Fans Discover A Chinese Cosplayer Who Could Be G-Friend Eunha's Twin
This popular Chinese cosplayer's doll-like visuals make her look just like GFriend's Eunha!
A Chinese female cosplayer, Xiao Rou, who also goes by the nickname SeeU, caught the attention of the K-Pop community for her striking similarity to GFriend's Eunha. They both have large puppy eyes, petite figures, and gorgeous smiles. The visual similarities between the two stars are uncanny, and fans nearly mistook one for another!
Check out these photos that truly show how similar Xiao Rou and Eunha look! 
Eunha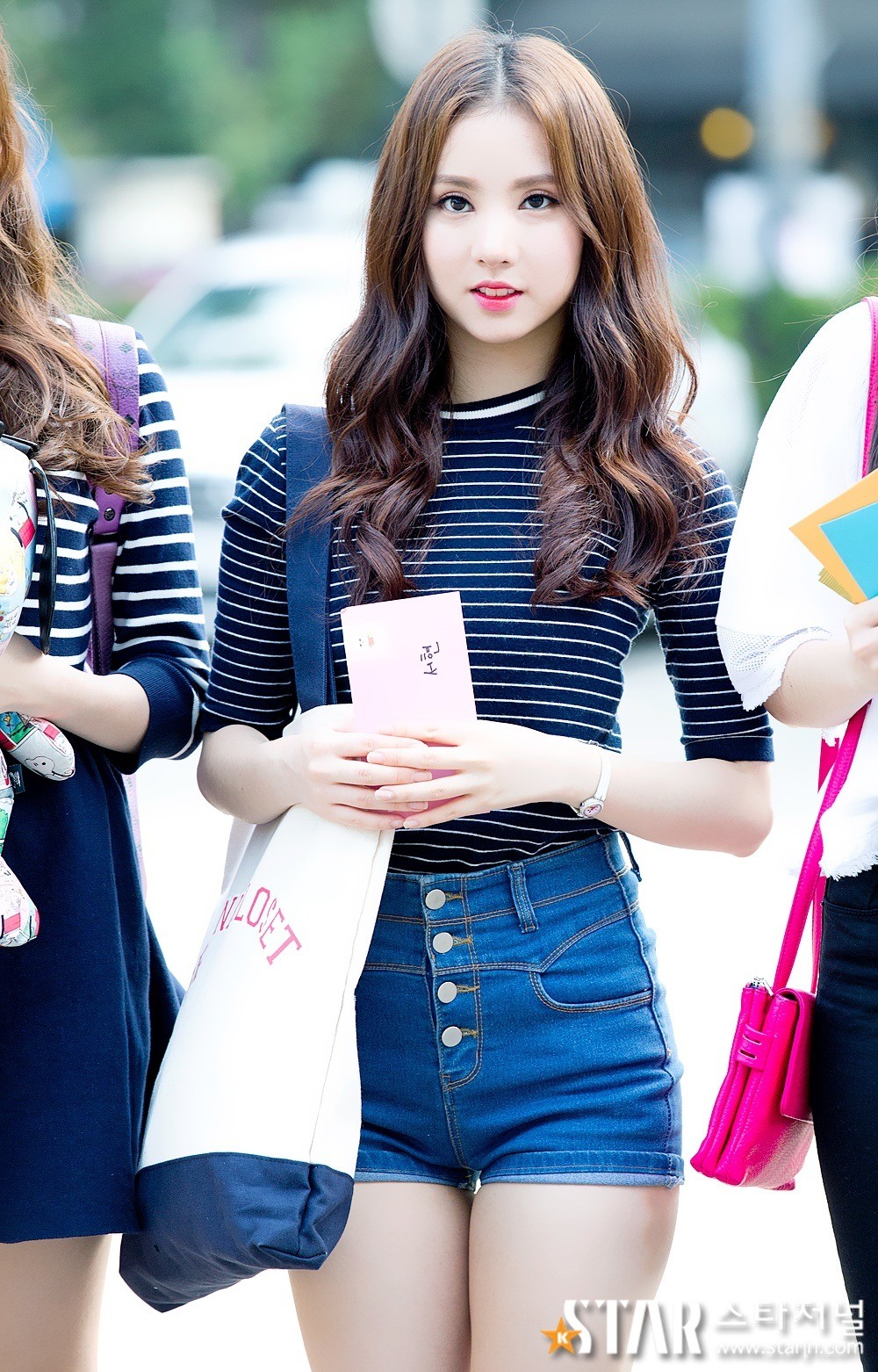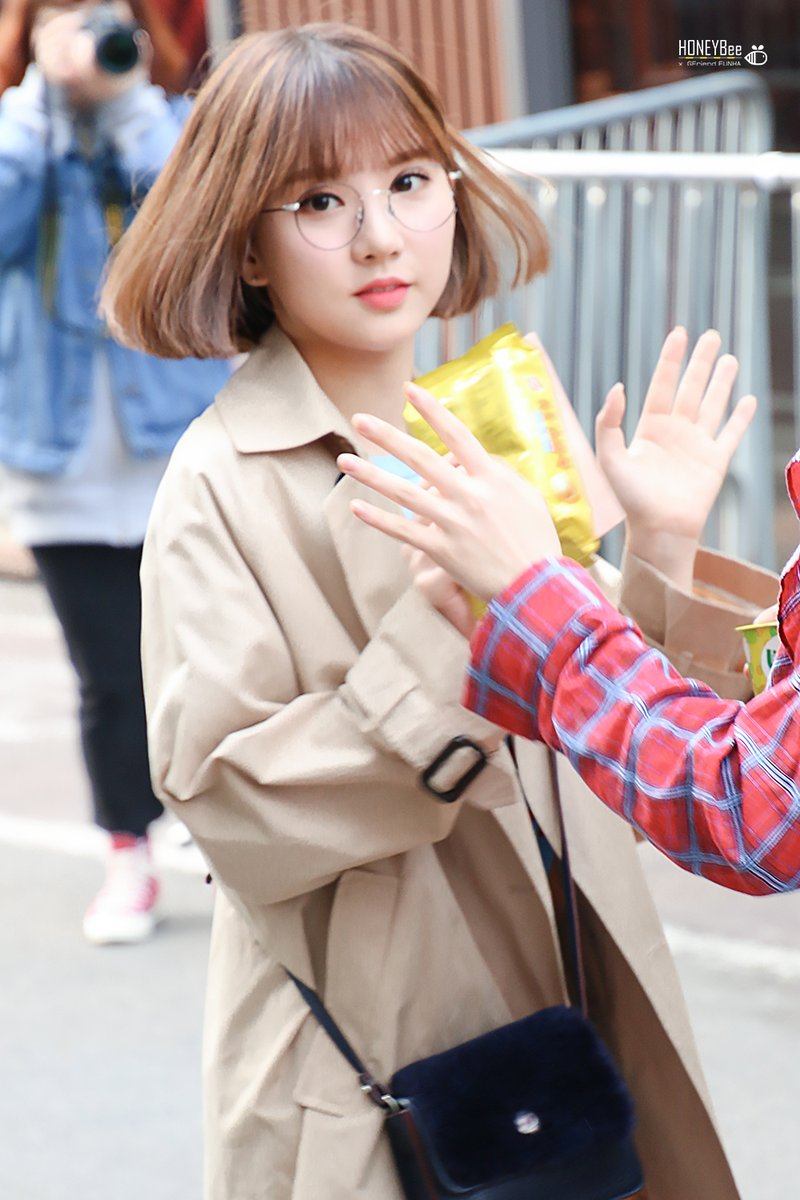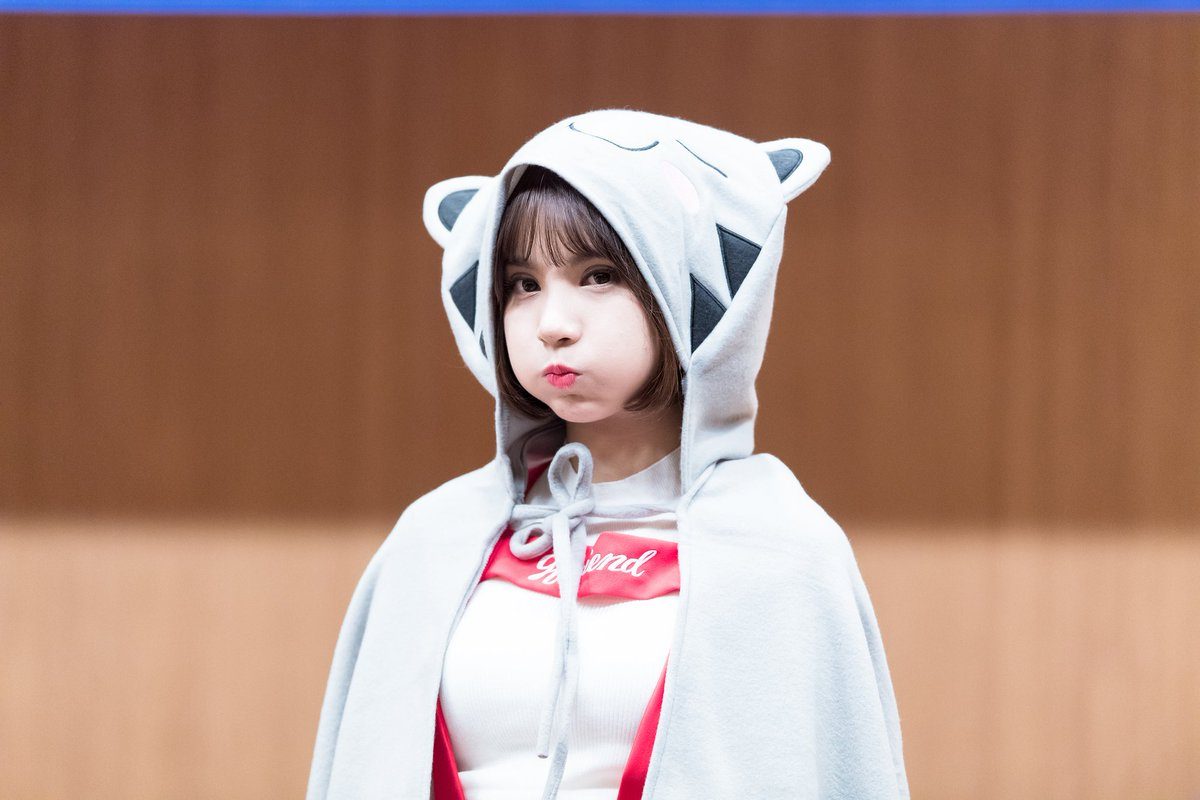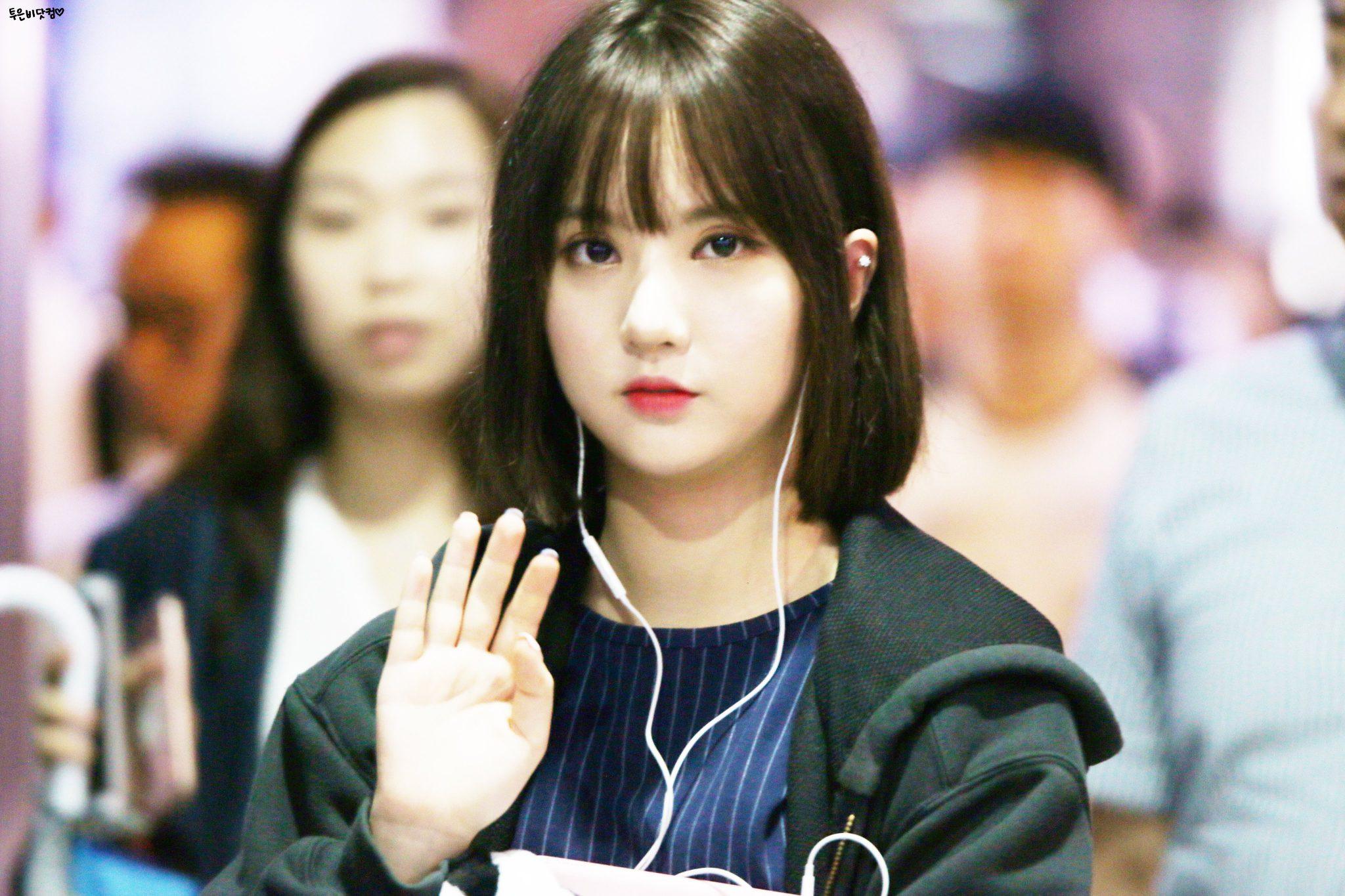 Xiao Rou (SeeU)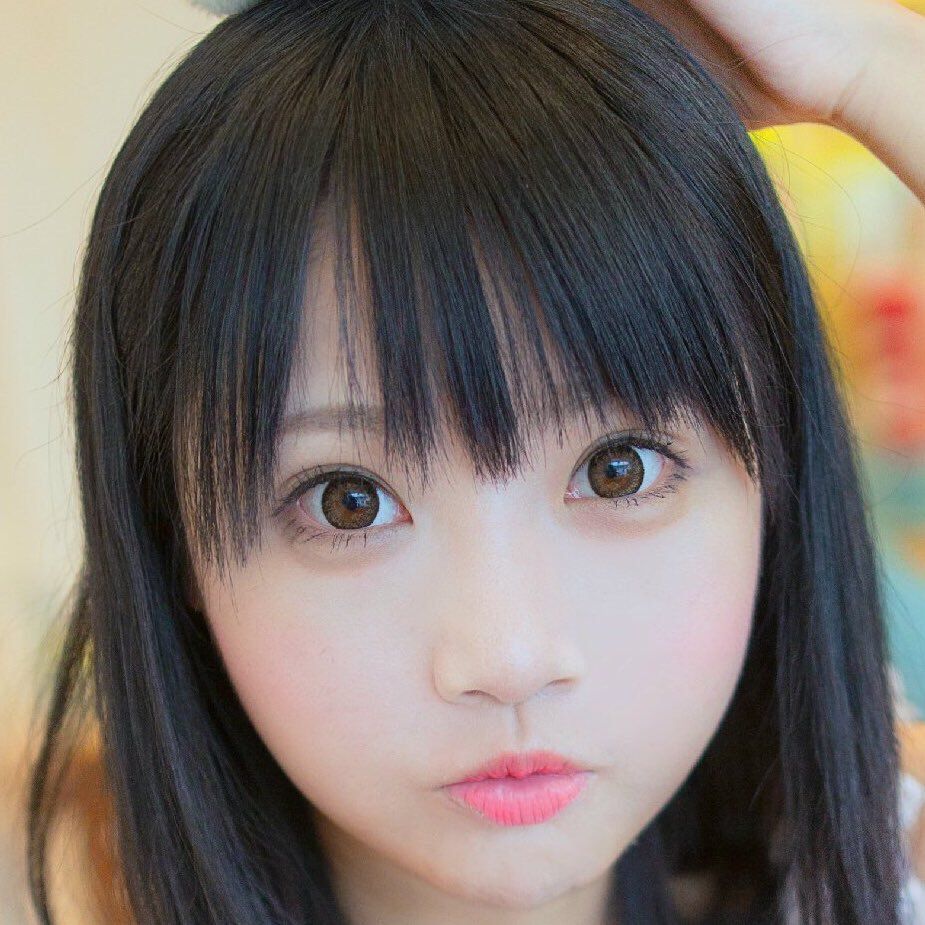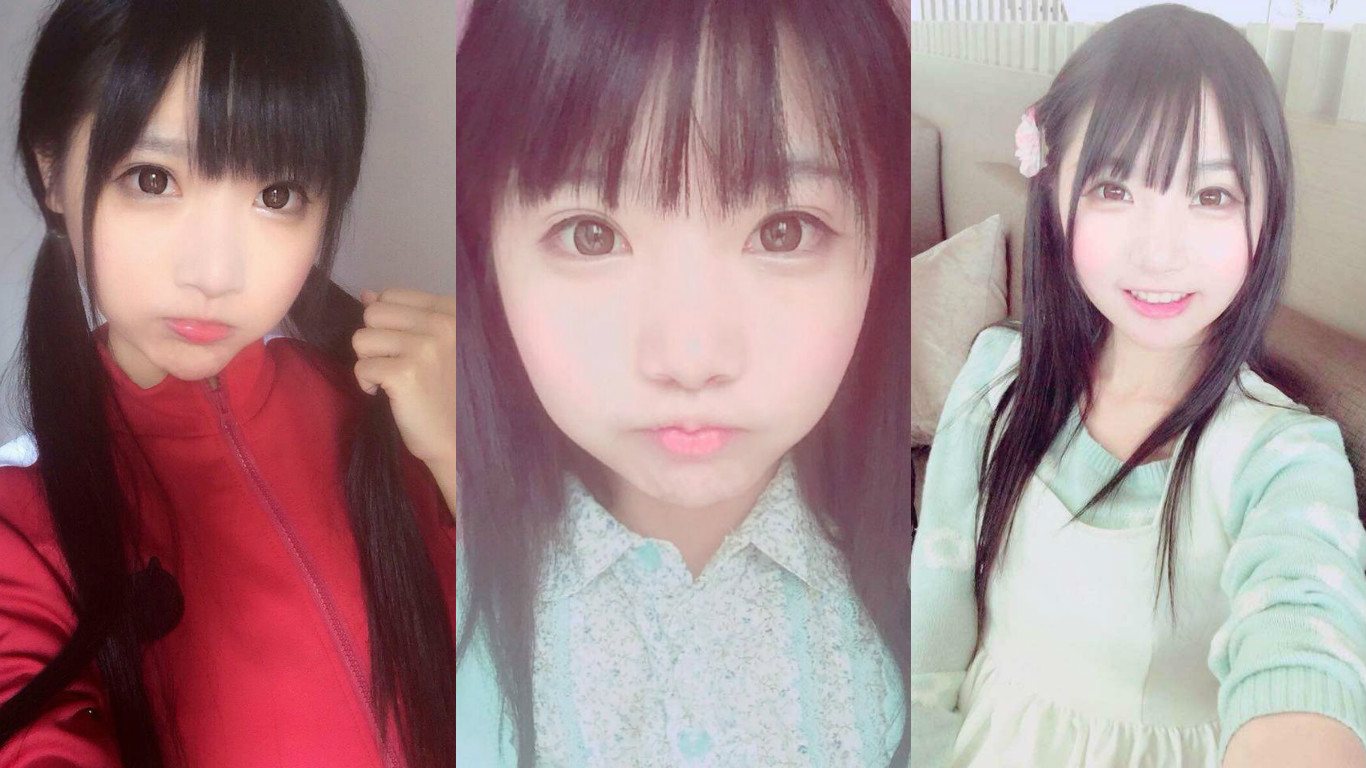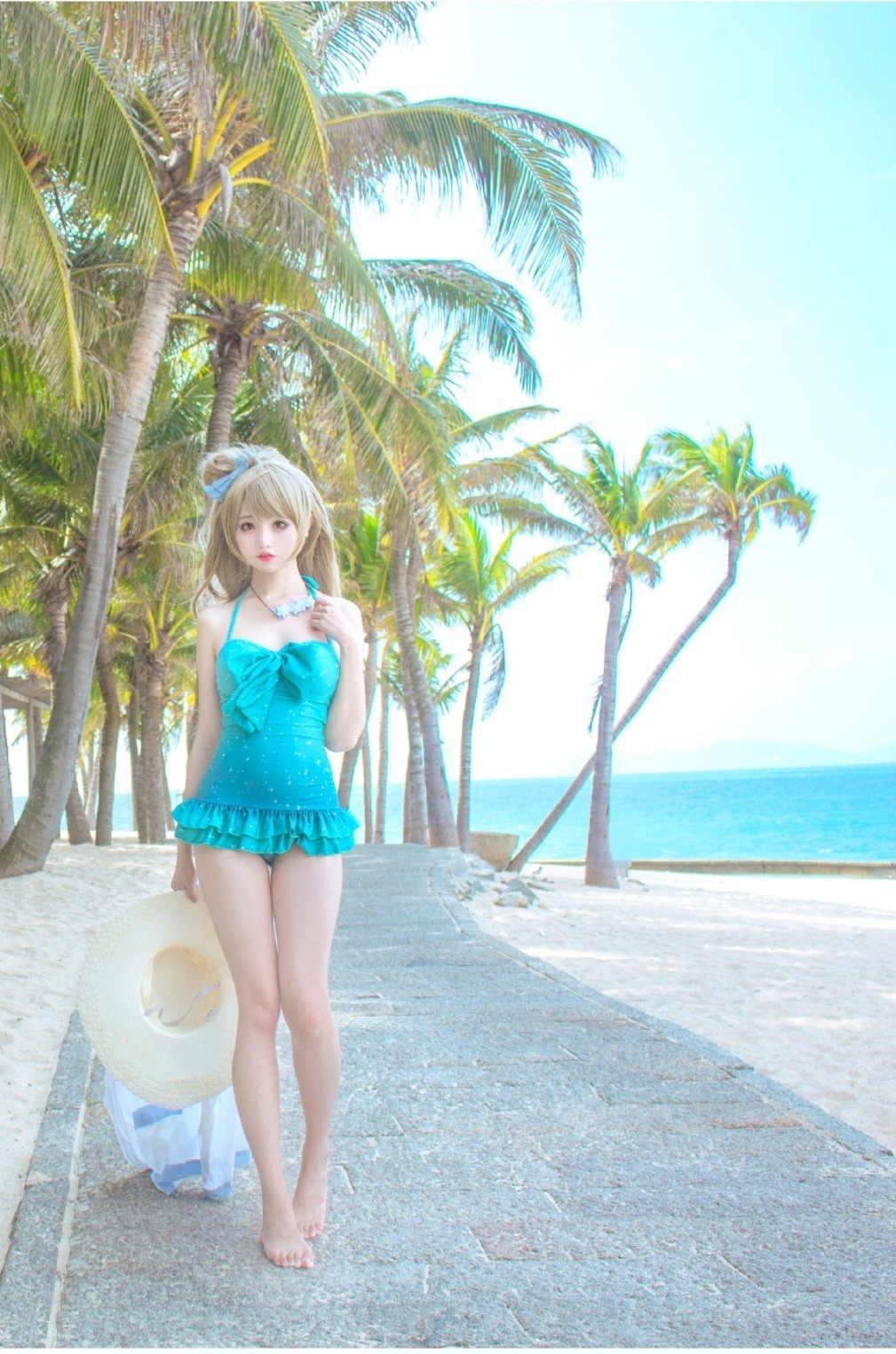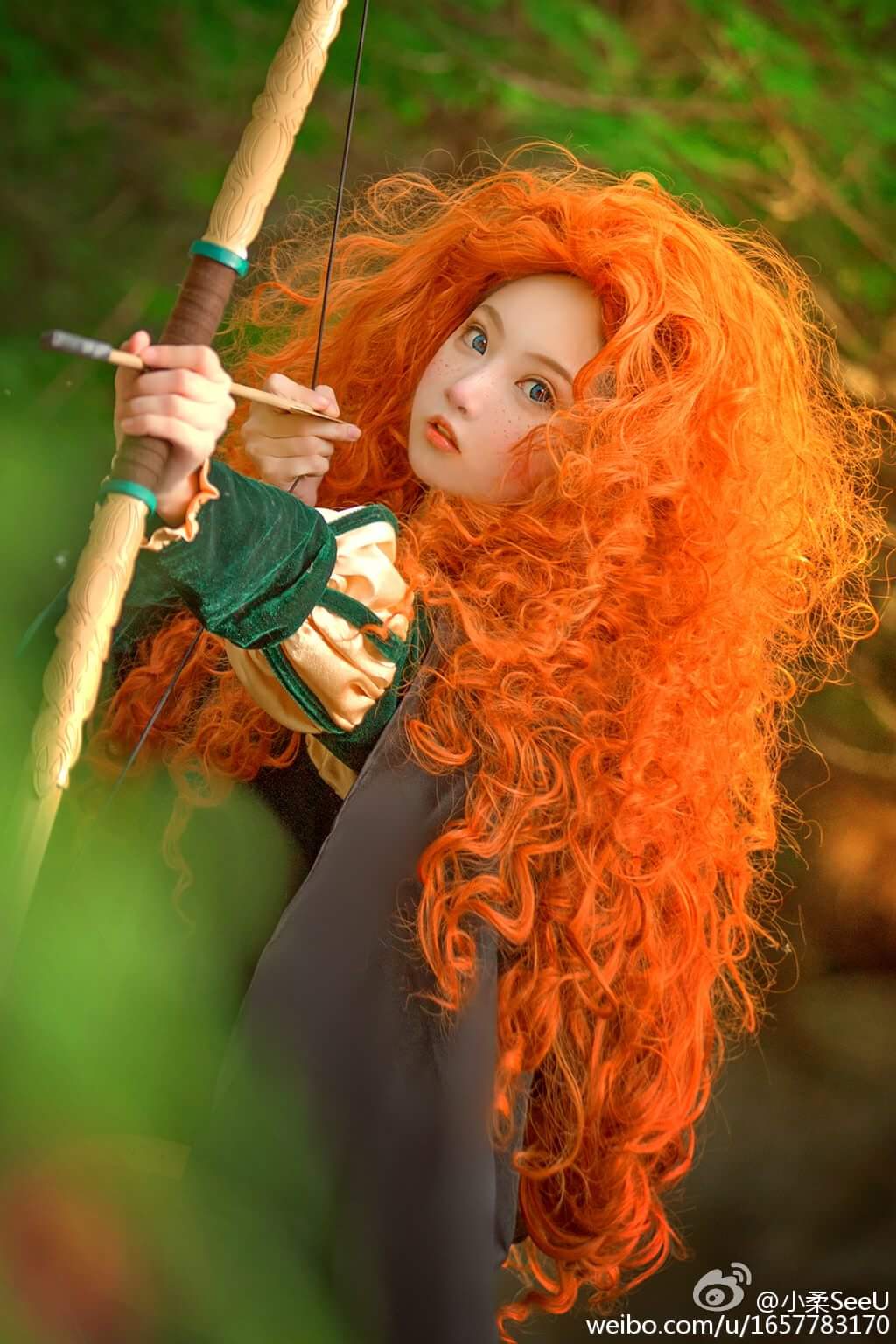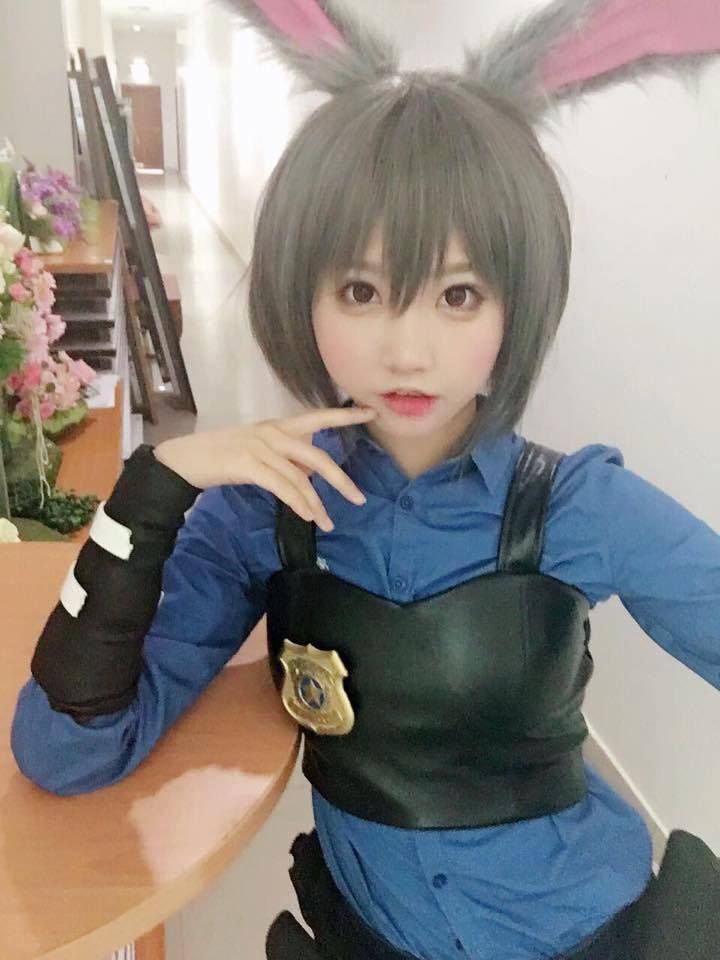 天気が暖かくなっちゃいました〜眠っていたモコモコニットをタンスから出しました(〃'▽'〃) pic.twitter.com/rL1TecMDKa

— 小柔SeeU (@SeeU85095082) March 14, 2017
Share This Post