Fans thought Baekhyun had reached his visual peak, but they were wrong
These idols' looks are completely transformed just by putting on colored contacts.
Colored contacts have become somewhat of a trend among idols. While these stars are all drop dead sexy to begin with, this simple accessory can change an idol's look entirely. Their vividly colored contacts grab your attention and it's easy to get lost in their gaze.
With how common these contacts are becoming in Korea, it's likely that more and more idols will start wearing them in the future.
1. SHINee's Onew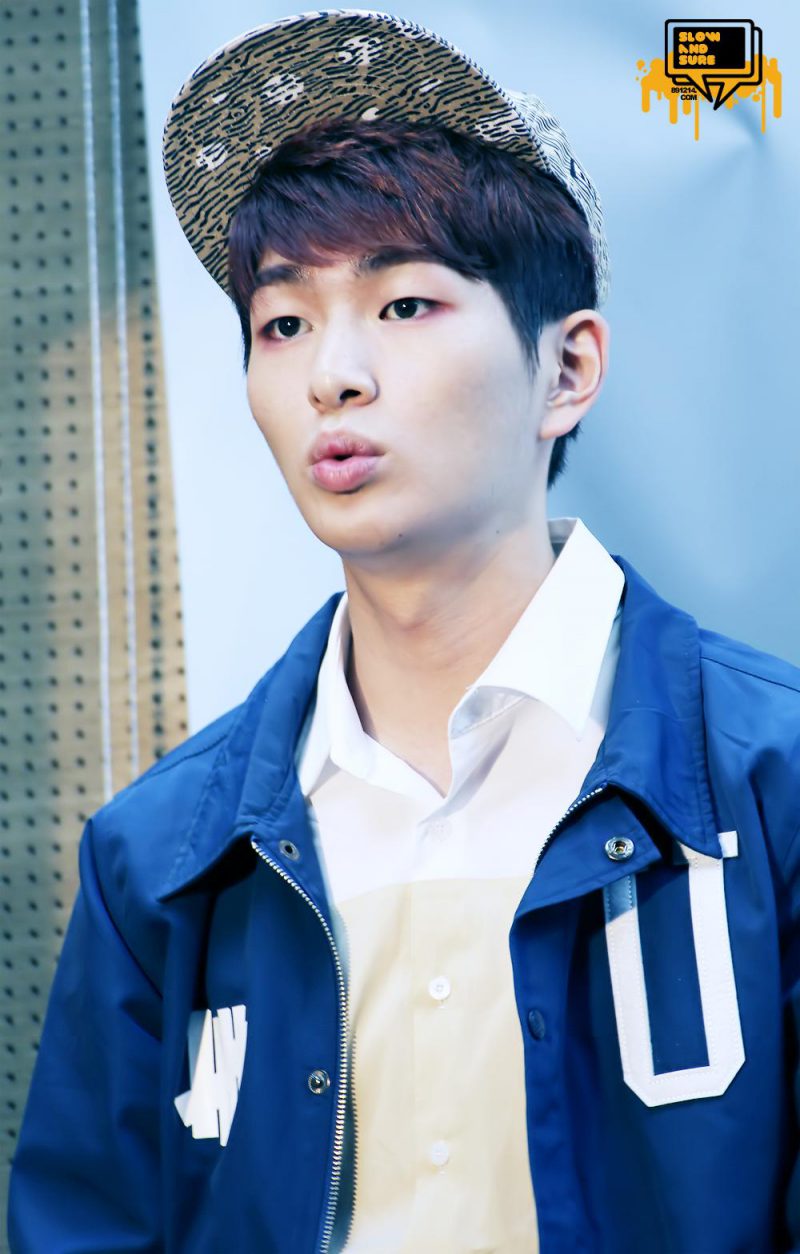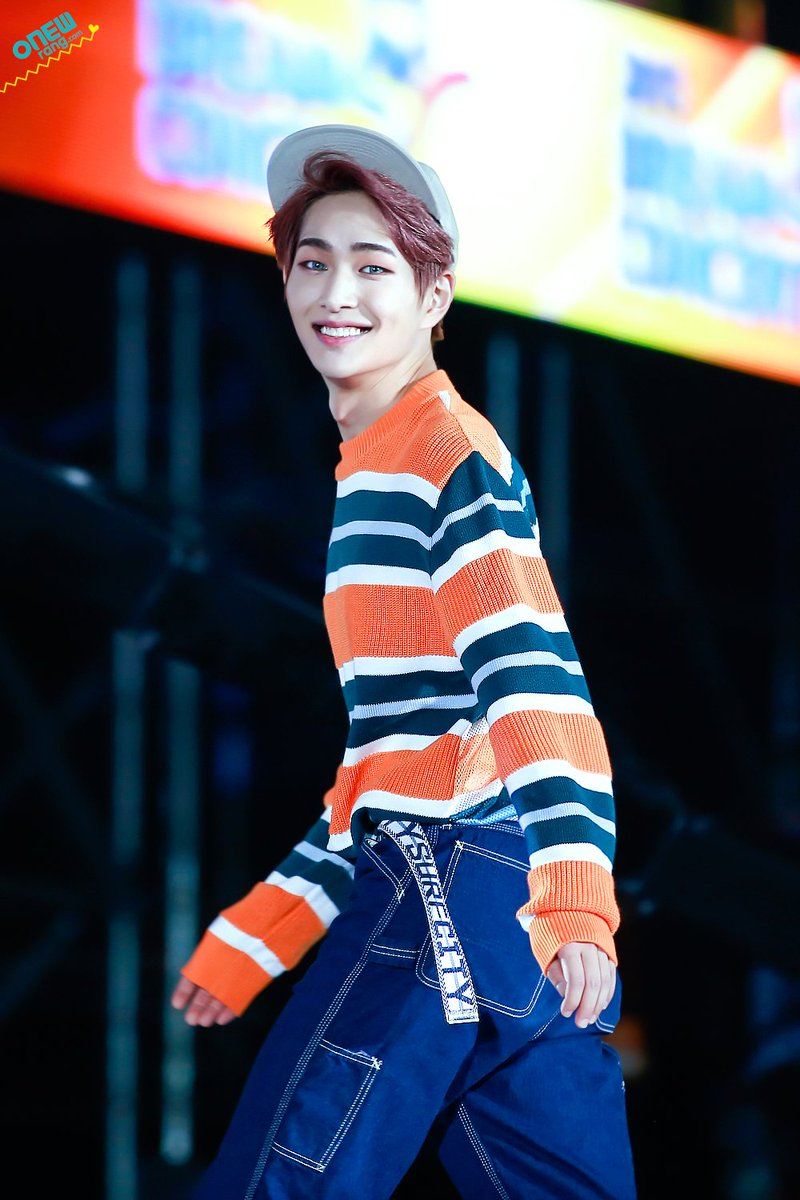 2.  BTS's V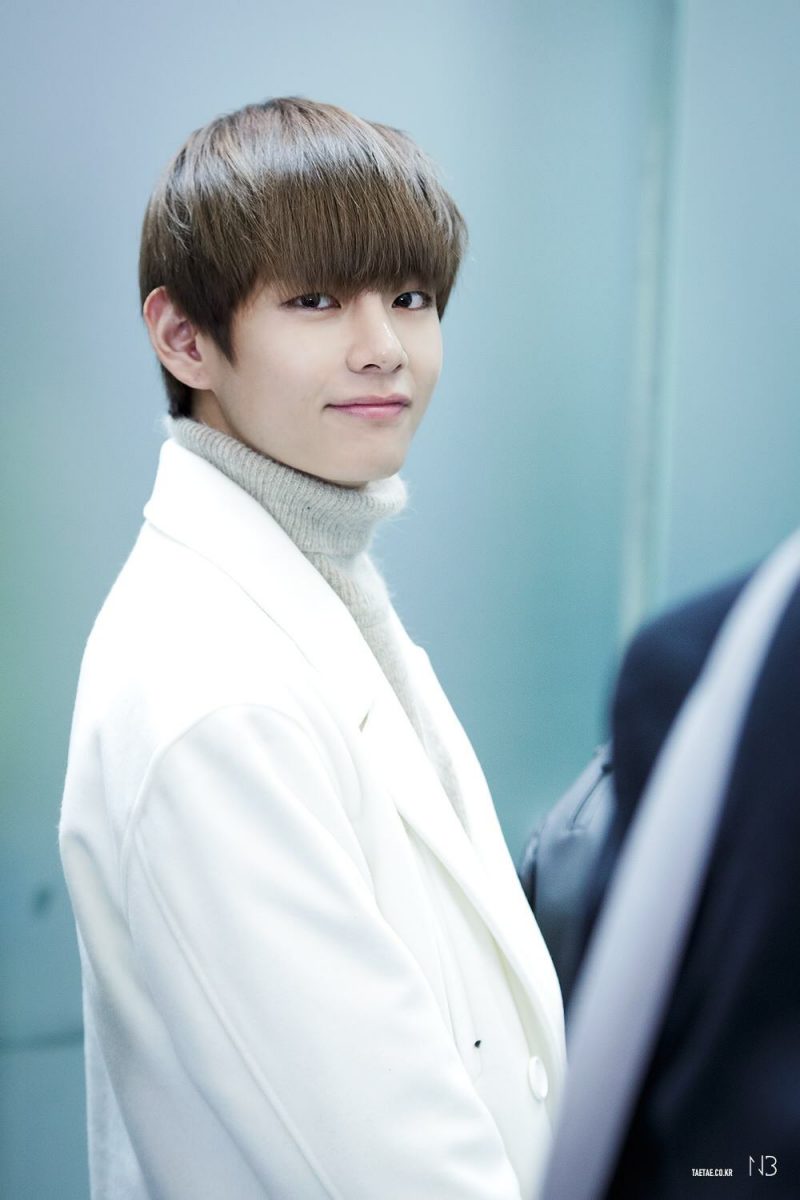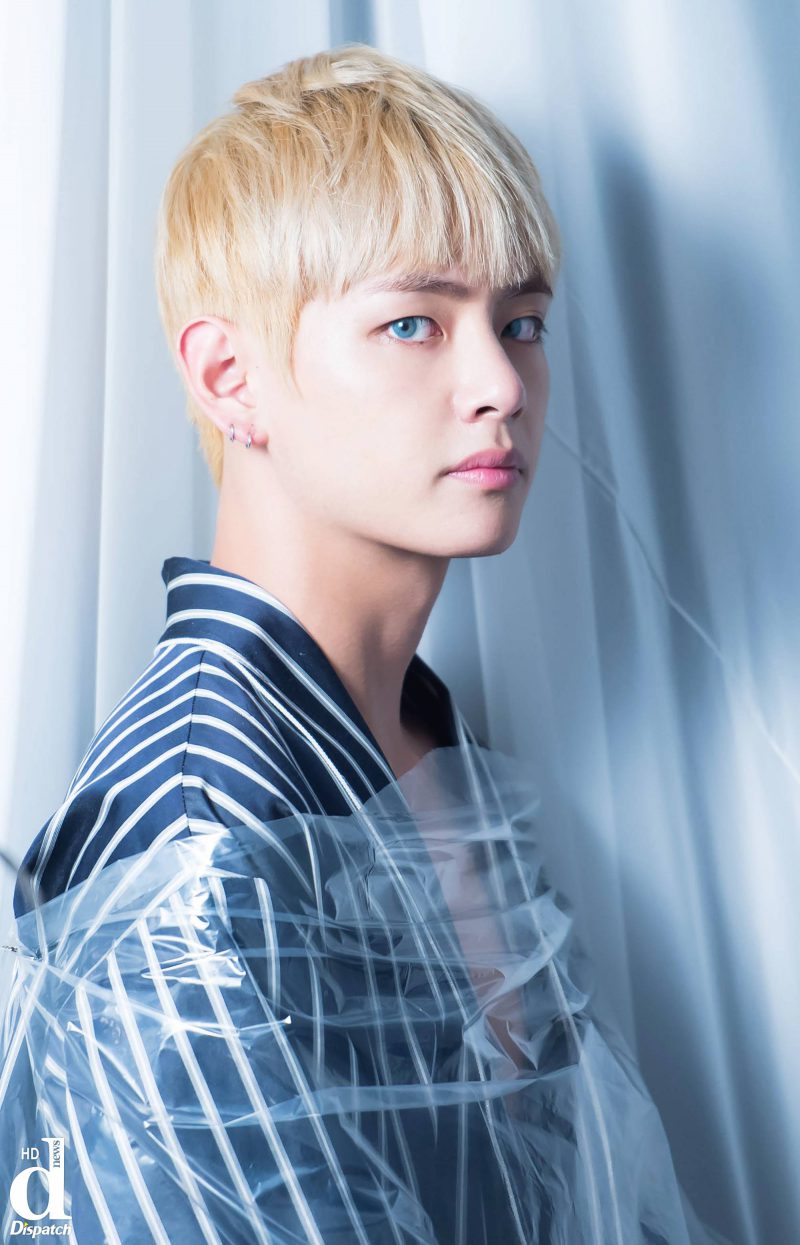 3. SISTAR's Bora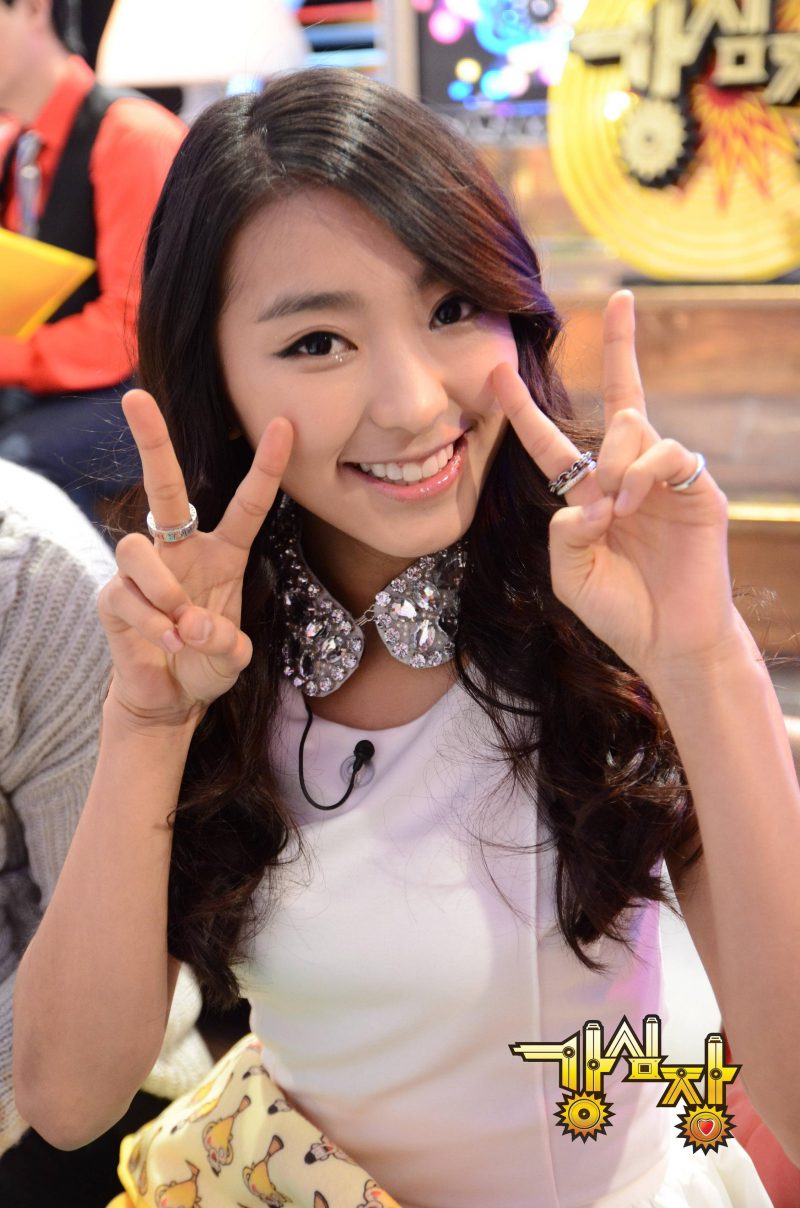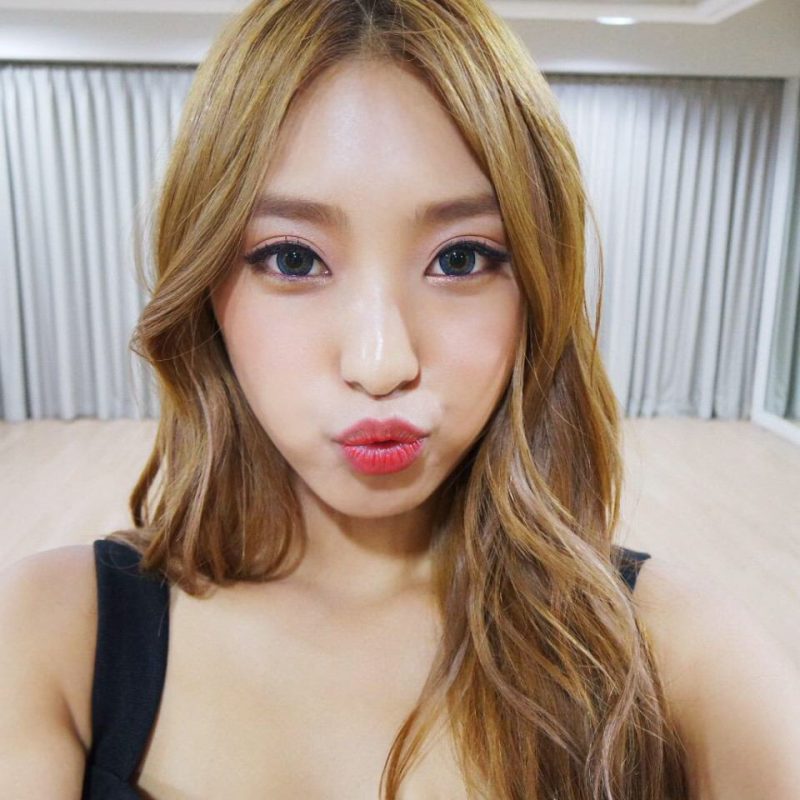 4. EXO's Baekhyun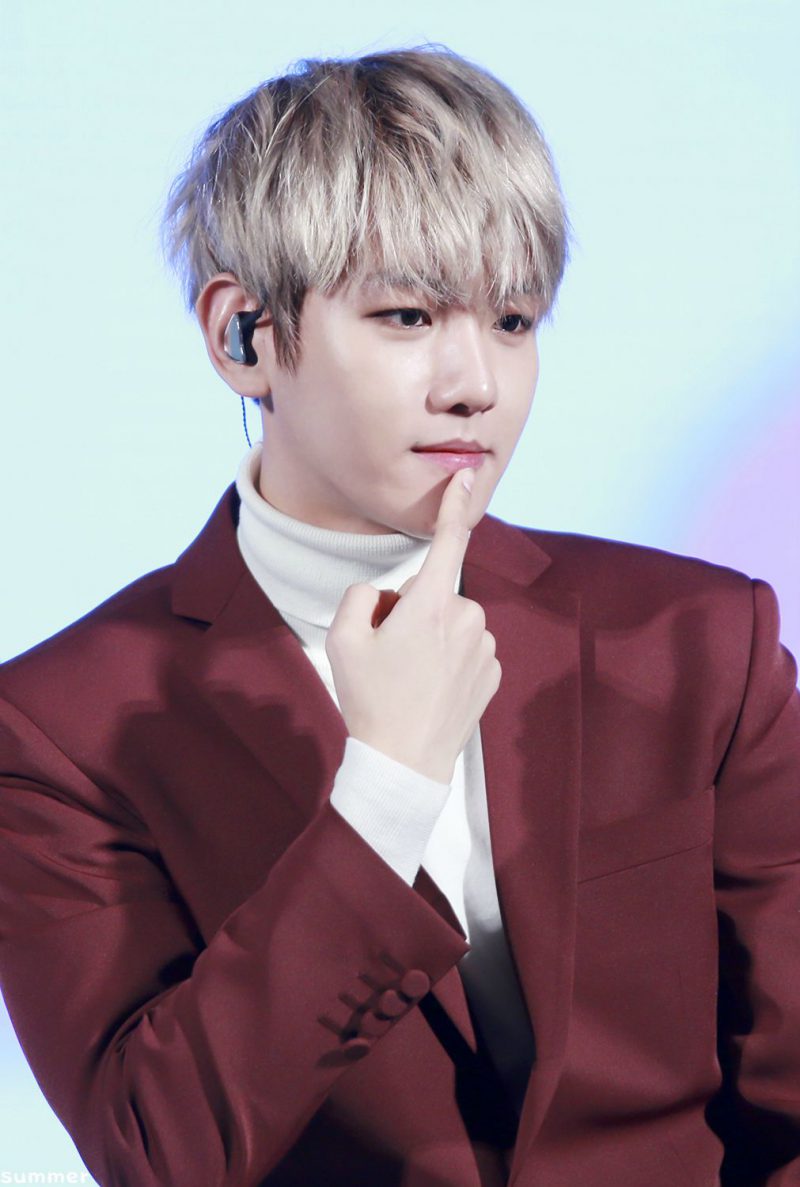 5. SHINee's Taemin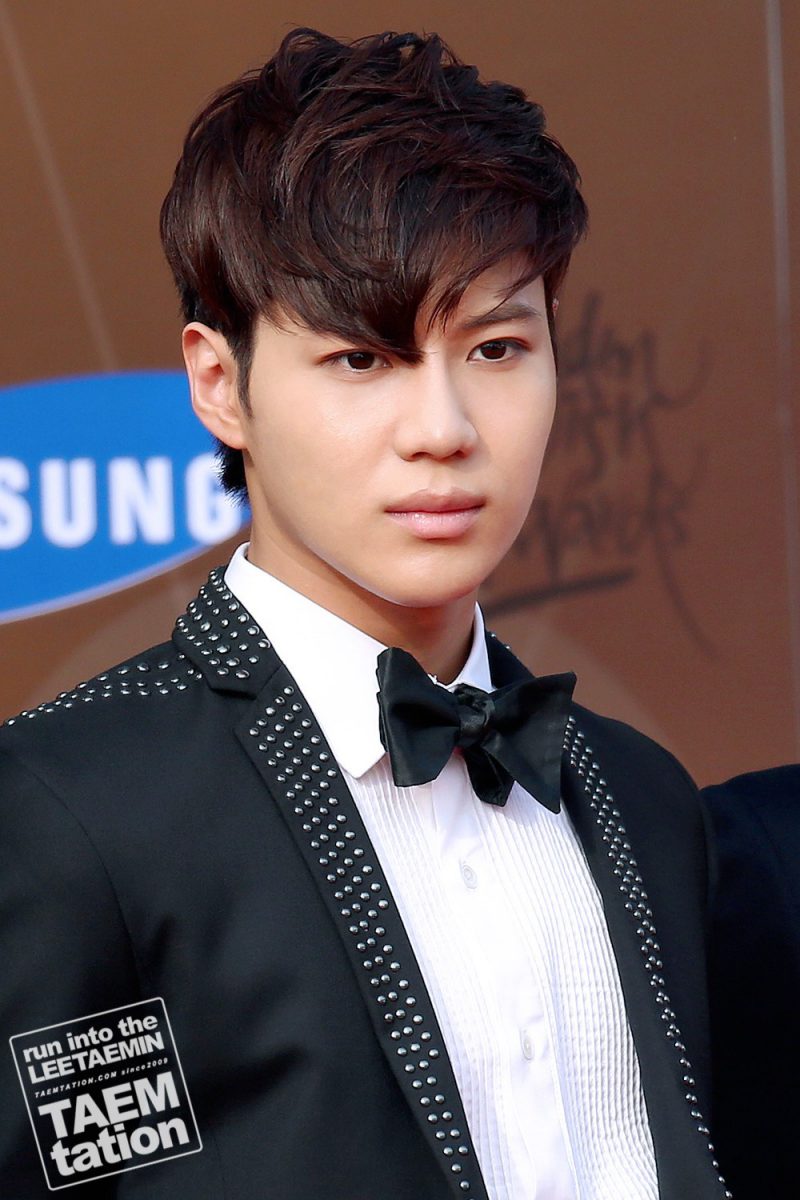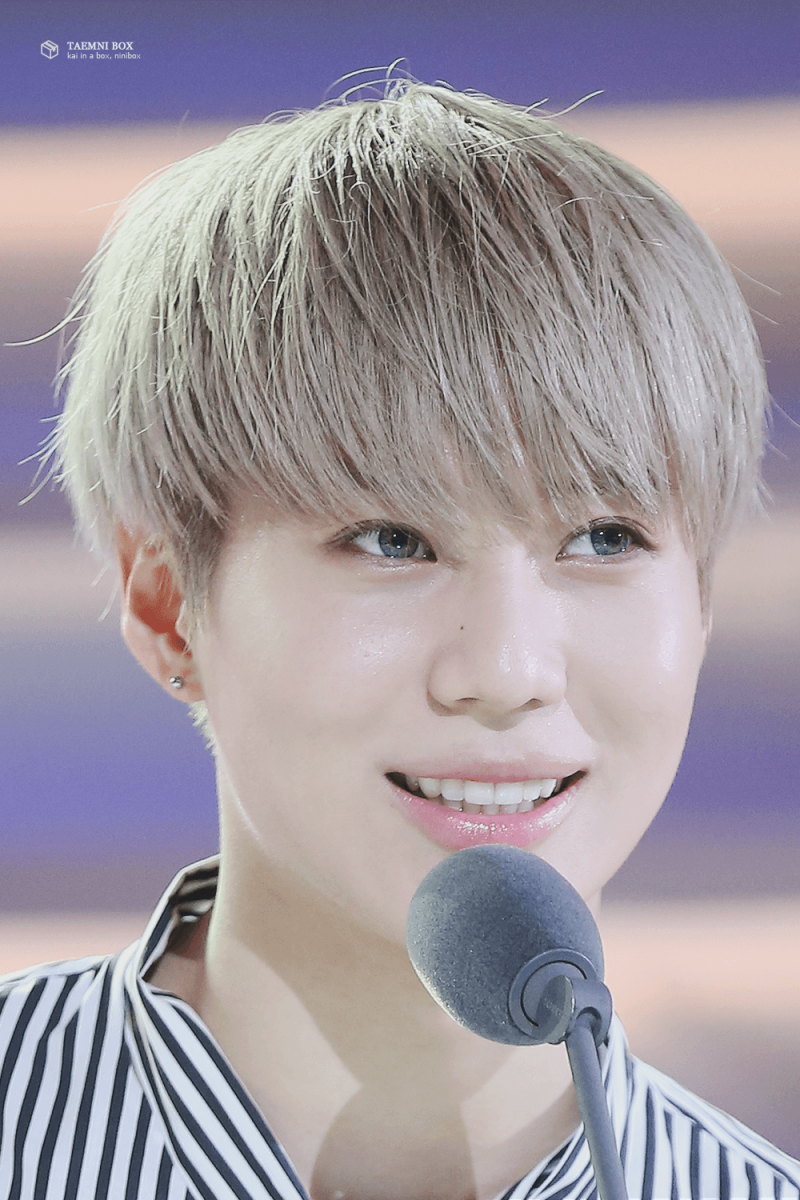 6. BTS's Jungkook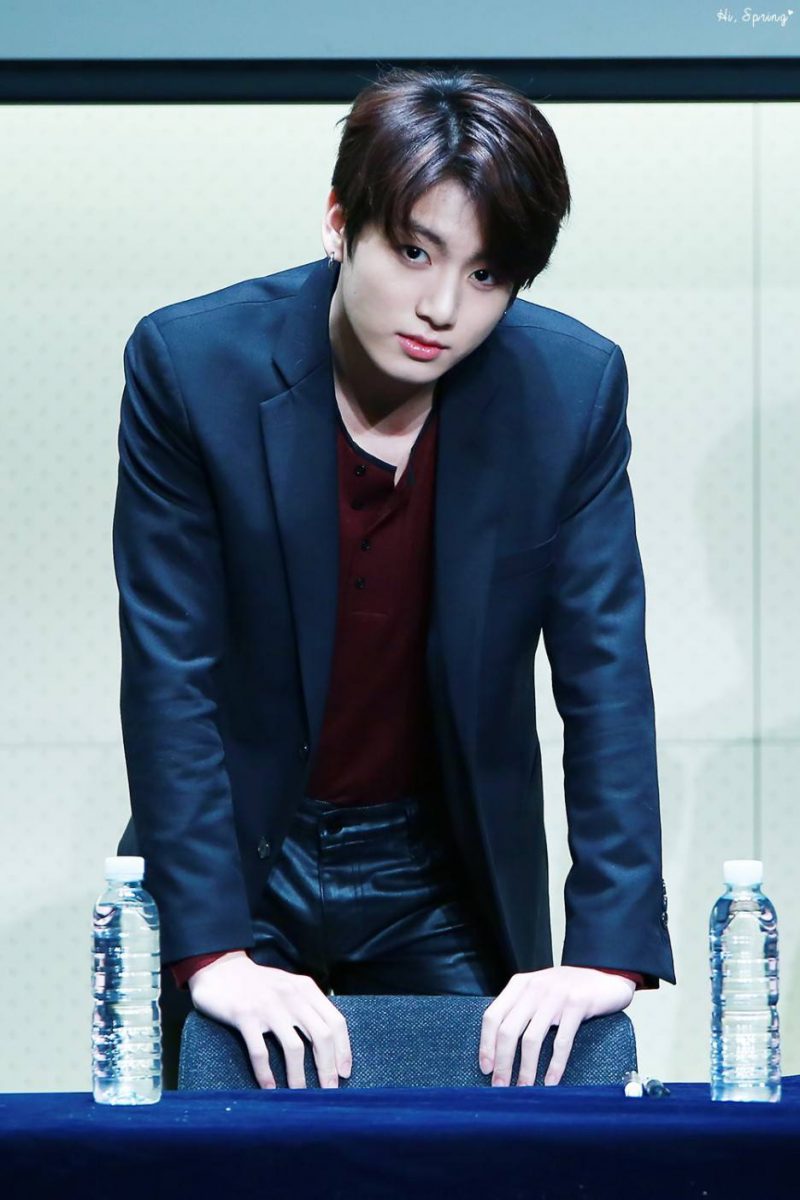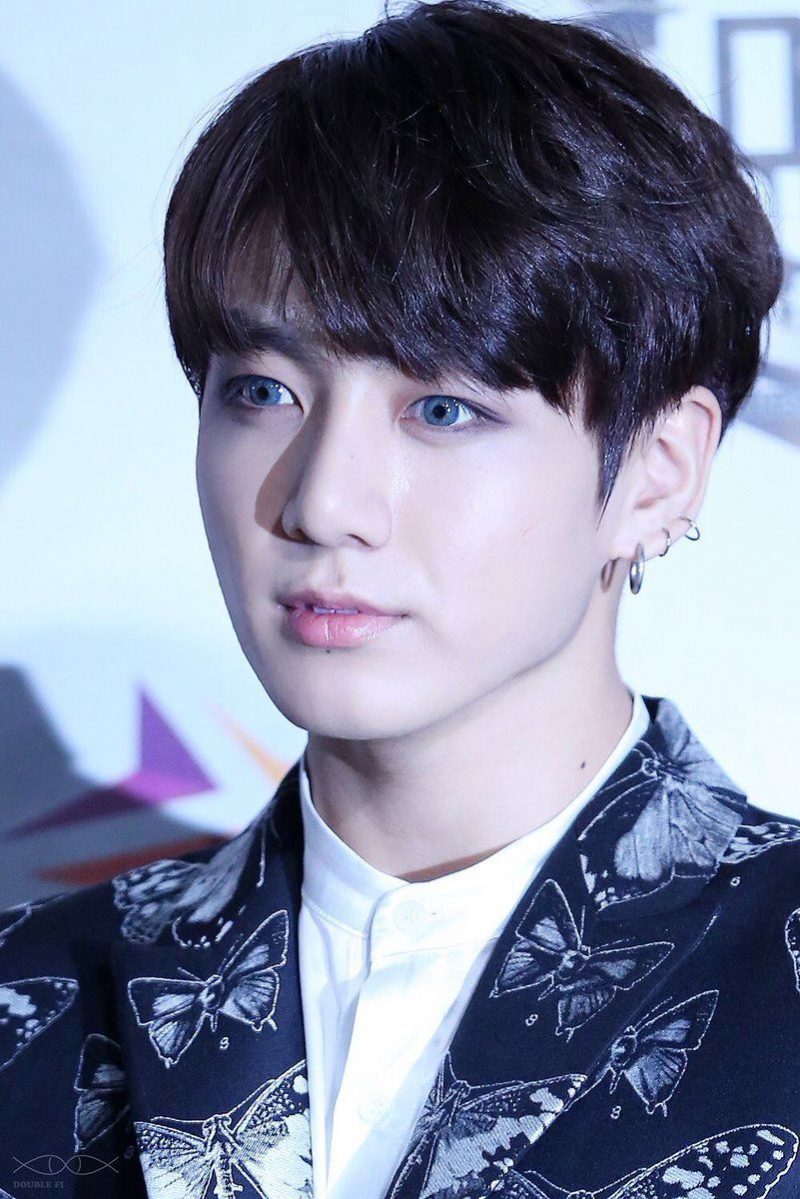 Share This Post