Fans thought this man was an idol…but he's actually the director of CUBE Entertainment
When CUBE Entertainment's director took a selfie with his Produce 101 trainees, he had no idea the responses he would get!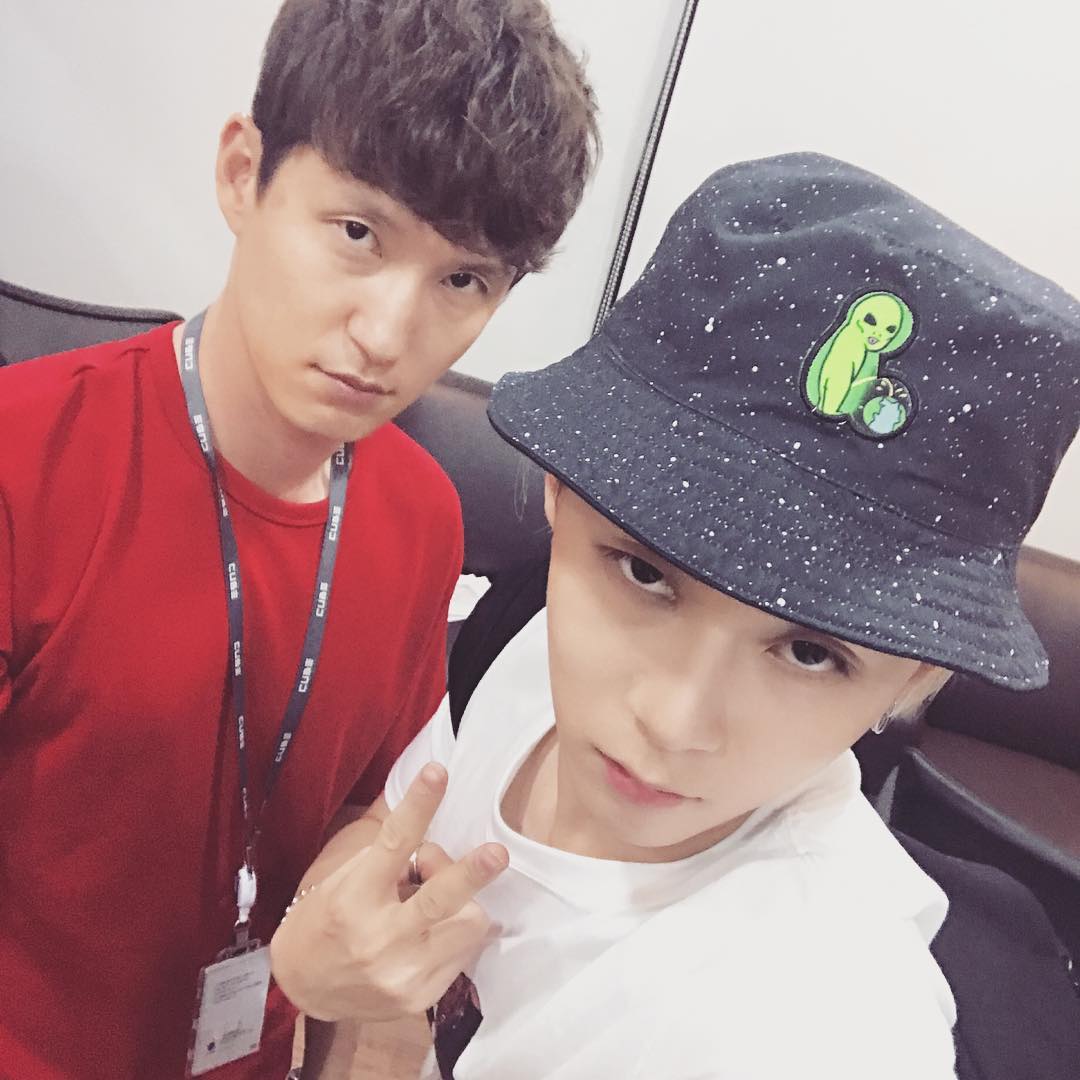 Following the final episode of Produce 101, CUBE Entertainment's director posted a photo of himself with company trainees Lai Guanlin and Yoo Seonho.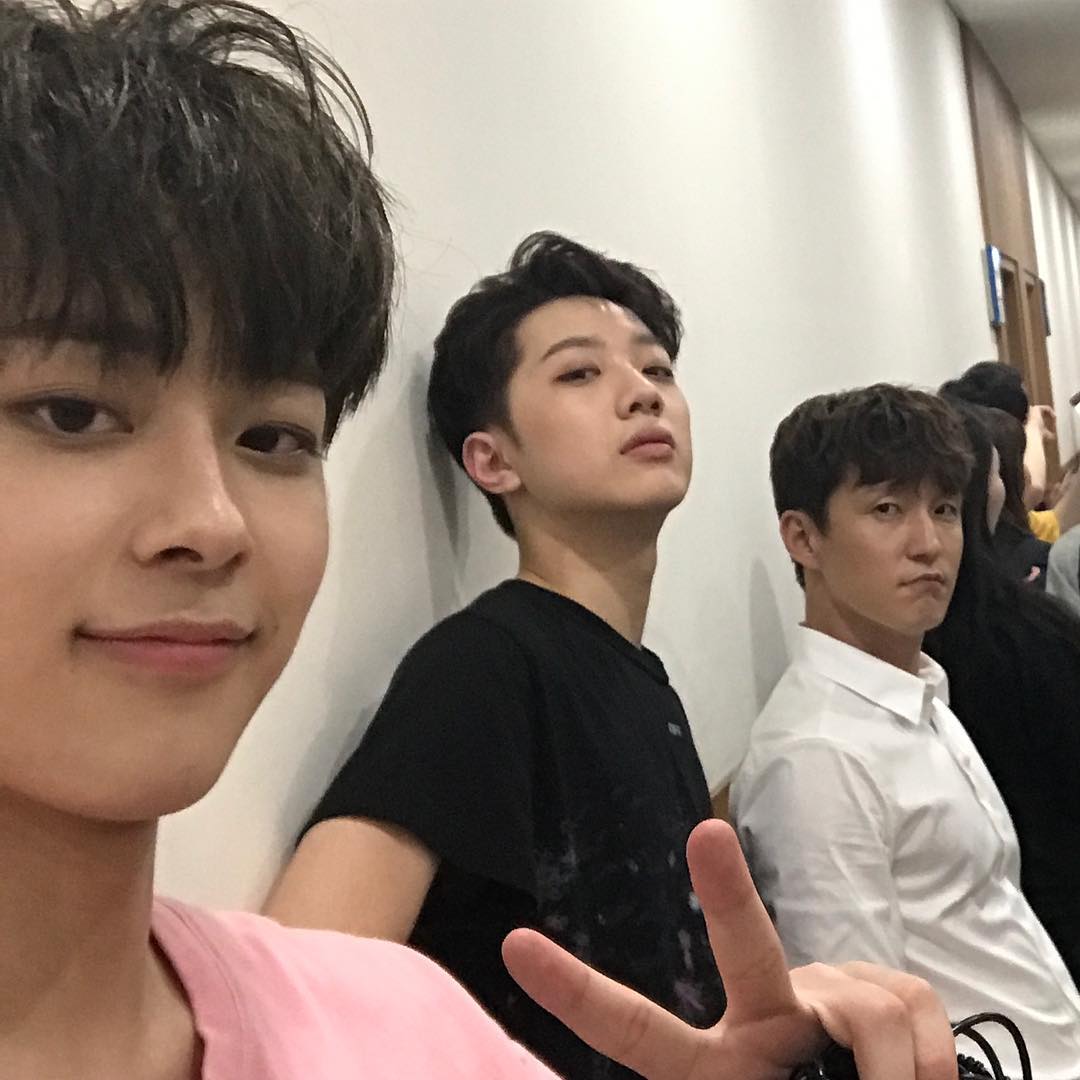 A surprising amount of the comments on his Instagram photo, however, were focused on the director himself as opposed to the popular trainees sitting next to him.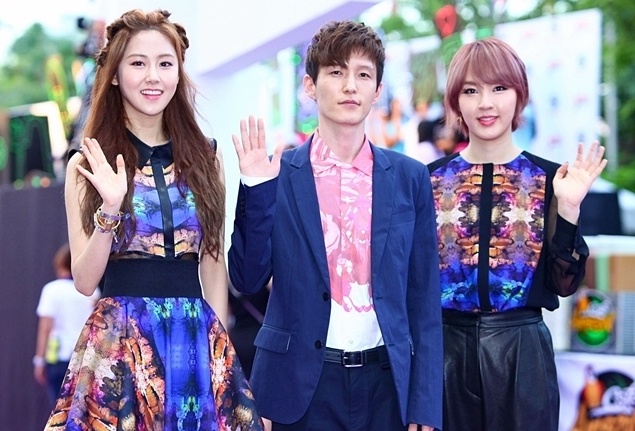 The CUBE director goes by the name Lim Yong Un, or as fans call him, director-nim.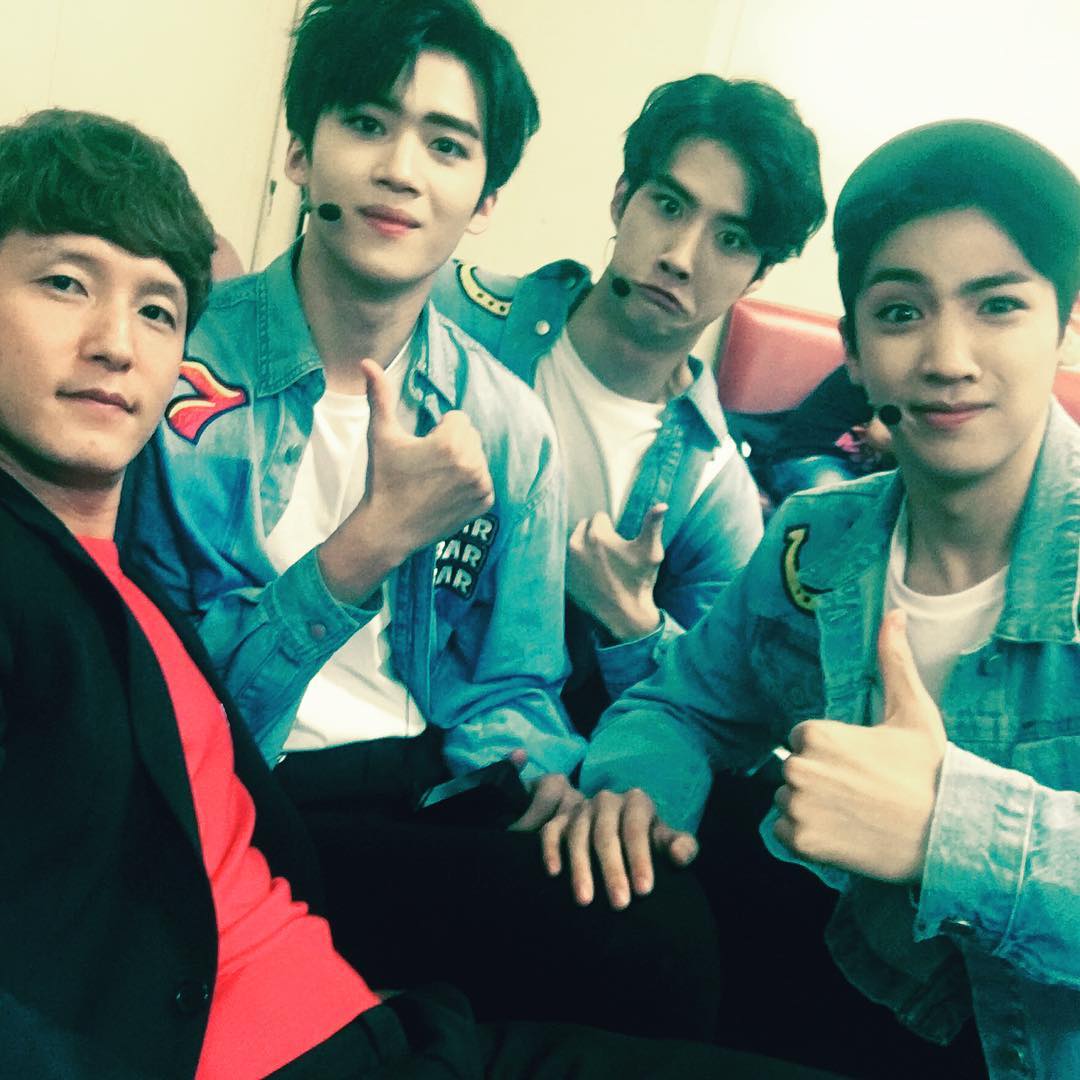 And, honestly, with visuals as good as this: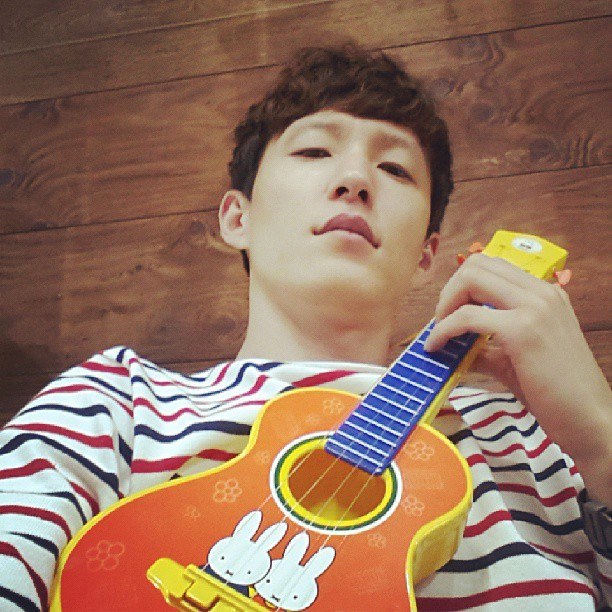 It's no wonder netizens are swooning.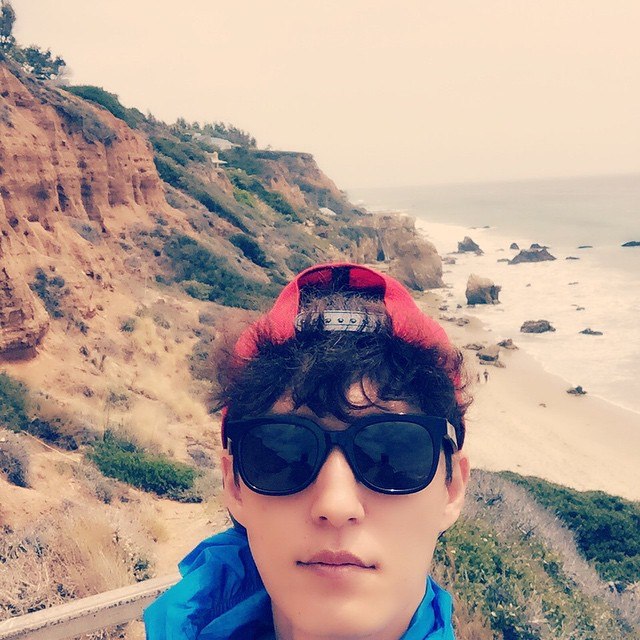 It may only be a matter of time until Lim Yong Un has a fanclub of his own.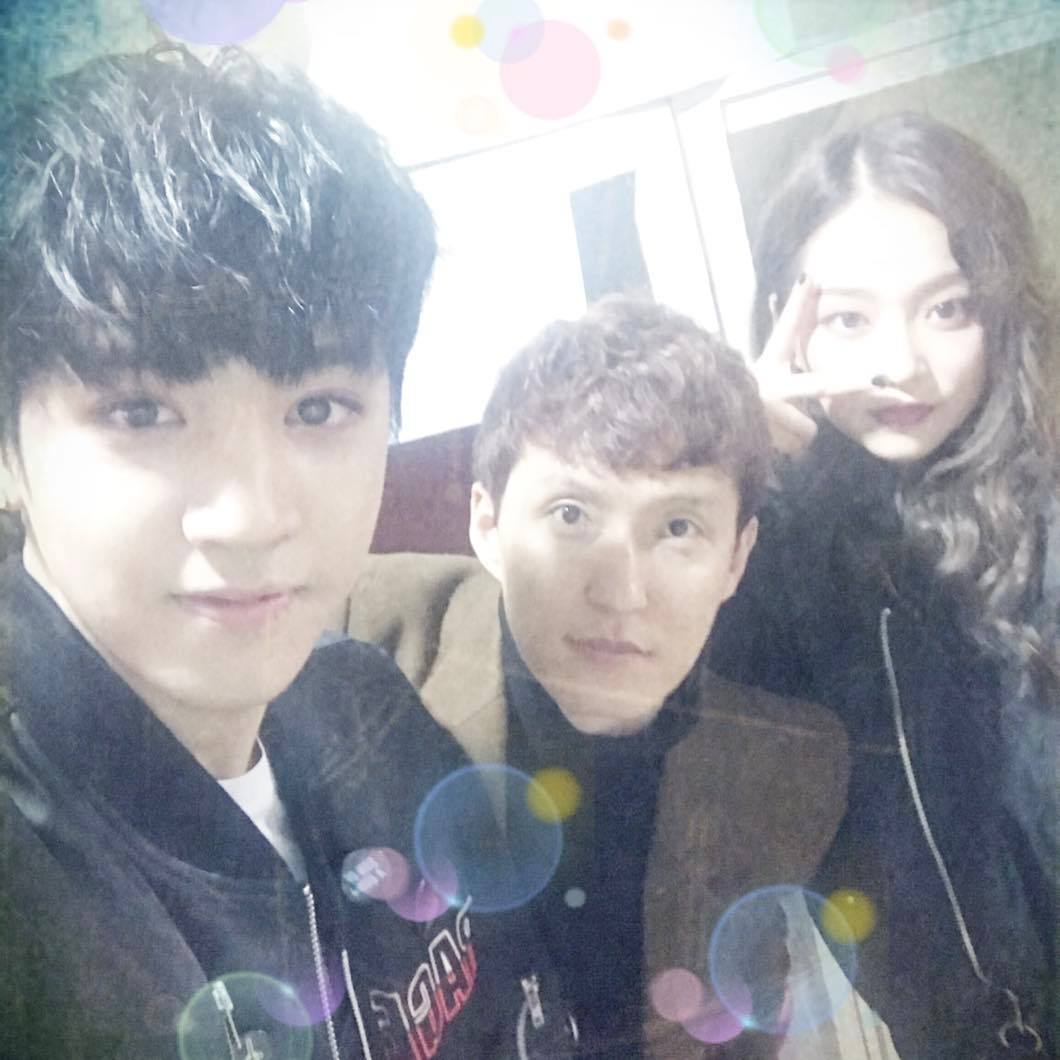 Share This Post