Fans Troll Mamamoo With Hilarious Artistic Renditions
MAMAMOO's fans show that they are just as playful as the members.
MAMAMOO is a group known for being not only extremely talented but also playful and silly, which is why they have attracted many fans. Their fans recently showed that they can be just as talented and playful by re-drawing their favorite singers… as radishes.
MAMAMOO's official fan club name is MooMoo, which explains the inspiration behind the group's official radish-shaped light stick ("moo", in Korean, means radish). It also explains why one fan decided to replace the group members with radishes when he recreated MAMAMOO's concept photos for their latest album, Decalcomanie.
These fan-made drawings have been catching everyone's attention around the web and it's not hard to see why. The drawings are not only creative but also extremely detailed and well done. Maybe MAMAMOO should consider using these drawings alongside the matching photos in their album!
Check out the cute drawings below!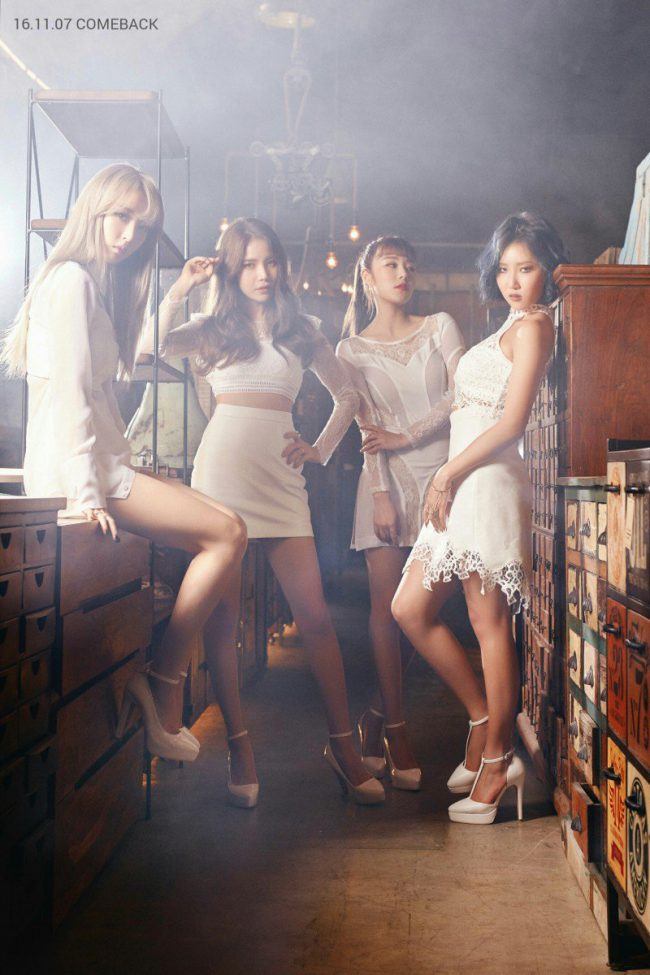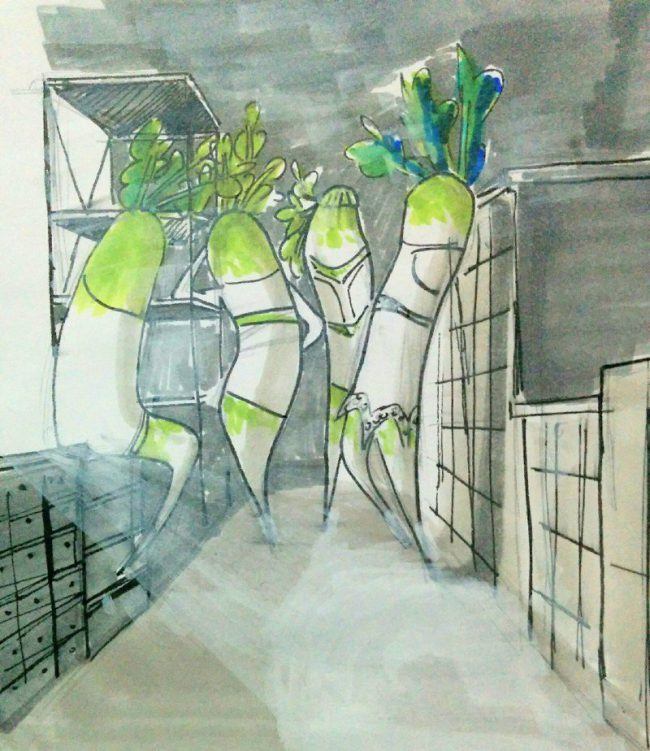 This fan sure is talented!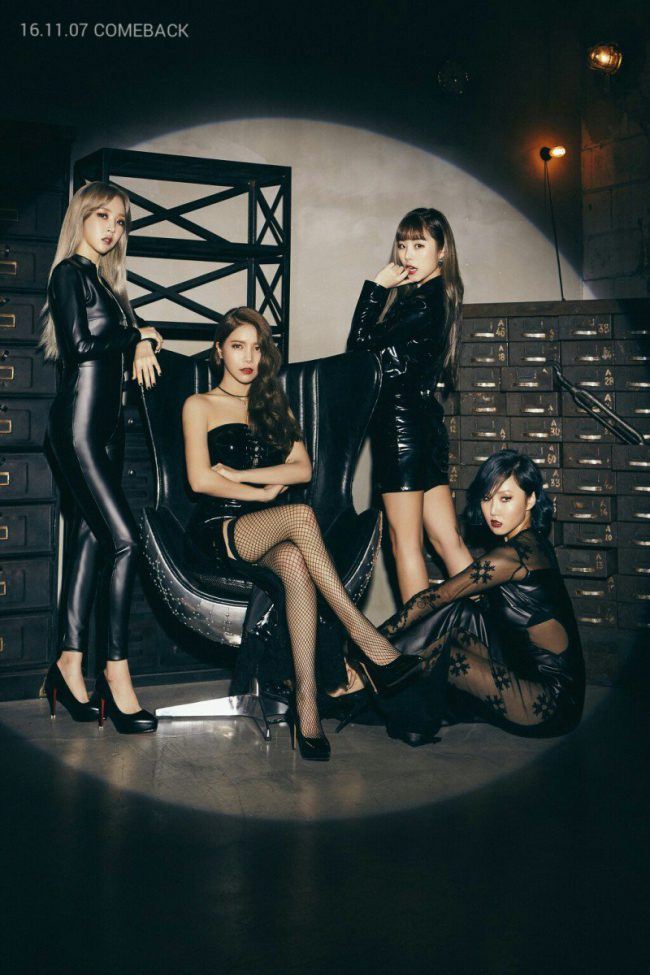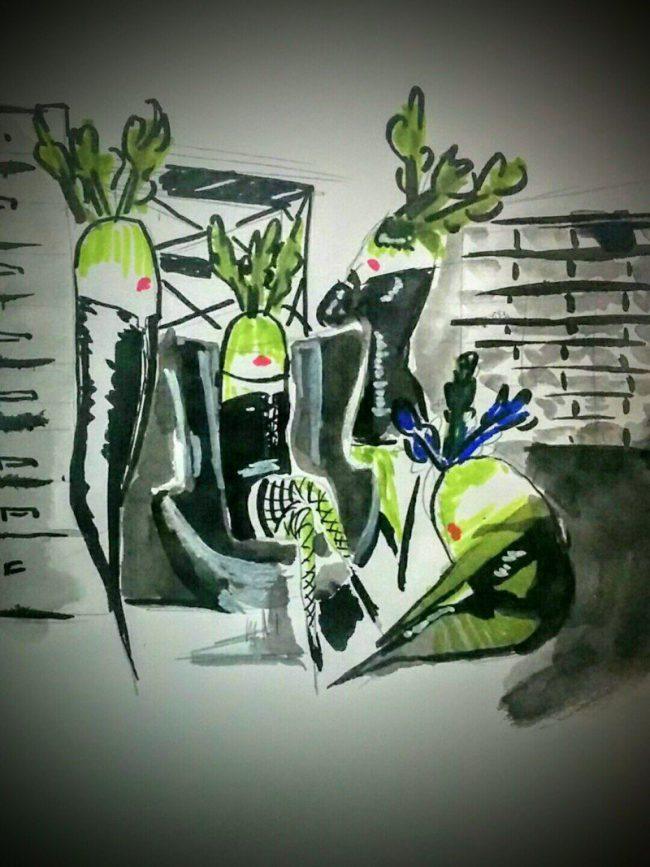 The fan even made sure to include such details as the chokers, fishnet stockings, and red lipstick.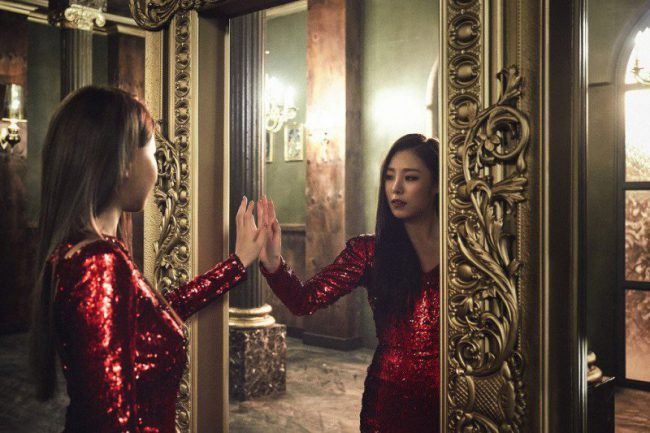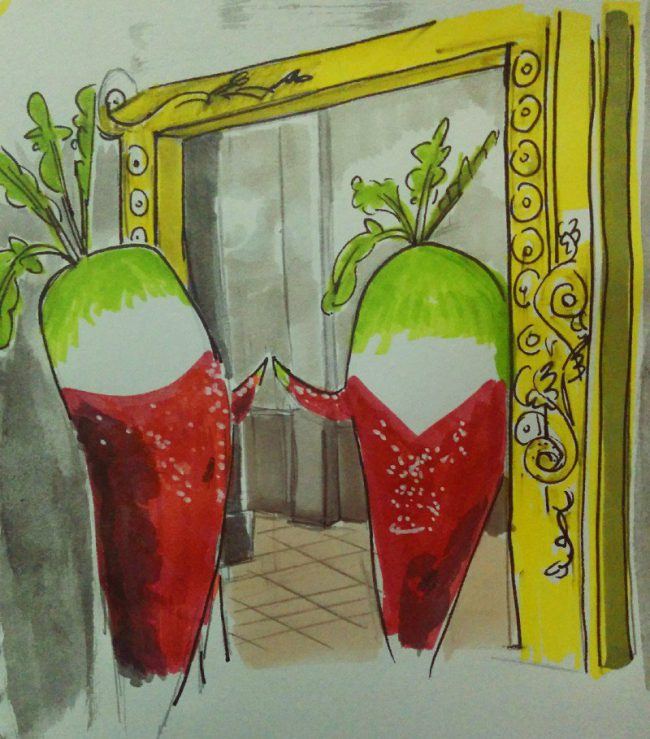 Members Solar and Wheein lookin' good as radishes.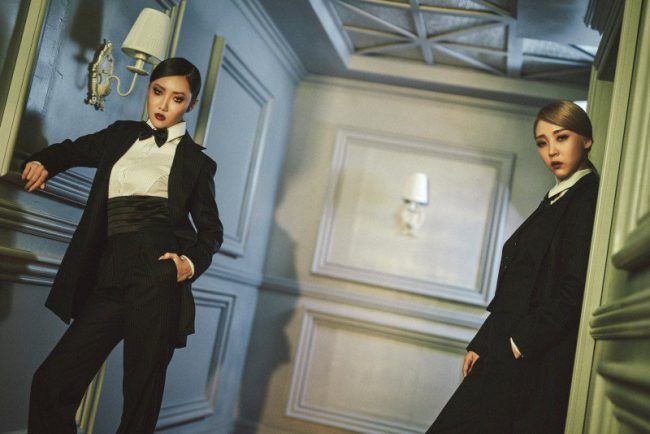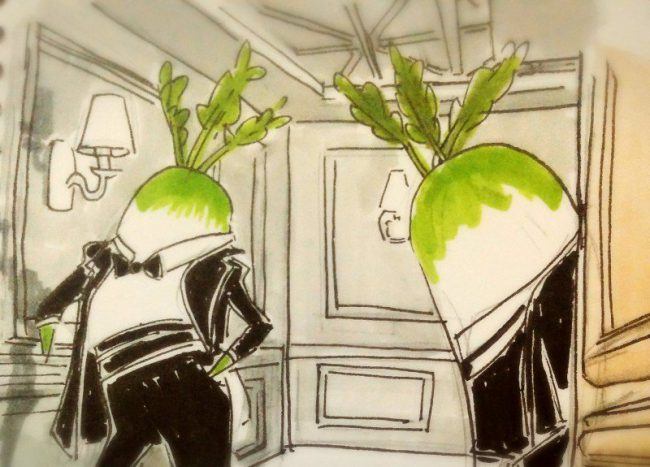 Who knew vegetables could look so good?
Source: Instiz
Share This Post