Fans uncover topless pre-debut photos of SM's newest SMROOKIE
SM's latest rookie has already gathered quite the buzz despite having only been recently revealed!
On April 6th, SM Entertainment unveiled their latest rookie to make it onto the SMROOKIES roaster. The rookie was revealed to be none other than Lucas (Yukhei ) who not only is from Hong Kong but is a 99-liner, fitting well with some of SM's latest idols such as NCT's Mark and Ten as well as Red Velvet's Yeri.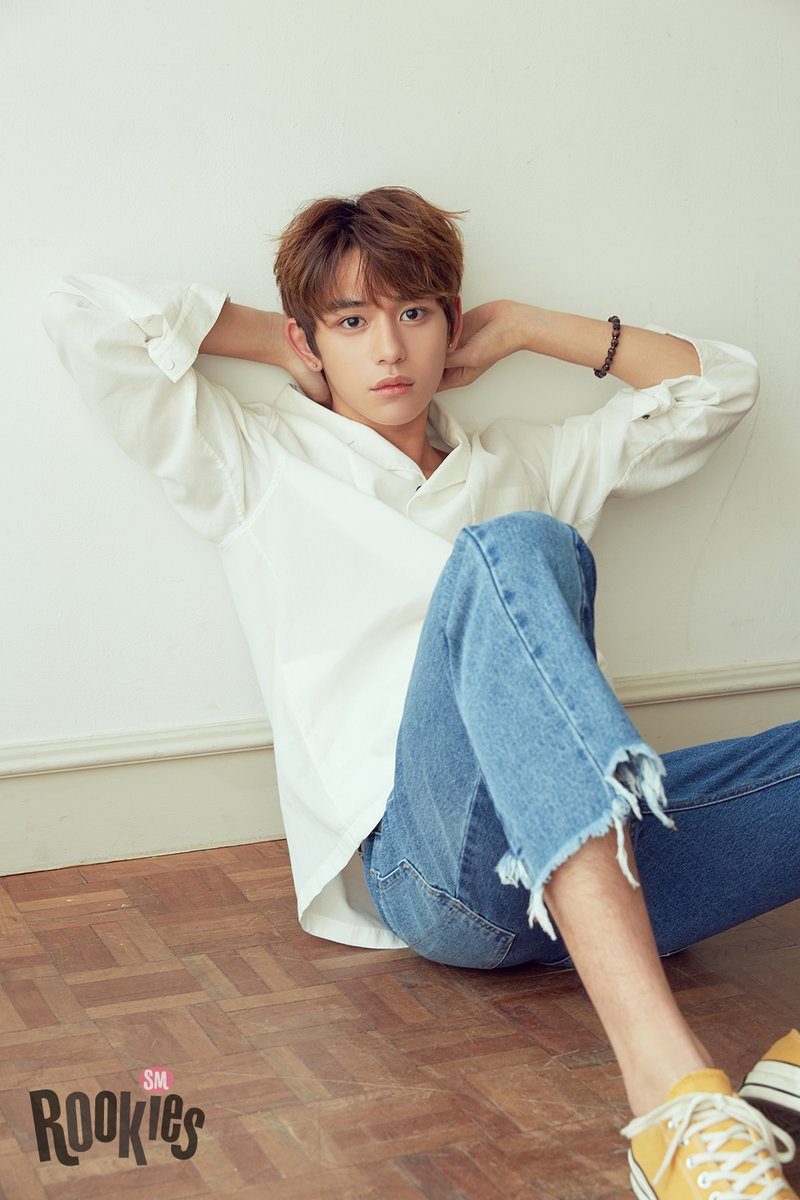 Despite his recent unveiling, fans have already been able to uncover "pre-debut" photos of the trainee, and have accumulated facts about him as well. The trainee was born on January 25th, 1999 and has a height of 180+cm!
It was revealed that he participated in the 2015 SM Audition in Hong Kong, and joined SM at the beginning of 2016, meaning he's only been a trainee for a year and a half. Lucas is said to good at sports and is very into computer games. He seems to be a big fan of EXID Hani as previously had photos of her on his Instagram (which now appears to have been deleted). It has also been revealed that Lucas's mother is from Thai, which is why he knows Thai. The trainee was also spotted at Kim Sohyun's fan sign event in Hong Kong.
Check out the photos of latest SMROOKIE who's already causing quite the fanfare!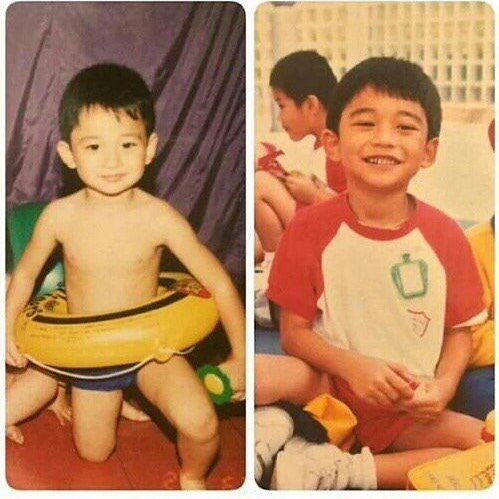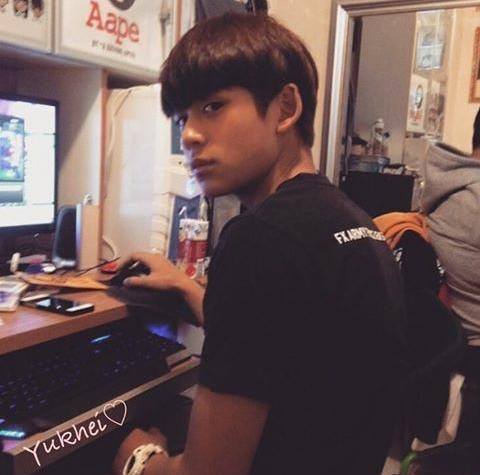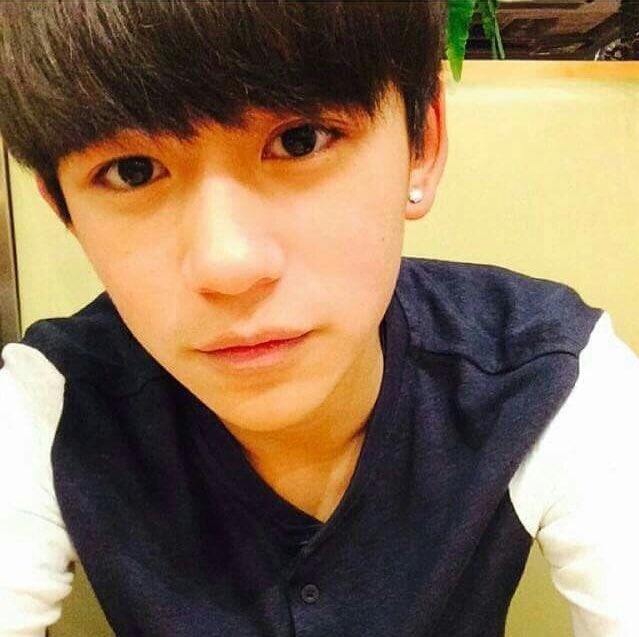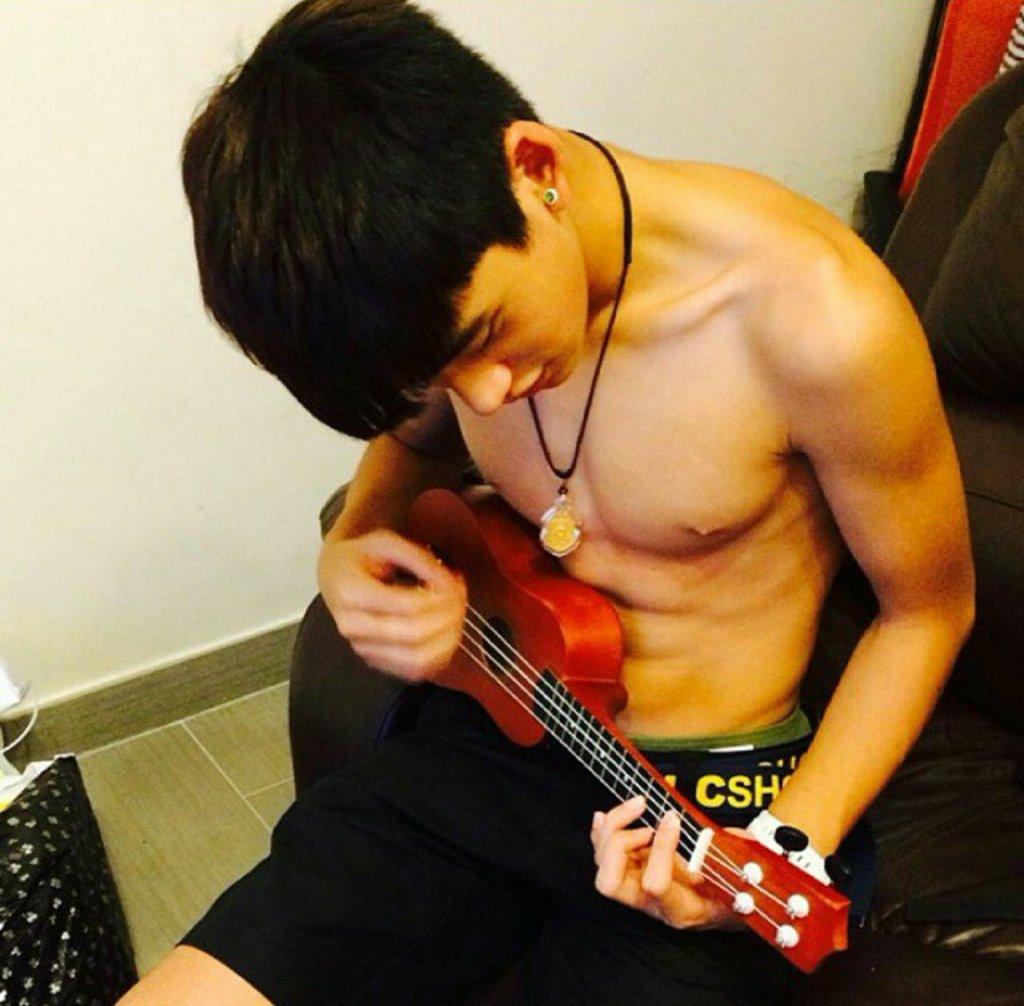 Share This Post