Fans Uncover Photo Of What Girls' Generation's Yoona Would Look Like In A Swimsuit
That is one sexy bikini.
Fans were shocked to discover a photo of what appeared to be Girls' Generation's Yoona in a revealing swimsuit.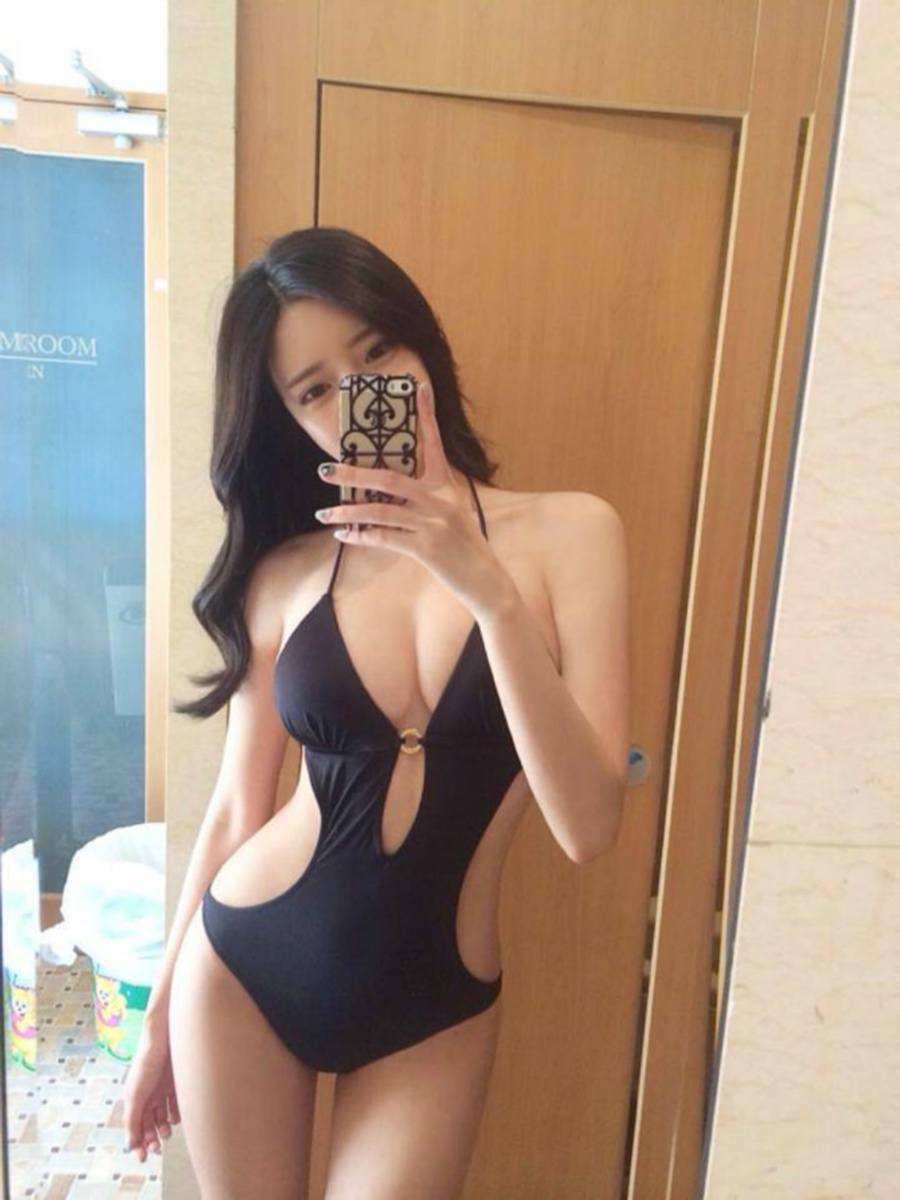 Although the girl's phone obscured much of her face in the photo, there's certainly some resemblance between the girl in the photo and Yoona.
Fans of Yoona know the closest she's come to wearing a swimsuit publicly was in Girls' Generation's MV for "PARTY" in 2015, so it meant the photo of Yoona in such a revealing swimsuit was kind of a big deal!
Upon investigation, however, netizens discovered that the photo was not of Yoona, but of popular Broadcast Jockey Choi Somi.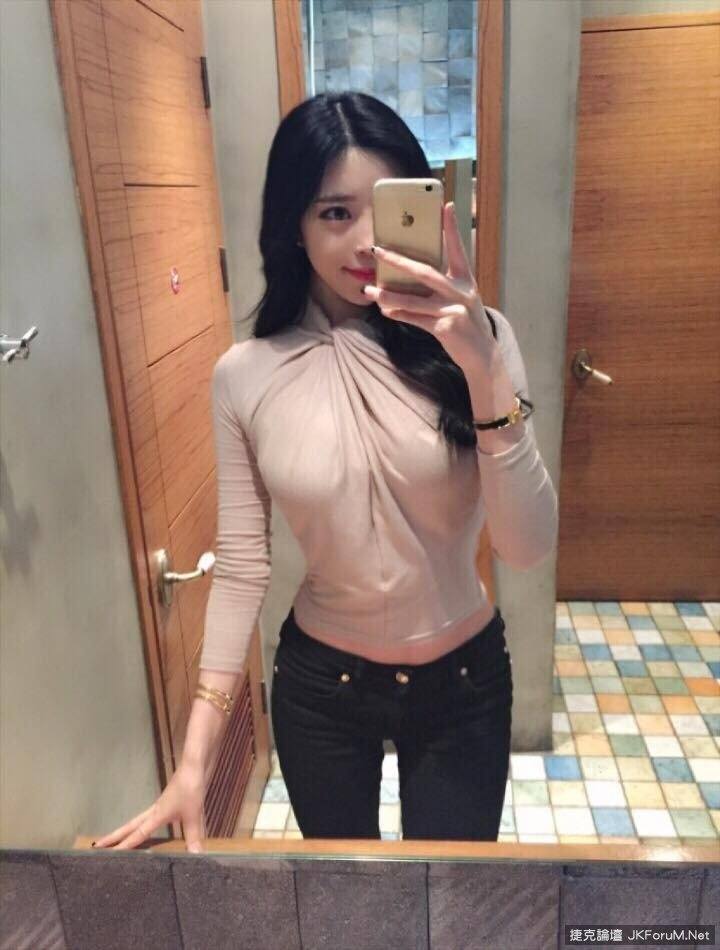 Choi Somi gained a large following after her "Wiggle Wiggle" dance video went viral.
She's known for her great body, which she often shows off by sharing swimsuit selfies.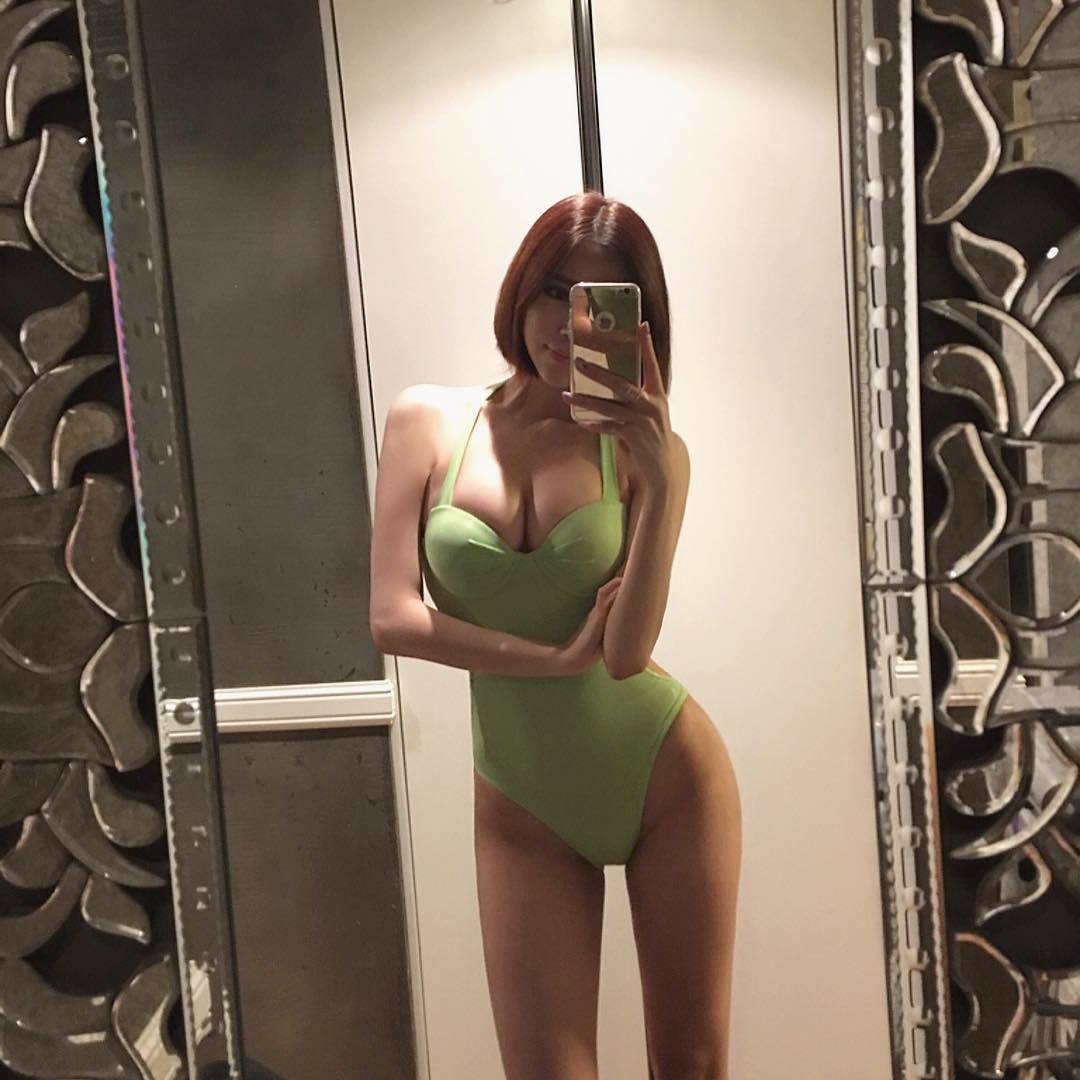 She is happy to perform popular K-Pop dances while broadcasting.
She has her own clothing and accessory business called Glander and is the sole model for her items.
And she's still taking bikini shots!
Meanwhile, Yoona is continuing to shine, without a bikini picture in sight!
Share This Post