Fans Waited Until 3AM To See EXO, So The Members Prepared A Special Gift For Them
EXO recently had a prerecording for their latest song "Ko Ko Bop" on SBS Inkigayo, and it took place super early in the morning.
EXO Inkigayo Prerecording at 3am KST
Baekhyun was sleepy, when he went onto stage he said aigoo i'm so sleepy.

My baby?

— BMYLIGHT (@ONLYBBHE) July 23, 2017
And while fans who have attended music shows are familiar with prerecordings taking place super early in the morning, EXO still had to thank all the EXO-Ls for staying up late to show their support.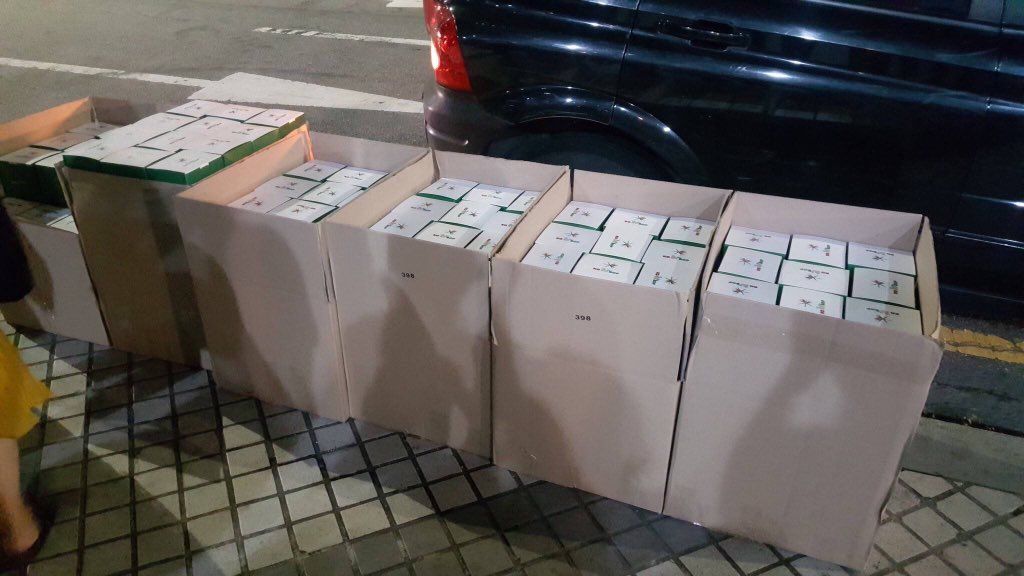 To show their appreciation for EXO-L, EXO staff prepared meal boxes for everyone who came to the Inkigayo prerecording.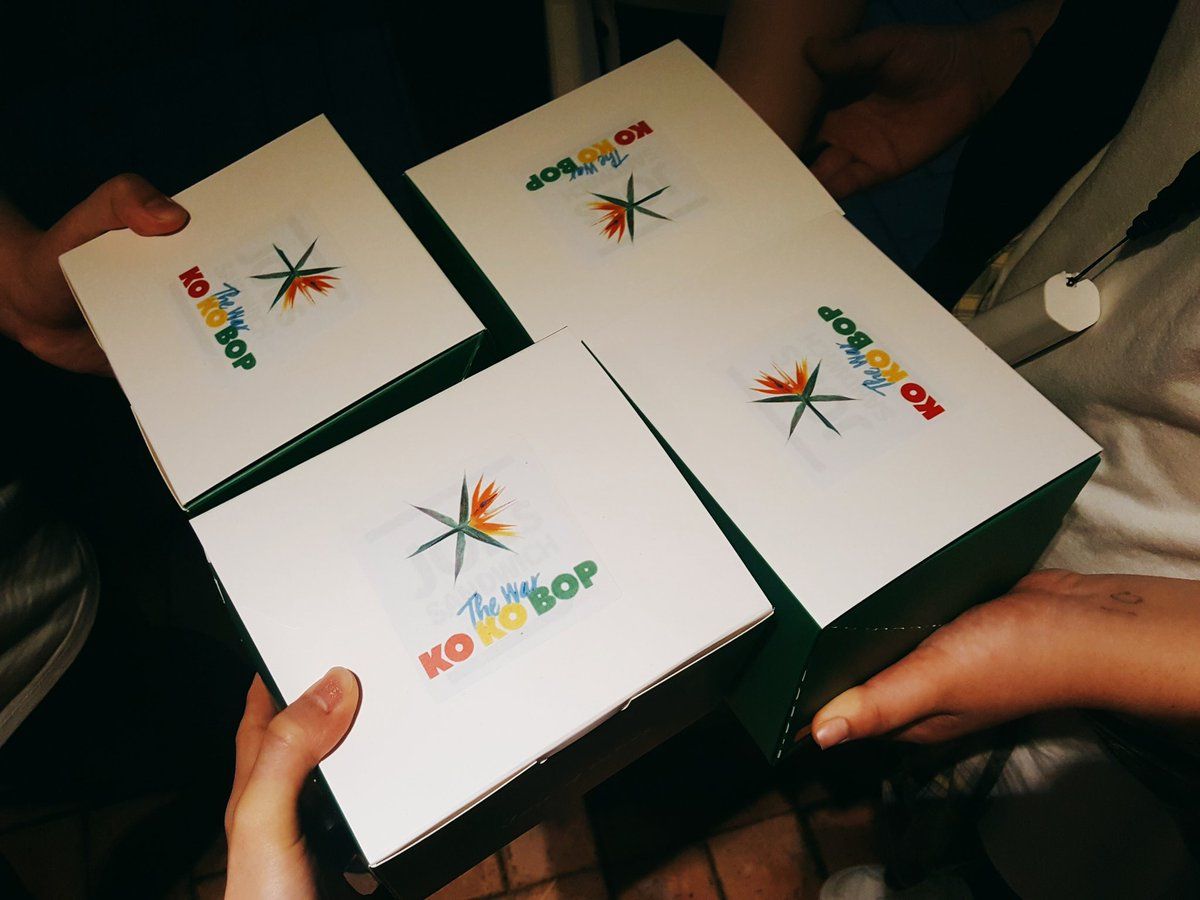 The boxes were filled healthy treats, including a sandwhich, bread, cream cheese, juice, and a fruit cup.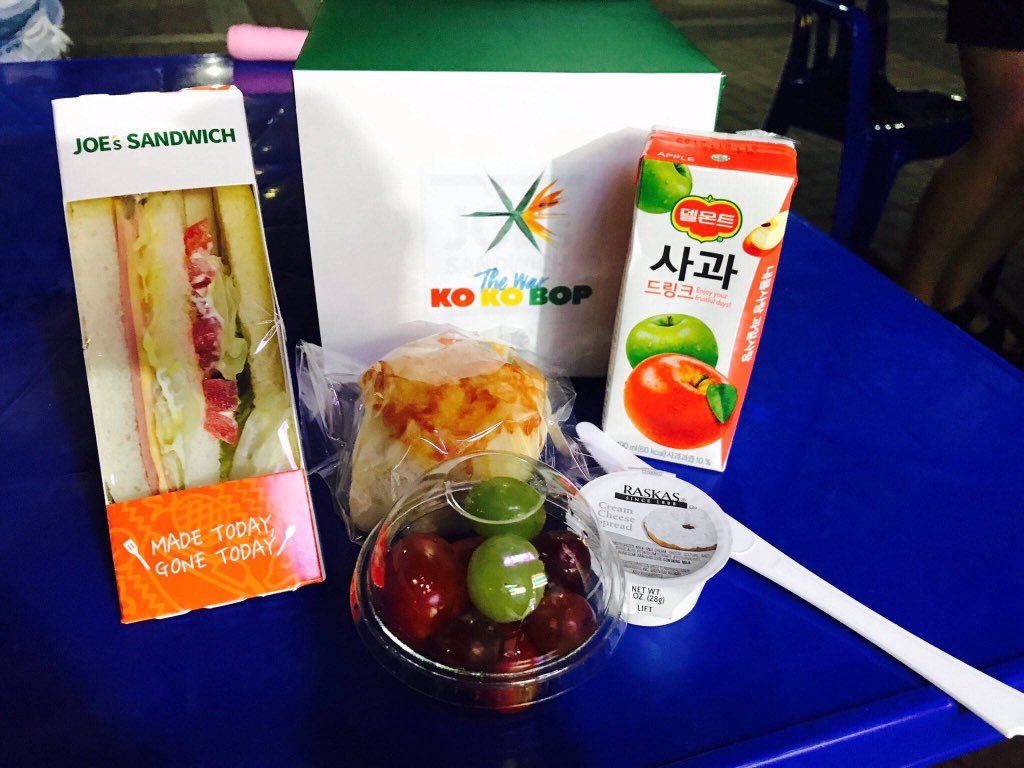 After receiving the meal boxes, EXO-L received another surprise when Chanyeol and Kai personally stepped out to greet fans.
[VIDEO] 170723 Inkigayo Prerecording – Chanyeol and Kai giving heart/greeting fans through windowㅜㅜ
Cr: __gomgom pic.twitter.com/S9OIRaXFHj

— exoglobal ? ᴋᴏᴋᴏʙᴏᴘ (@EXOGlobal) July 22, 2017
The love between EXO and EXO-L is so heart-fluttering!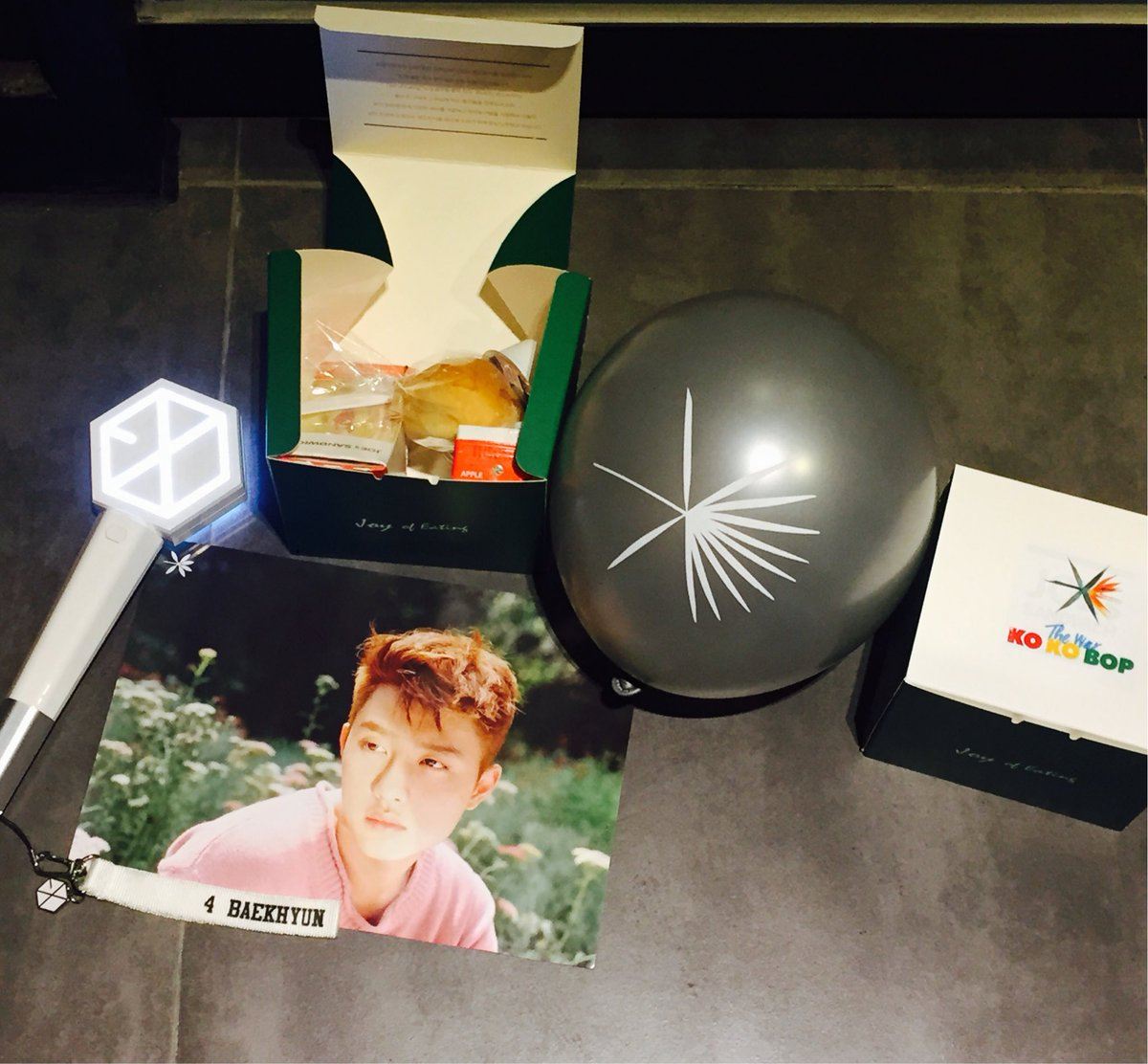 Share This Post