NCT's Taeyong needs to be Jack Frost for Halloween and these photos prove it
With Halloween coming up, many fans are excited to see what their favorite stars are planning to dress up as.
For NCT fans, they are hoping for one particular member to dress up as this popular character because they look exactly alike. This member is the group's charismatic visual, Taeyong!
Due to his signature silver hair and charismatic aura, fans are hoping Taeyong will dress up as Jack Frost from Rise of the Guardians at the annual SMTOWN Halloween party. After comparing the two, it's pretty clear why fans want him to dress as Jack Frost.
What do you think?
(null)
Fans want NCT Taeyong to dress as Jack Frost/ Instiz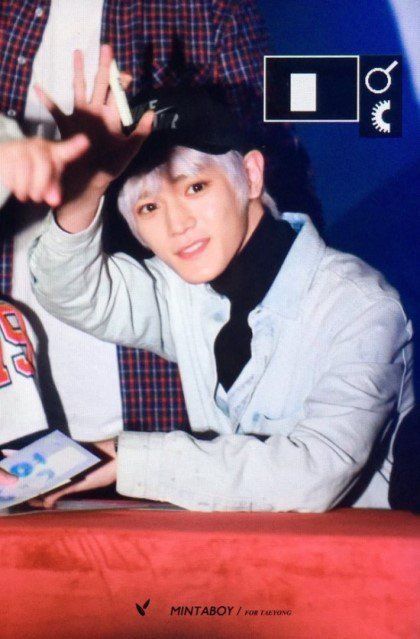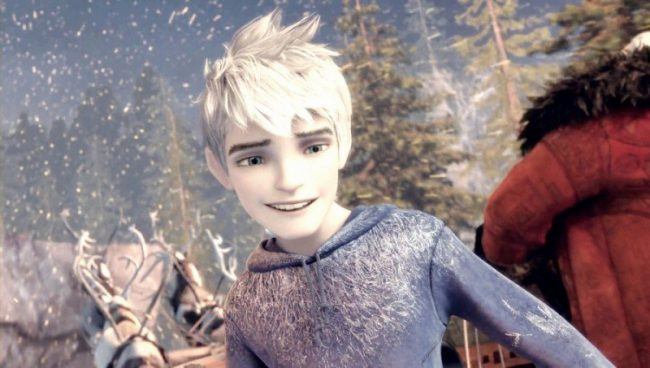 (null)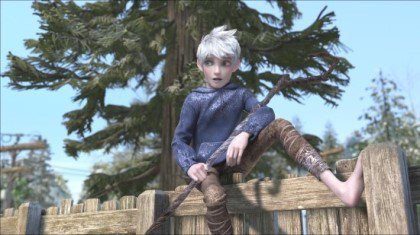 Source: Instiz
Share This Post