Fans worried about idols' health performing in freezing temperatures
While some artists performed indoors for the 2016 MBC Gayo Daejejun on December 31st, a handful of groups braced the cold outdoors. 
Unlike most music festivals, which feature their entire lineups at one large venue, the 2016 MBC Gayo Daejejun opted to use three separate venues for a variety of stages. While the MBC Dream Center and MBC Sangam HQ venues were indoor stages, the Coex special outdoor stage was exposed to the harsh cold weather of the winter.
While the artists looked comfortable performing on stage, some were noticeably suffering the cold outdoor weather during other points of the show. With the weather being between 0°C and 4°C (32°F and 25°F), fans were upset that the festival was held outside.
BTS and Red Velvet were visibly cold while waiting on stage. 
Joy is amused at Irene's stuttering in the cold weather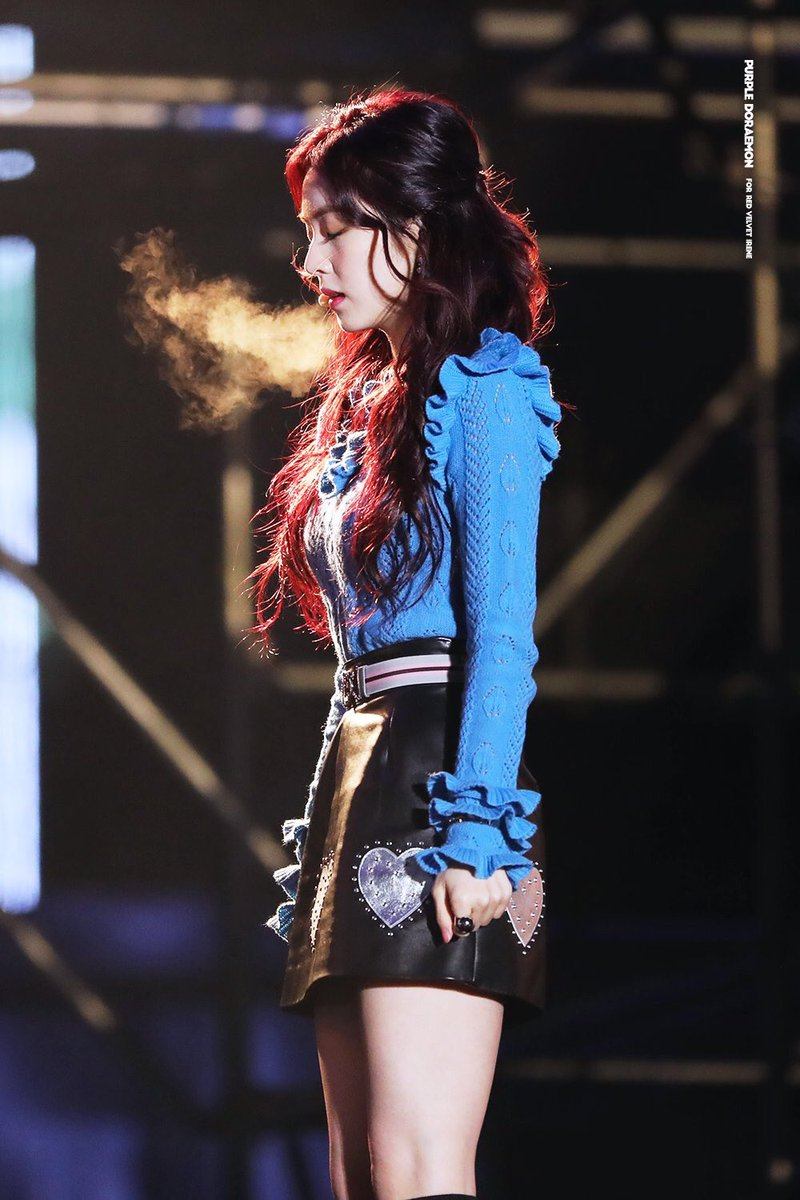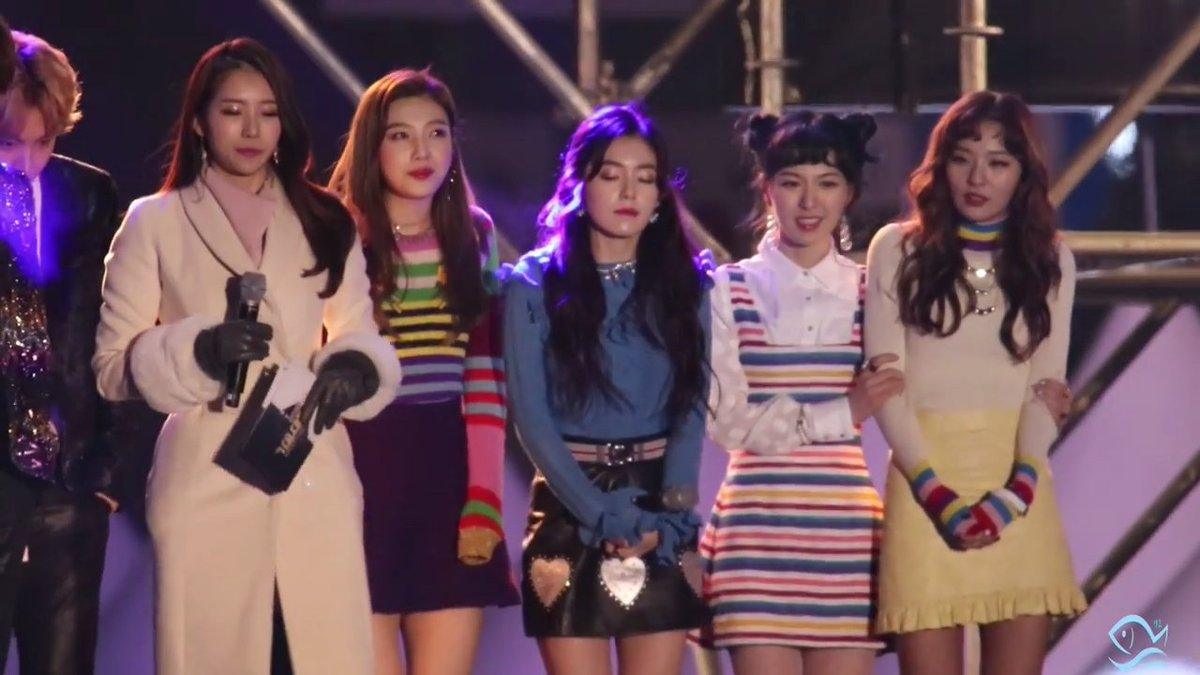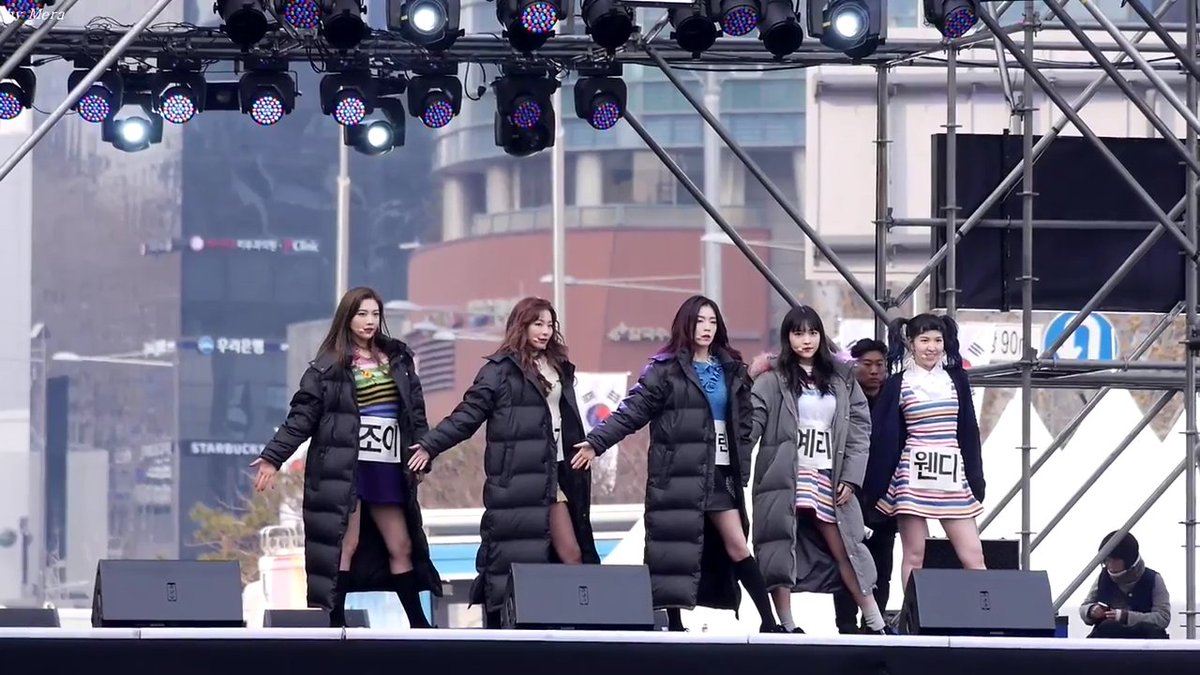 BTS also rehearsed with large jackets.
Share This Post