Female 91-liners who give off polar opposite vibes
Check out 91 lines different but none the less charming characters!
In Korea age really makes a difference on relationships. Though, being born in the same year can lead to certain common interests since one is going through life in a similar perspective age wise it does not mean that characteristics are the same.
These female idols all give off totally different vibes. These girls all seem totally different in maturity and aura. From fierce rappers, to lovely vocalists the 91 line has produced some of the most fun spirited girl group members.
Recently the most interesting year for male idols has been 93! Check out the 93 line's most visually appealing actors as well as netcitizens favorite 93 line male idols.
( * to editor, I am still not completely positive that the last one is chorong><)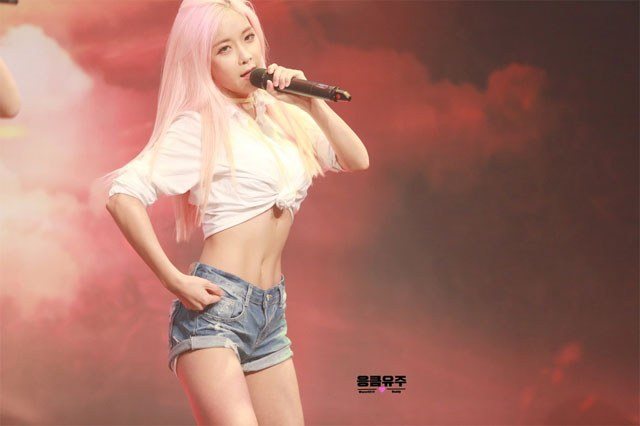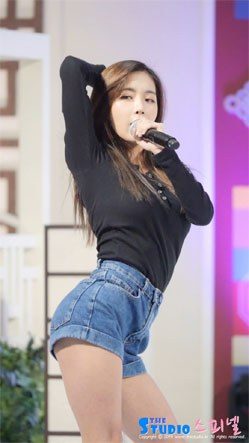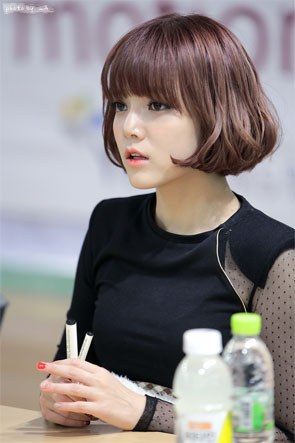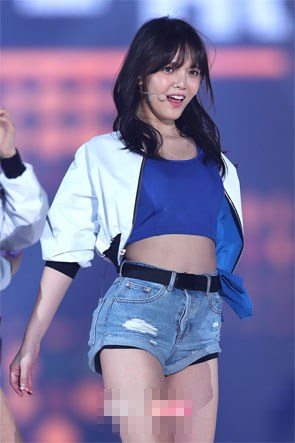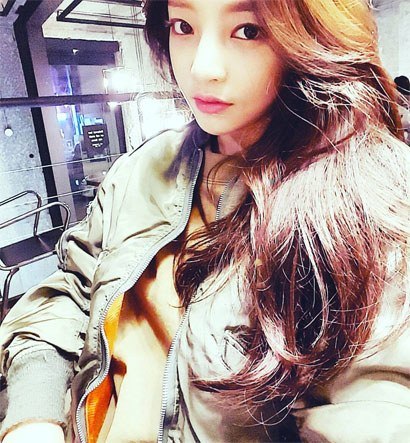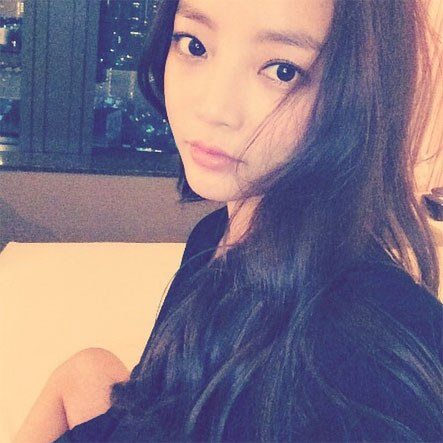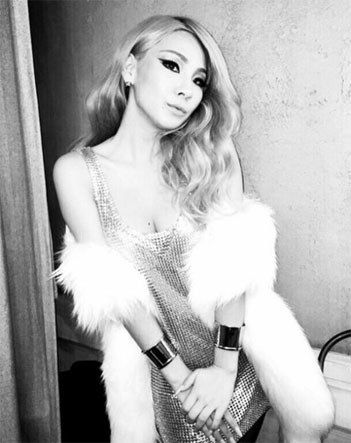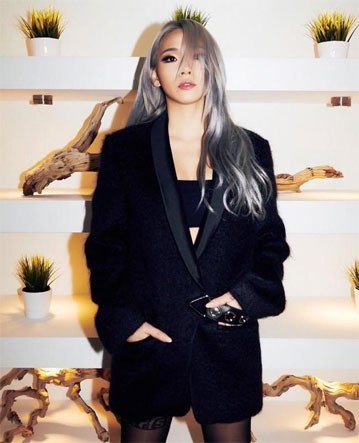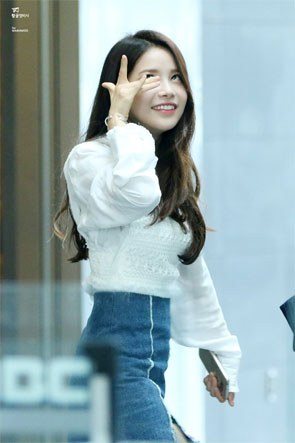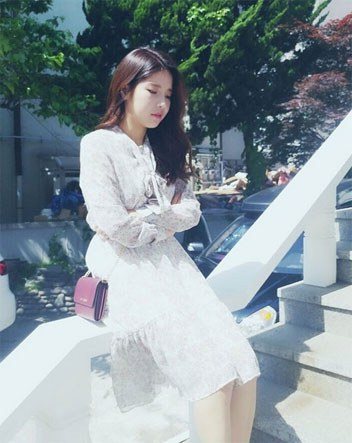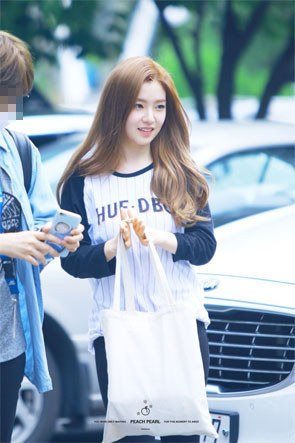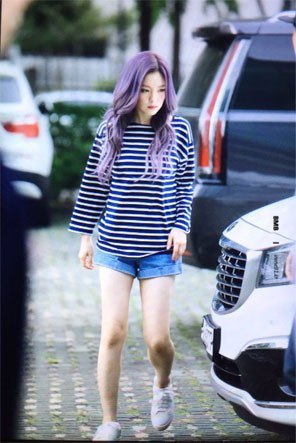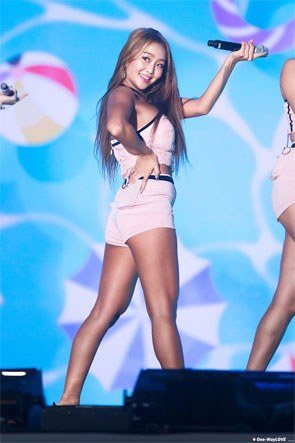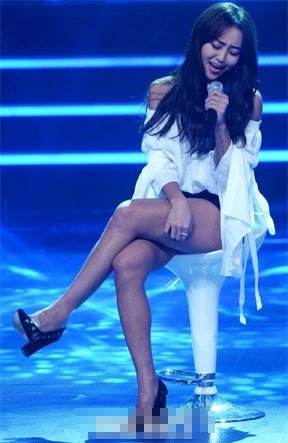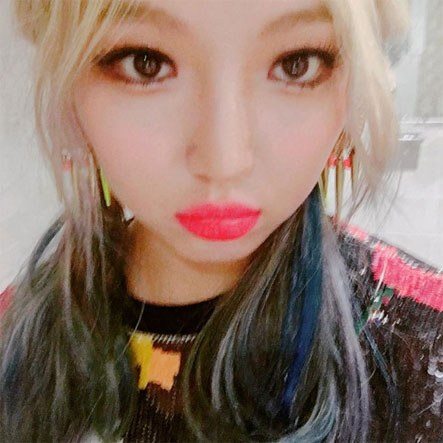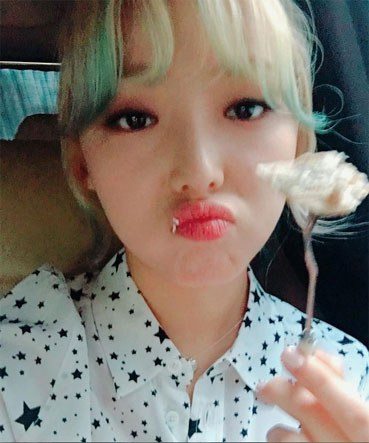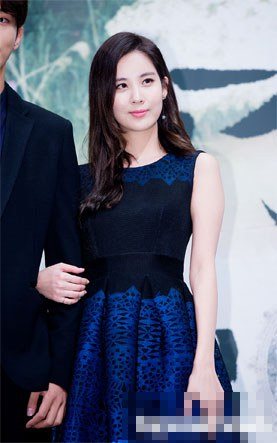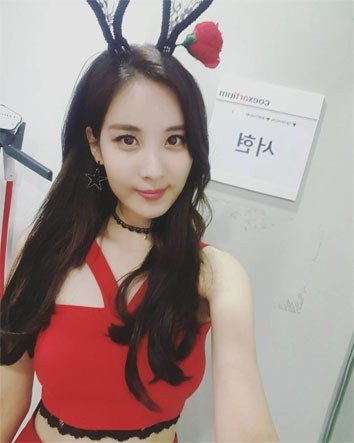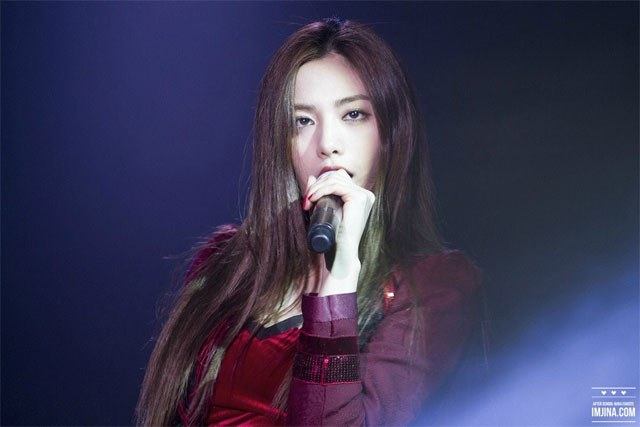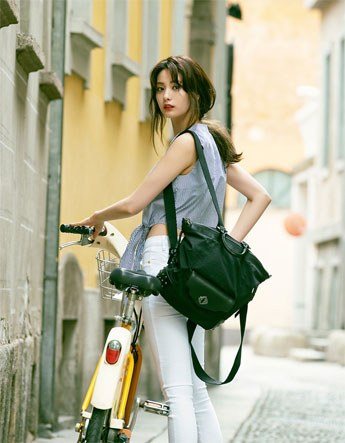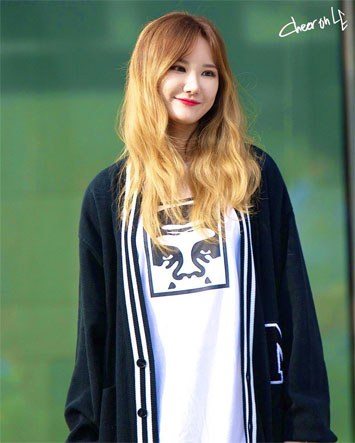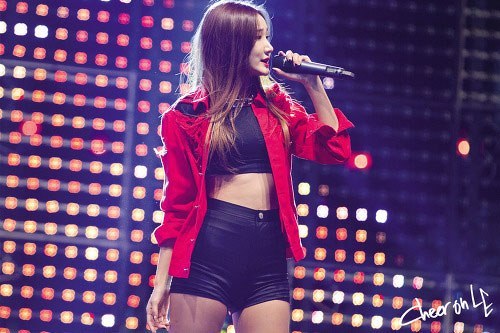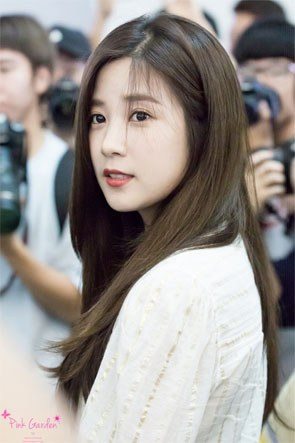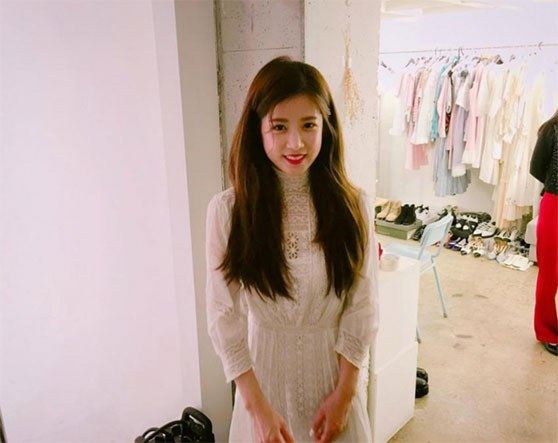 Source: Pann
Share This Post