Female actresses that were considered for IU's role in recent drama
Possible candidates for IU's role at 'Scarlet Heart Ryeo' have been revealed.
After recently facing criticism for poor acting skills, people are talking about who could have been the female actresses that could have ended up having IU's role in SBS's recent drama. Female actress Hwang JungEum, famous for her acting in MBC's popular drama 'Kill Me, Heal Me', and Kang SoRa, who is well known around the industry for her great acting skills in dramas like SBS's 'Doctor Stranger', have been revealed to be some of the actresses that were considered for Hae Soo's character in SBS's most recent historical drama 'Moon Lovers: Scarlet Heart Ryeo'.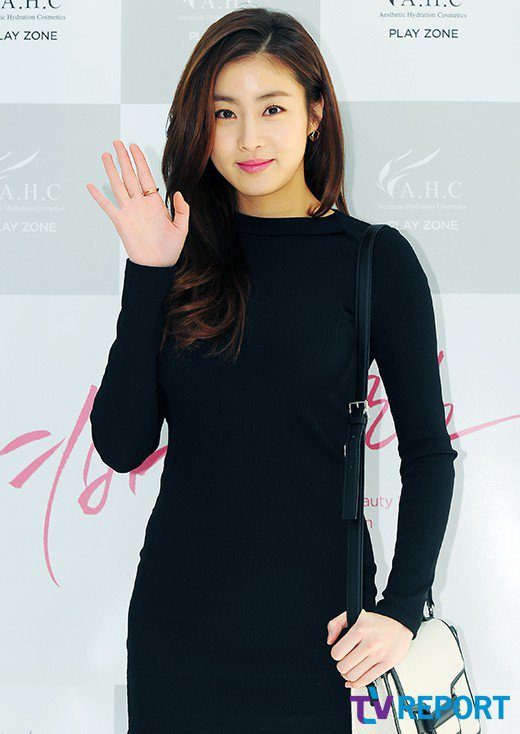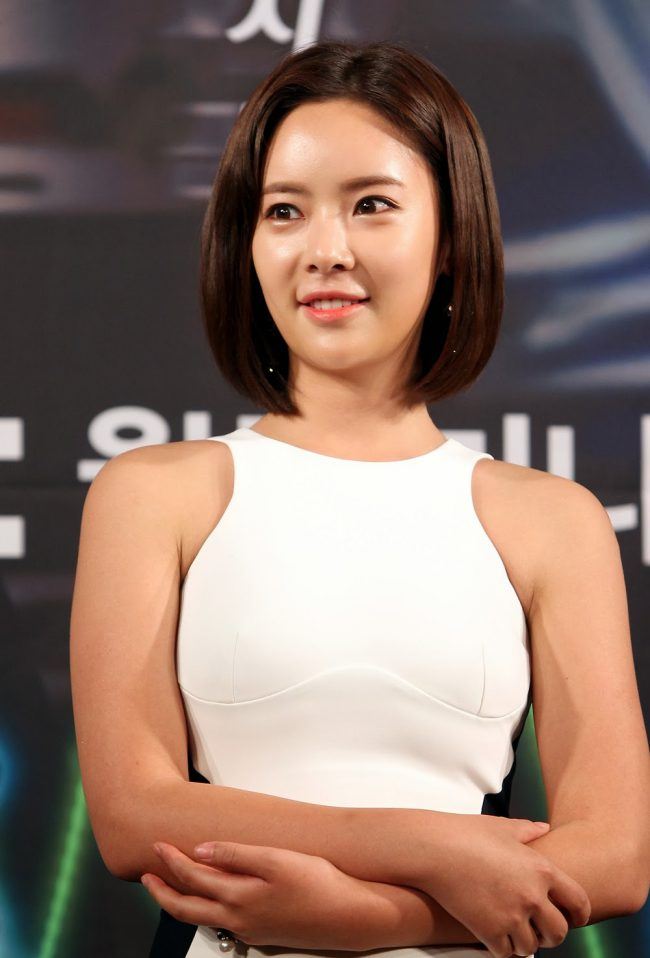 SBS drama head Kim Young Sub issued a statement in defense of IU, claiming that "To be honest, I was really worried about IU's acting at first, but from the start of filming, I began to have a lot more trust in IU. She's been able to make the role her own"
How do you think the drama would have been if these two actresses were acting the role right now?
Source: Instiz
Share This Post