This female idol has recently been praised for her glowing beauty
I.O.I's Yeonjung shares strikingly similar features with actress Ra Mi Ran.
Yeonjung and Ra Mi Ran have been compared in the past for their looks. Earlier this year Yeonjung stopped by the set of Unnies' Slam Dunk and Ra Mi Ran mentioned that people say that she looks liker her.
Recently I.O.I performed at the Busan Asian One Festival.  I.O.I and J.Y. Park are to collaborate for the group's reportedly last comeback together. According to music industry officials on October 7th, I.O.I will kick start their return with an exclusive performance on Mnet's M! Countdown on October 16th. The performance will be followed by their official album release the next day.
The group reportedly to disband by January 2017, it is being speculated that this comeback will be the group's last activity.
Check out the comparison below.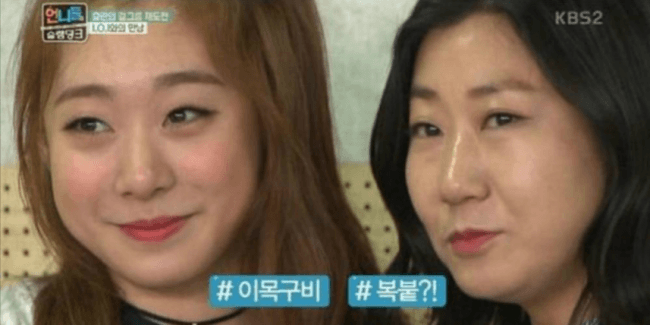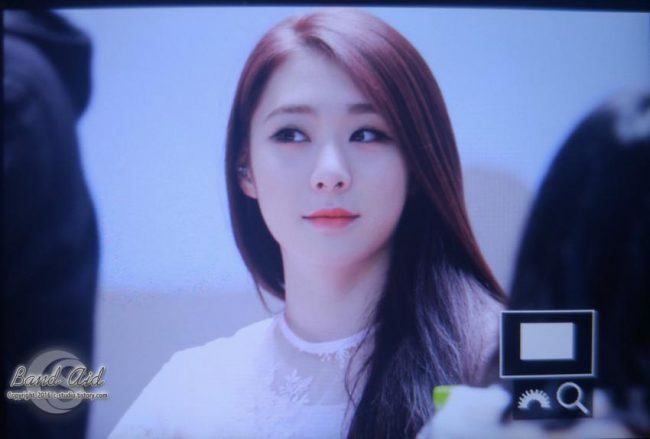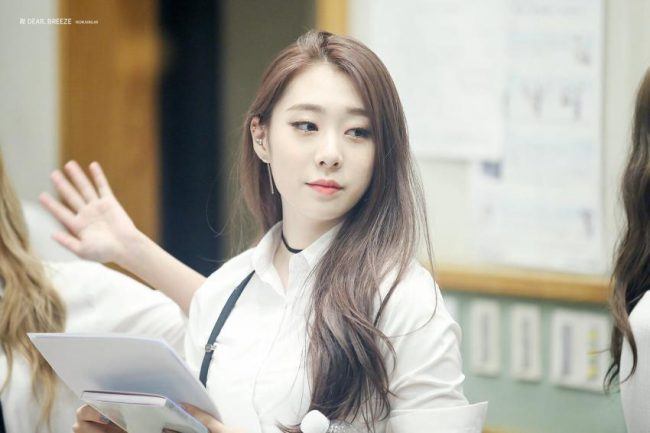 Source: Instiz
Share This Post