Female Idol Rescues Girl From Sexual Molester
Vicky, a member from first-generation idol group DIVA, was revealed to have once chased a sexual molester until authorities arrived to arrest him.
Vicky shared a story of how she heroically saved a girl from being sexually assaulted by a man while on MBC's Video Star, a daytime talk show.
The incident started with an argument between a man and a woman from the house across hers. Soon afterward, Vicky heard a woman screaming and immediately ran outside. As she went outside, she saw the man standing inside the house of her neighbor attempting to sexually assault the woman.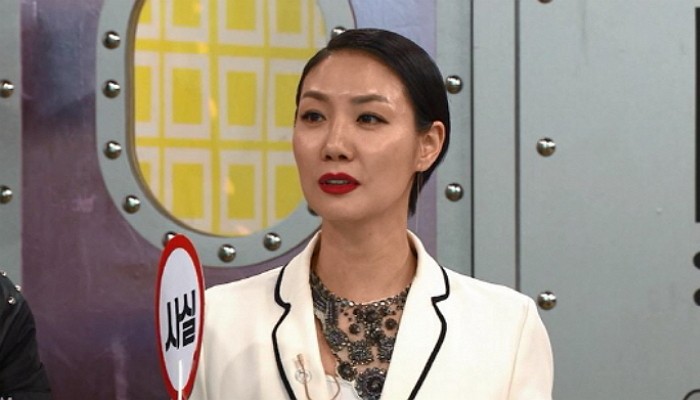 As soon as Vicky came outside, the man began to run and jumped across a wall to escape from the scene. Vicky chased after him until they ran into the police, where she then shouted, "Get him!".
Due to her quick actions, police were able to immediately apprehend the man and arrest him.
"When I see other women or children being assaulted, I can't just turn a blind eye."

— DIVA's Vicky
Source: Insight
Share This Post