Female Idol Reveals How Busy Korean Celebrity Schedules Are
"The Queen of Trot" Hong Jin Young revealed how busy her weekend schedules can get.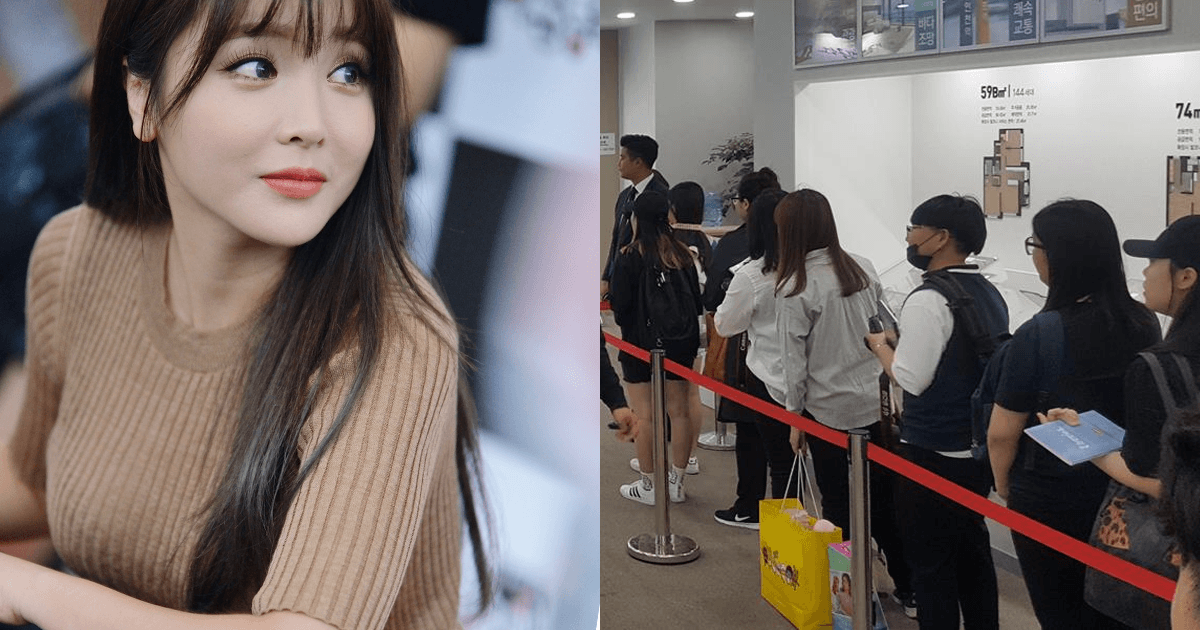 She posted her weekend schedule on her Instagram which showed 6 back to back events in one single day!
"Weekend schedule hahahaha?

#ImAlwaysSomewhere #SoManyPeopleAreUpset #ThatWeDon'tMeetOftenEnough #SoIUpload #MyWeekendSchedule #SoBlatantly #NotEverythingIsAsItSeemsGramHahahahaha"

— Hong Jin Young
She is well known to be one of the most in-demand celebrity guests for public events all around the country.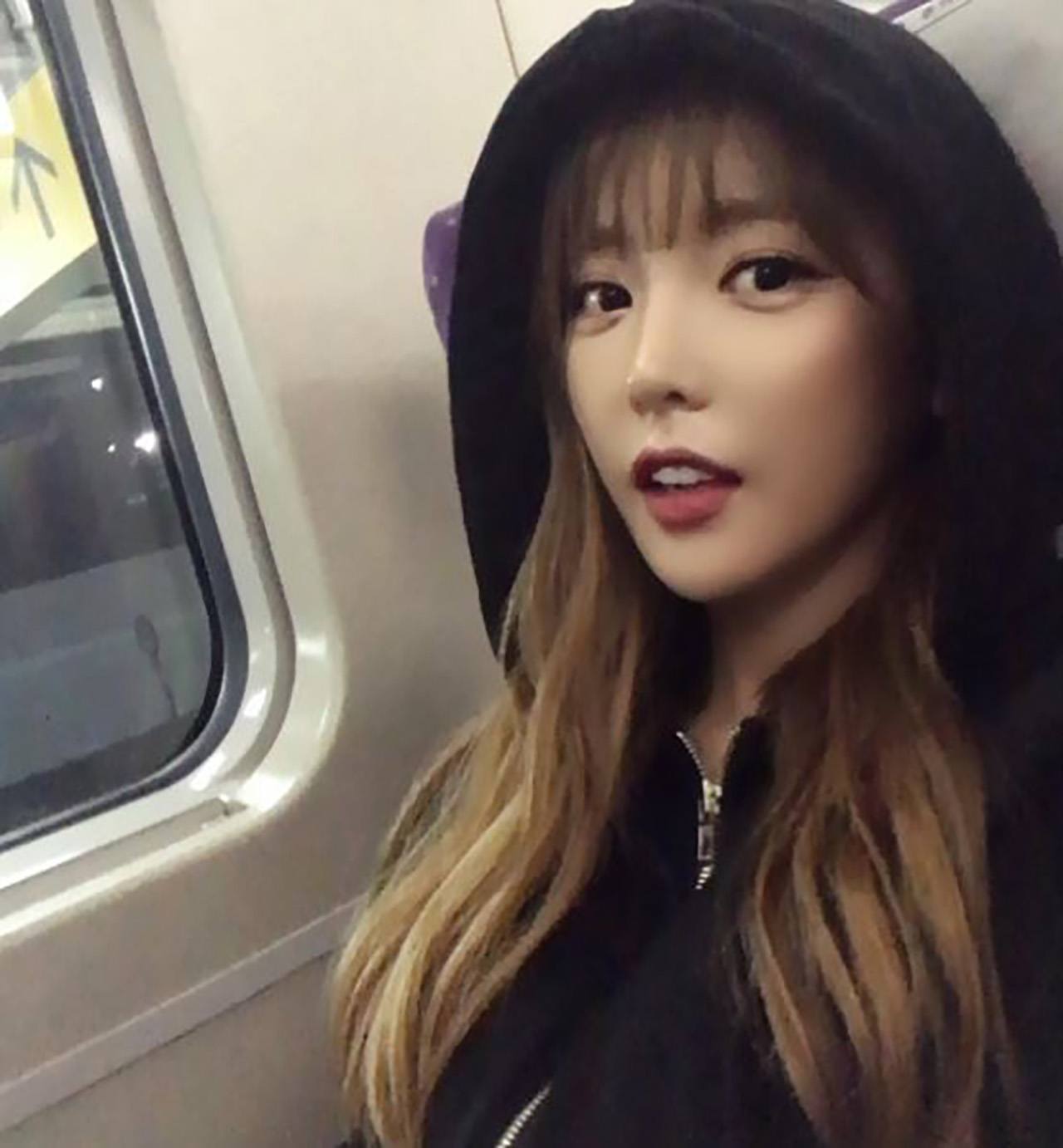 Thanks to her fantastic speaking skills, talented vocals, and stage presence, Hong Jin Young has become a household name.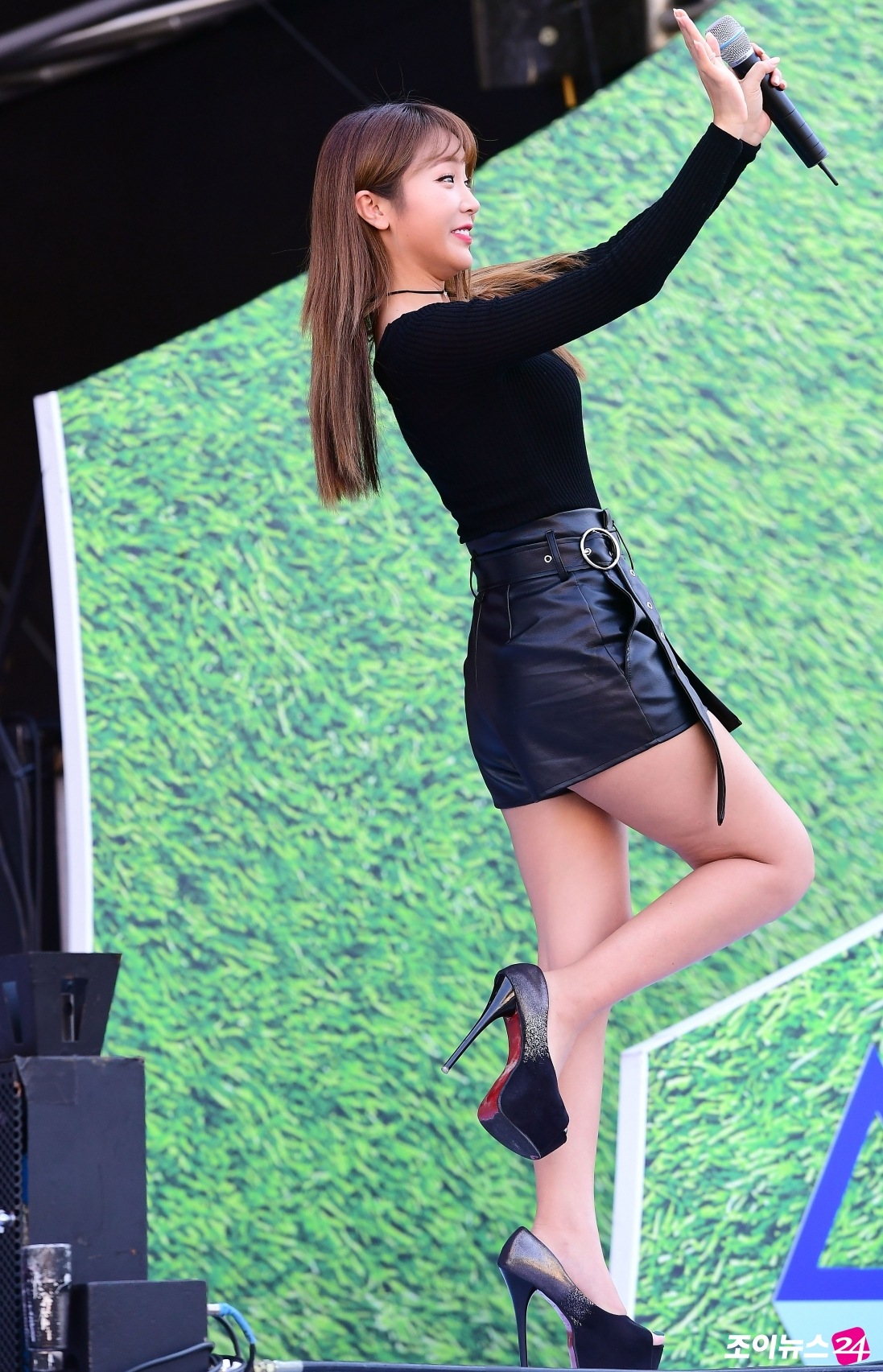 She tours around the country entertaining the crowd with her signature songs and humorous talks.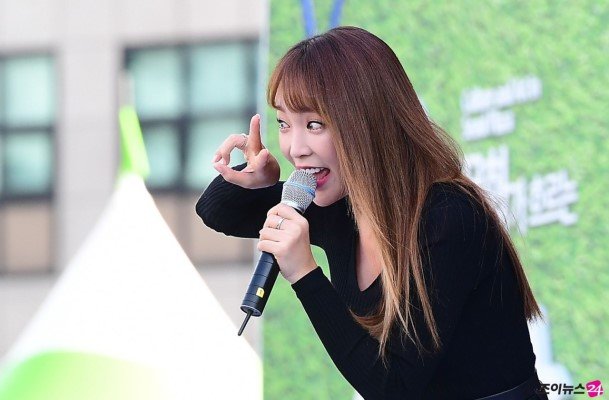 But all of her hard work takes a toll on the Queen of Trot both physically and financially.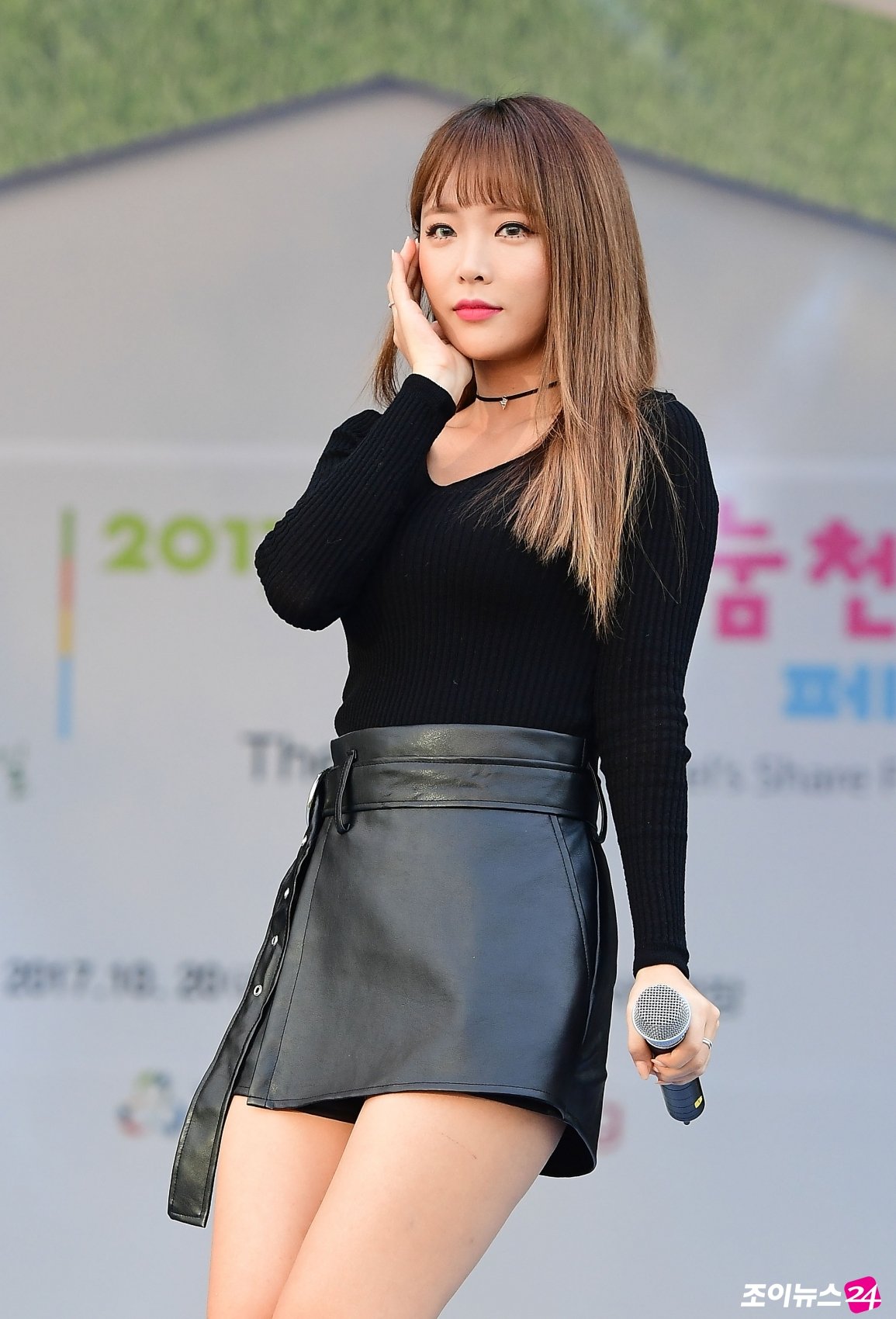 She once revealed on MBC's Radio Star that she travels around 2,000 km per day and spends $120,000 USD worth of gasoline per year.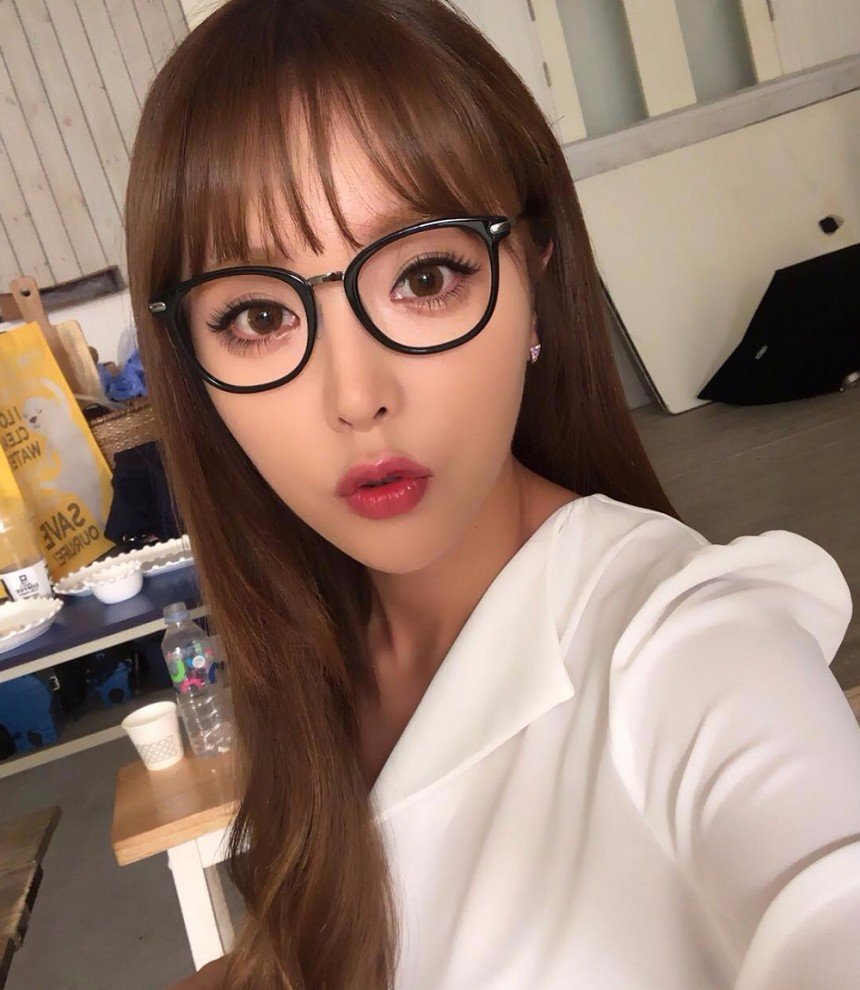 Even still, she continues to work hard in her busy schedules with a thankful mind.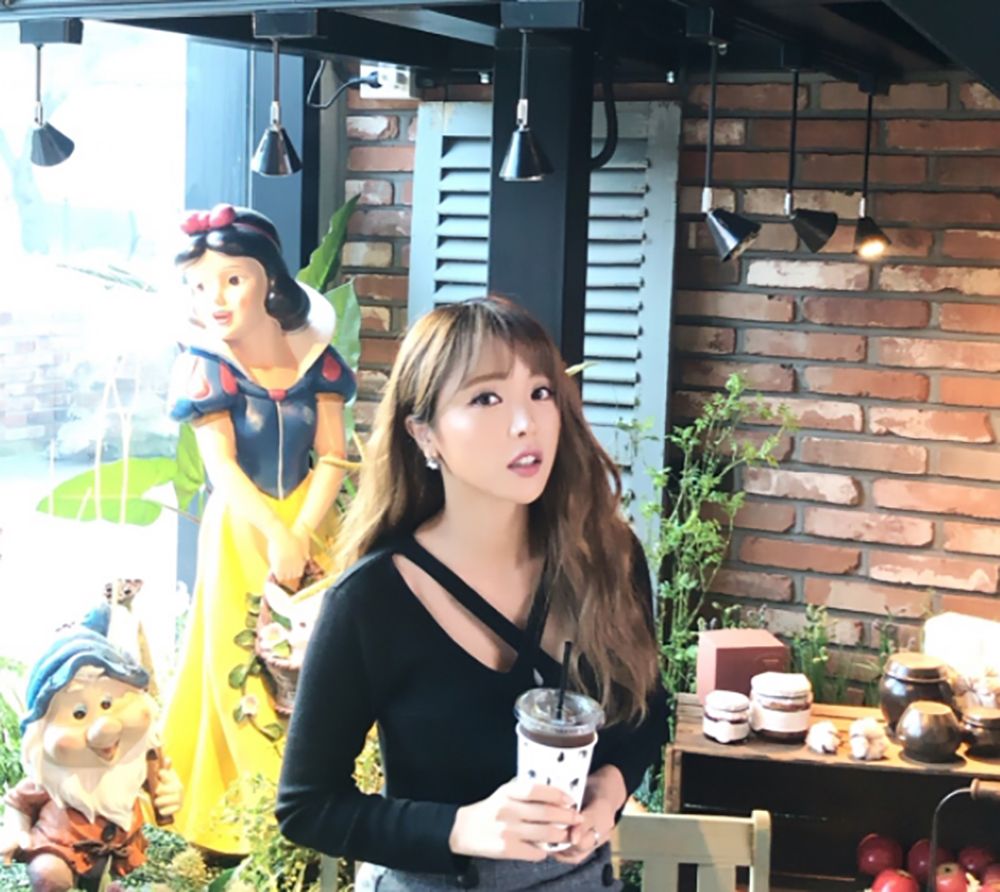 Share This Post