This Female Idol Is From A Very, Very, Rich Family
This female idol came on a talk show and revealed that she was from a wealthy family.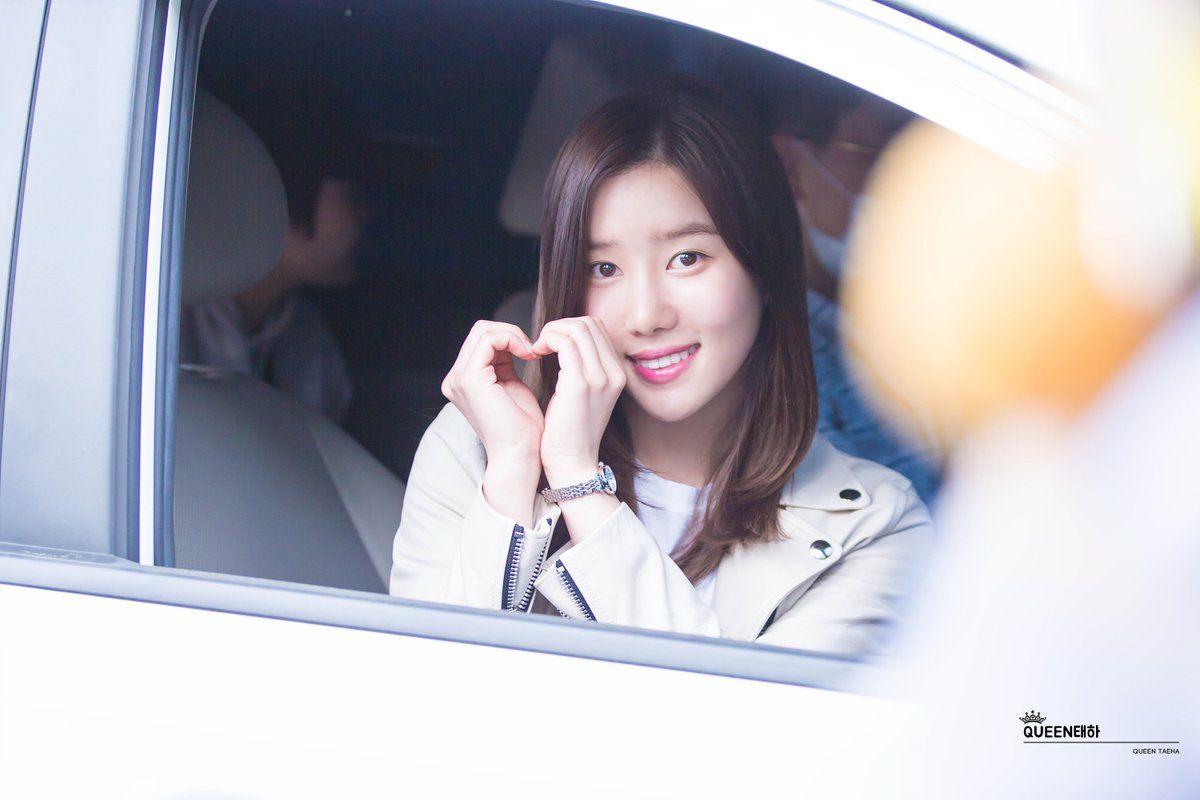 Berry Good's Taeha was one of the guests on "Video Star," a talk show on MBC  and she talked about her lavish lifestyle.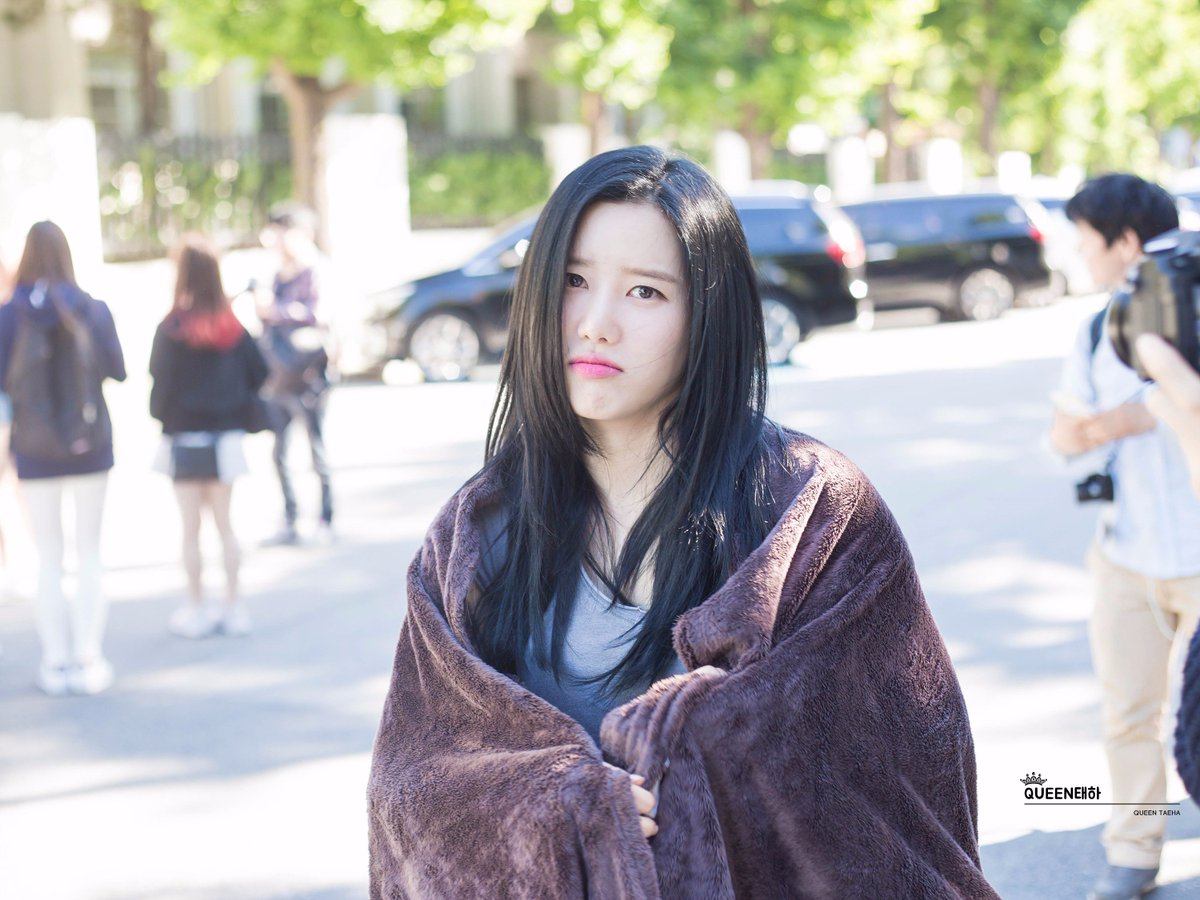 The hosts of the show asked Taeha if it was true that she was an only child and if she really had two houses in the wealthy Gangnam district in Seoul.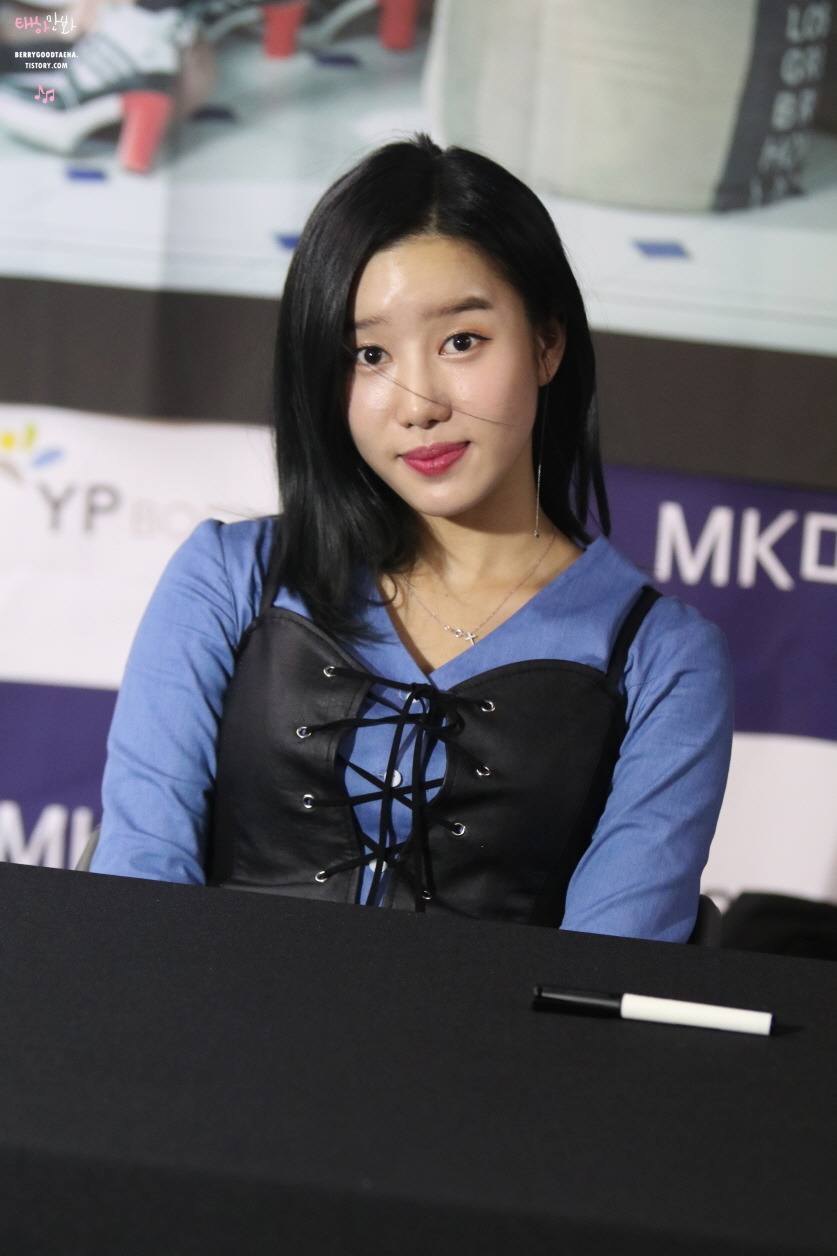 Taeha looked shy but she answered the questions and admitted both were true.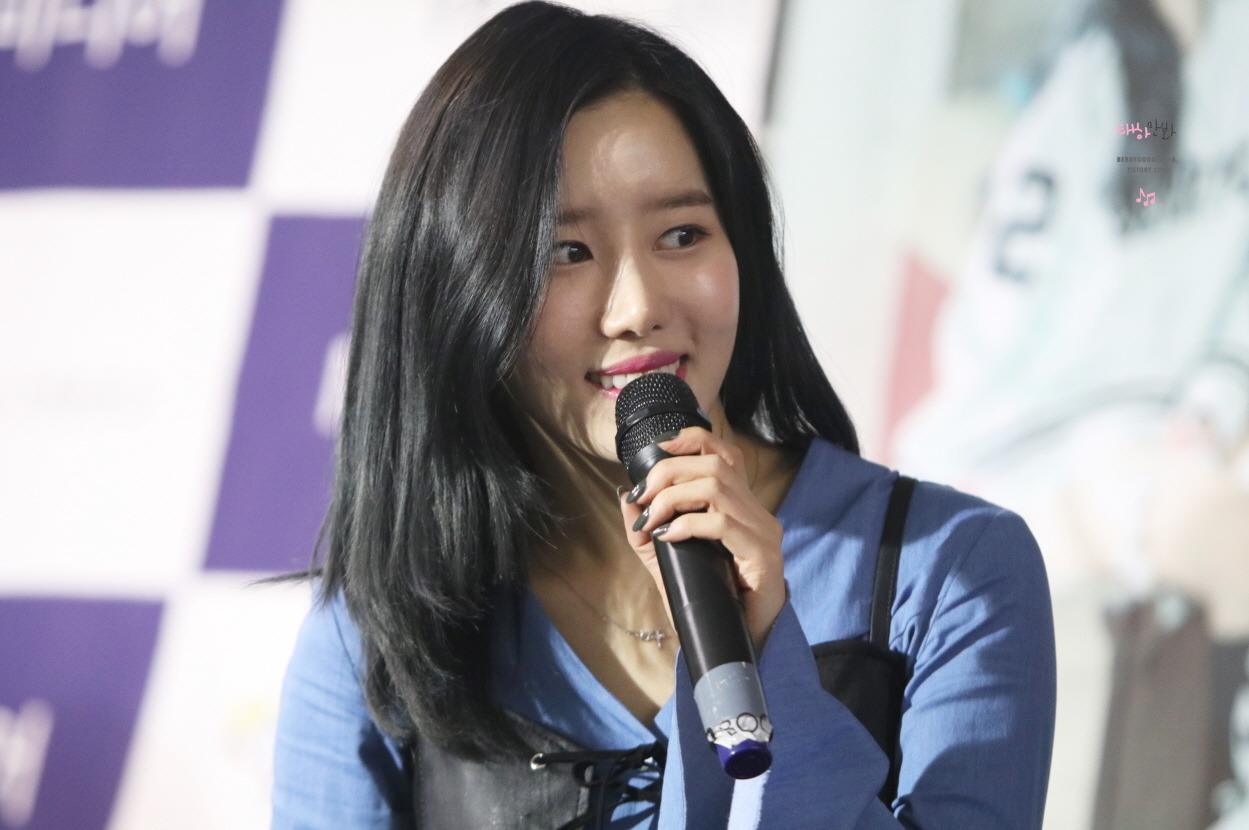 She said that she grew up riding yachts in Busan, a seaside city of Korea.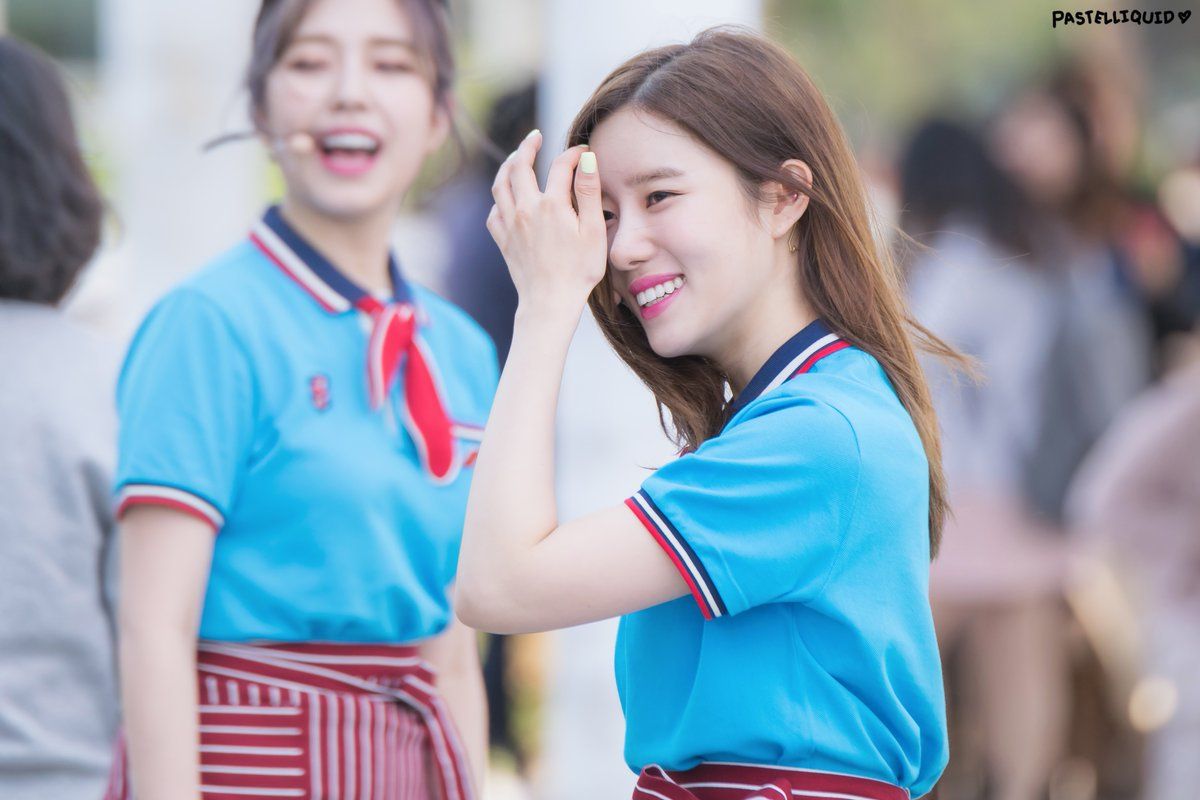 Taeha said her life was far from normal because she did not have an allowance.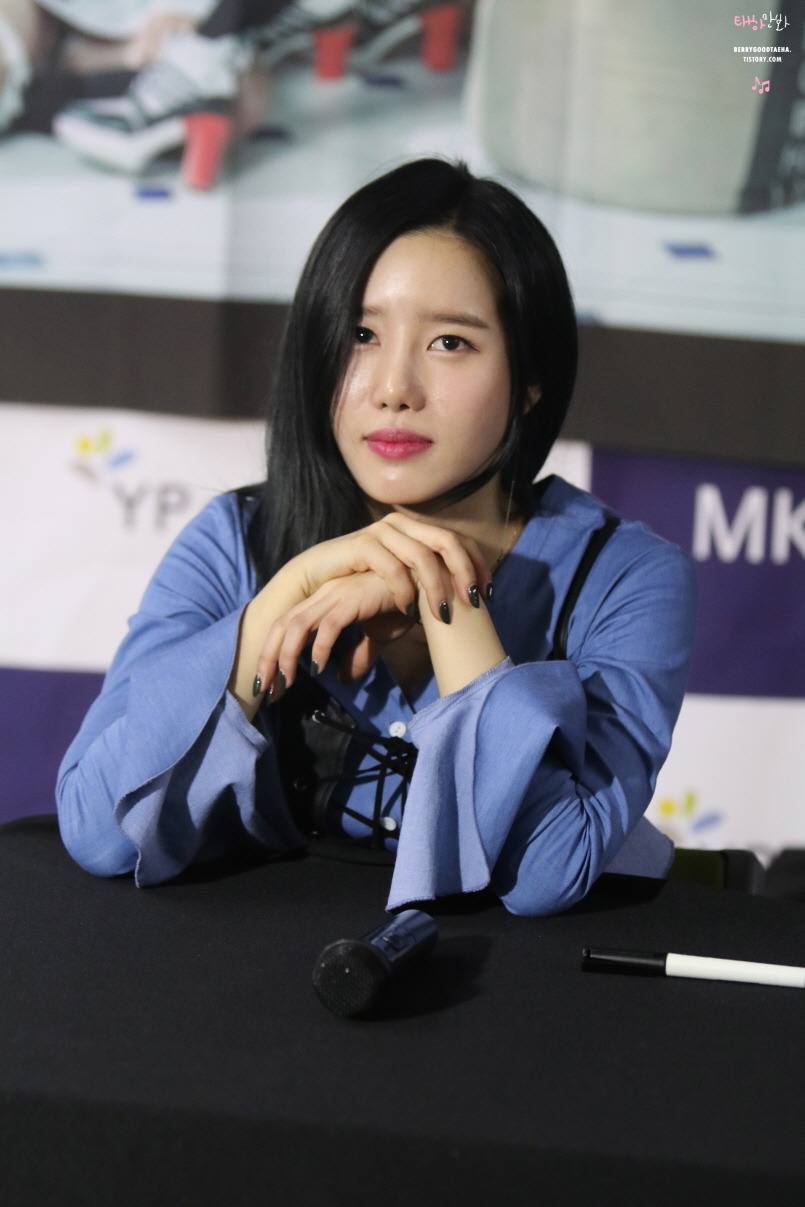 She elaborated by saying that she never received an allowance but a credit card from her mother.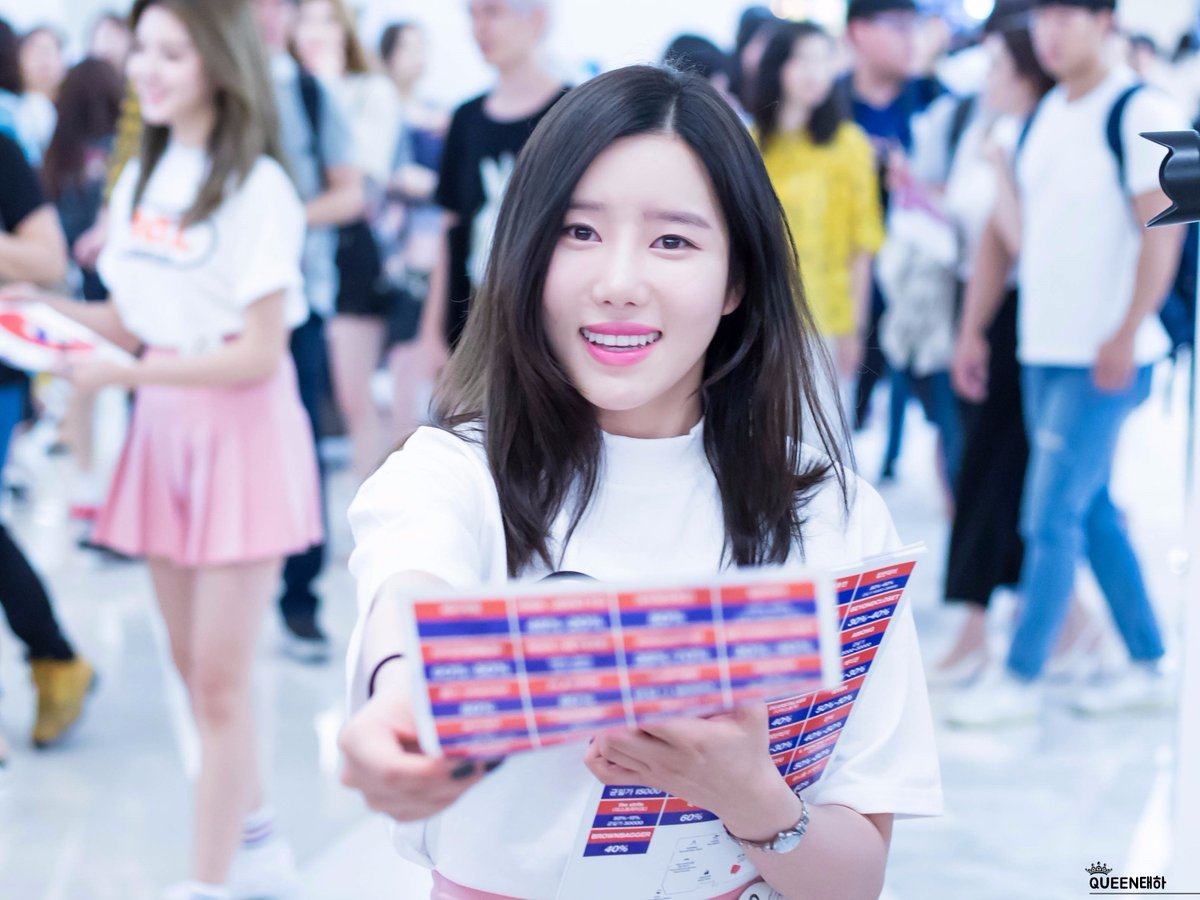 With that credit card, she would get whatever she wanted every month and even said she used up to thousands of dollars one month.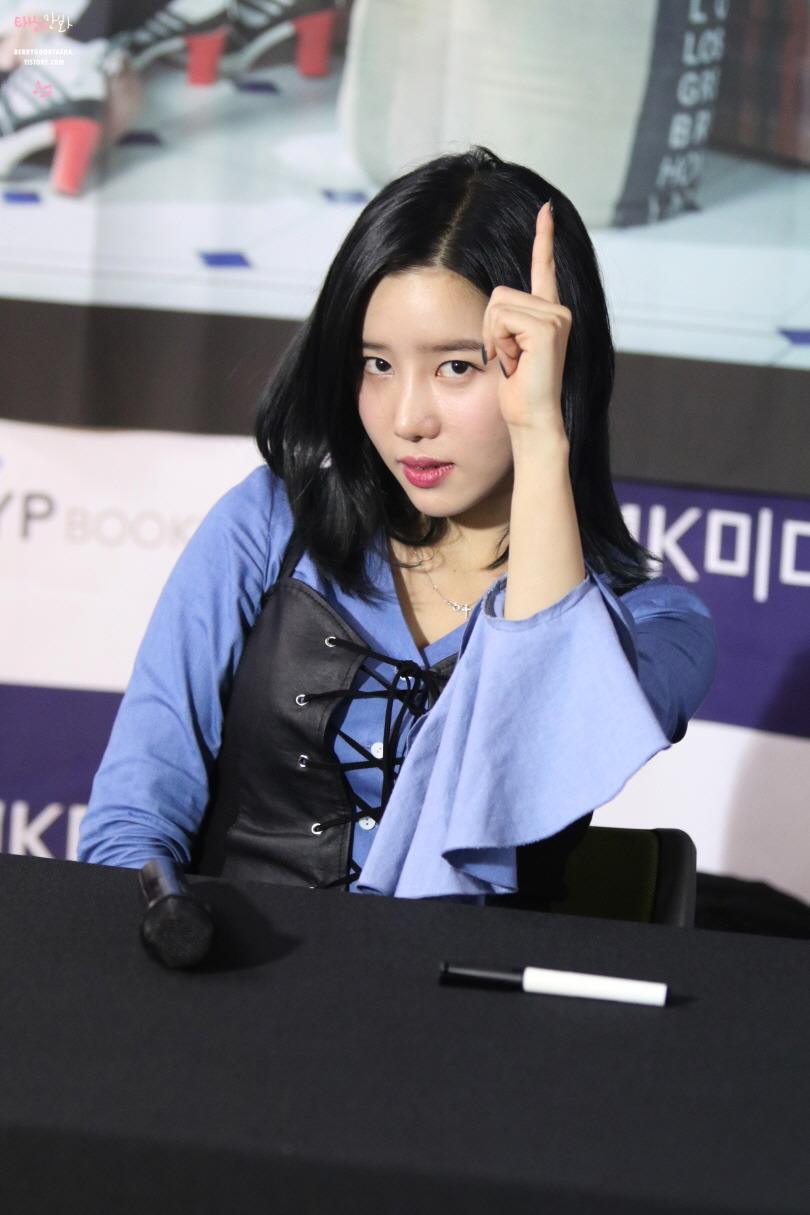 The hosts of the show and viewers were shocked at the lavish lifestyle of Taeha and some looked jealous.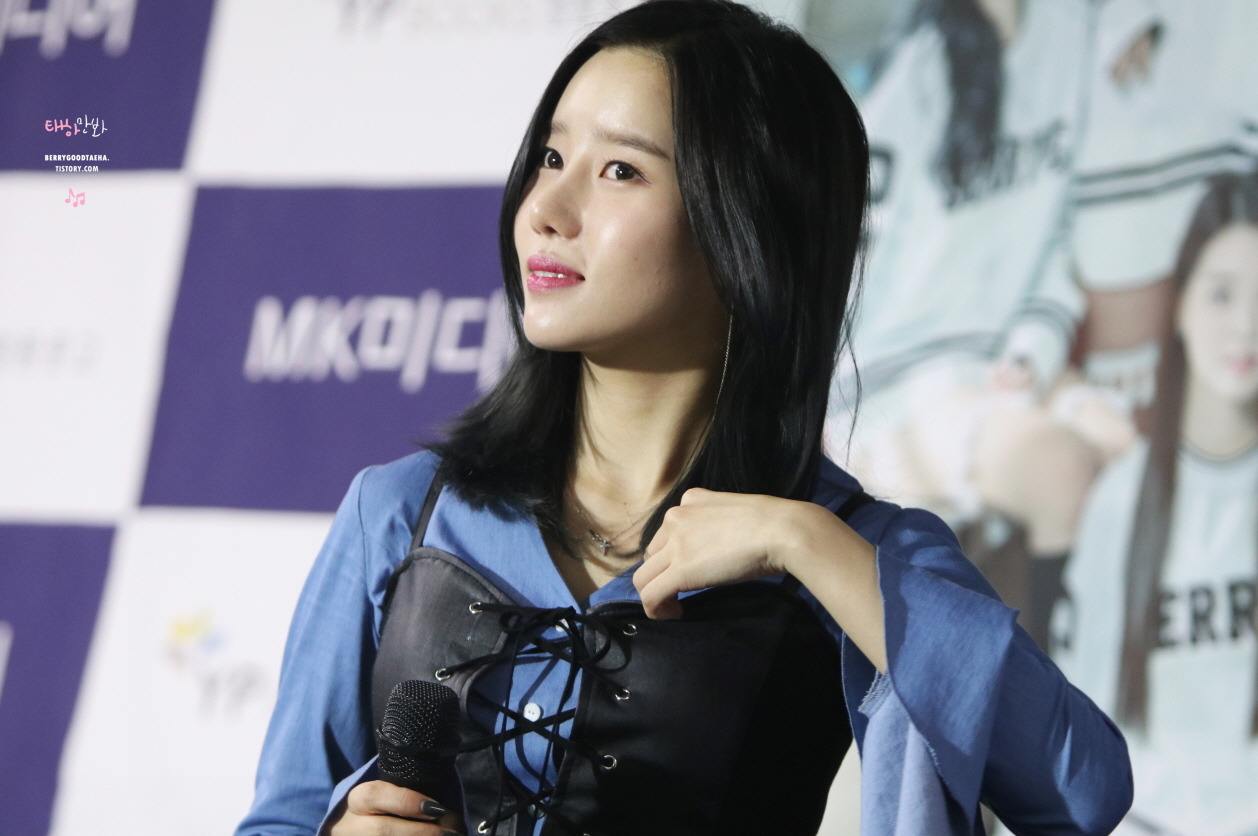 Share This Post