Female Idol Shares Private Photos From Her Hotel In LA
Wassup's Nada delighted her Instagram followers with several photos of her from her hotel in Beverly Hills, Los Angeles.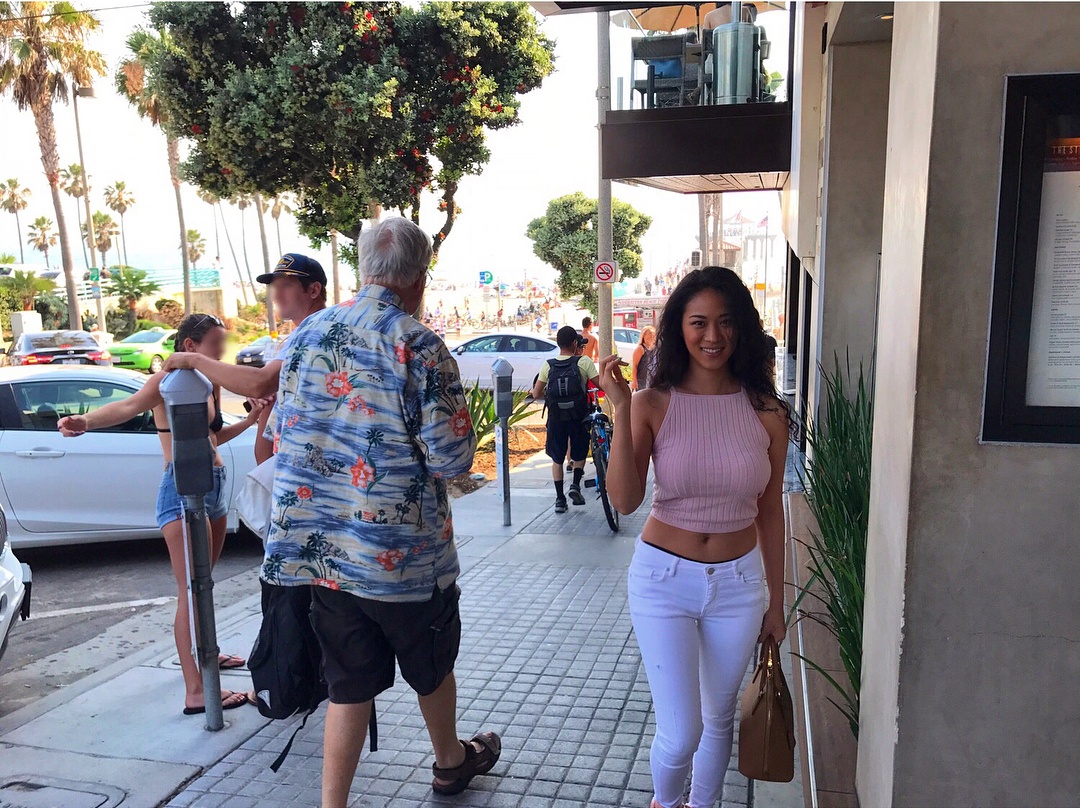 She wore a simple and cute one piece monokini, and appeared to be having fun with friends by the hotel pool at night.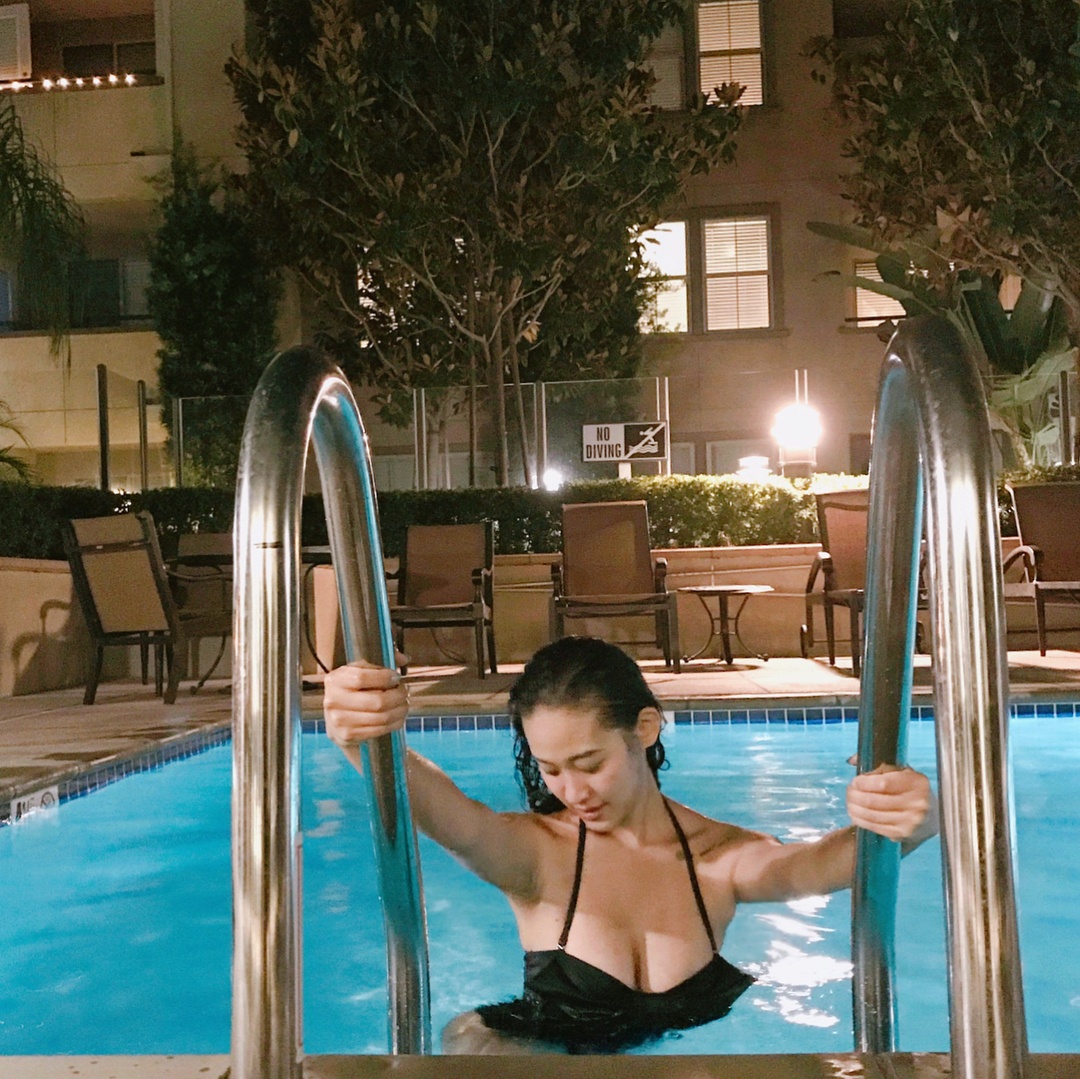 Not only did Nada look sexy with her voluminous figure, but she also showcased her cute and playful side with a bright smile.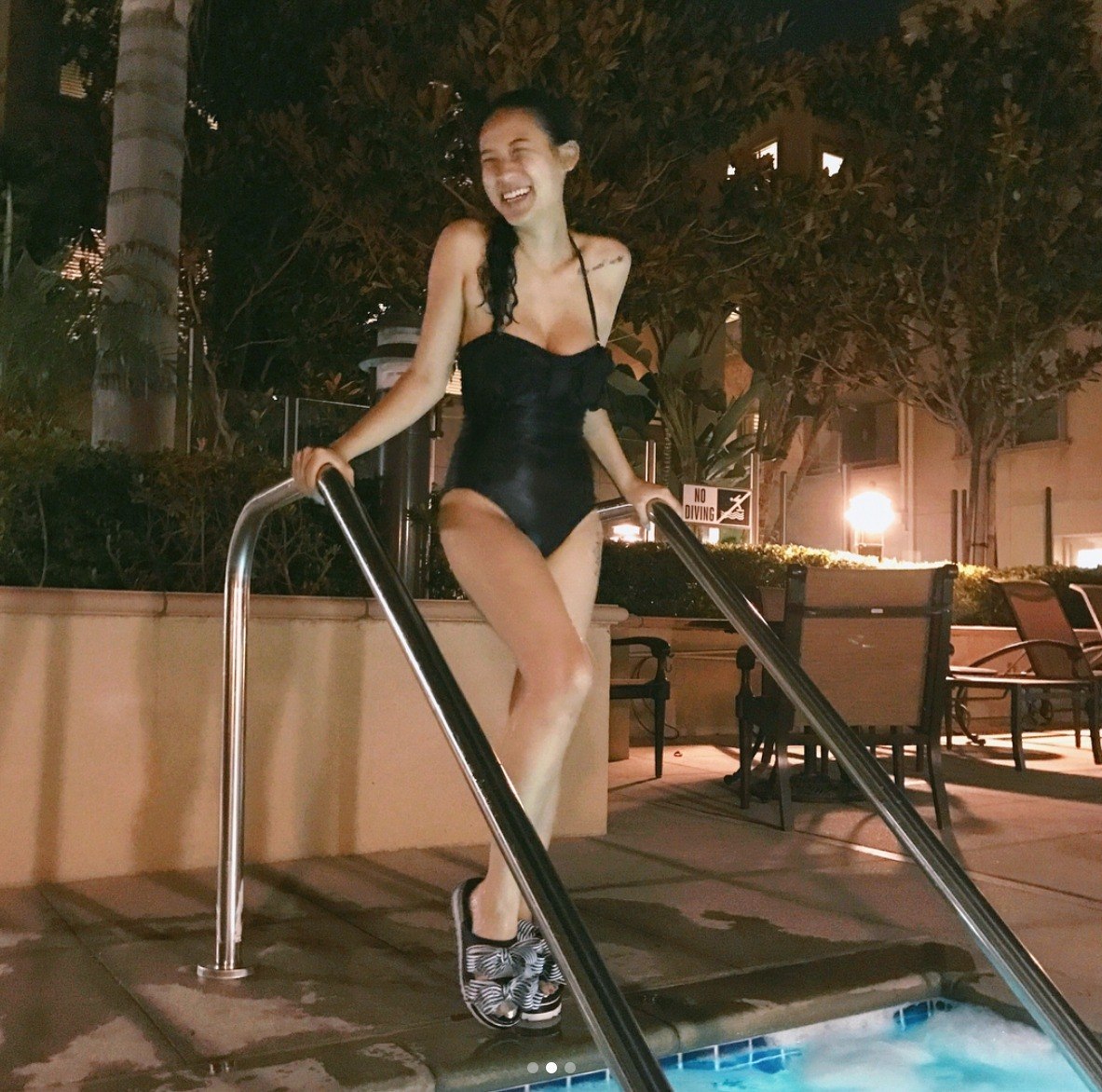 She appeared to be having an awesome trip, and loving every moment of it!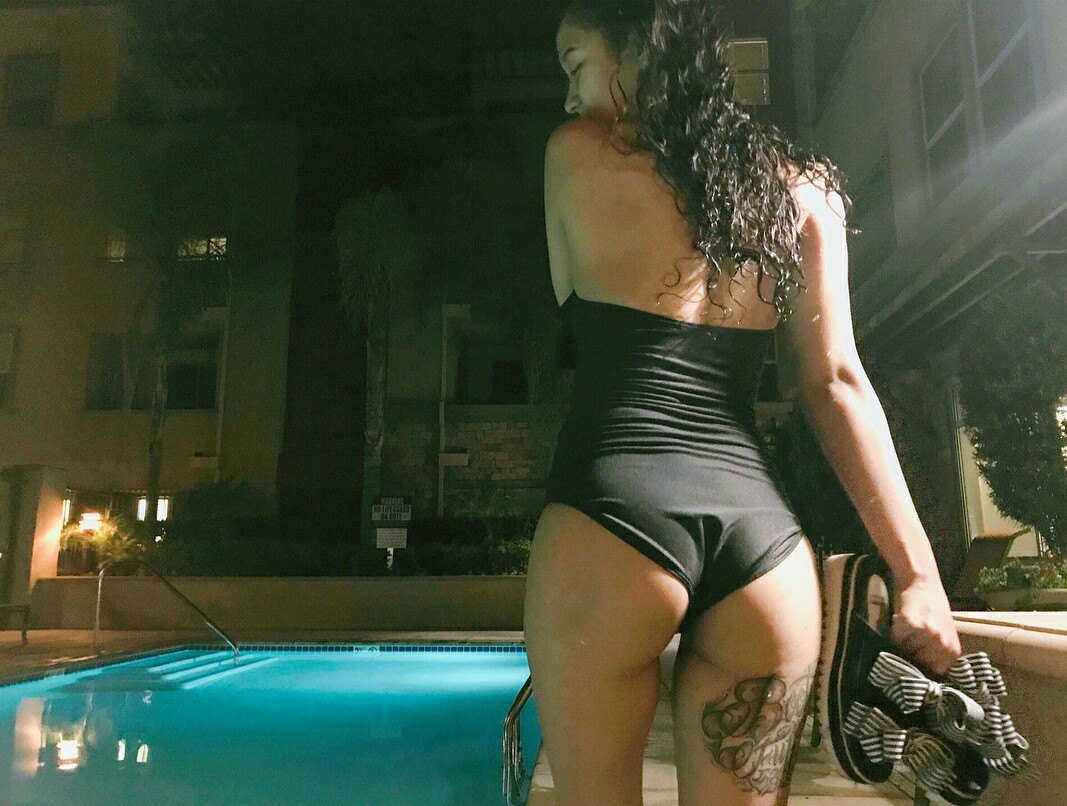 Nada recently released her newest single, "Trippin".
Source: @nastynada
Share This Post