This Female Idol Has The Tiniest Waist In K-Pop And Weighs Only 94 Lbs
AOA's Mina might just have the tiniest waist in the entertainment industry, and these pictures prove it to might actually be true.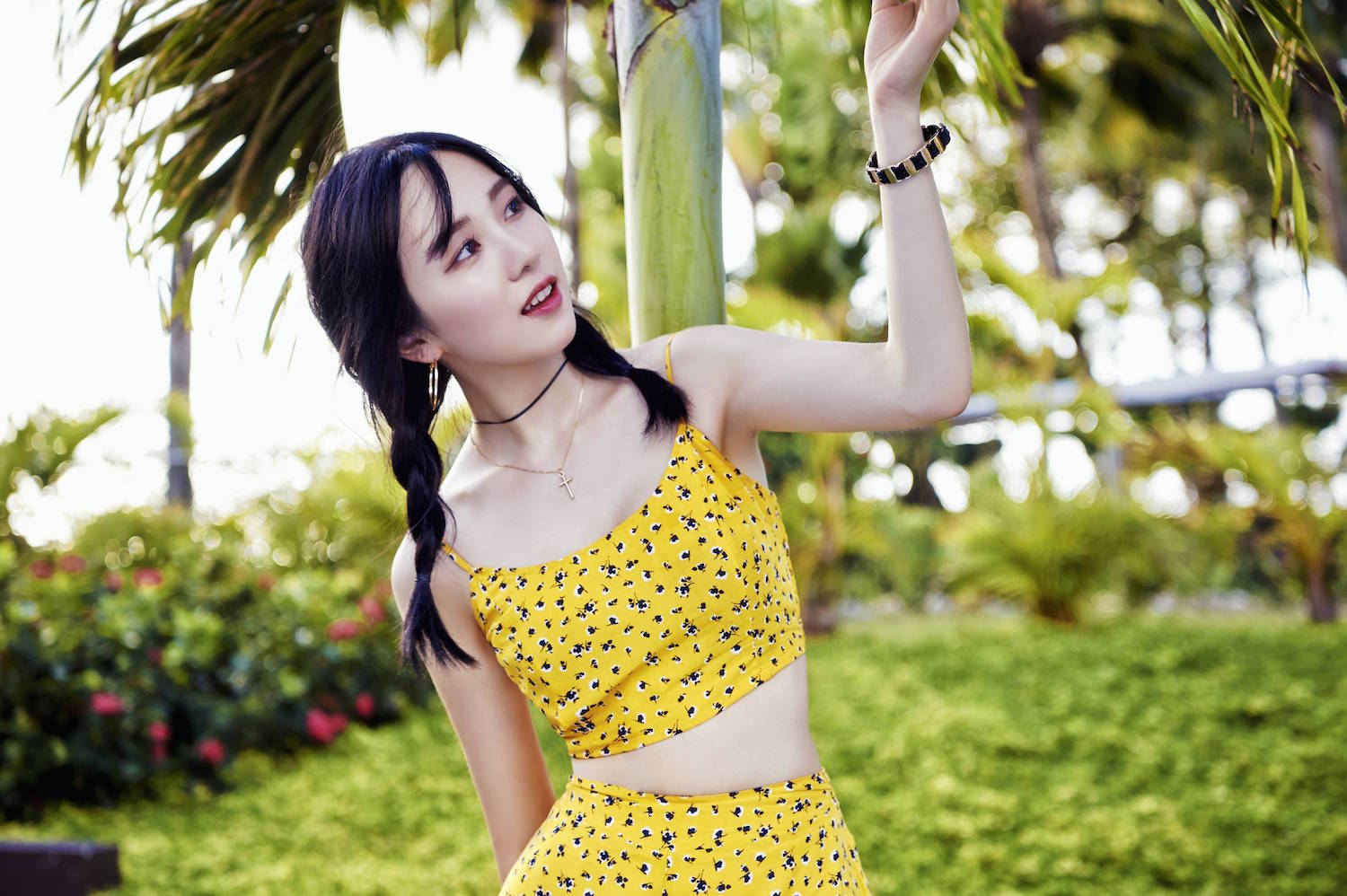 Mina revealed her unbelievable weight on her Instagram account, and fans couldn't help but express their shock at how light she was.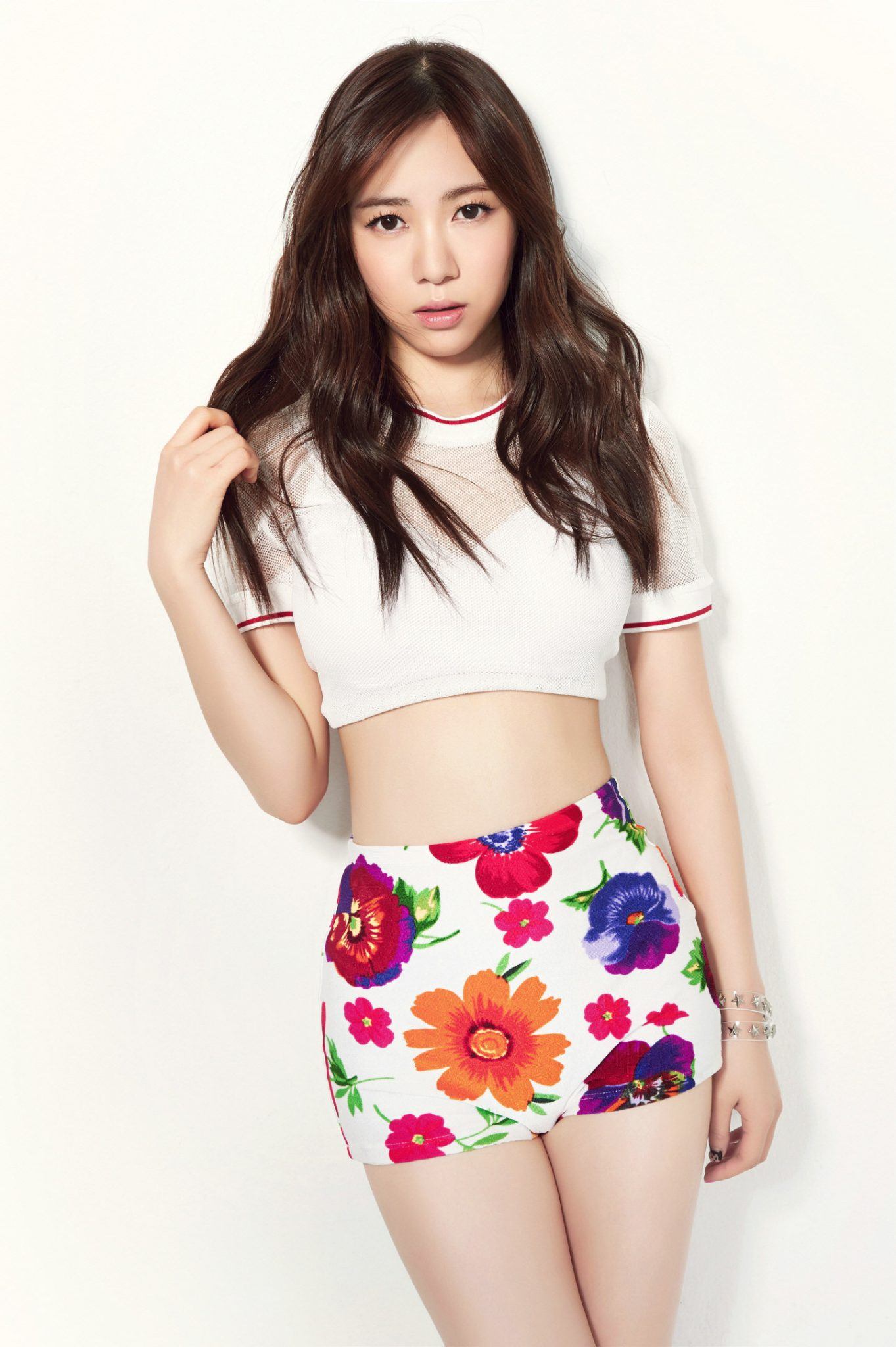 To match her light weight, Mina also revealed her waist measurement on MBC's Weekly Idol, an entertainment program where guest idol groups are invited to play games with the hosts.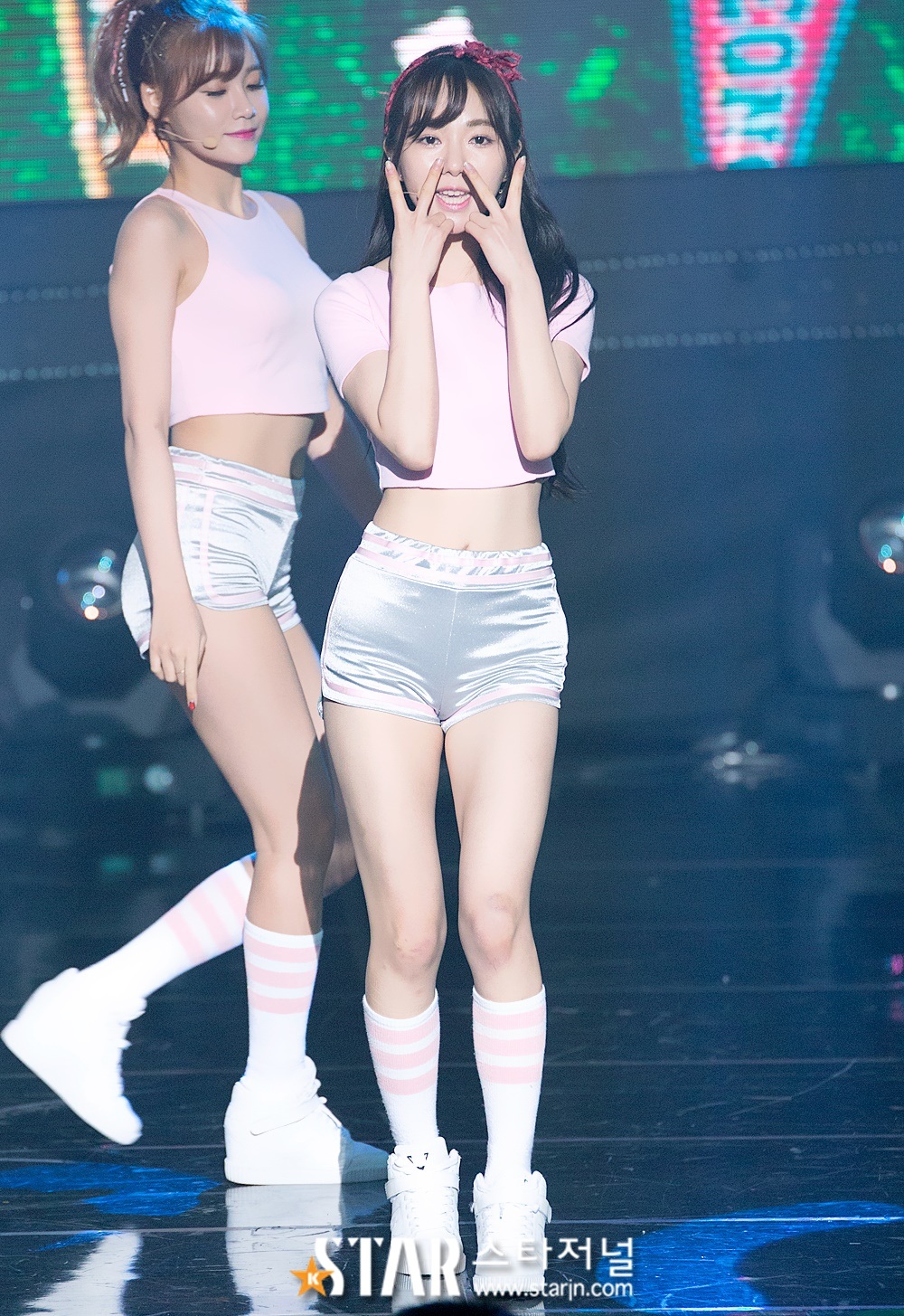 Her weight is just 94lbs (42.7kg) while her waist is an extremely slender 19 inches!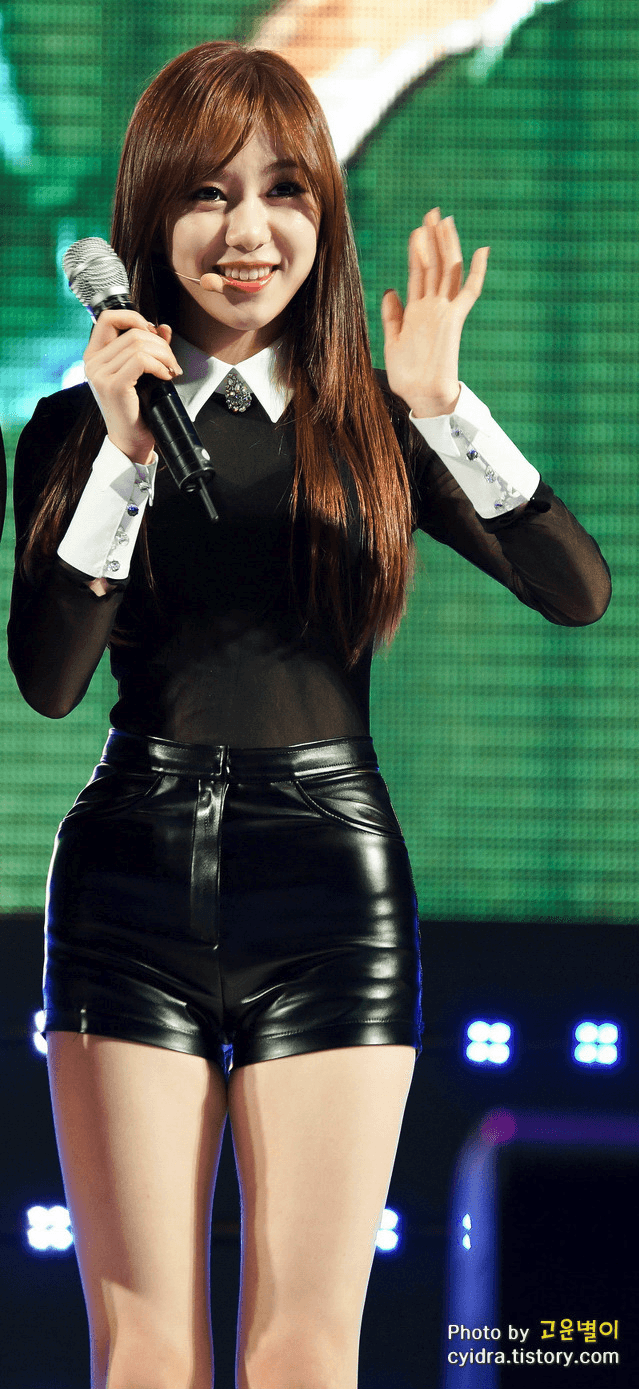 Mina's weight and height recently became a hot topic again, with netizens commenting on how impossible her light weight and small waist really seem.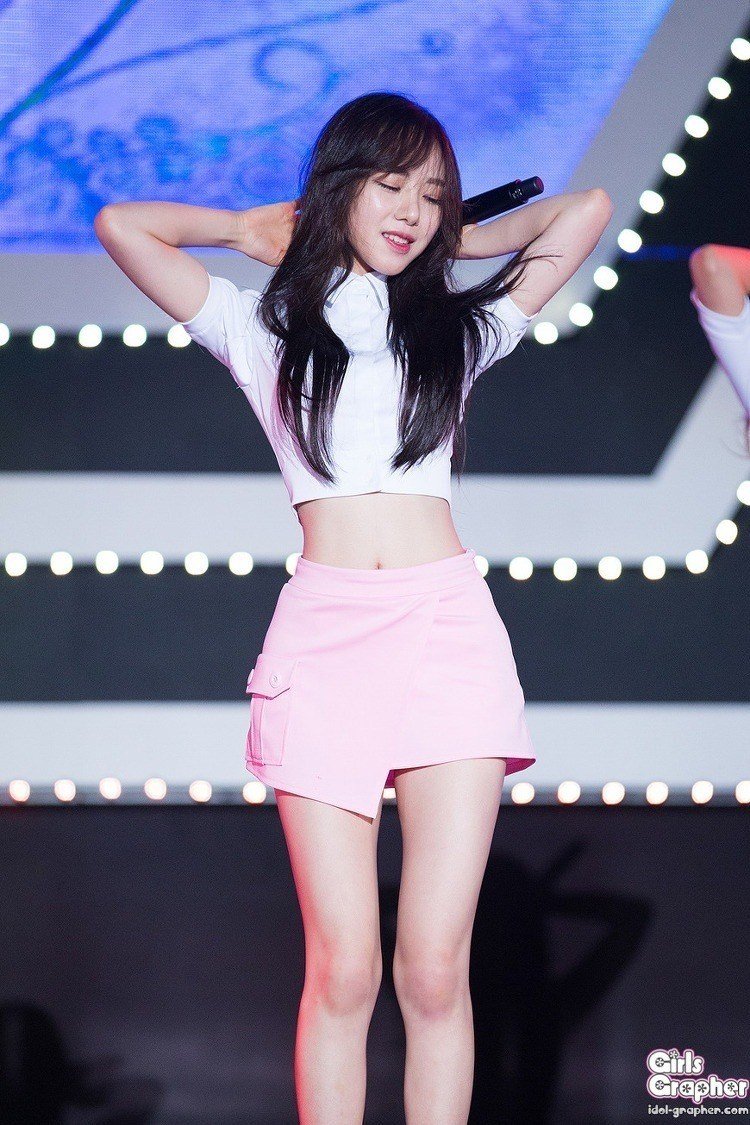 Impressed with her body, fans have compiled tons of photos and videos highlighting Mina's petite frame.
Source: Pann
Share This Post