This female idol wears crop tops and short shorts the best
This BESTie member looks so hot in a crop top and short shorts, that you won't be able to catch your breath when you see her.
BESTie's Hae Ryung has been the center of attention lately for how irresistible she looks when wearing a laced white crop top and a pair of skin tight short shorts.  The outfit definitely shows just how amazing Hae Ryung's body is as she is both tall and thin, the perfect combination for that outfit.
Hae Ryung has received a lot of praise in the past for her great body in the past but the compliments and praise don't seem to stop.
Check out photos of Hae Ryung's amazing body below: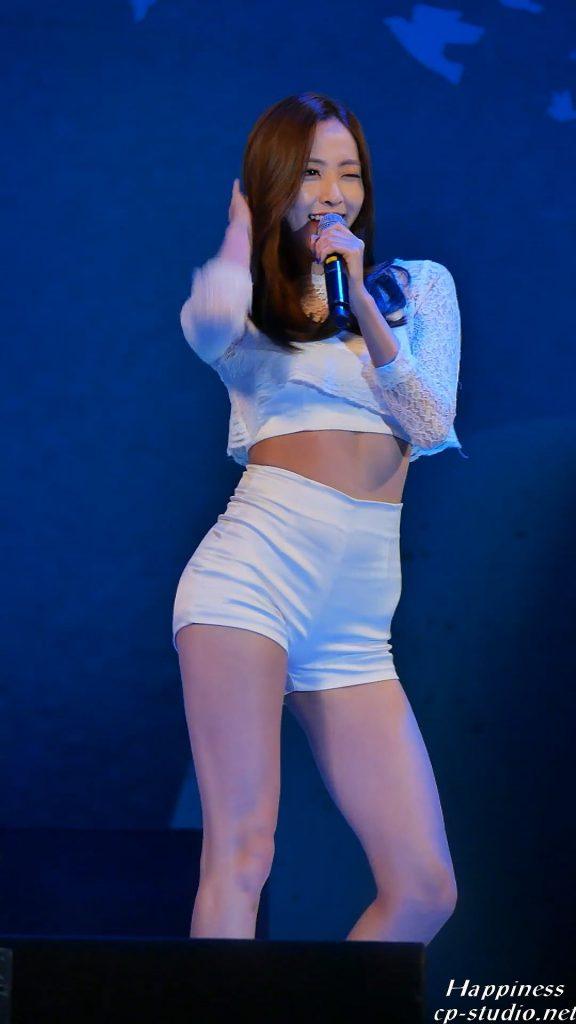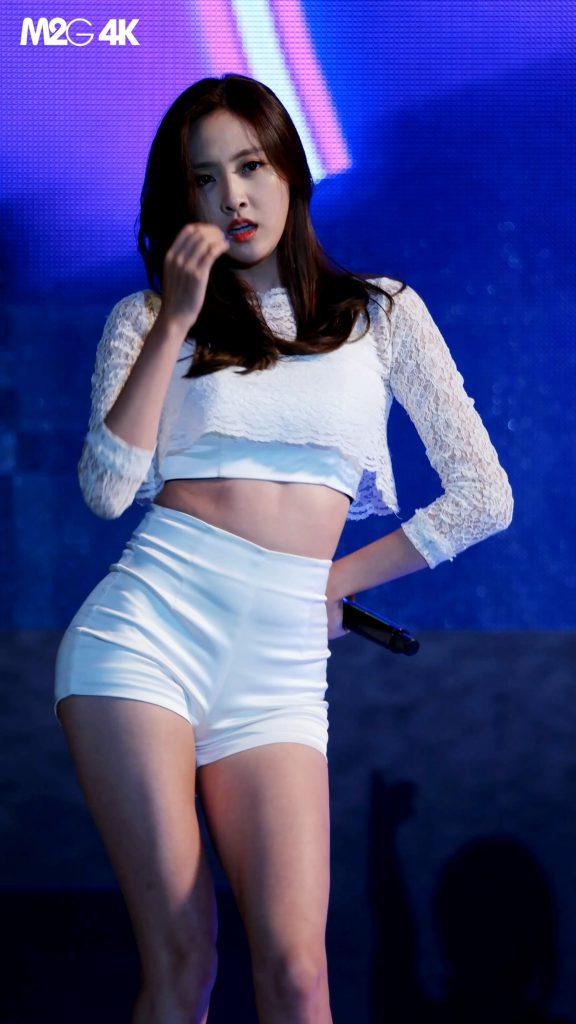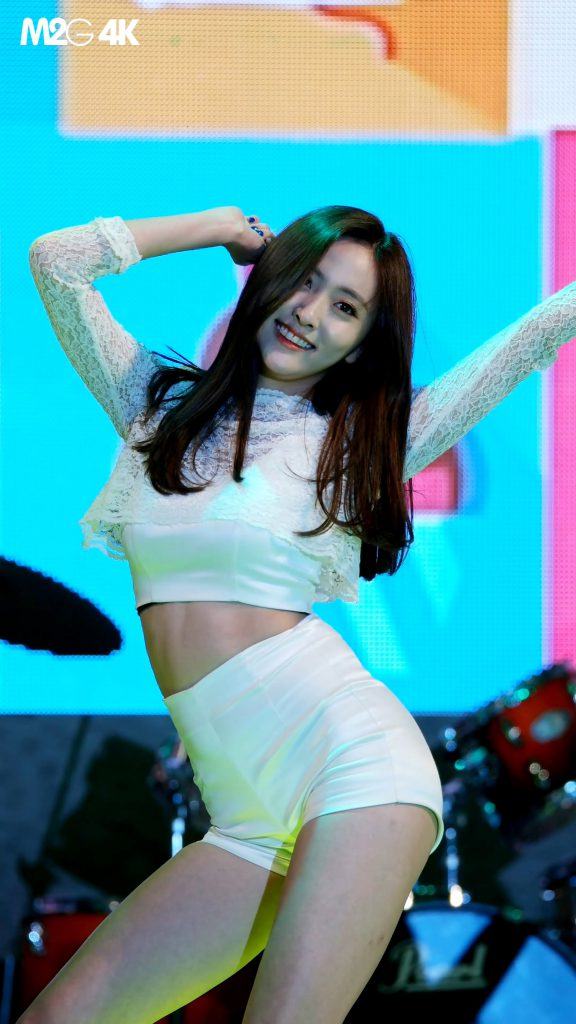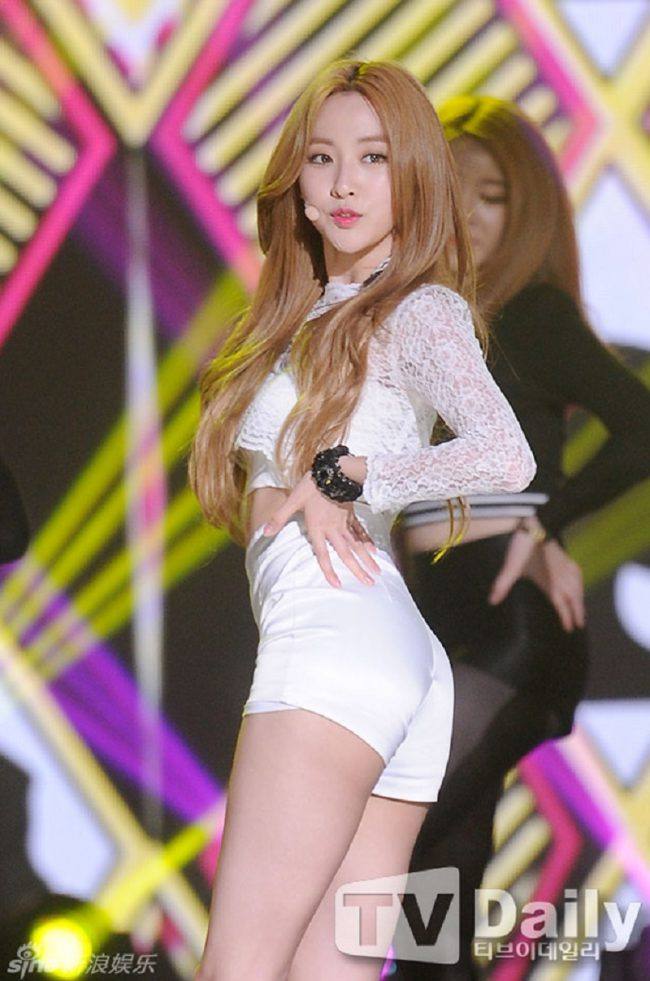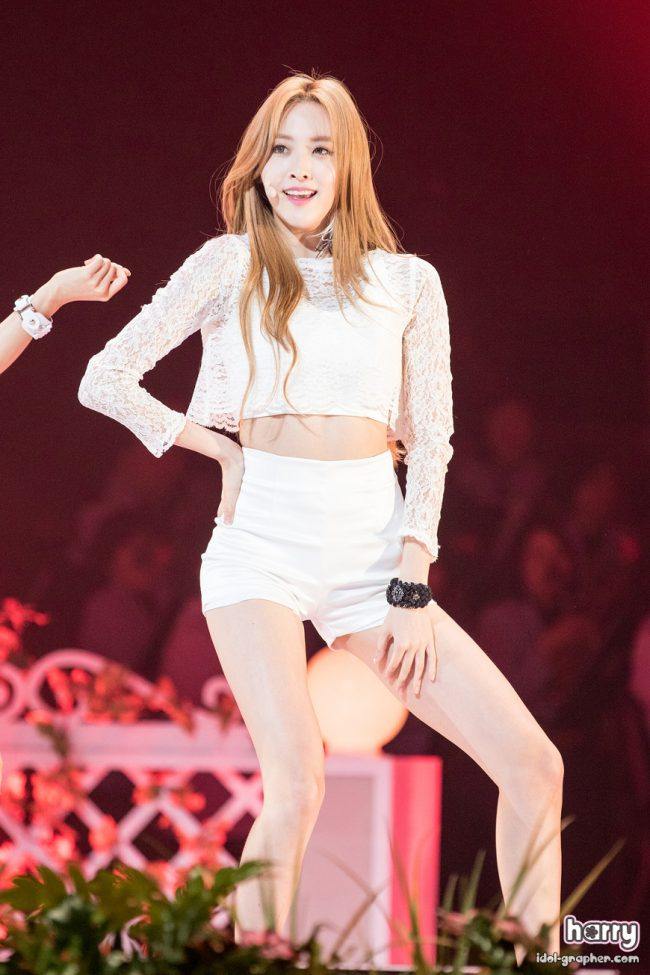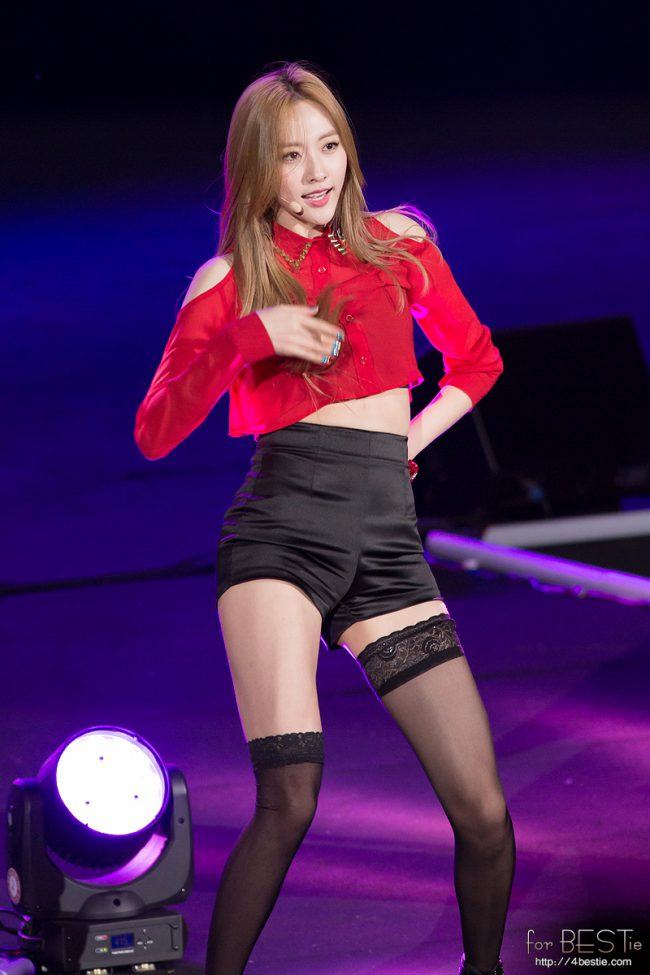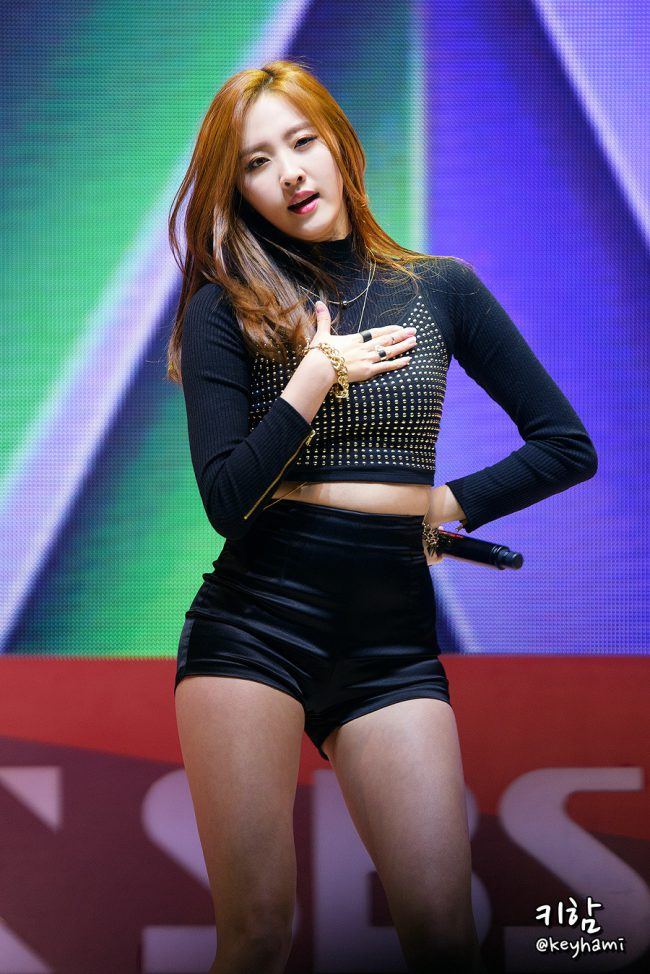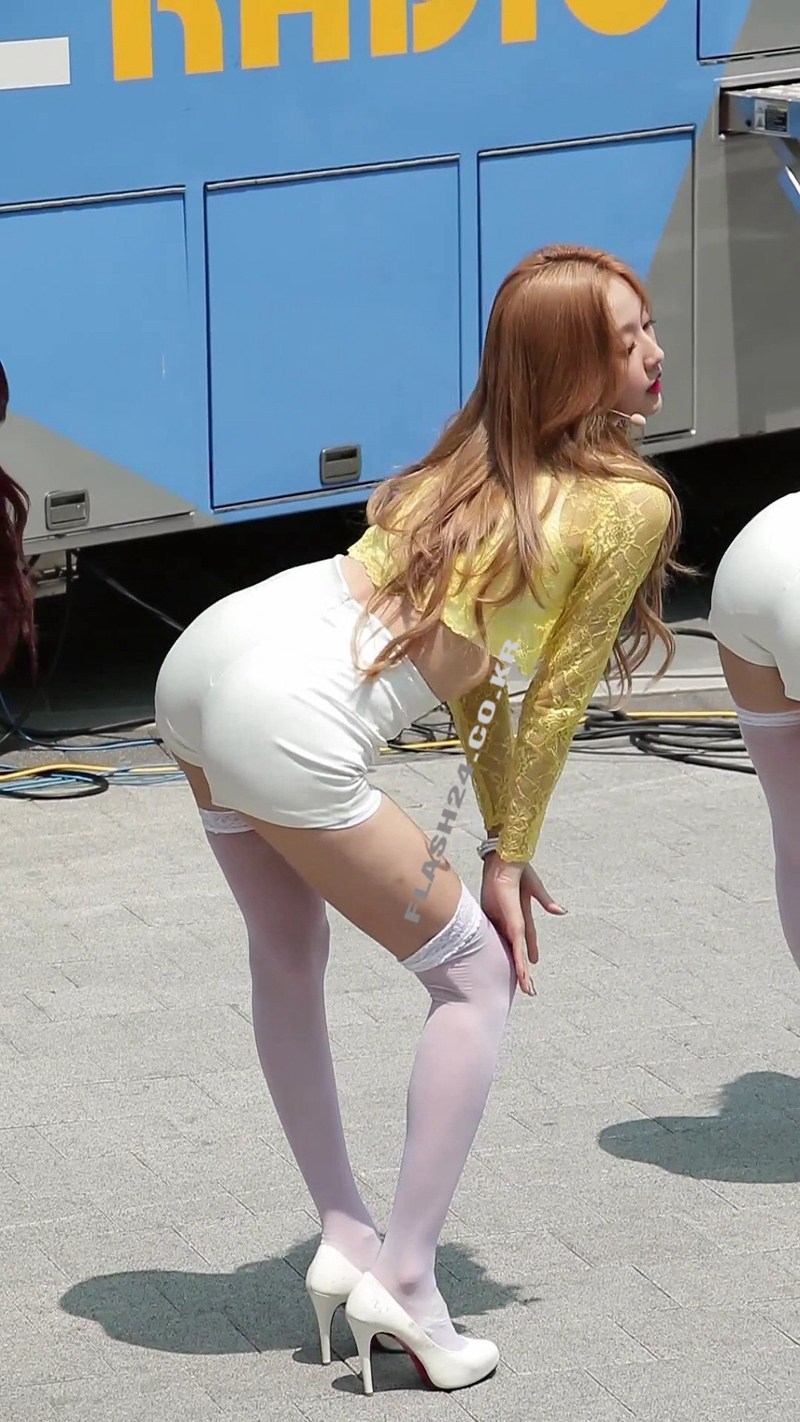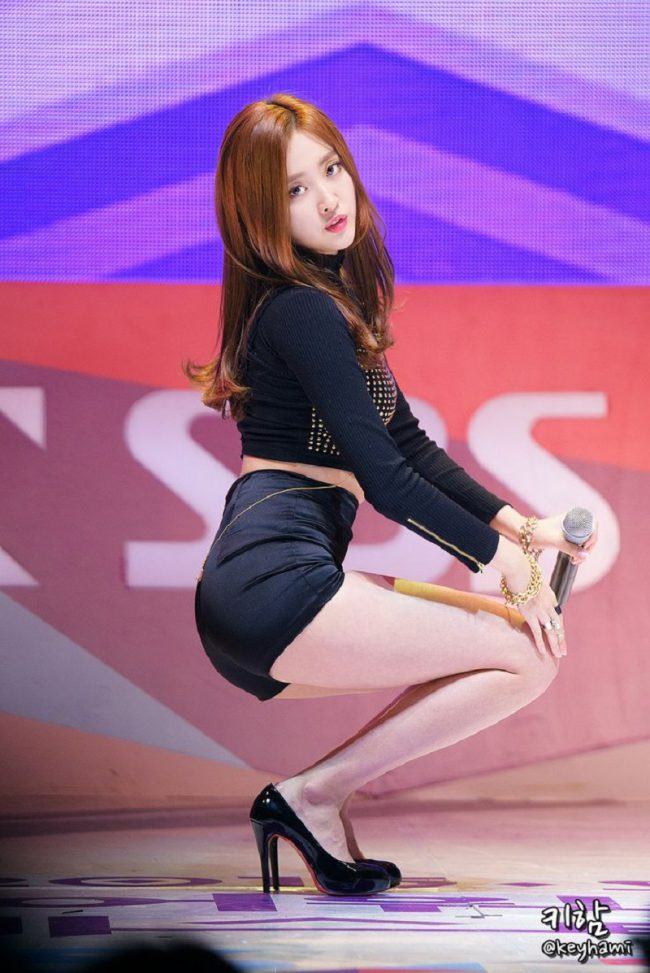 Share This Post