Female idols embracing the sporty look this season
As the school year begins and people are now frantically searching for fashion inspiration, here are some female idols ditching the classical feminine outfits for sporty ones.
Oh My Girl's Arin
Representing the popular girl next door look, a raglan tee and shorts provides comfort and style while preparing you for any situation that may arise (an audience not included.)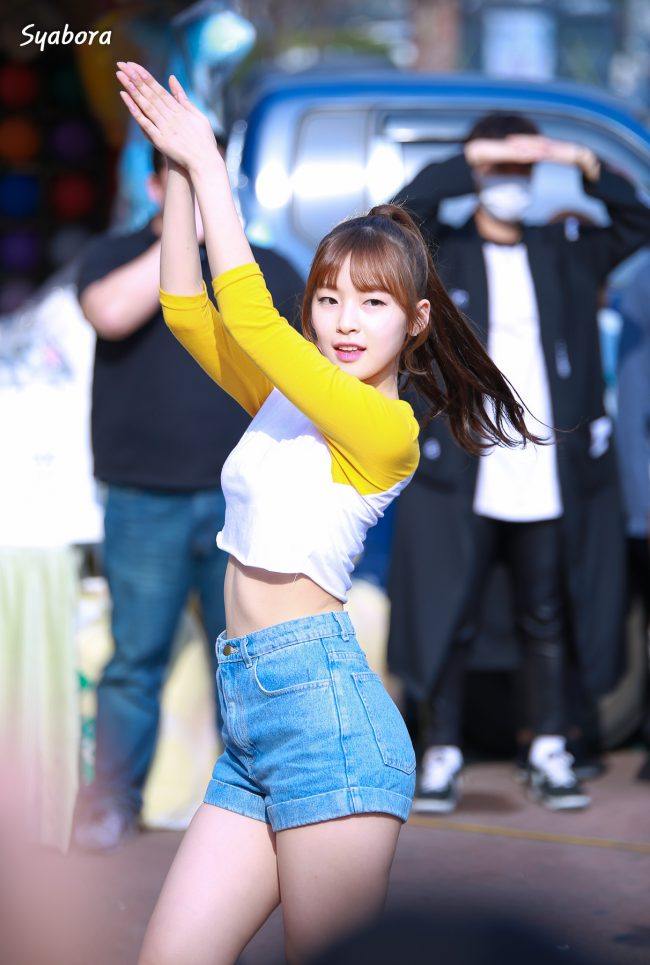 TWICE's Mina
Sweatbands are not used exclusively for athletic events; when paired with a streetwear staple such as Nike high-tops, it can transform a plain outfit into a noteworthy item on social media.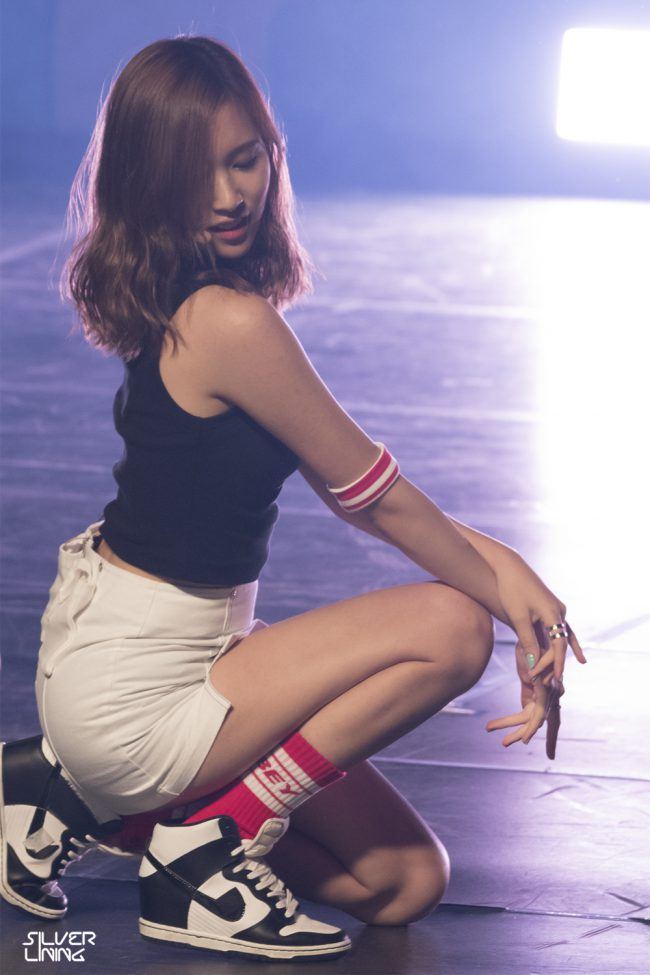 GFRIEND's Yuju
For those that desire a less intense tomboy look, a pink baseball-inspired jersey provides the ultimate compromise.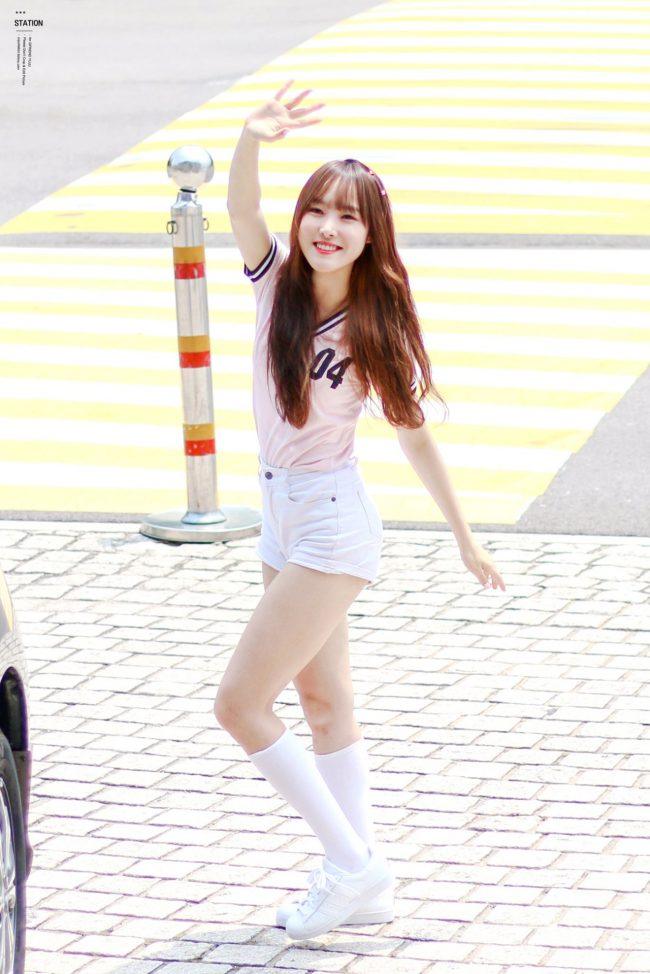 AOA's Seolhyun
90's fashion is back in full force; people are tying shirts around their waists and retrieving their knee socks from the depths of the closet. Wear a crop top to showcase the tied plaid shirt!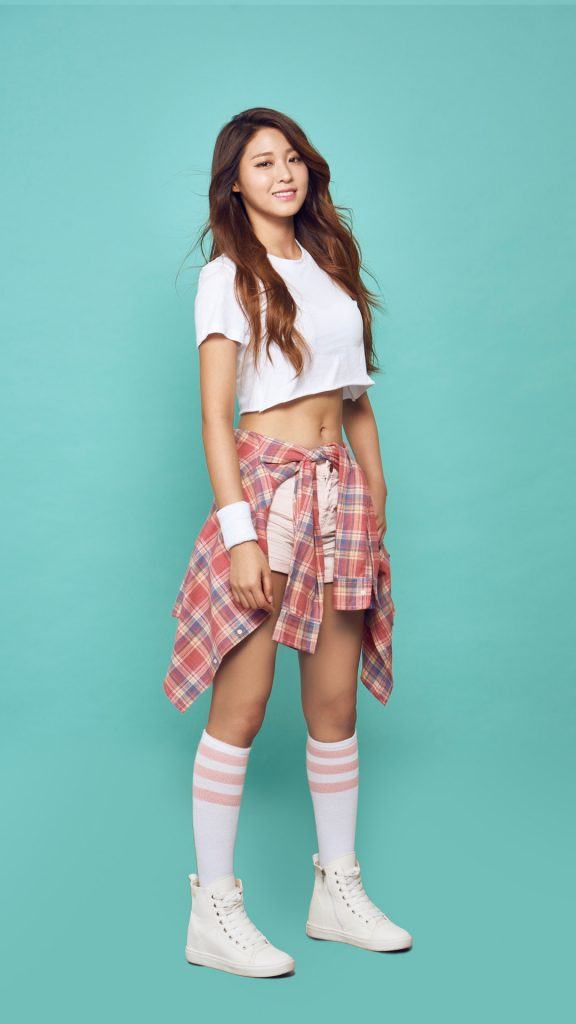 Red Velvet's Seulgi
For the sports enthusiasts, the best way to represent your favorite team is by wearing the jersey! Bonus points for flashy colors that are bound to catch everyone's attention.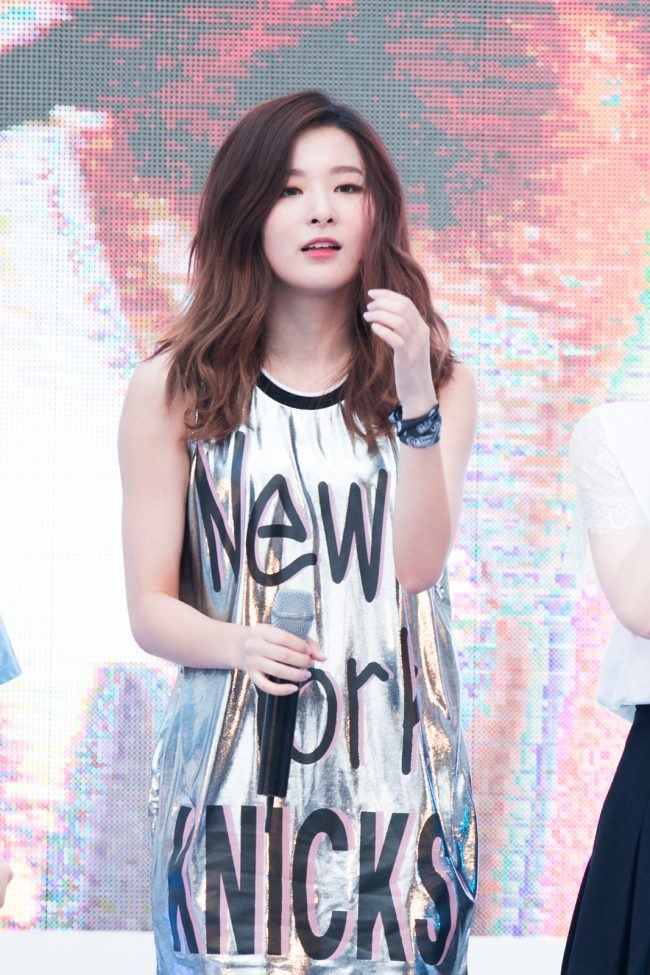 Secret's Hyosung
A staple in most people's closet, the letterman, is a foolproof way to bring a more youthful charm to one's appearance. It is the perfect compliment to any outfit.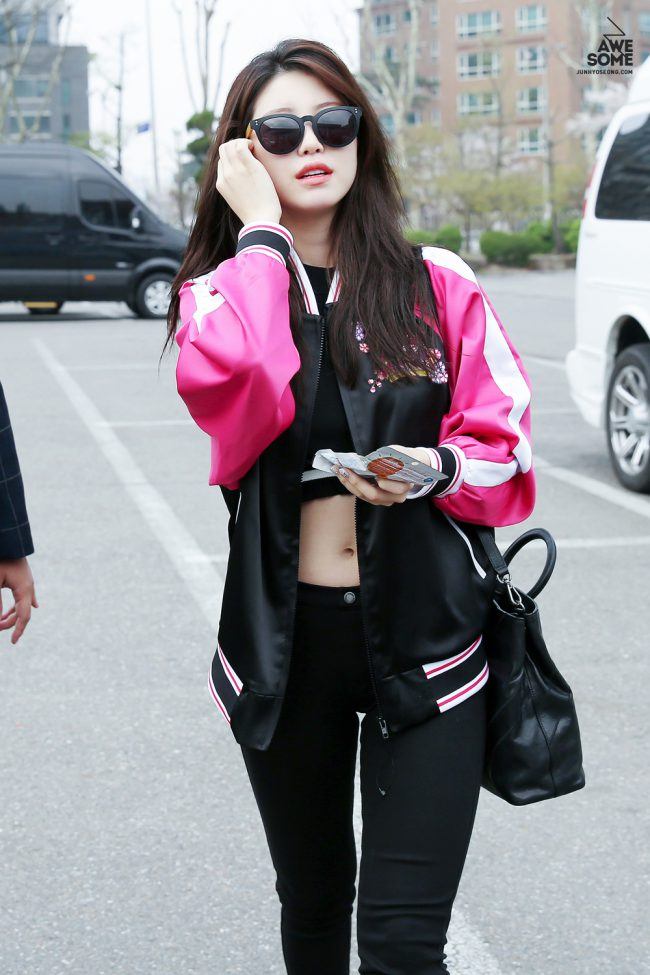 Lovelyz's Mijoo
As autumn is quickly approaching, the perfect transitional outfit is an edgy sweater with shorts. As the temperature slowly dips down, it will provide enough warmth for the chilly evenings ahead.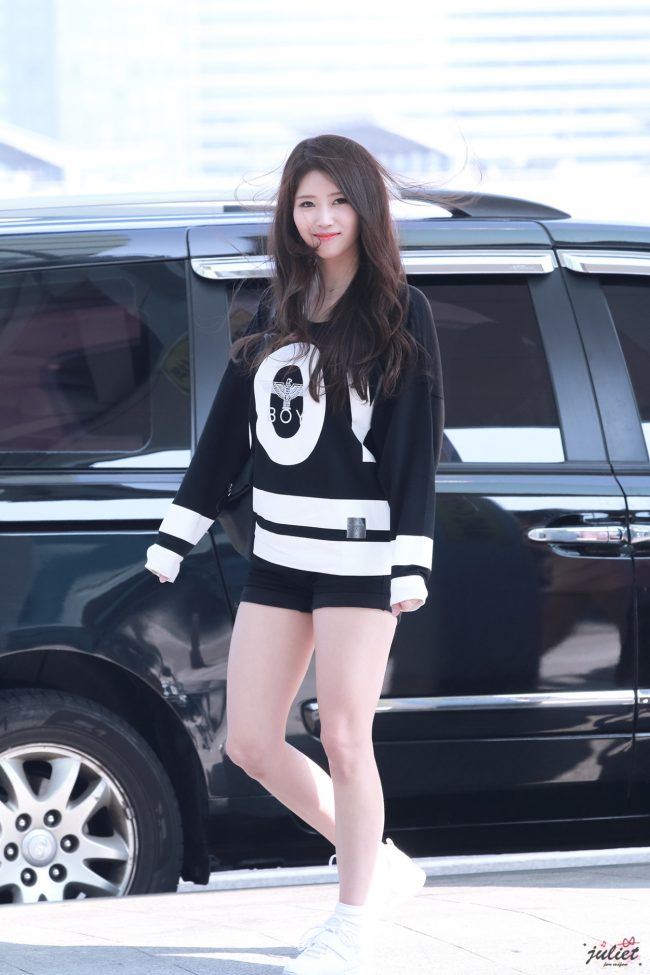 On a final note, no sporty outfit is complete until the snapback is unleashed!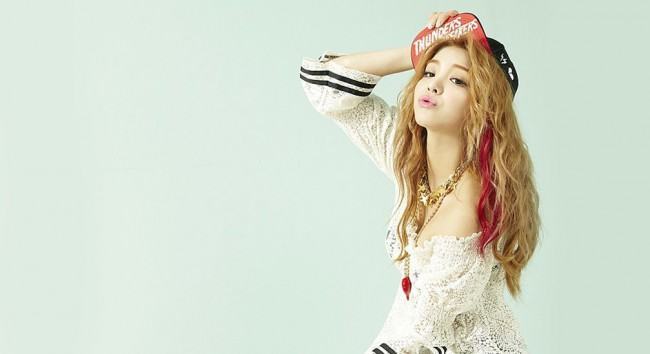 Share This Post