Female Idols Who Proved Dieting Is Better Than Cosmetic Surgery
K-Pop celebrities are well known for their dieting magic and these artists have shown they're masters at simple diets to get their ideal figure.
Dieting is a sensitive issue in K-Pop, due to many idols feeling pressure from both their company and outsiders to starve and get skinny. However, some celebrities have been vocal in their independence, sharing how they diet safely in order to maintain or manage their figures.
These celebrities choose to lose weight using healthy diets and strict workout routines to promote a positive body image and confidence in all women.
Take a look at some of these amazing transformation through health diets below!
miss A Suzy
Before:
After: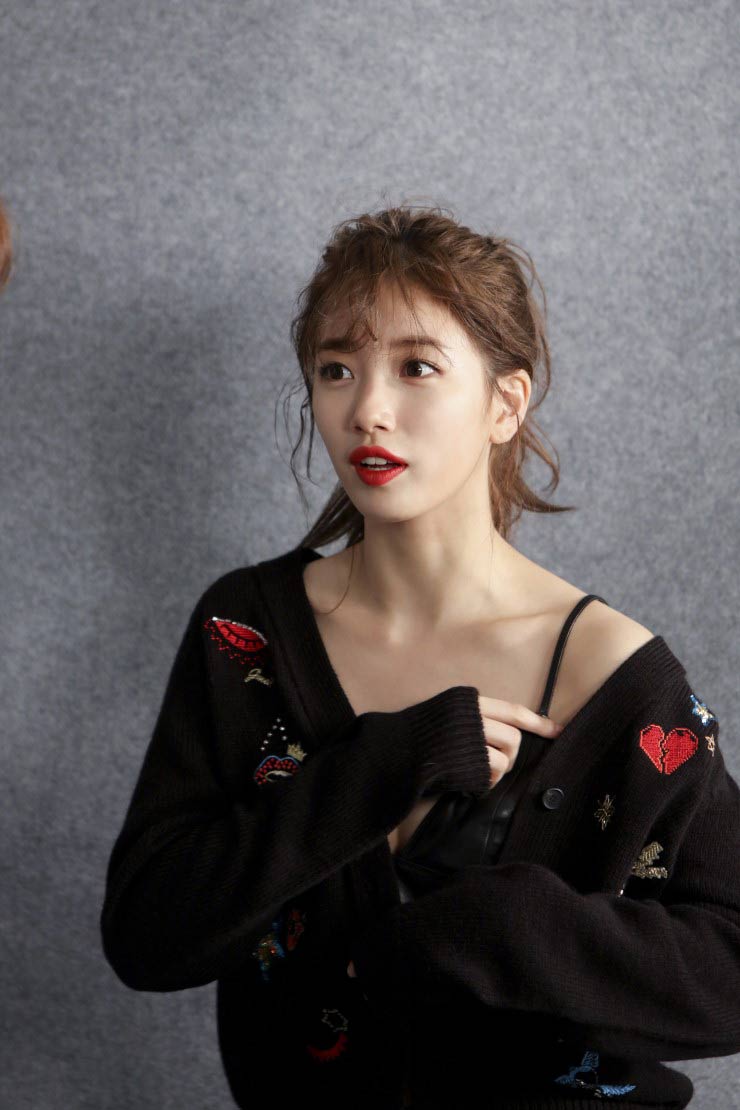 Ailee
Before: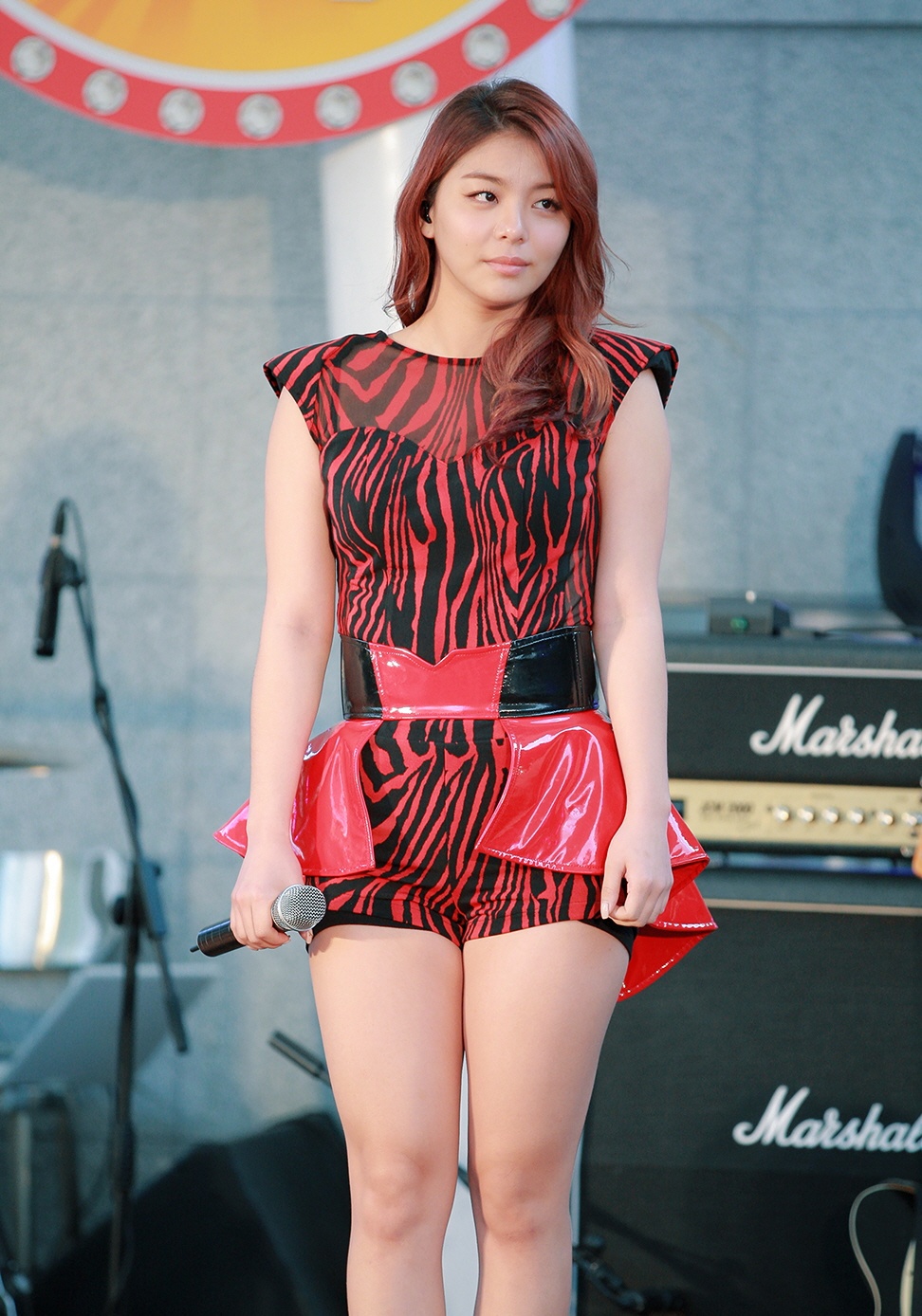 After: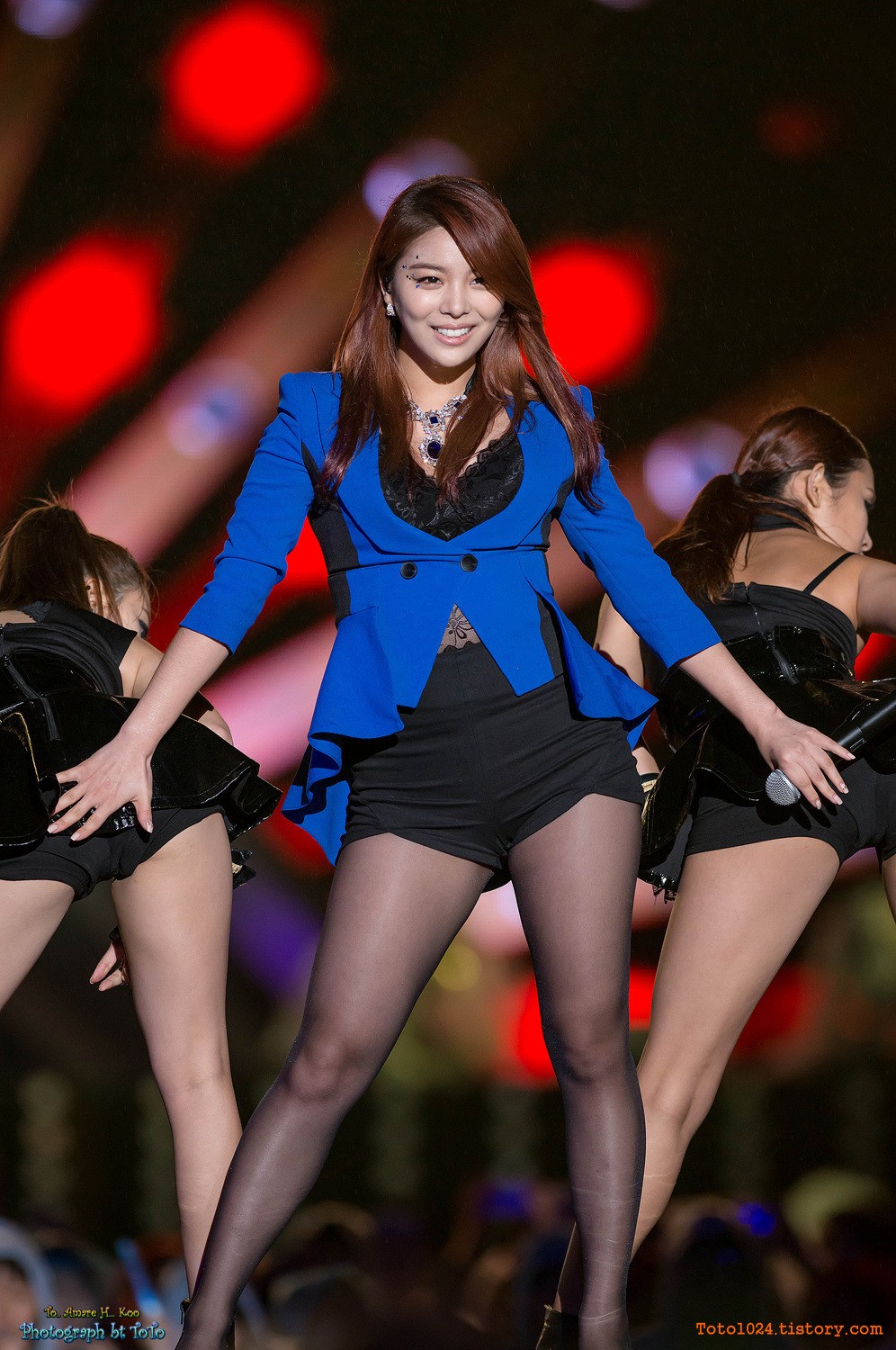 Kang Sora
Before: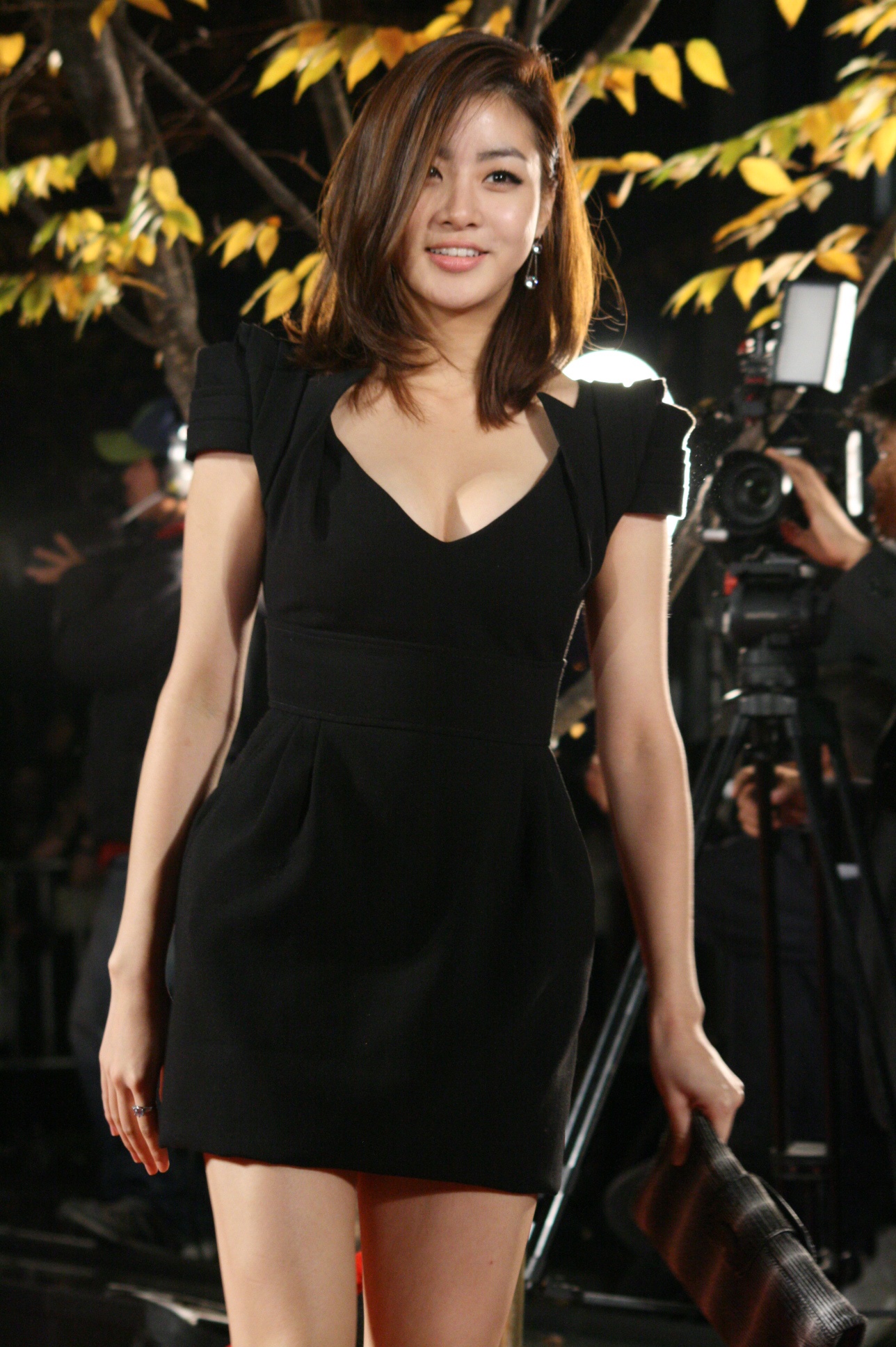 After: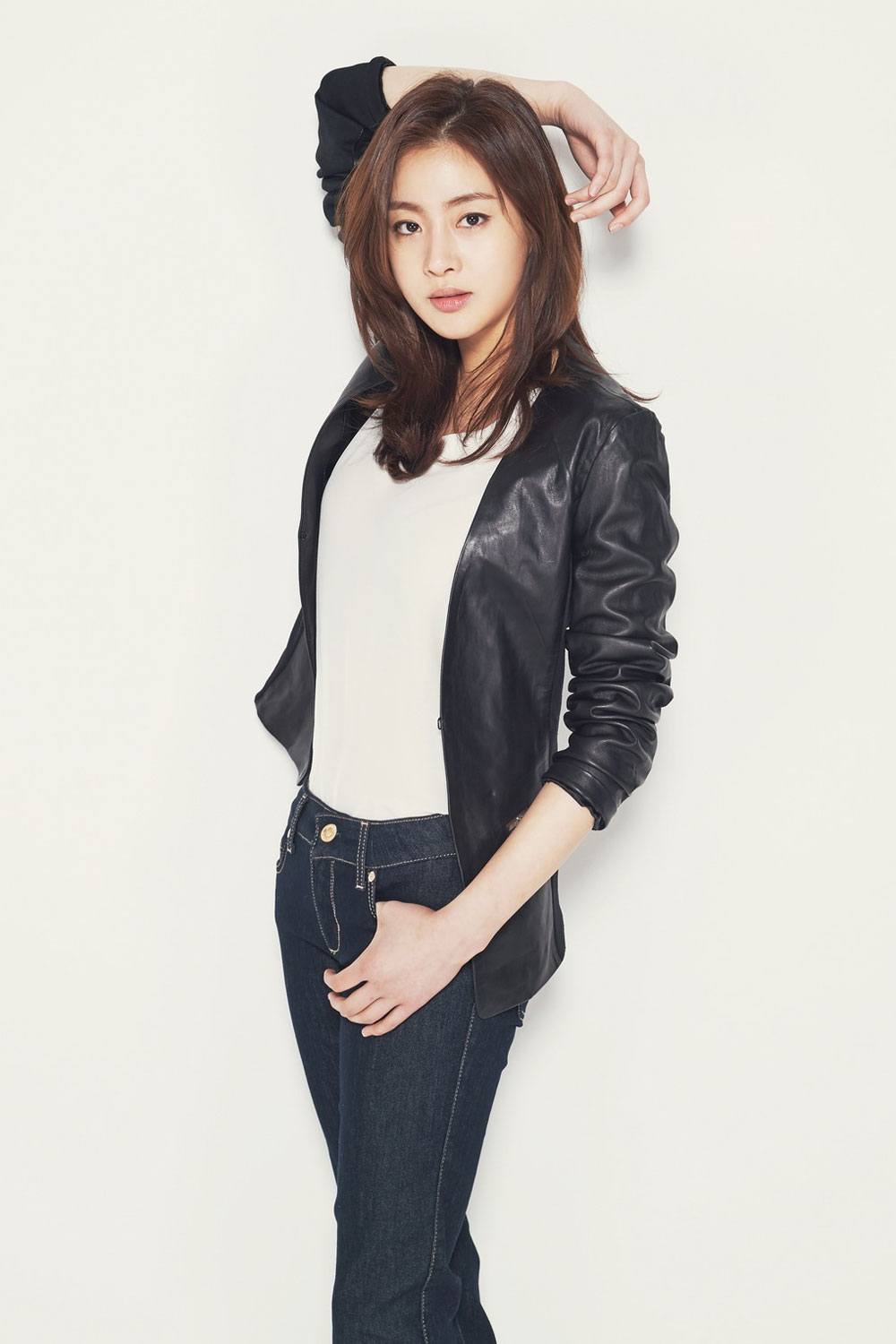 Park Shin Hye
Before: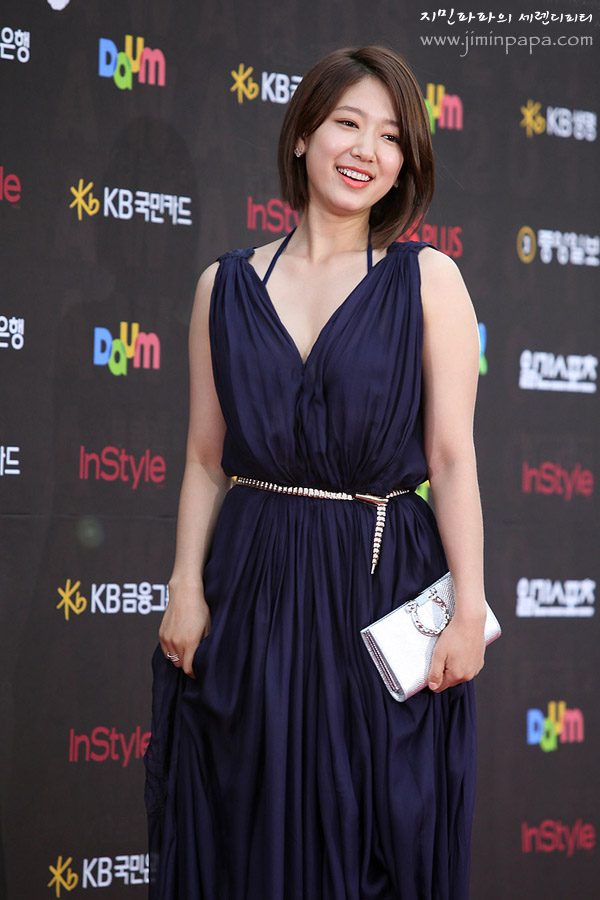 After: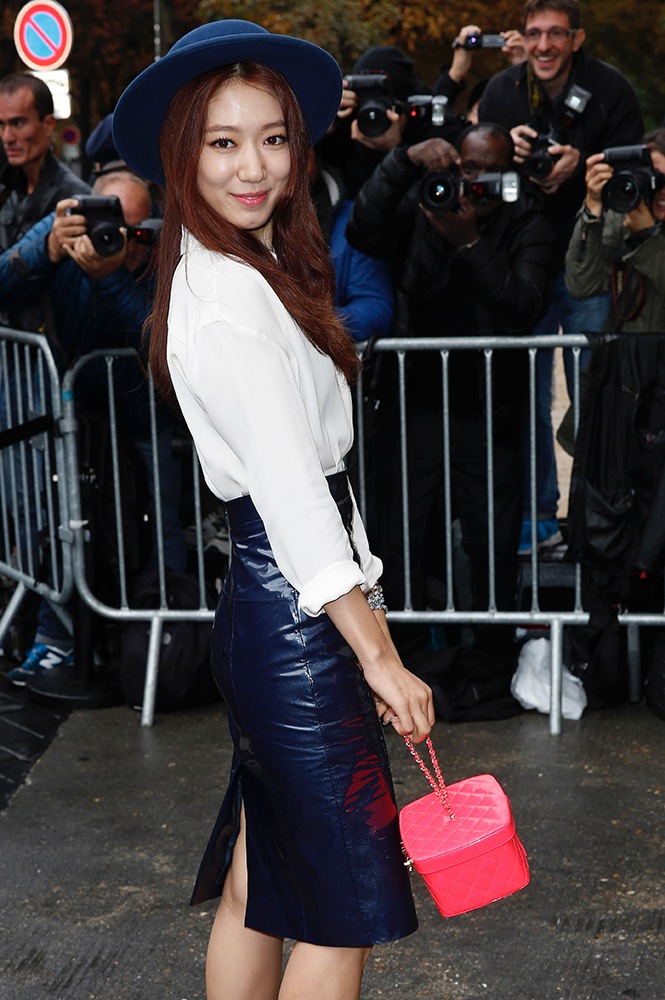 After School Uee
Before: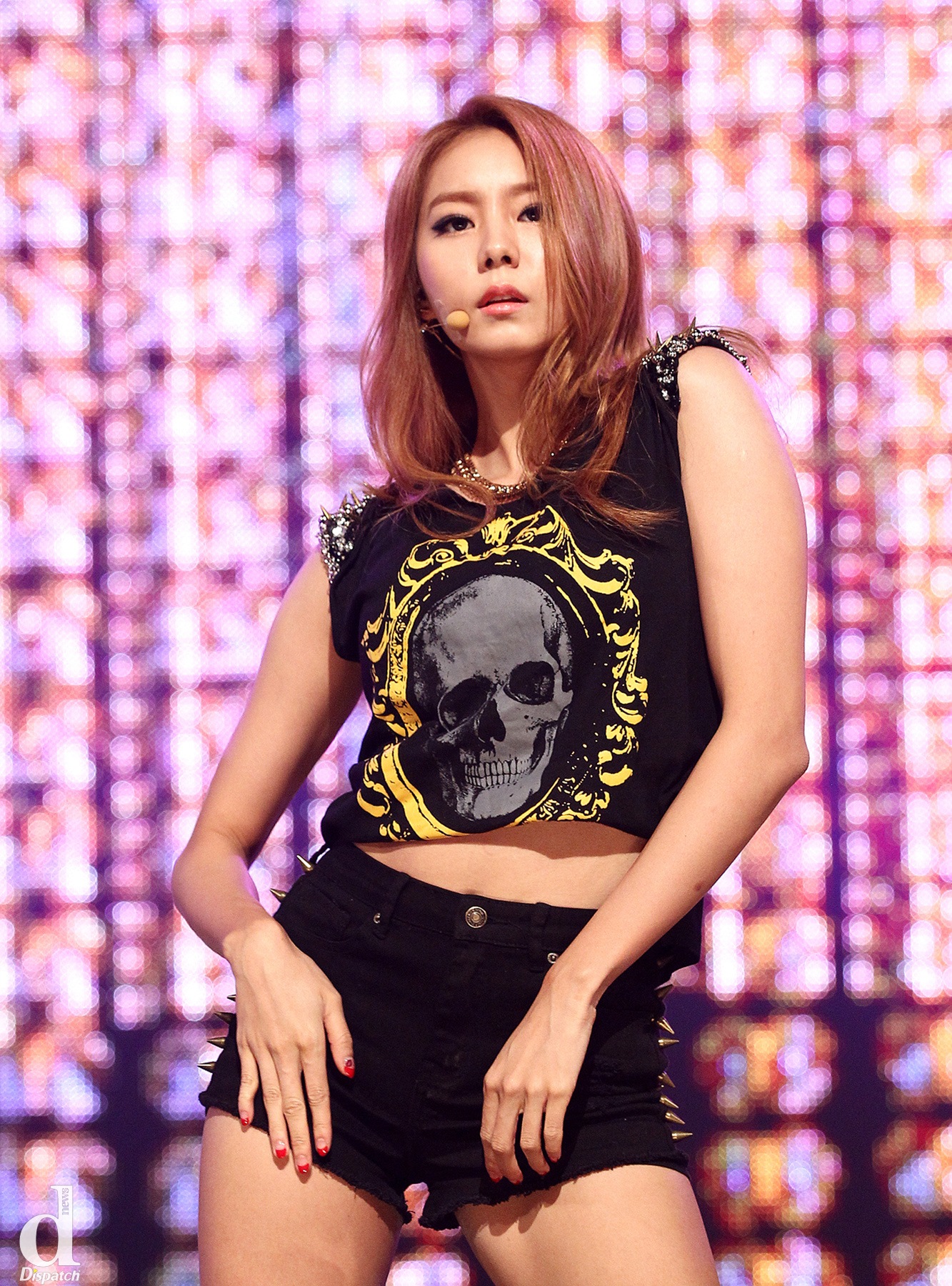 After: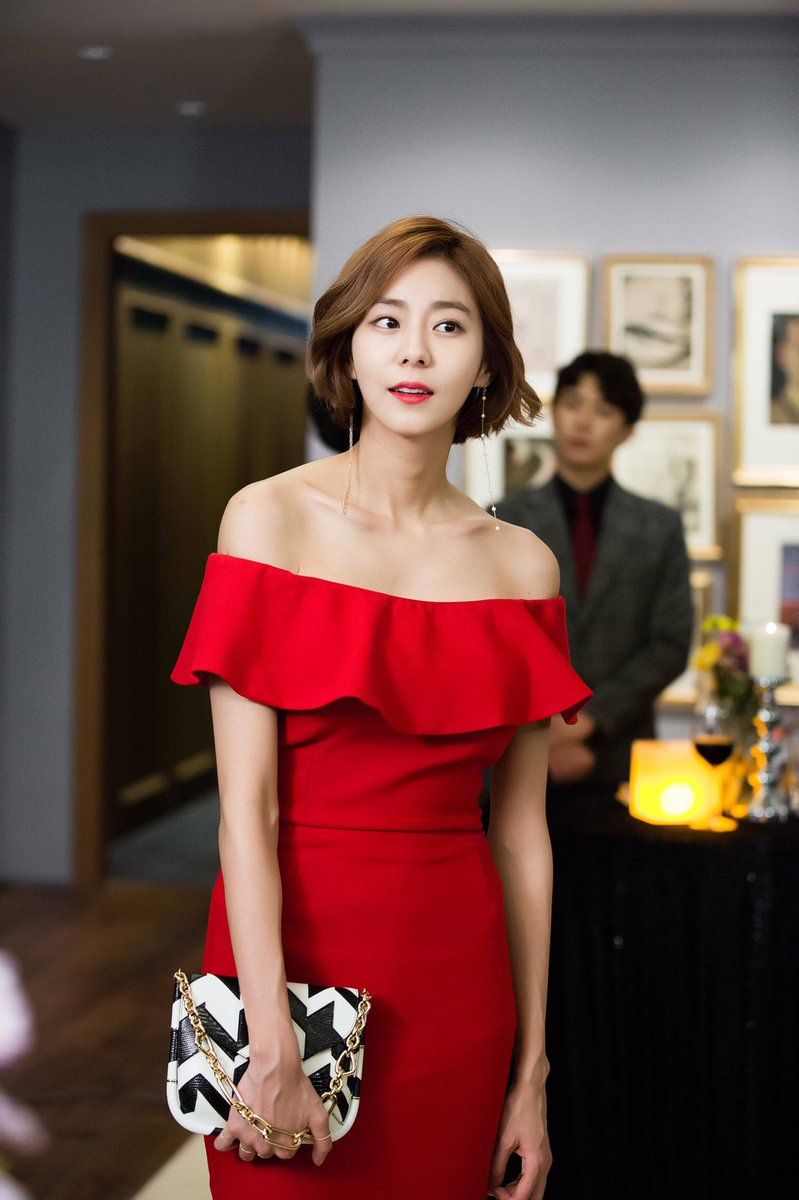 Source: Insight
Share This Post