Female Idols that Prove Skinny Is Not the Only Sexy
The female K-pop idols are receiving praise for their full figures.
Many women in the K-pop industry face health issues and stress that stem from extreme dieting to meet the ideal type of beauty in Korea. However there are some artists that defy this physical standard and proved that you can be sexy with a healthy looking body.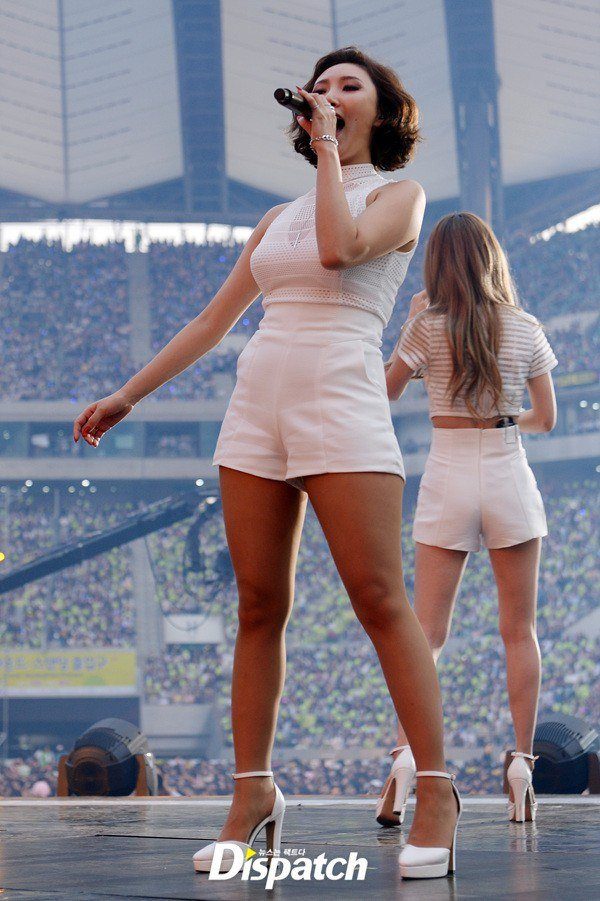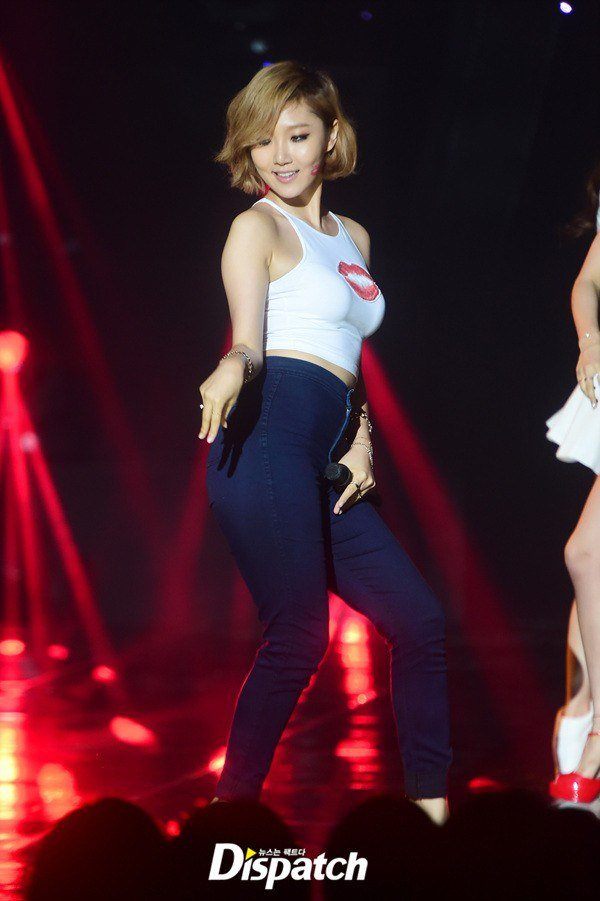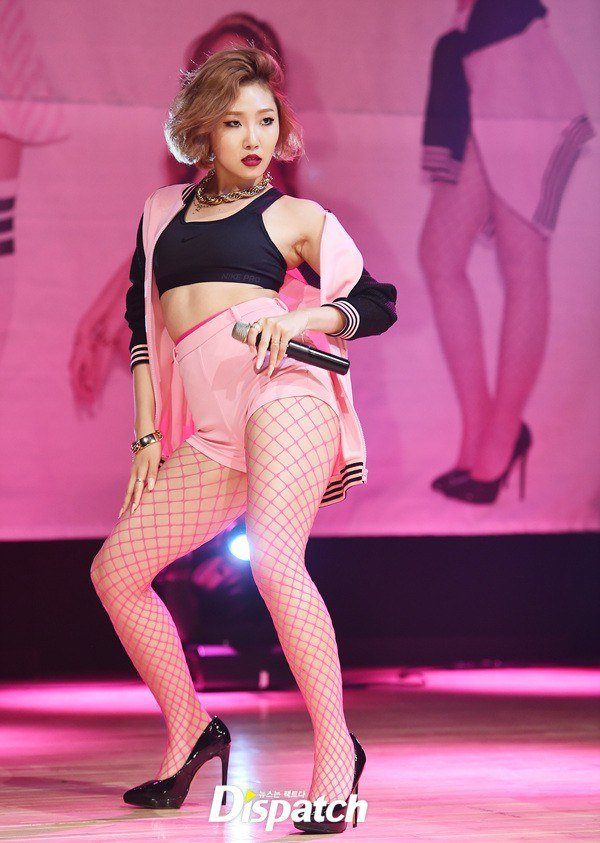 Hwasa – MAMAMOO
Hwasa is known as the maknae and lead vocalist of the group always looks gorgeous and her glowing tan skin just makes her that much perfect.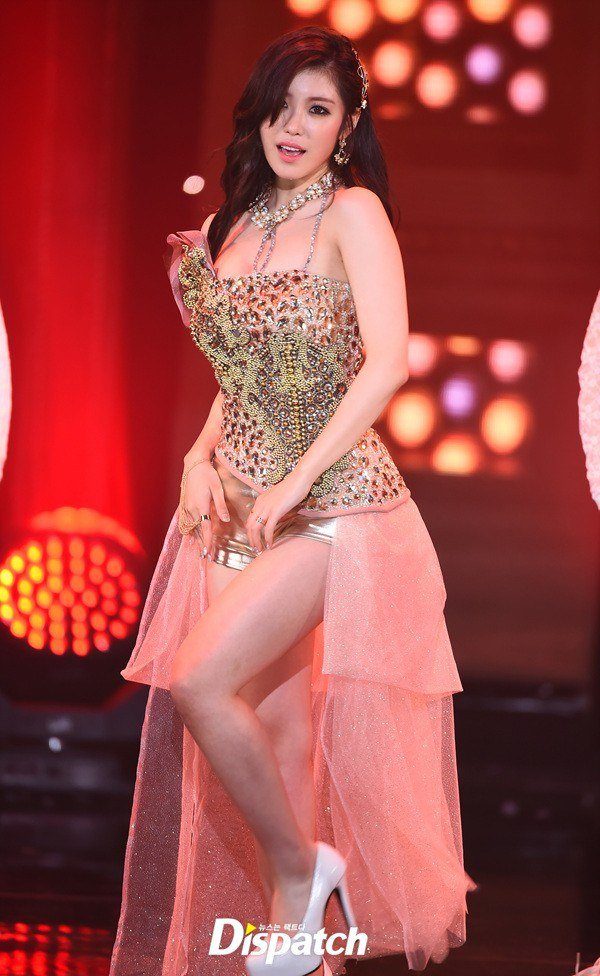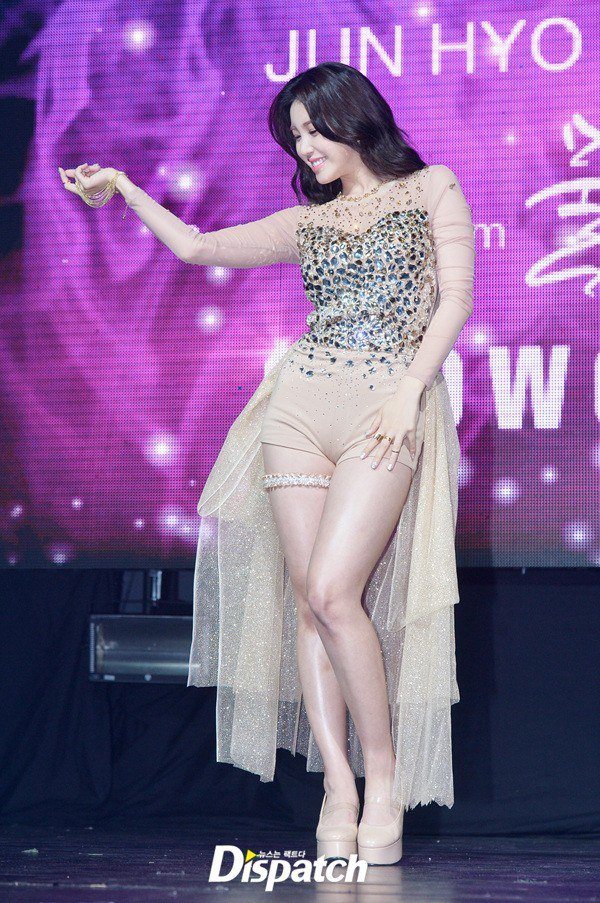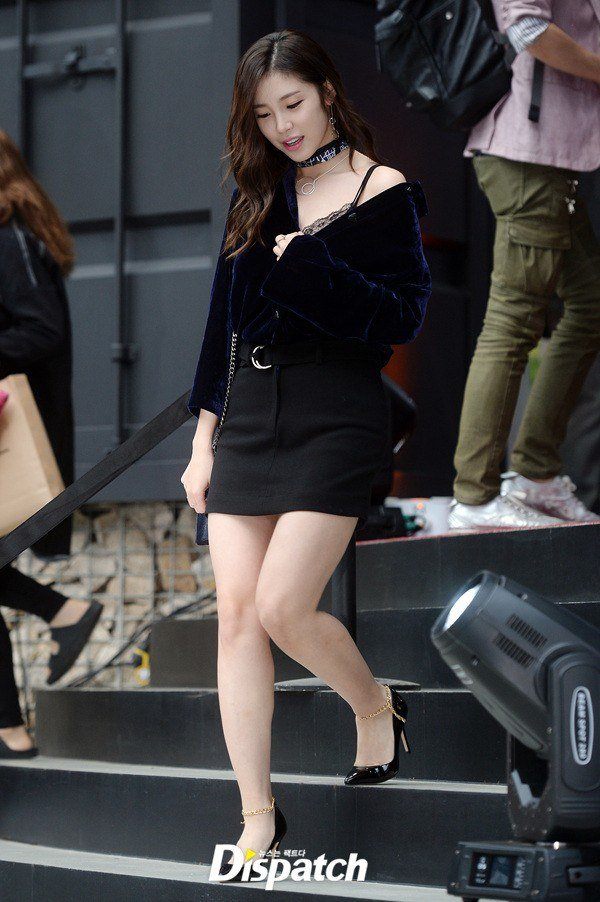 Hyoseong – Secret
Hyoseong is not only known for her amazing vocals but her figure as well. She has proven over and over that she is not afraid to show off her curves.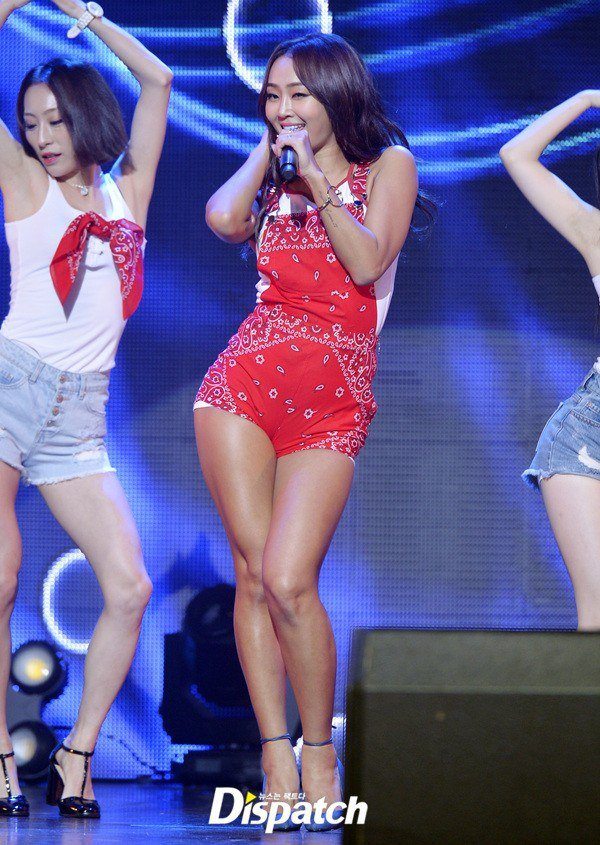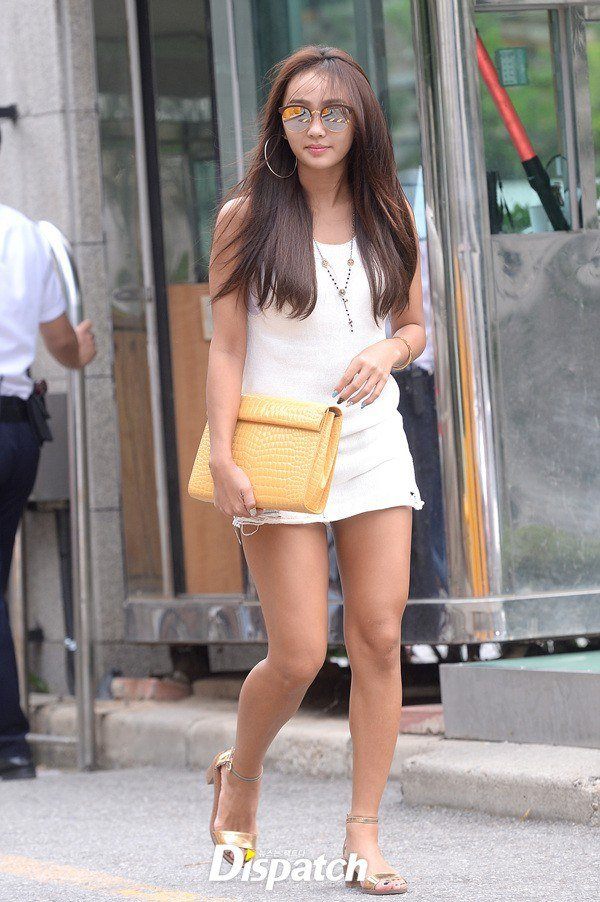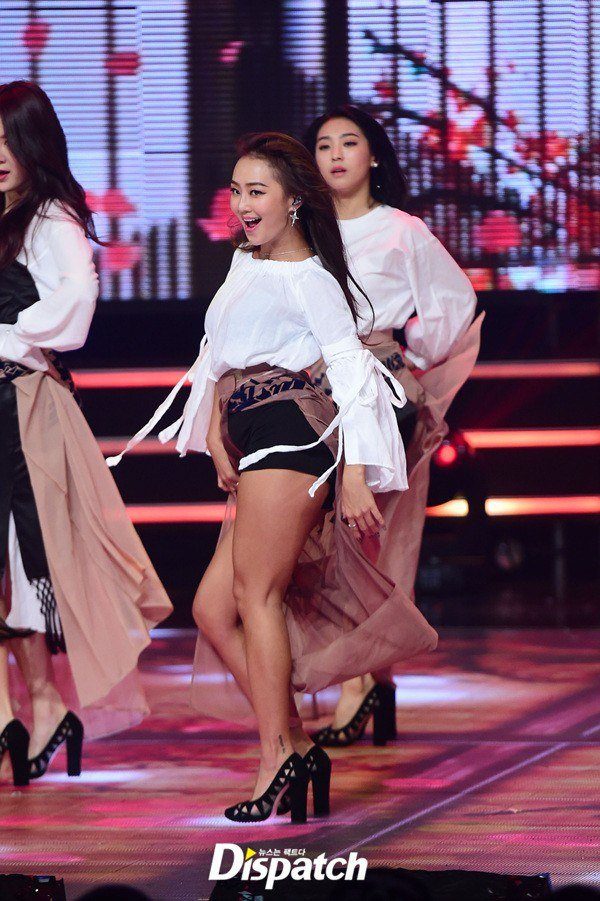 Hyorin – Sistar
Hyorin, rapper from Sistar never fails to impress us. She also well-known for her tanned skin tone, with her curves she also creates the ultimate beauty combination.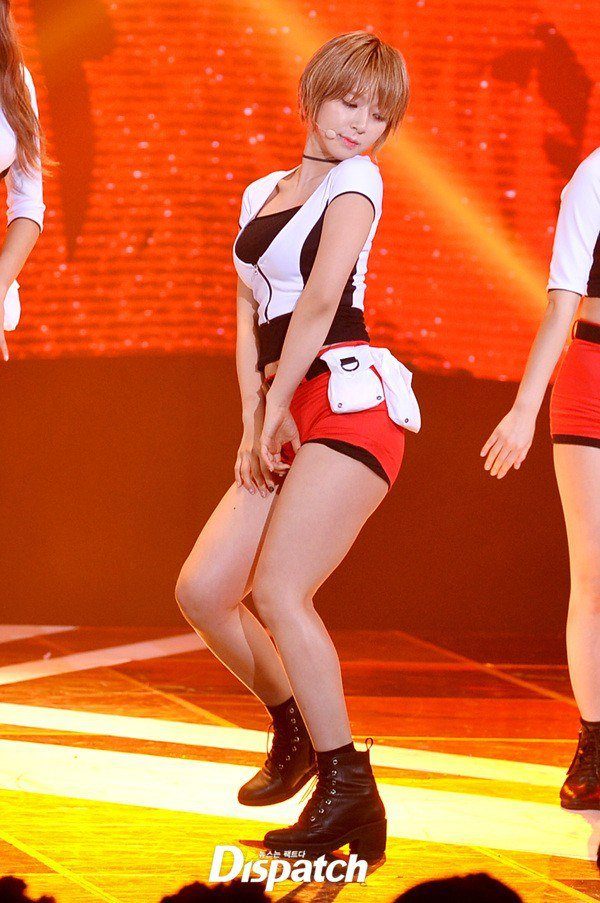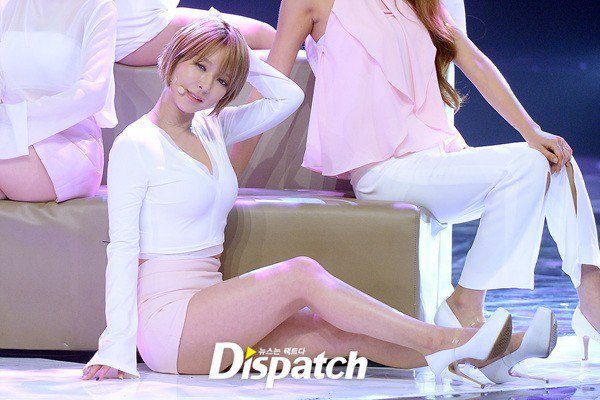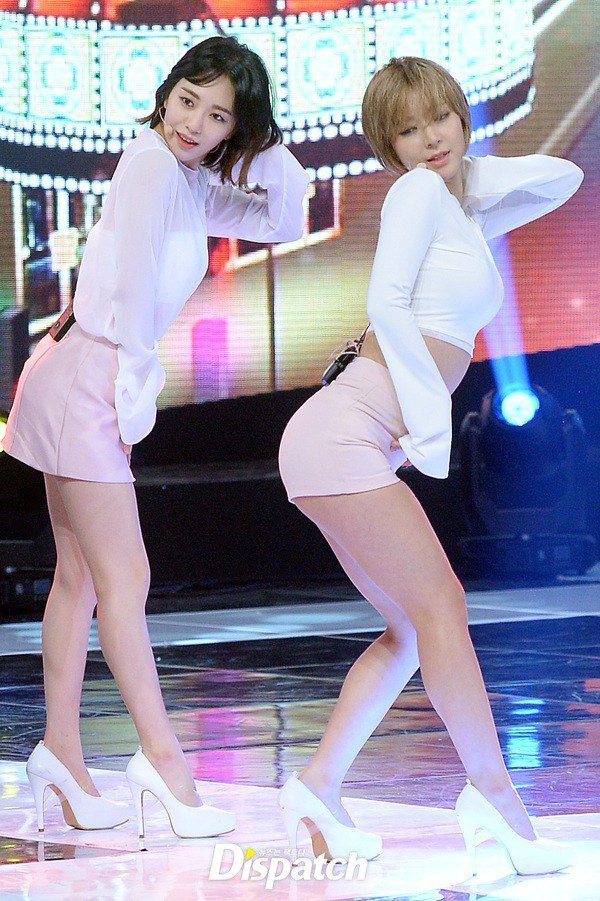 Choa – AOA
Choa has amazing singing skills and even with her small stature, she still looks amazing.
Source: Nate
Share This Post