Female Korean celebrities who show off unique beautiful auras
Fans compiled a list of female celebrities who share the same aura, and it's pretty accurate!

Fans of Kpop and Korean entertainment in general are probably aware that each celebrity has their own aura or image. There are different types of images, such as the cute image, chic image, sexy image, and so on. Seeing as there is an abundance of gorgeous female celebrities in Korean entertainment, there's bound to be some overlaps in their aura.
Therefore, somebody has compiled a list of celebrities who share similar appearances, and types of aura, and it's actually pretty accurate! They have compiled the celebrities in 4 "lines", each line having a different type of aura from the next. Check it out below!
 Moon Jung Won- Seo Hyun Jin- Irene line shares a similar chic, classy aura.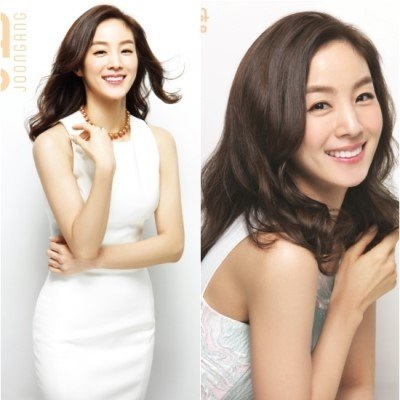 Moon Jung Won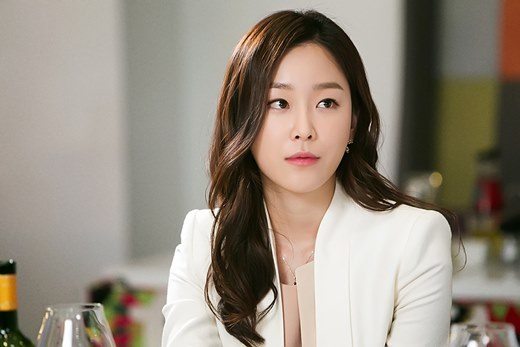 Seo Hyun Jin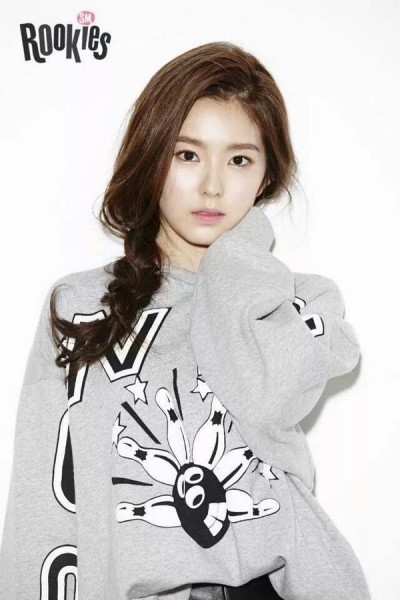 Irene
Sowon, Kim Seo Eun, Nam Jihyun line shares a more feminine and cute, but sexy image.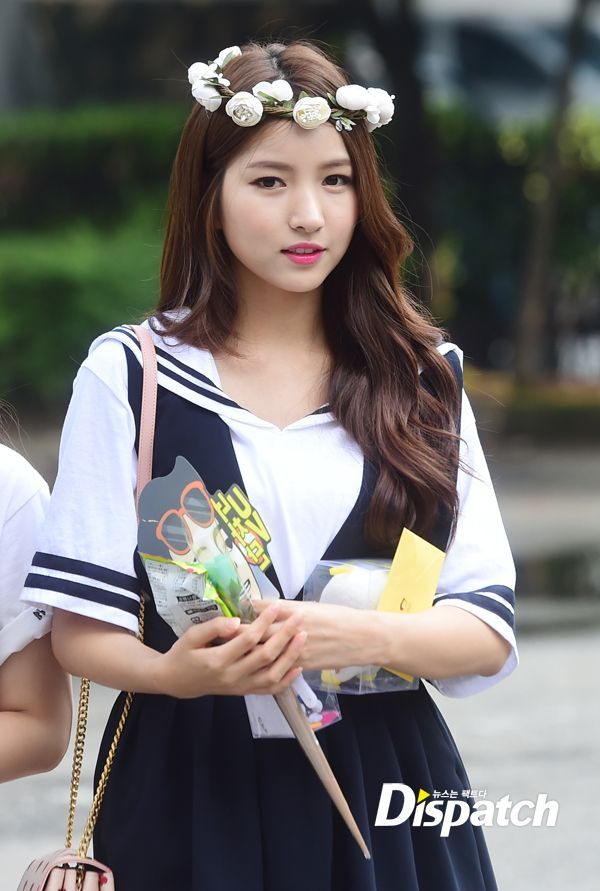 Girlfriend's Sowon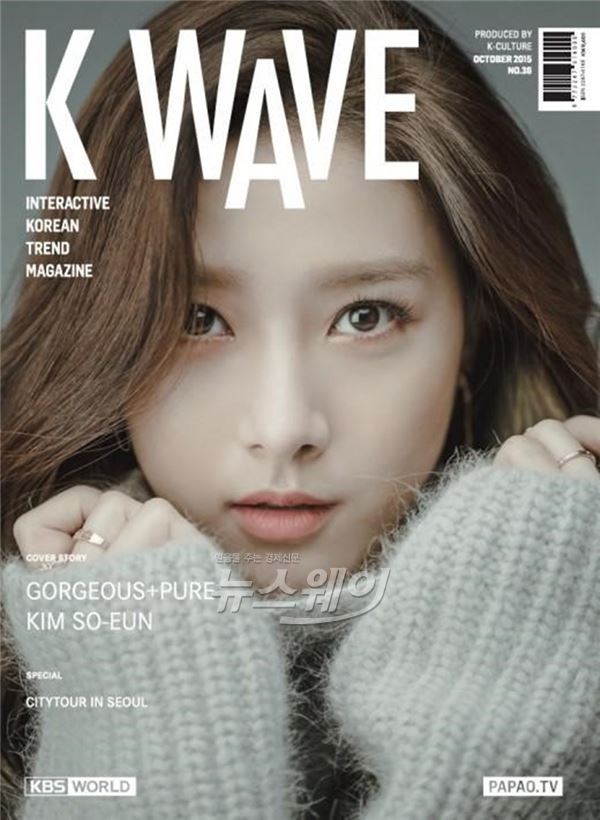 Kim So Eun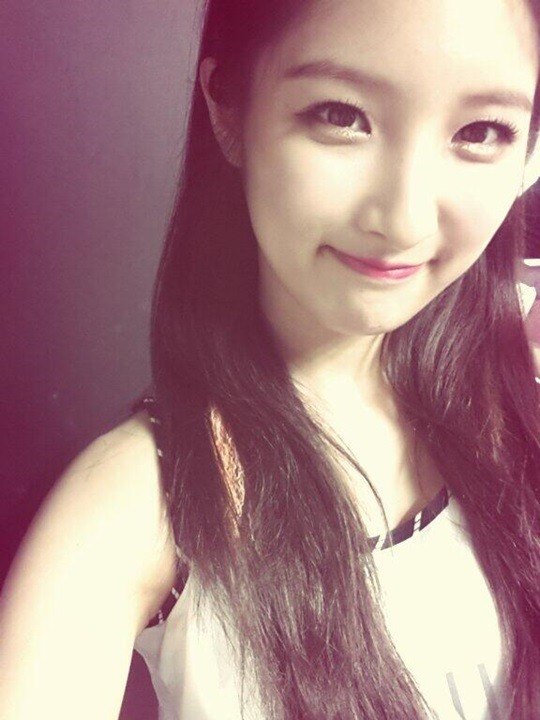 4Minute Nam Ji Hyun
Son Yeon Jae, Choi Yoojung, Moon Da Hyun line all have similar adorable, younger sister aura.
Son Yeon Jae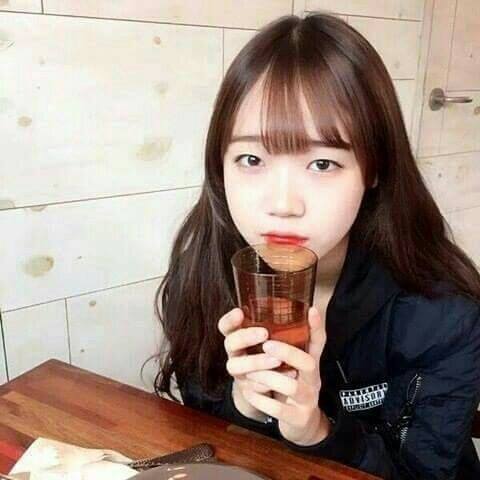 IOI's Kim Yoojung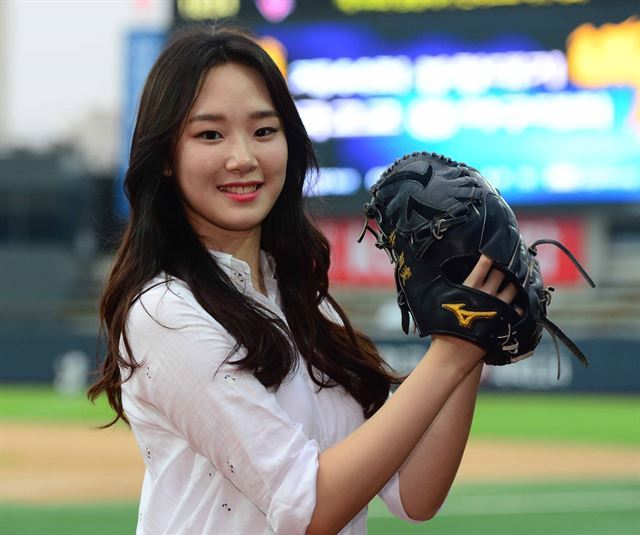 Moon Da Hyun
Jessica and Shin Bi line is well-known for sharing similar appearance, both having the "cold princess" aura.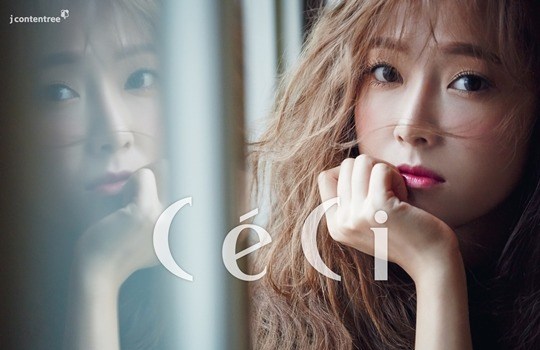 Jessica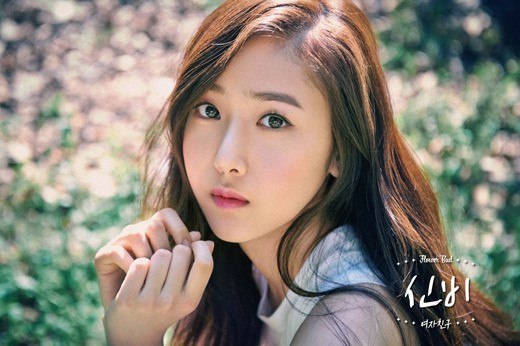 Girlfriend's Shin Bi
Finally, the Han Ga In, Go Na Eun, and Hwang Woo Seul Hye line share a more classic, feminine aura.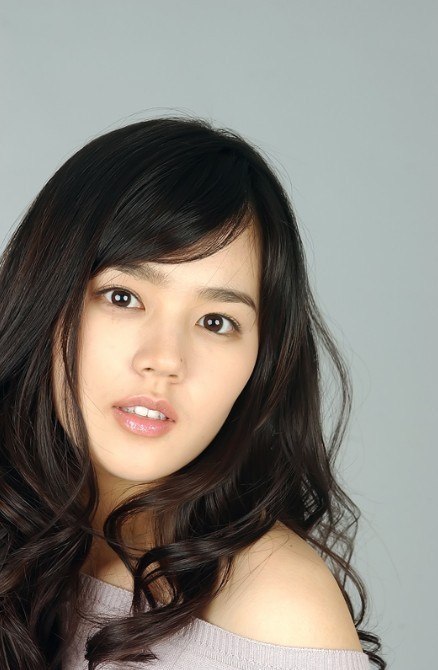 Han Ga In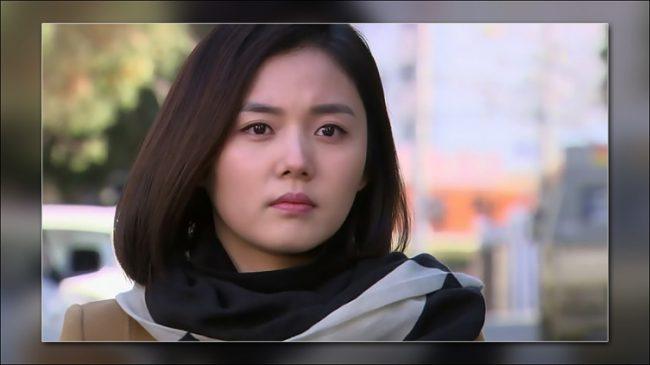 Go Na Eun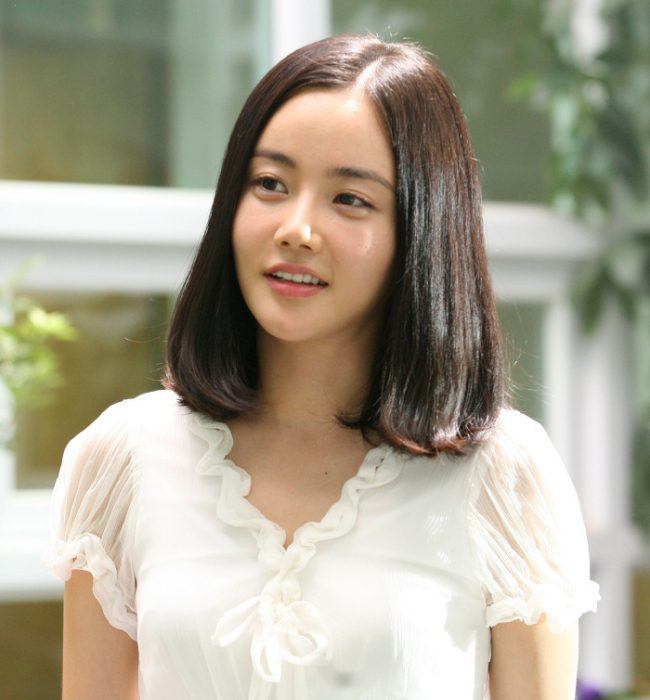 Hwang Woo Seul Hye
Source: Daum Cafe
Share This Post