Female Police Officer Fired After Posting Sexy Selfies Without Pants On
After this law enforcement officer uploaded sexy pants-less photos of herself on social media, consequences bit her in the (bare) butt. 
As an officer of the law, it is ones duty to remain diligent, responsible, and effectively represent law and order; however, this young policewoman from Shanghai seems to have taken her duties a little too lightly. After uploading selfies to Weibo of her sitting on the floor in her uniform without pants on, the images went viral and she was promptly identified and fired. She'll probably never make the same mistake again.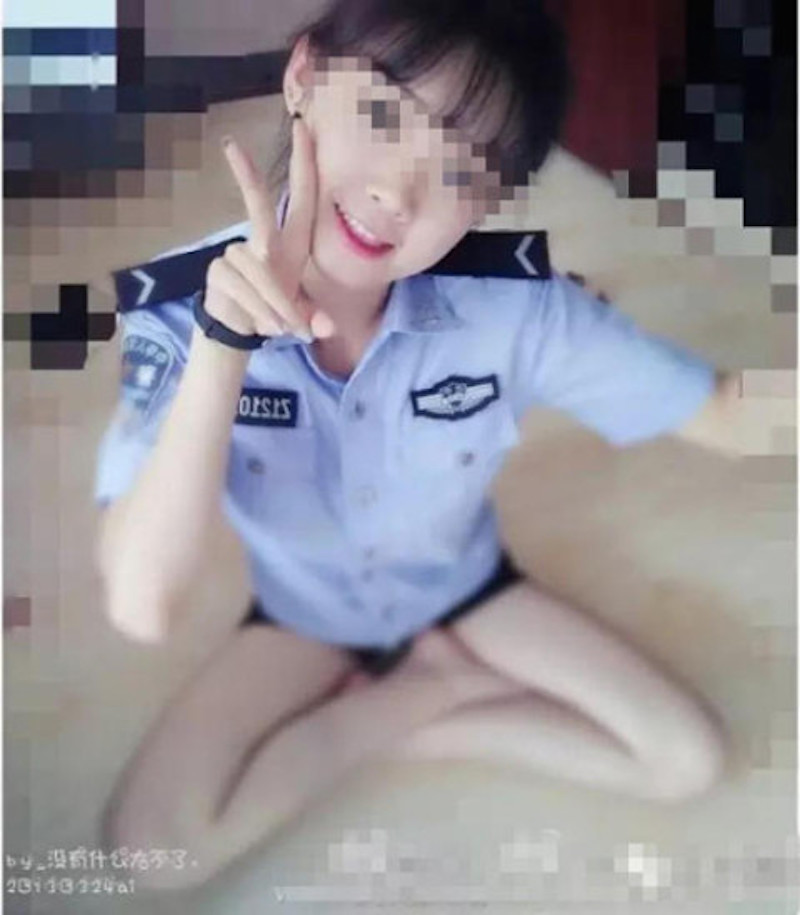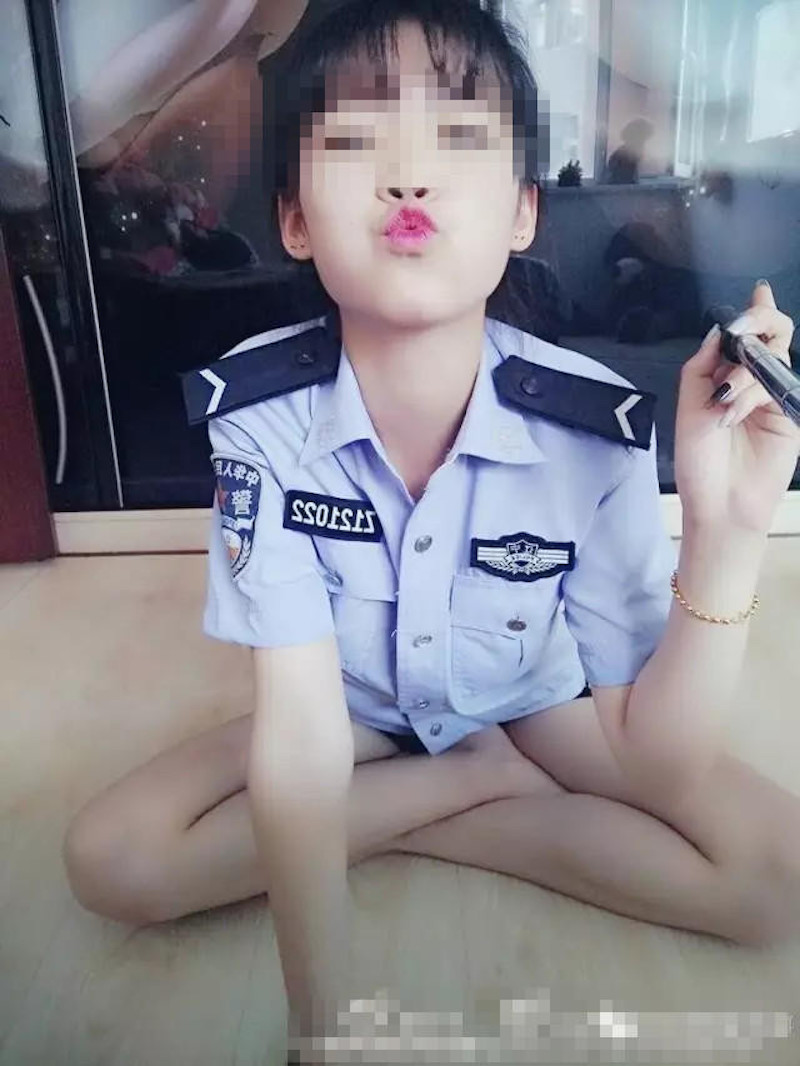 The Dandong Police Academy, where she attended, made a public apology on Weibo for her actions. They wrote:
"We will draw a lesson from this incident and strengthen our student management going forward to maintain strict discipline, so that something like this will never occur again to besmirch the good image of our school."
Share This Post