This Female Rookie Idol Is Gaining Attention For Her Curvaceous Butt
A female rookie idol has been going viral recently for her beautifully sculpted booty.
That female idol is none other than Oh My Girl's Jiho!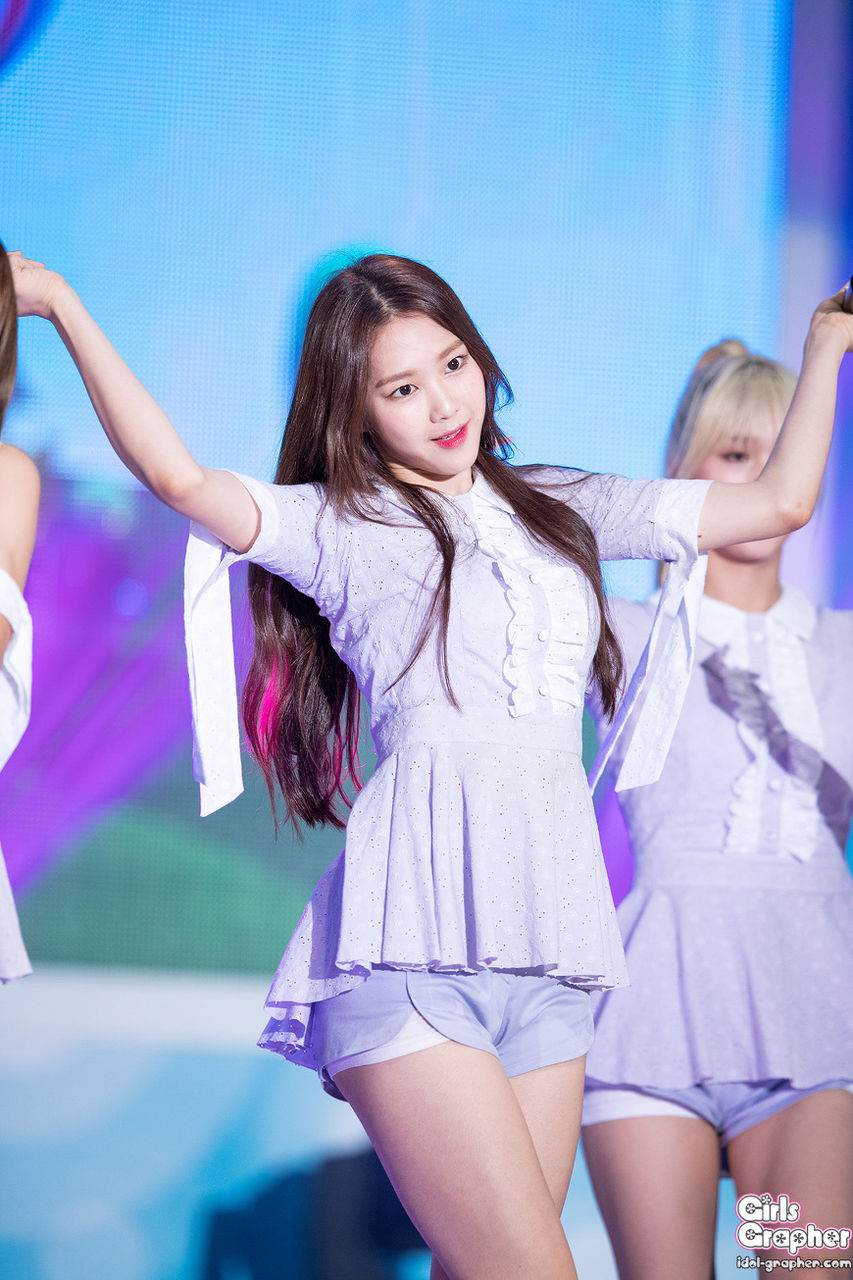 Jiho's always been known for her chic beauty and soft charisma.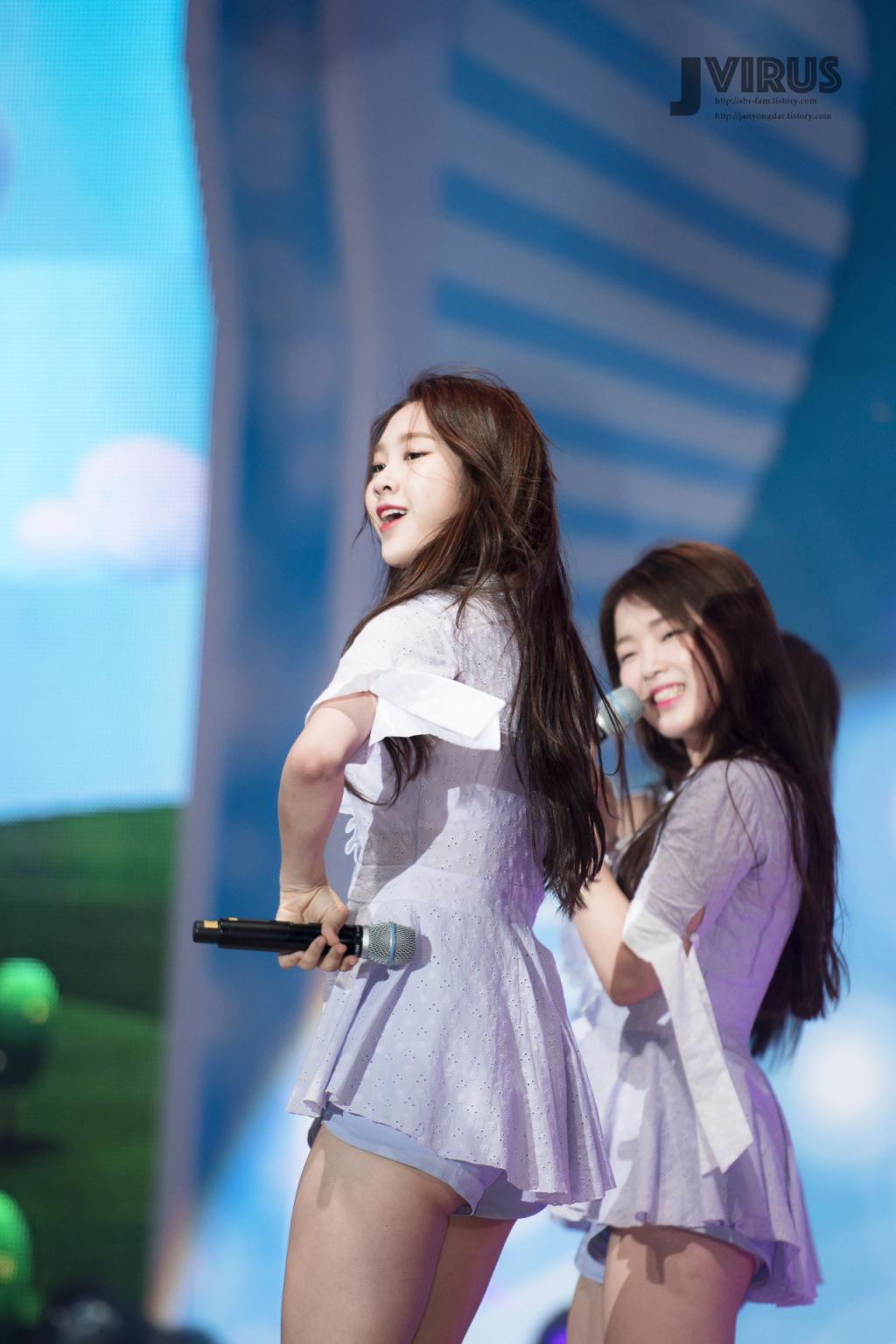 But now netizens are noticing her well-toned butt!
She may be a thin woman, but her butt is round and curvaceous.
She leaves women envying her stunning figure!
The ultimate jean-fit goals of K-Pop!
Fans could tell that she works hard for her booty and it definitely pays off!
From cutesy to sexy, Jiho definitely has it all!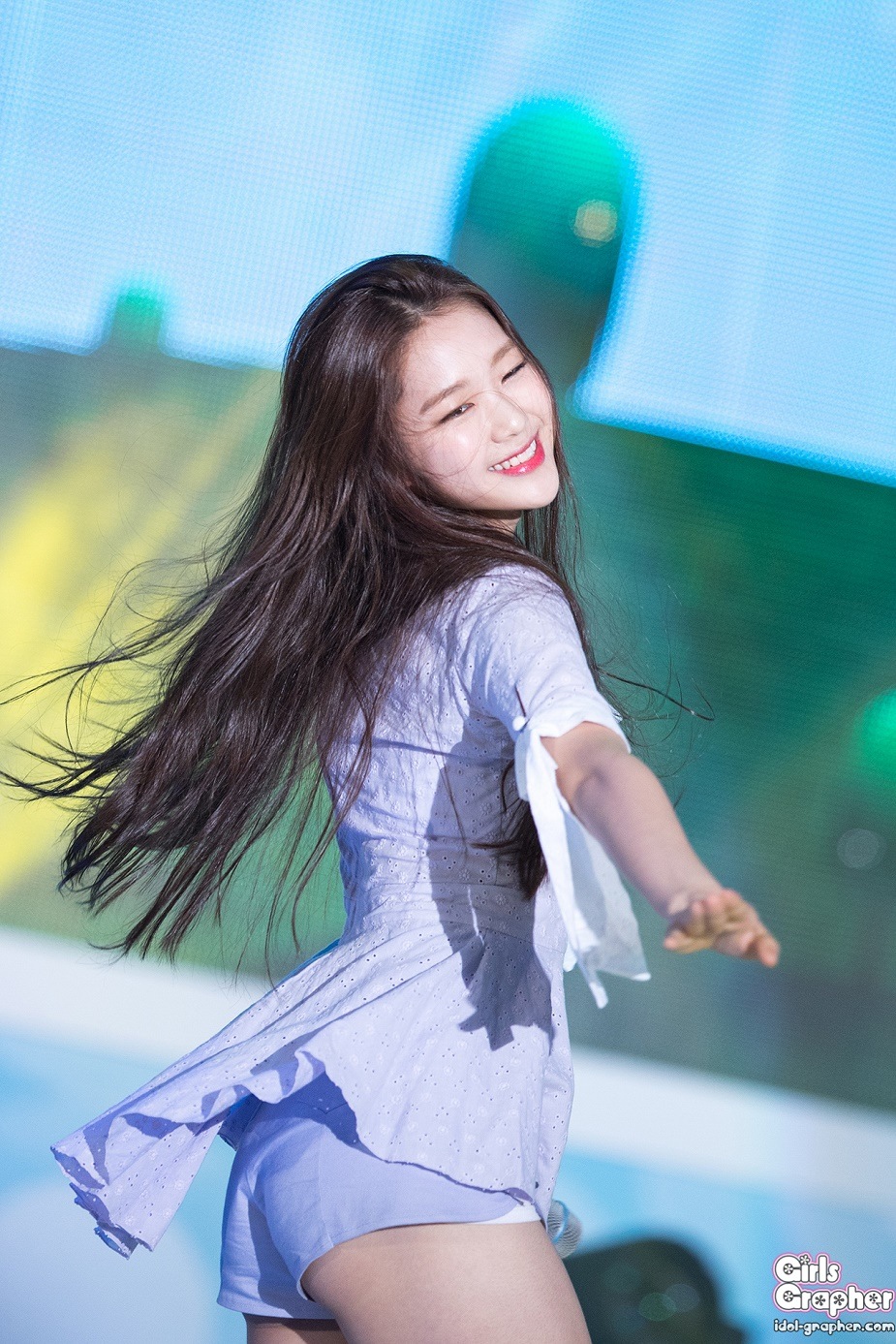 Share This Post