Fifth Harmony Member Spotted Wearing A Jacket With Korean Letters In "Down" MV
Fifth Harmony, a popular girl group in America, featured a Korean paradox splashed on a member's jacket for their music video.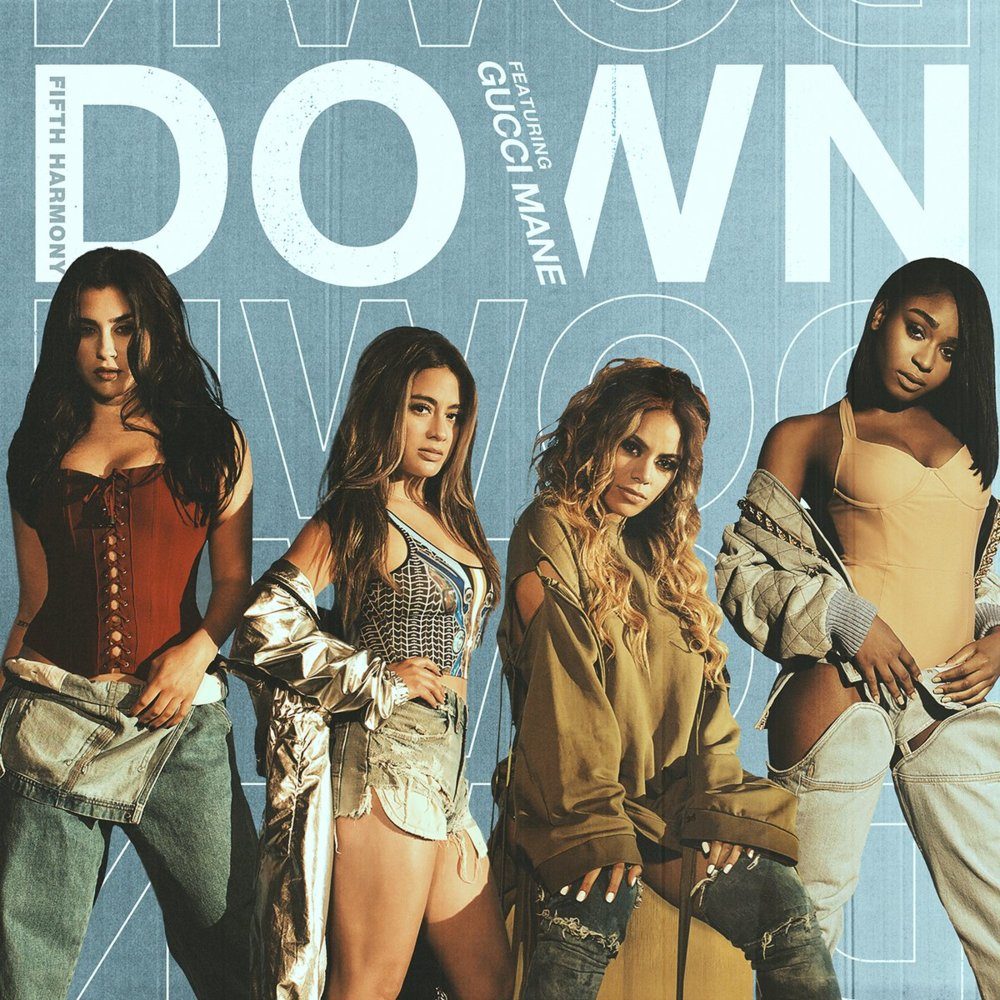 Normani Kordei wore a white leather jacket for their music video, "Down".
But one specific phrase on her right shoulder caught the eyes of K-Pop fans.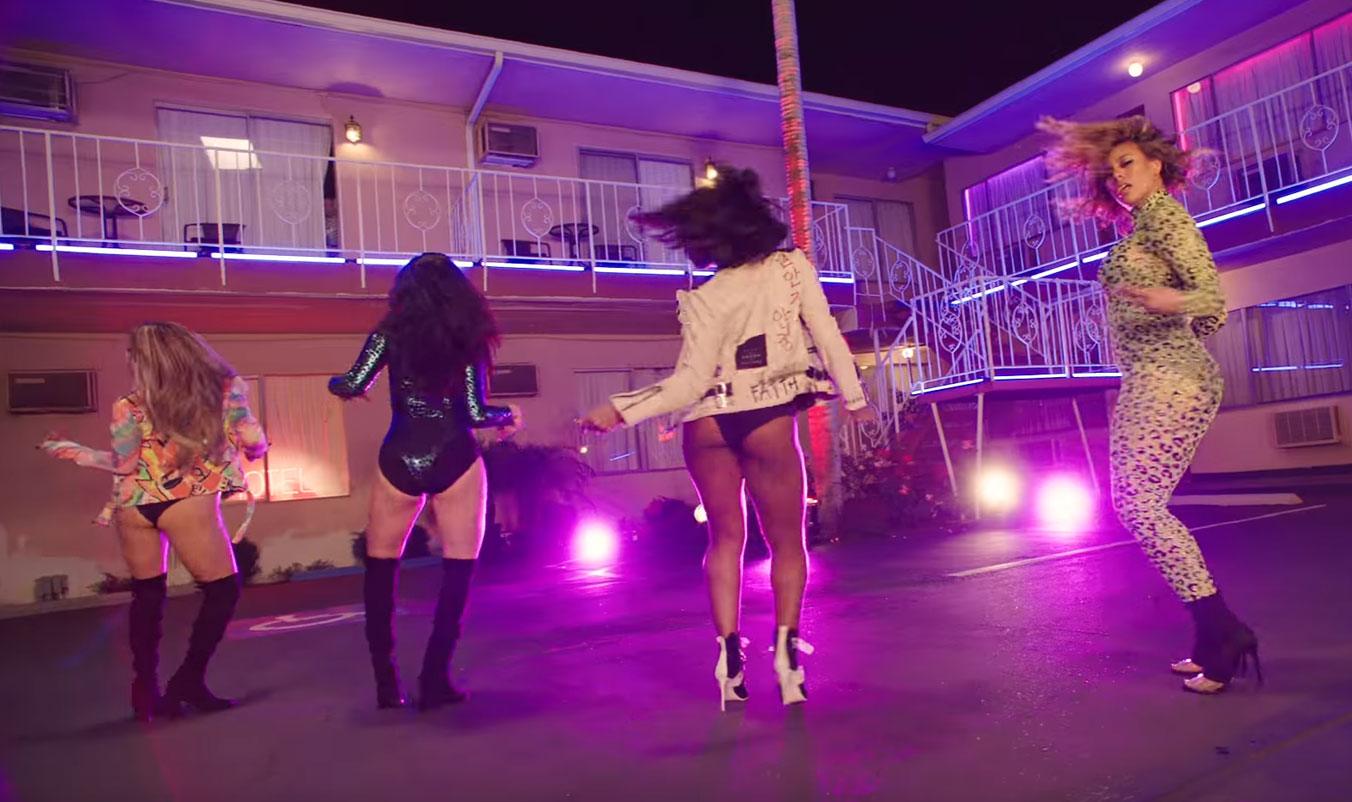 The phrase written in Korean translates to "Instability is stability." (불안정이 안정)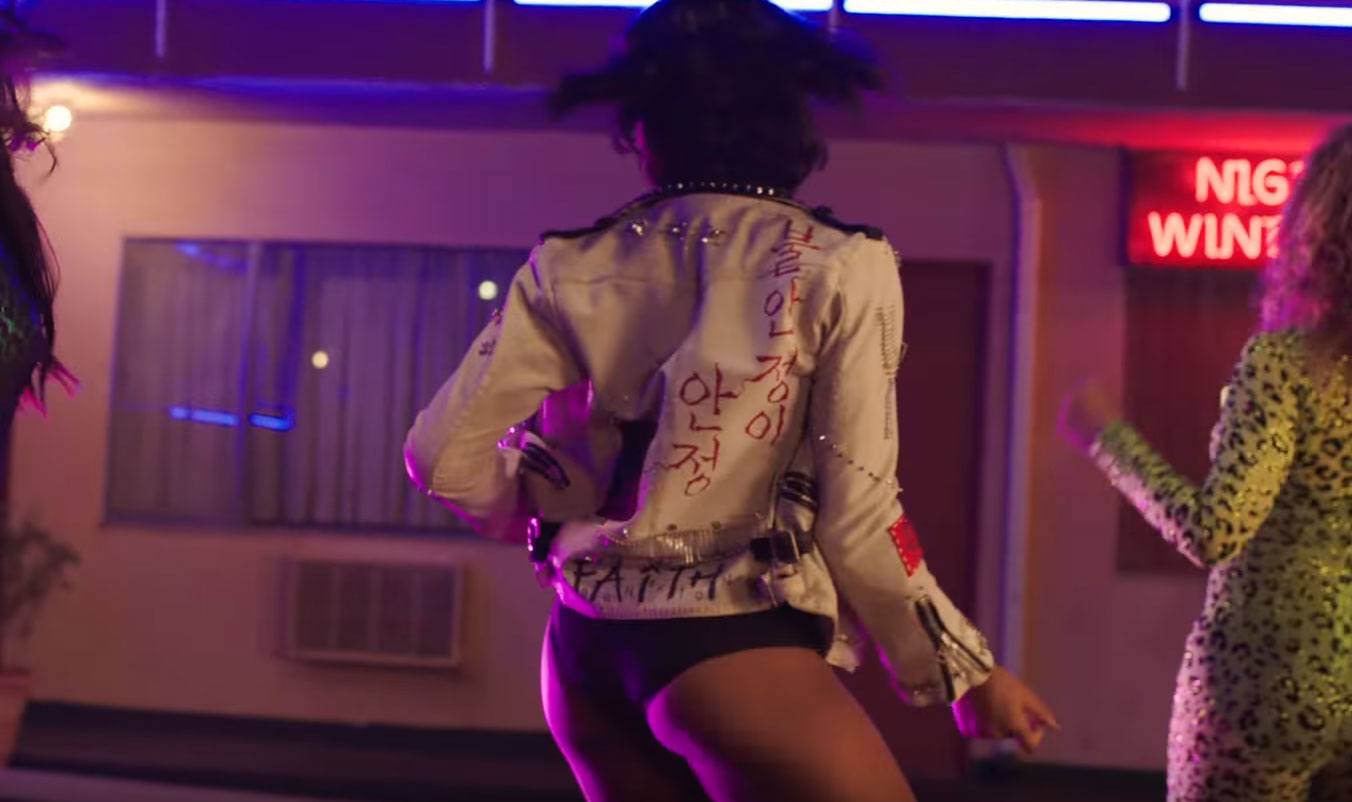 It perfectly fit into the song's lyrics that talked about love between two wild souls!
The Korean shout out comes as no surprise, since everyone knows Fifth Harmony is a fan of K-Pop.
Their former member Camila Cabello also shared some love with BTS at the 2017 Billboard Music Awards.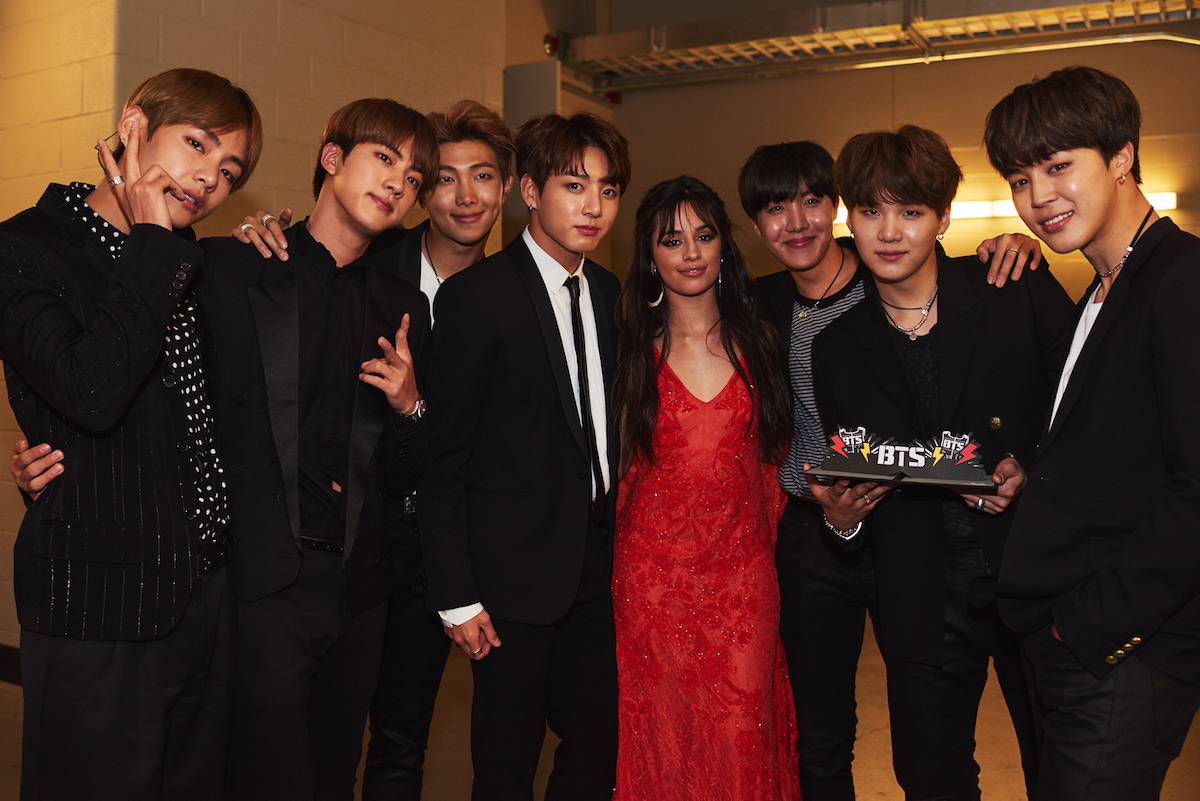 Check out the Korean paradox featured on the girls' new music video!
Share This Post