Fifth Harmony's Lauren tweets about sexy BTS Jin cooking well
BTS Jin is known for his ability to catch attention for his seriously too handsome good looks.
Every Time BTS Jin Has Gone Viral For Being Just Too Damn Handsome
He's also known for being in charge of all of  BTS meals and for hosting his own mukbang show called Eat Jin.
Here's why Gordon Ramsay should give BTS' Jin another chance
This is why it comes as no surprise to fans that Jin trended yet again a few days ago for another new nickname.
south korea is so whipped for seokjin they really gave him once again a nickname which is 'yoseknam' which means a sexy guy who cooks well

— sarah (@jintoxicated) September 29, 2017
One that got him noticed by Fifth Harmony member Lauren Jauregui!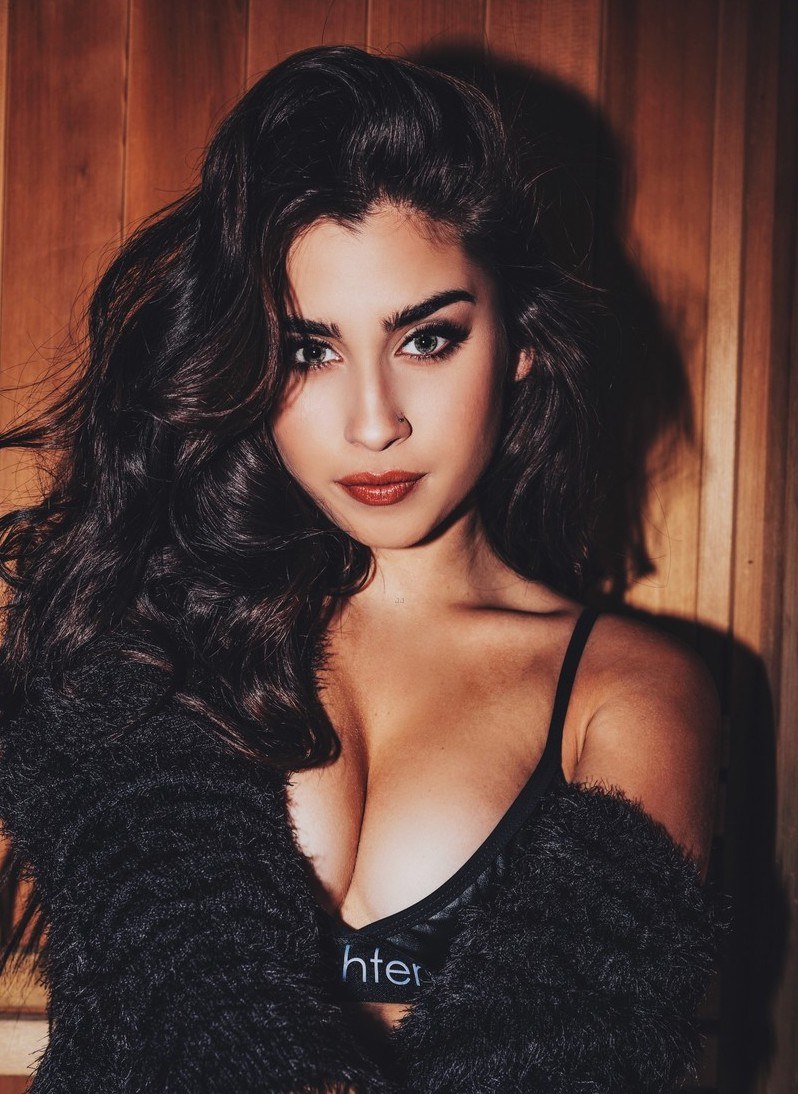 K pop fans on my TL are so fascinating to see. Like HOW do you guys even have a WORD for a sexy guy who cooks well?!🤔 https://t.co/RqTLQAa3s7

— Lauren Jauregui (@LaurenJauregui) September 30, 2017
Fans were surprised something like that would even show up on her timeline at all…
The fact that @LaurenJauregui is so deep in the @BTS_twt/ARMYs side of Twitter she found tweets about Jin's new nickname🙄 https://t.co/KEAxRsQYYt

— Dimple | You Are Enough (@bangtanism89) September 30, 2017
… but with BTS's recent massive success and popularity, it should come as no surprise that it might end up on her timeline (who can resist Jin, after all?). 
because Look at Him, sis pic.twitter.com/7ZcqdpoO2U

— apps (@HlRAIMOMOS) September 30, 2017
Crushing it once again, Mr. Worldwide Handsome. (It's since earned Jin even more new fans!)
okay, sis. Who's this? pic.twitter.com/TFUspVdI4S

— ∅ (@dvrrxll) September 30, 2017
Share This Post