Filipino Actor Reveals He Is Deeply Affected By Lee Min Ho's Enlistment
Lee Min Ho's recent enlistment had a very strong effect on a Filipino voice actor who has done a lot of work on Lee Min Ho's past projects.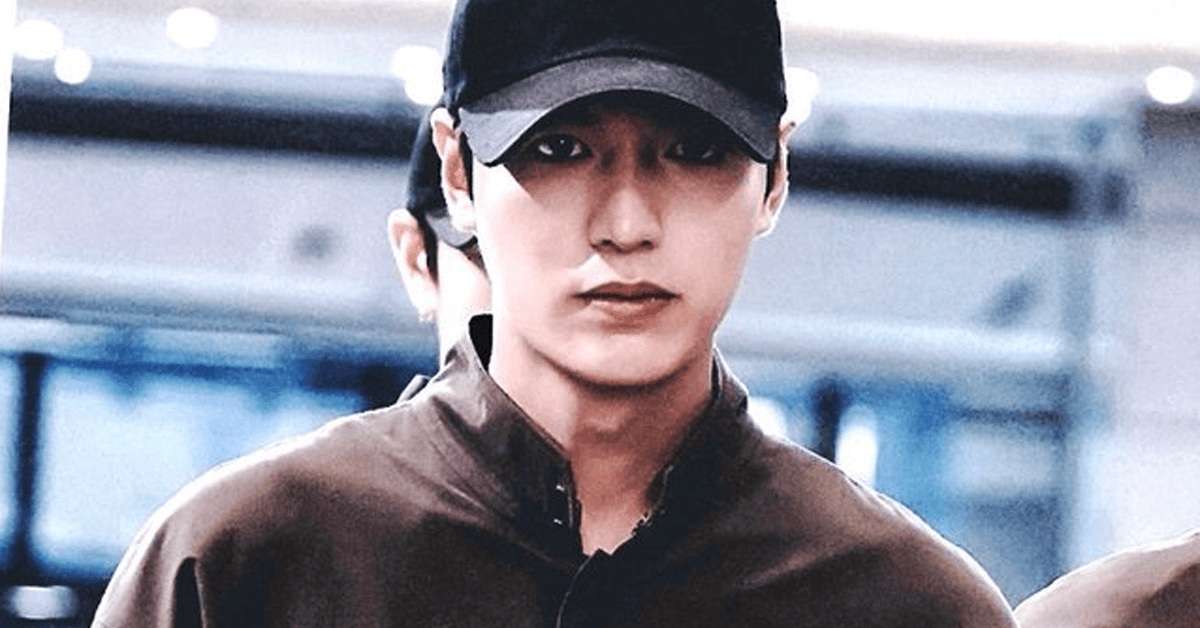 Lee Min Ho has officially entered the military for his military service and fans were saddened that he will not be releasing any more work for the next two years.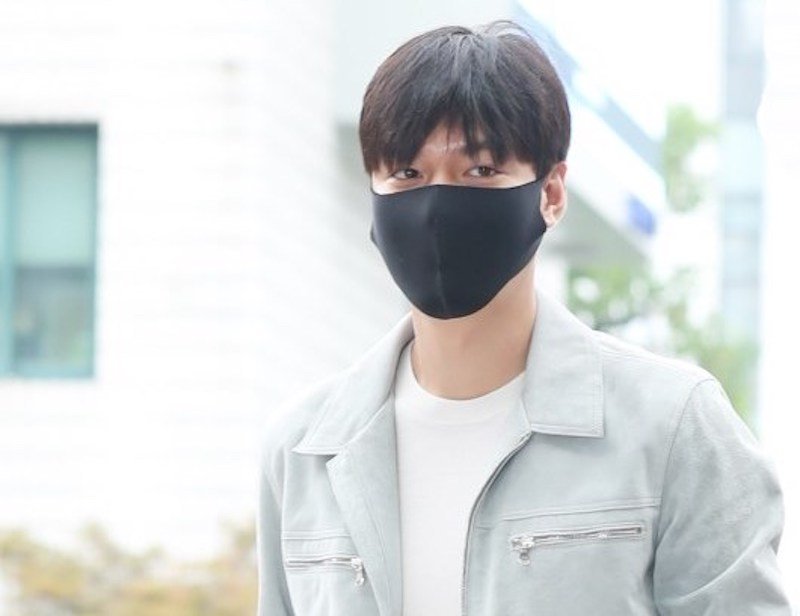 Among those fans is Tagalog voice actor AJ Constantino, who provided the voice for Lee Min Ho's roles in Boys over Flowers and Legend of the Blue Sea.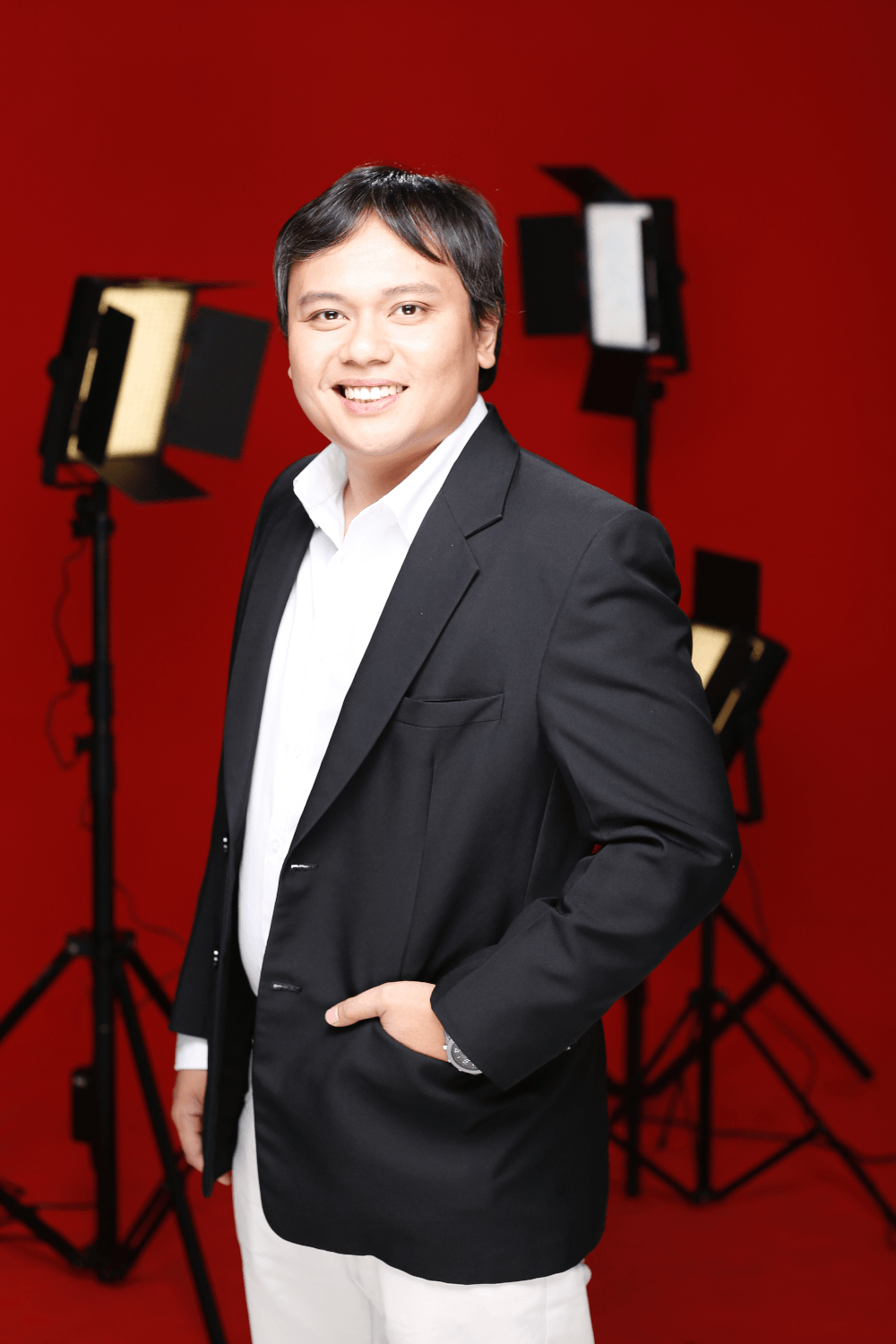 Constantino's dream is to one day meet the actor who he lends his voice to.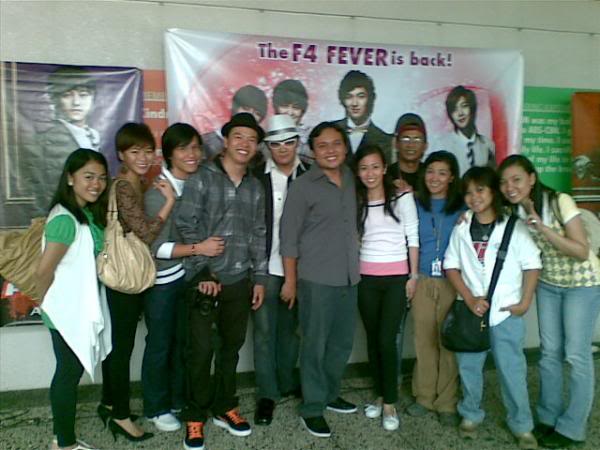 In an interview with Filipino news outlet ABS-CBN, he revealed that voicing Lee Min Ho's characters was very challenging for him, but also a very interesting experience.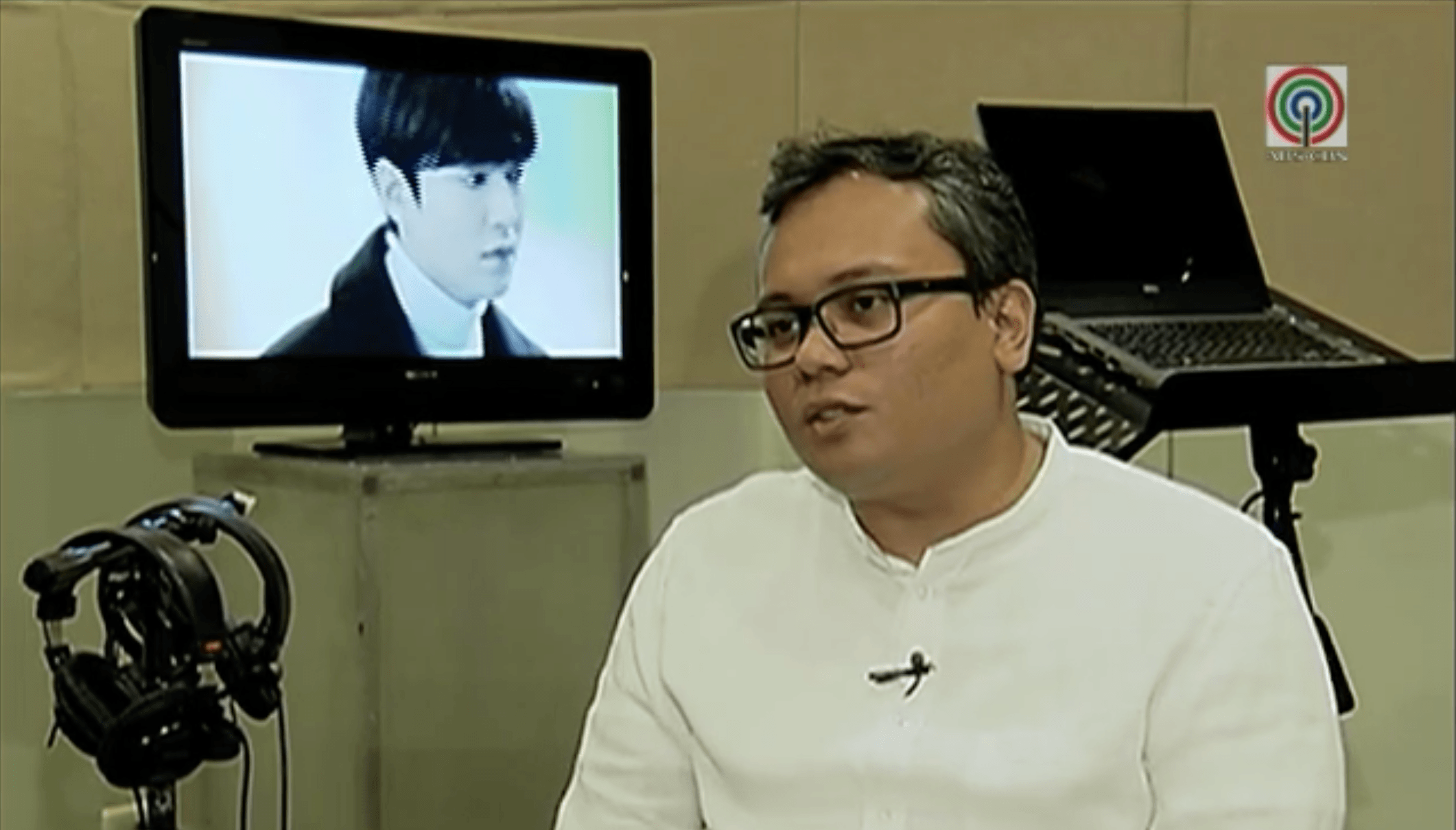 Source: abs-cbn
Share This Post