Pinay Girl Shows You How To Have Your Own K-Drama Adventure Without Going To Korea
This girl from the Philipines went on her own K-Drama journey without leaving her town and you can too!
If you're like Filipina blogger Janine Kaye (aka J.A.K.E.), then you probably can't get enough of Korean dramas. Inspired by an Instagrammer's Polaroid photo series, J.A.K.E. found a way to bring K-Drama into her life without even leaving her own country.
J.A.K.E. decided to make her own K-Drama adventure by visiting iconic K-Drama locations with images from relevant dramas.
Check out the photos from J.A.K.E.'s K-Drama adventure and maybe you'll be inspired to go on your own!
K-Drama characters can often be seen shopping for ramen.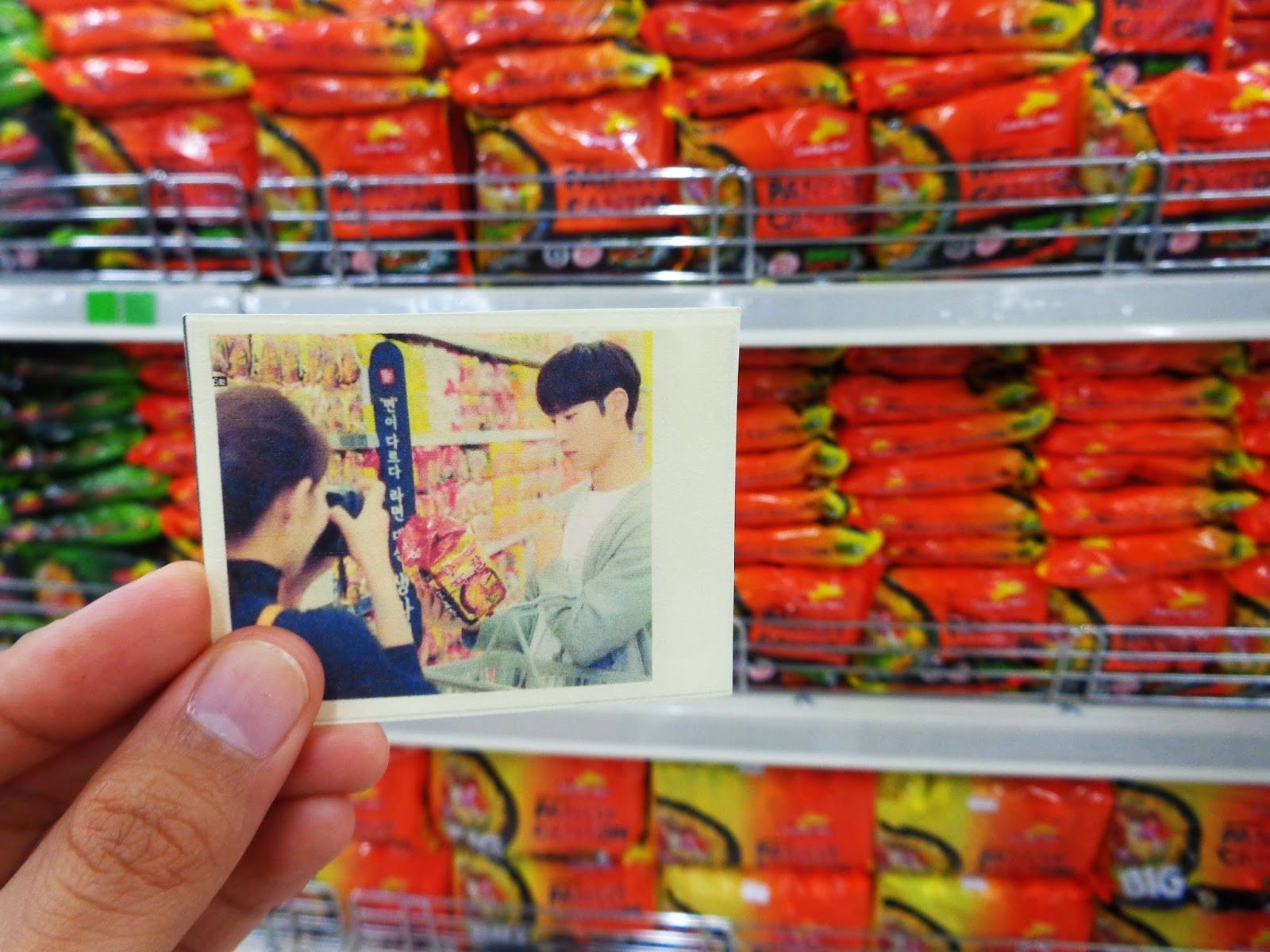 J.A.K.E. took a picture with Ji Eun Tak's iconic doll.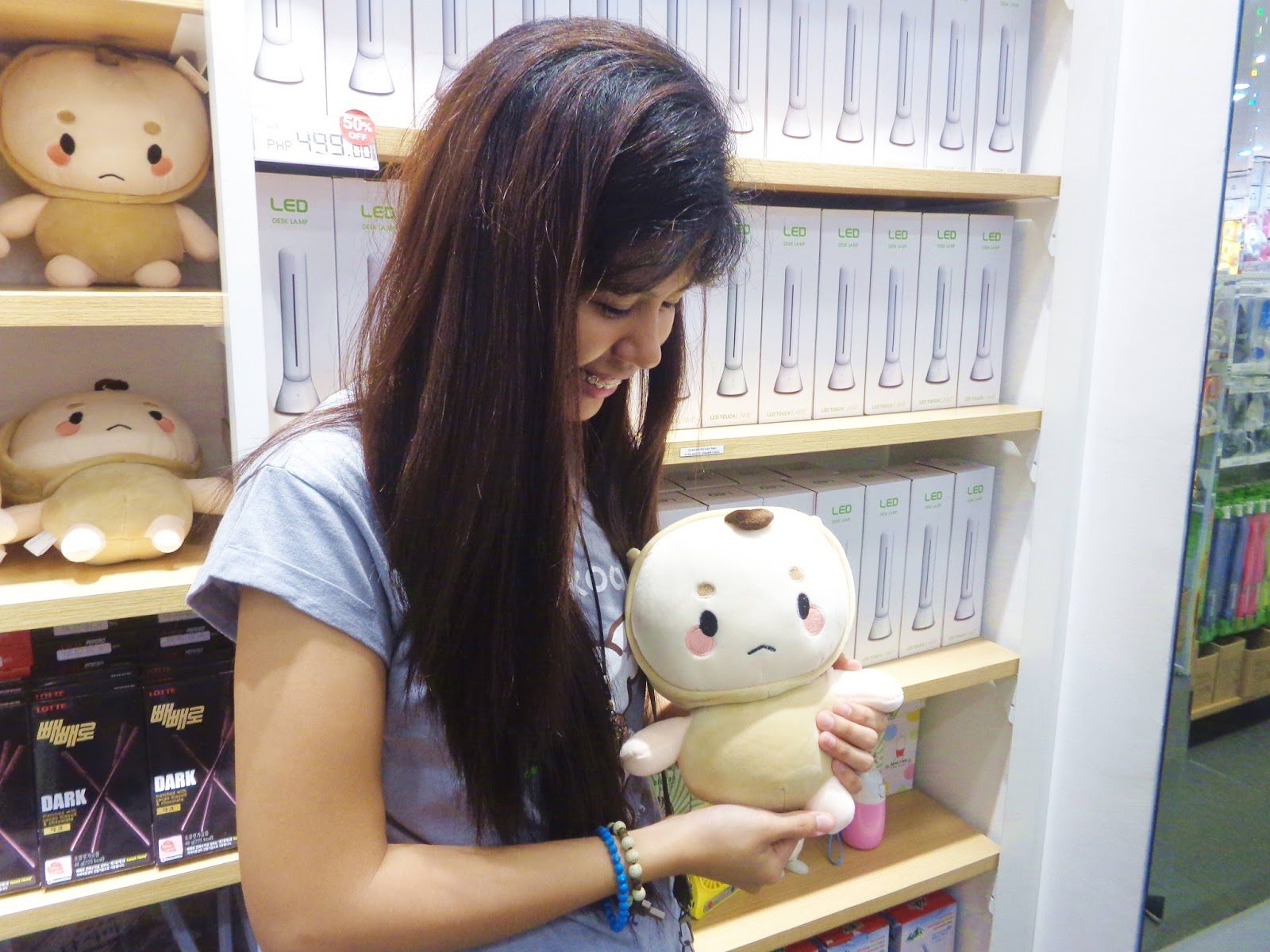 Drink coffee in K-Drama style at a Dunkin' Donuts.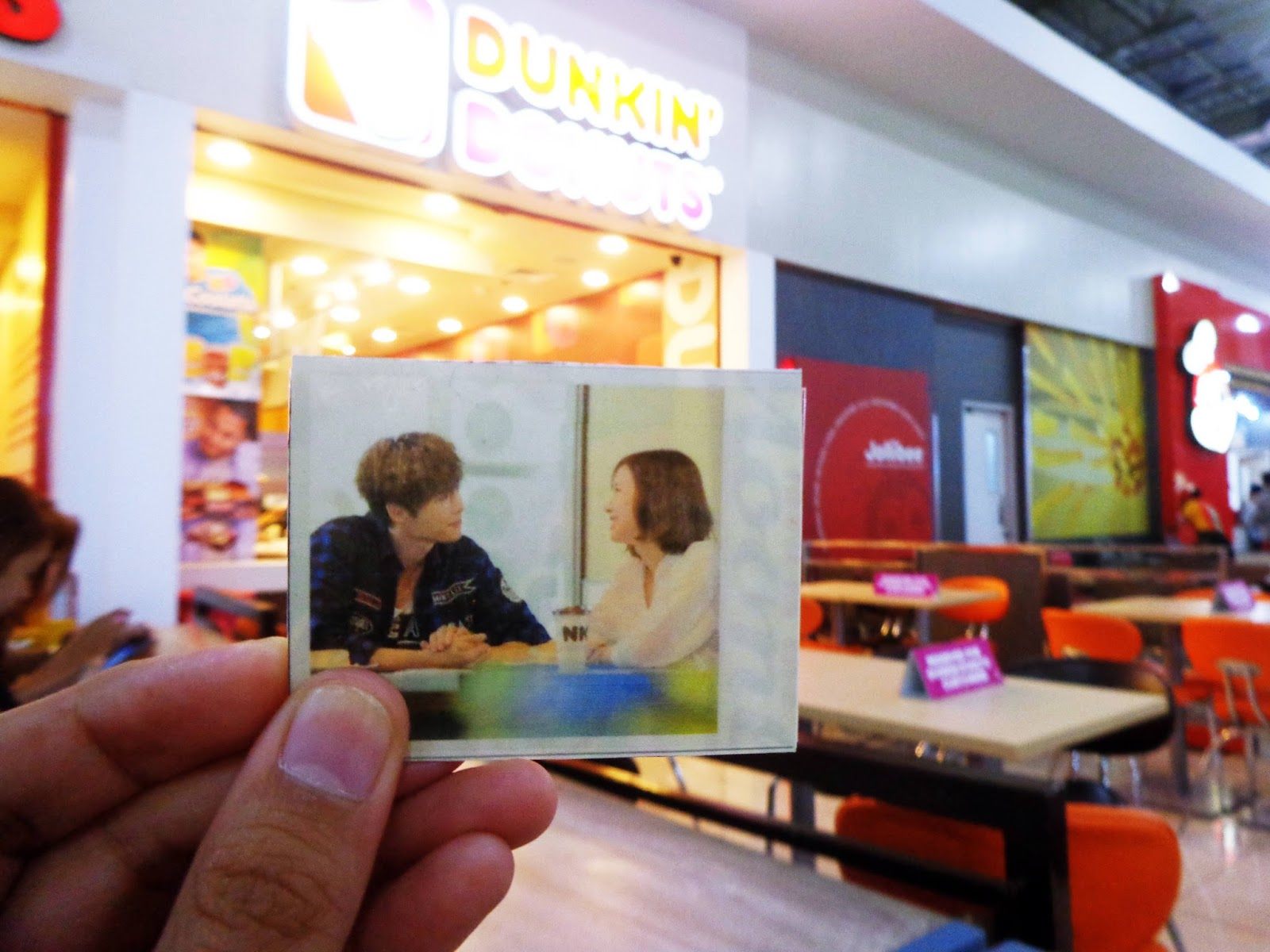 It wouldn't be a K-Drama journey without 7-Eleven.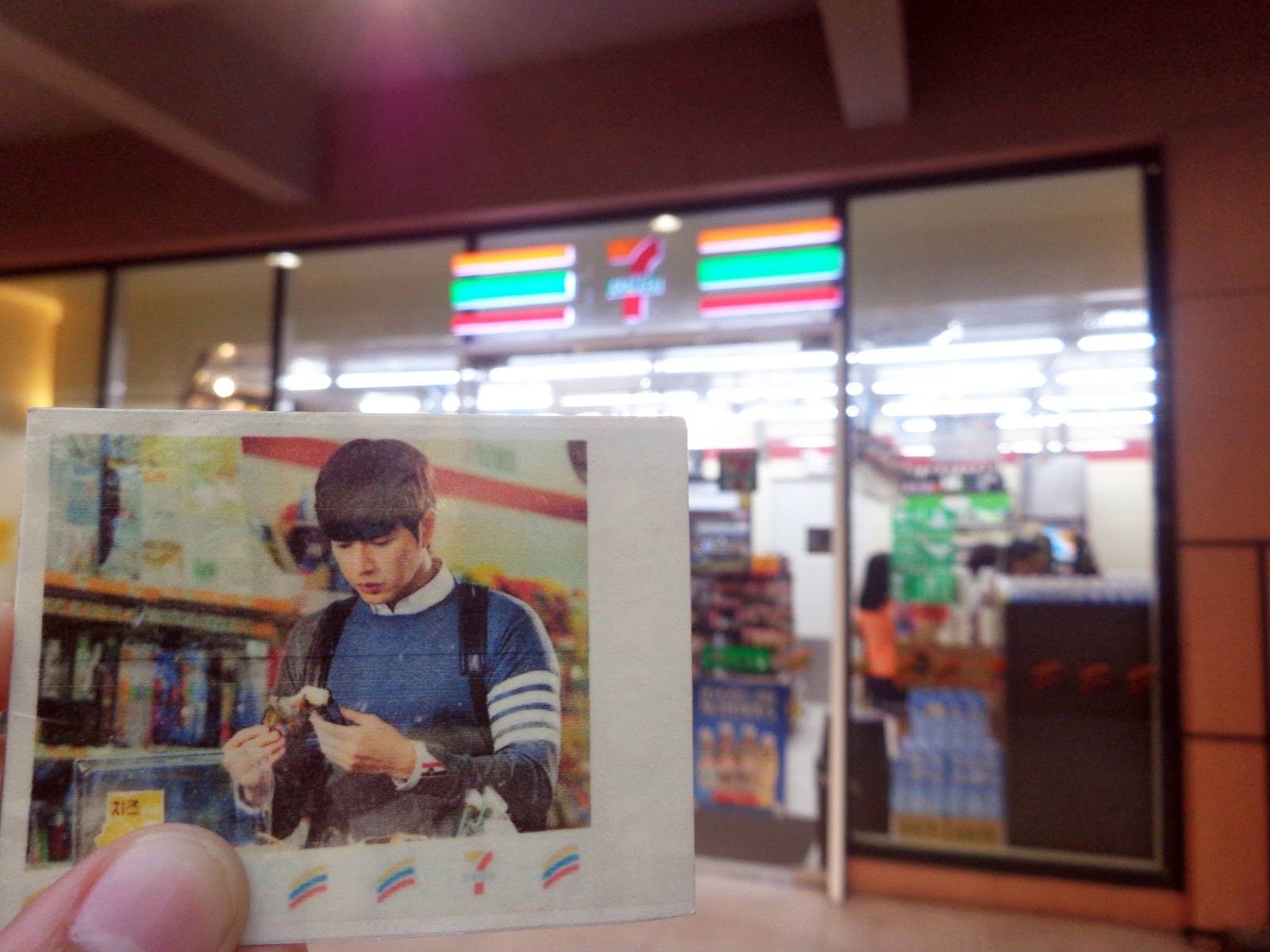 Claw machines and arcades also feature prominently in K-Dramas.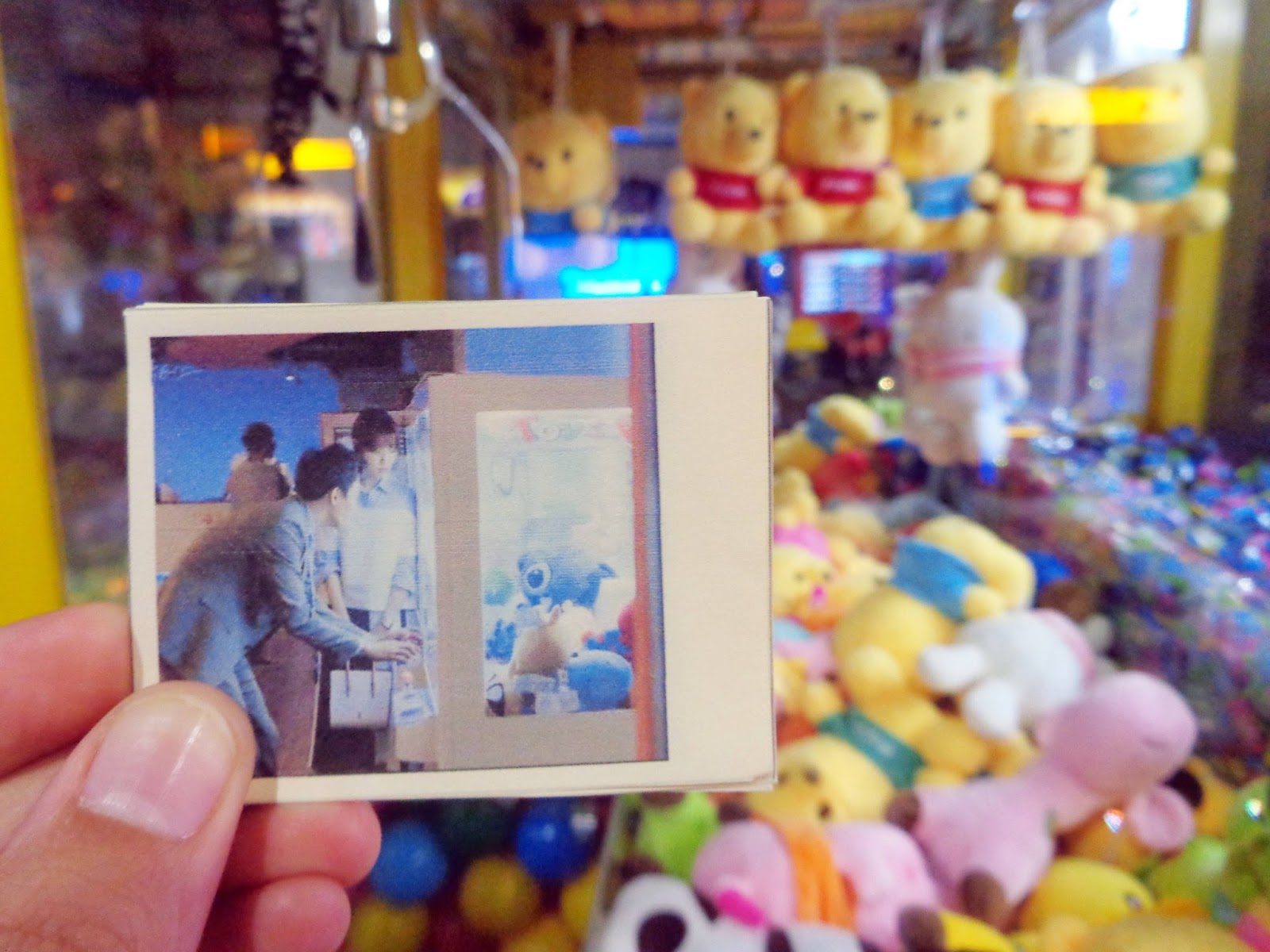 Visiting The Body Shop can be a great way to feel connected to the Goblin.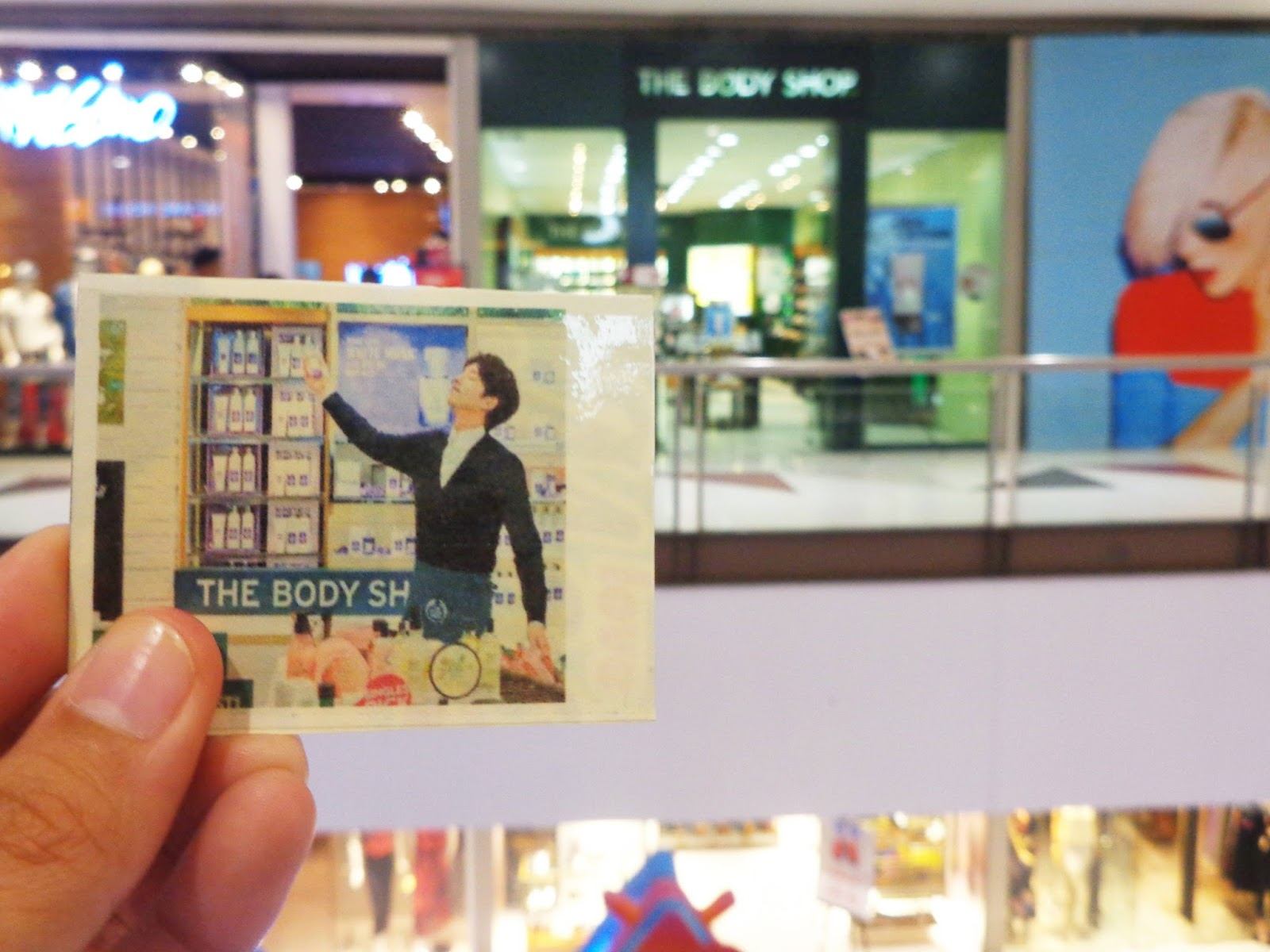 Browsing bookstores is a hobby for characters.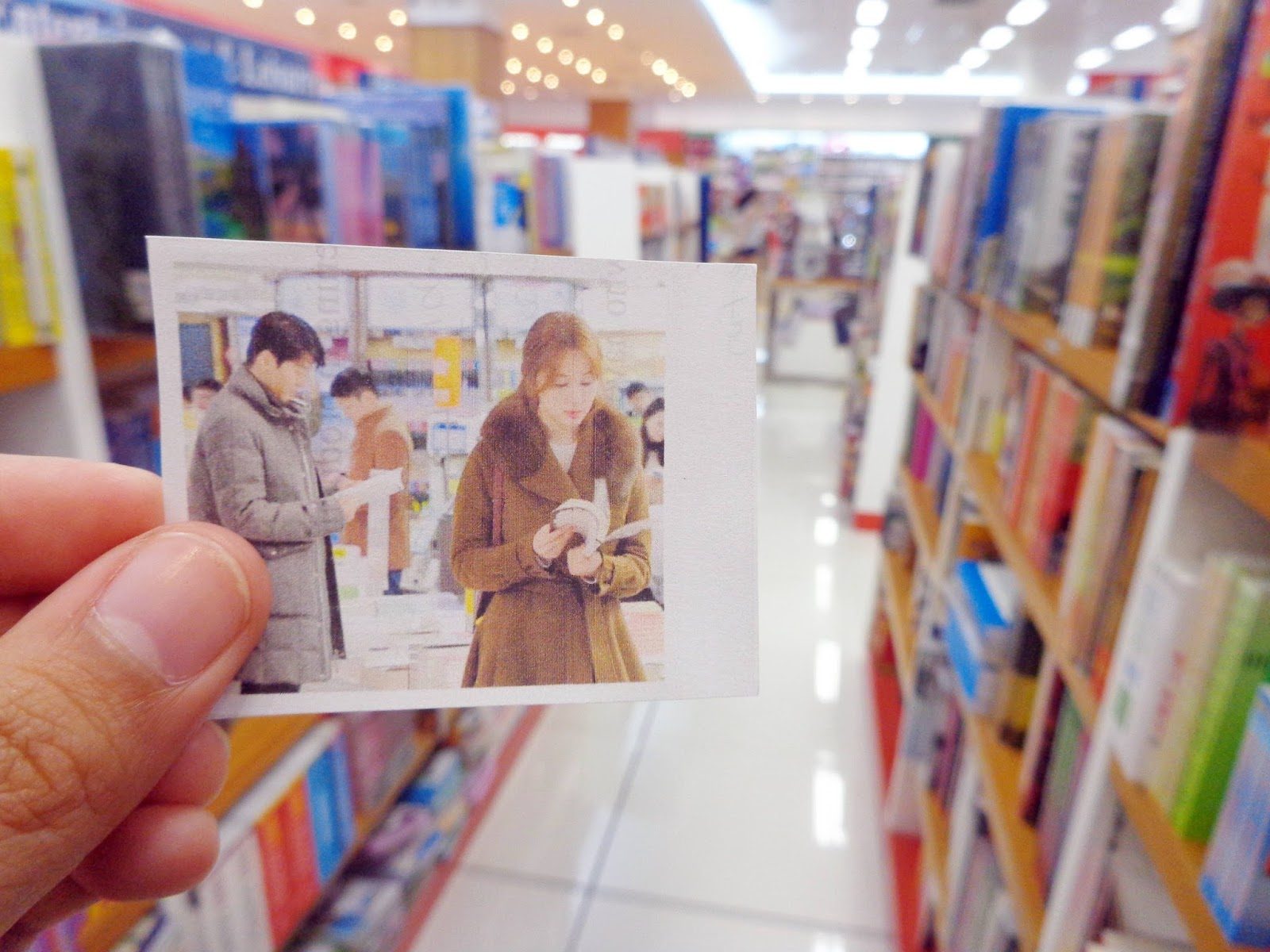 Share This Post