[★BREAKING] These Are The FINAL 11 Contestants On Produce 101 Season 2
Produce 101 Season 2  aired its final deciding episode and the final 11 contestants were announced.
Season 2 of the popular Mnet show came to an end after lots of turbulent and exciting episodes today. The final 11 contestants that will form a group have been formally announced on the show.
Below are the rankings from 1st place to 11th place for the final contestants that were chosen!
1. Kang Daniel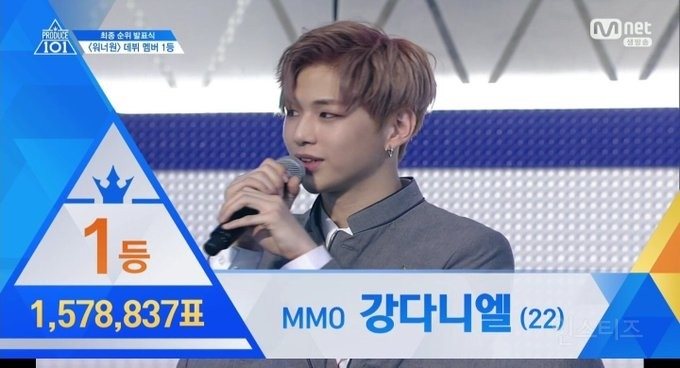 2. Park Ji Hoon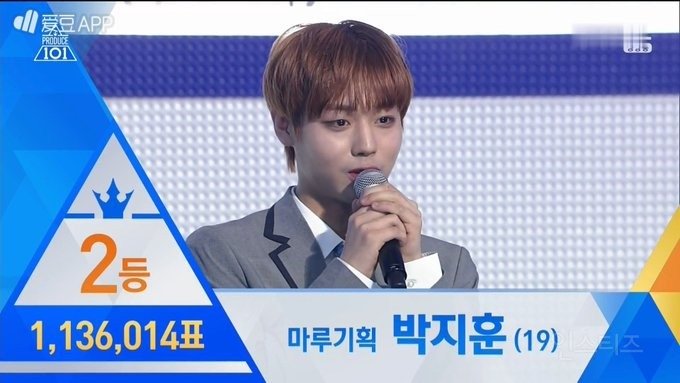 3. Lee Daehwi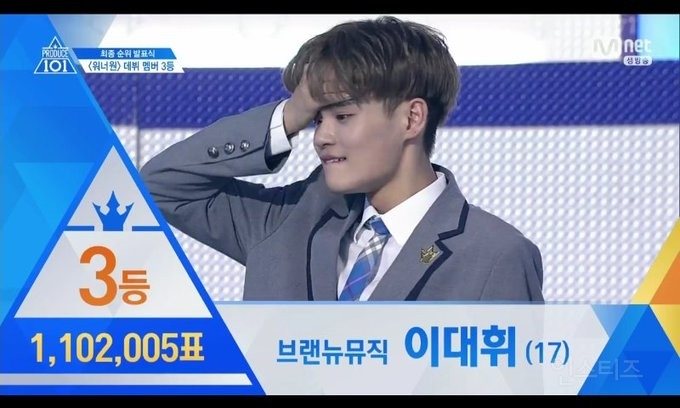 4. Kim Jae-Hwan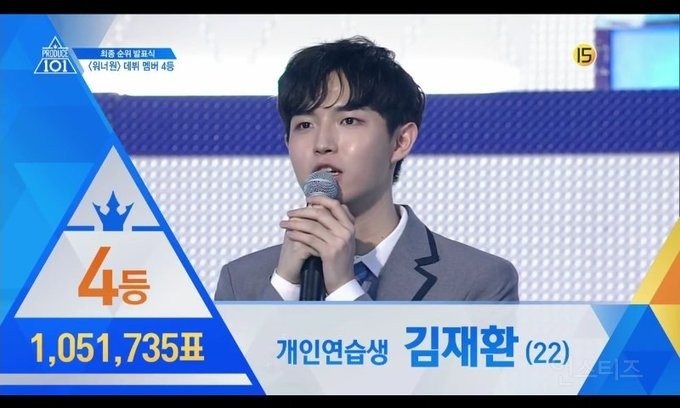 5. Ong Sung Woo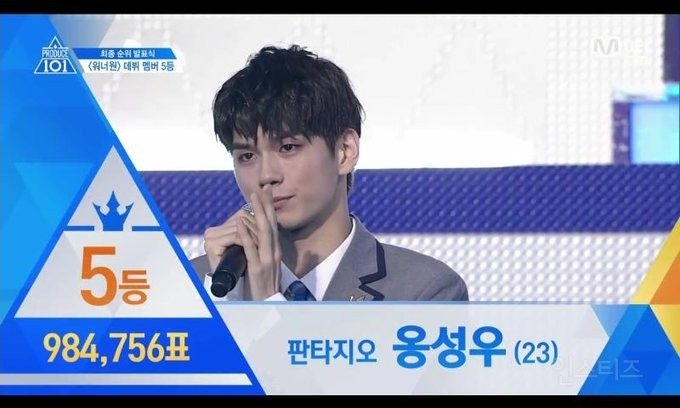 6. Park Woo Jin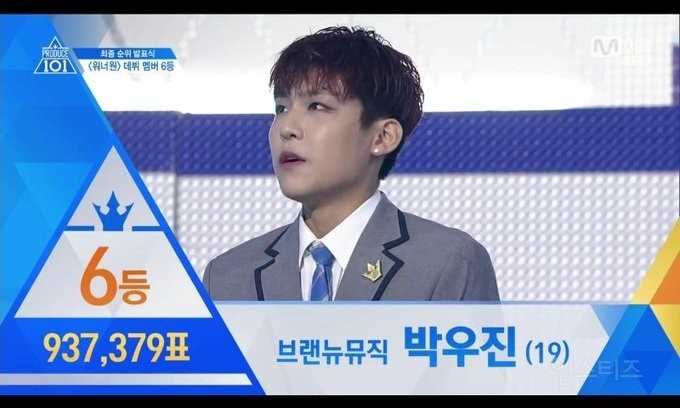 7. Lai Guan Lin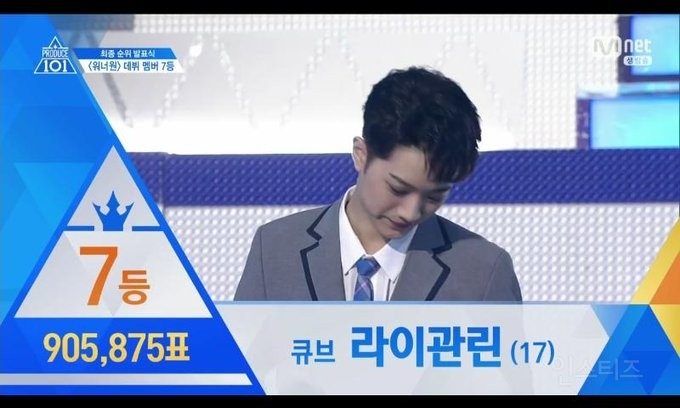 8. Yoon Ji Sung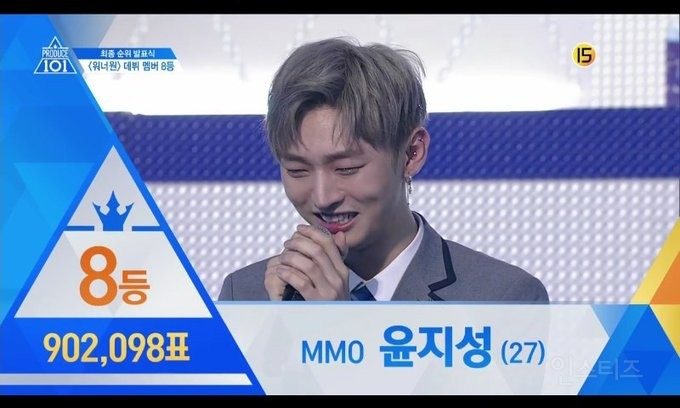 9. Hwang Minhyun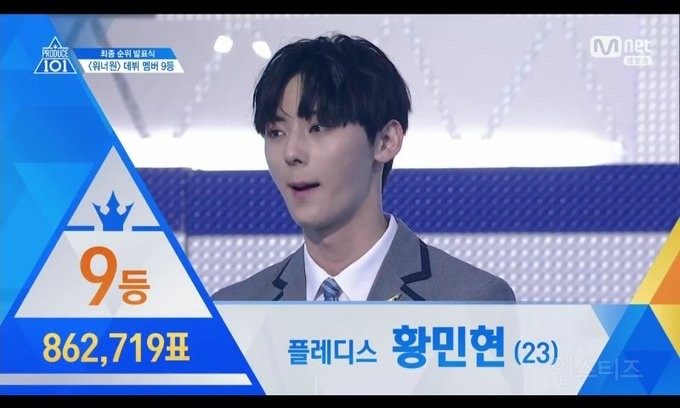 10. Baek Jin Young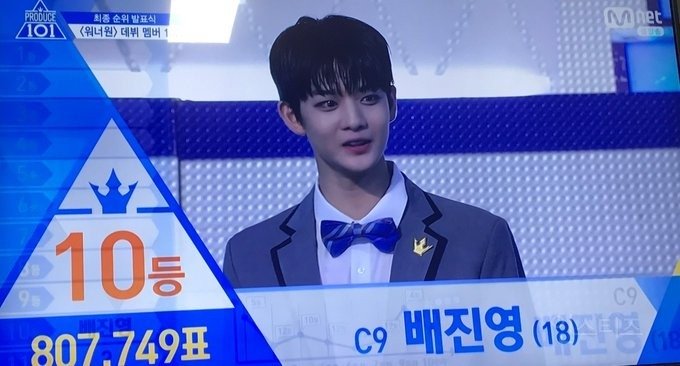 11. Ha Sung Yoon
Share This Post