Here's What Koreans Think Of When They Hear The Word "Philippines"
"Filipinos liked me because I was tall".
What do South Koreans think of when they first hear the word "Philippines"? This was the question YouTuber Wave Lee asked 100 participants in a video posted on June 28.
From food to people, check out some of the most memorable answers below!
1. People
Several Koreans immediately thought of political figures in the country. Former President Benigno Aquino was one of them, as was current president Rodrigo Duterte.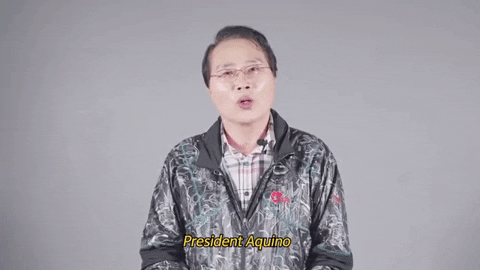 One girl thought of her friend whose mother is a Filipino while another thought of her friend who migrated to the Philippines to study. The Philippines has a small but tight-knit Korean community.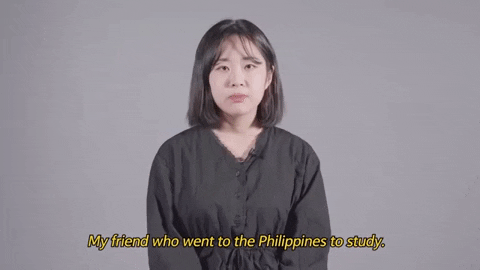 2. Events
Boxing was stated by one participant, likely because of professional boxer Manny Pacquiao who is one of the most decorated athletes in the sport.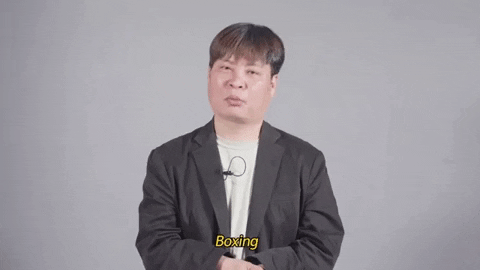 One man remembered his own trip to the country and found it interesting how Filipinos liked him because he is tall.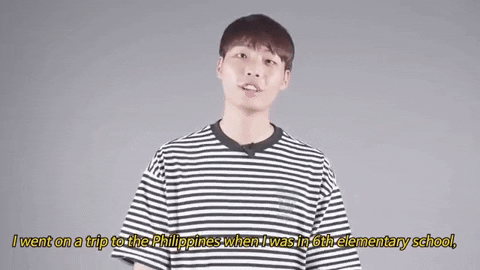 Another man expressed interest in investing in the Philippines.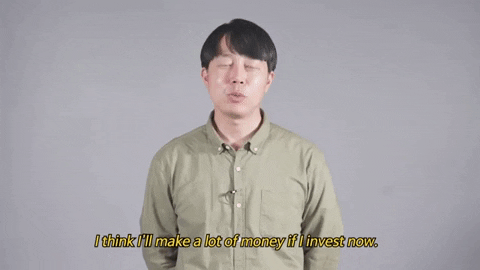 Someone else mentioned drugs and guns, which may be due to the War on Drugs that began in 2016.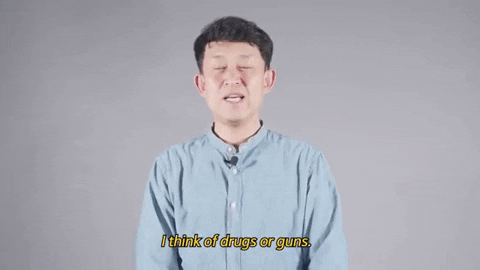 3. Places
"Beach" and similar words like "palm trees" were also brought up numerous times. The Philippines is known for its tropical climate and beautiful tourist destinations.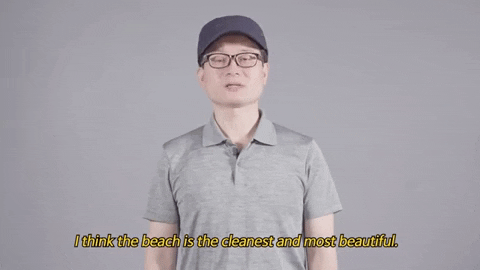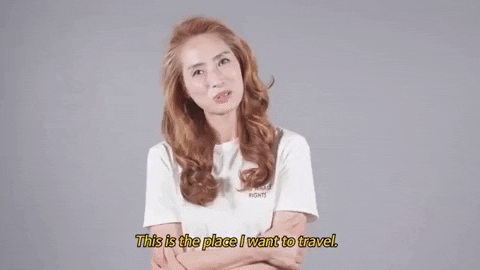 When Koreans visit the country, they often make it a point to travel to Boracay, Palawan, and other relaxing places.
4. Fruits
Finally, the most mentioned words in the entire video were "banana" and "mango".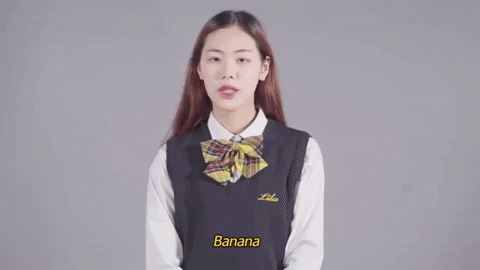 These tropical fruits are uncommon in South Korea, but they are a staple fruit in the Philippines. They're delicious and refreshing to eat, especially on a hot day!
If you want to see more answers, check out the full video below!
Share This Post