Meet The First Ever Fully White Female K-Pop Idol
Sofiia Ramazanova is a Russian living in Korea, and she's soon set to debut with rookie group O My Jewel.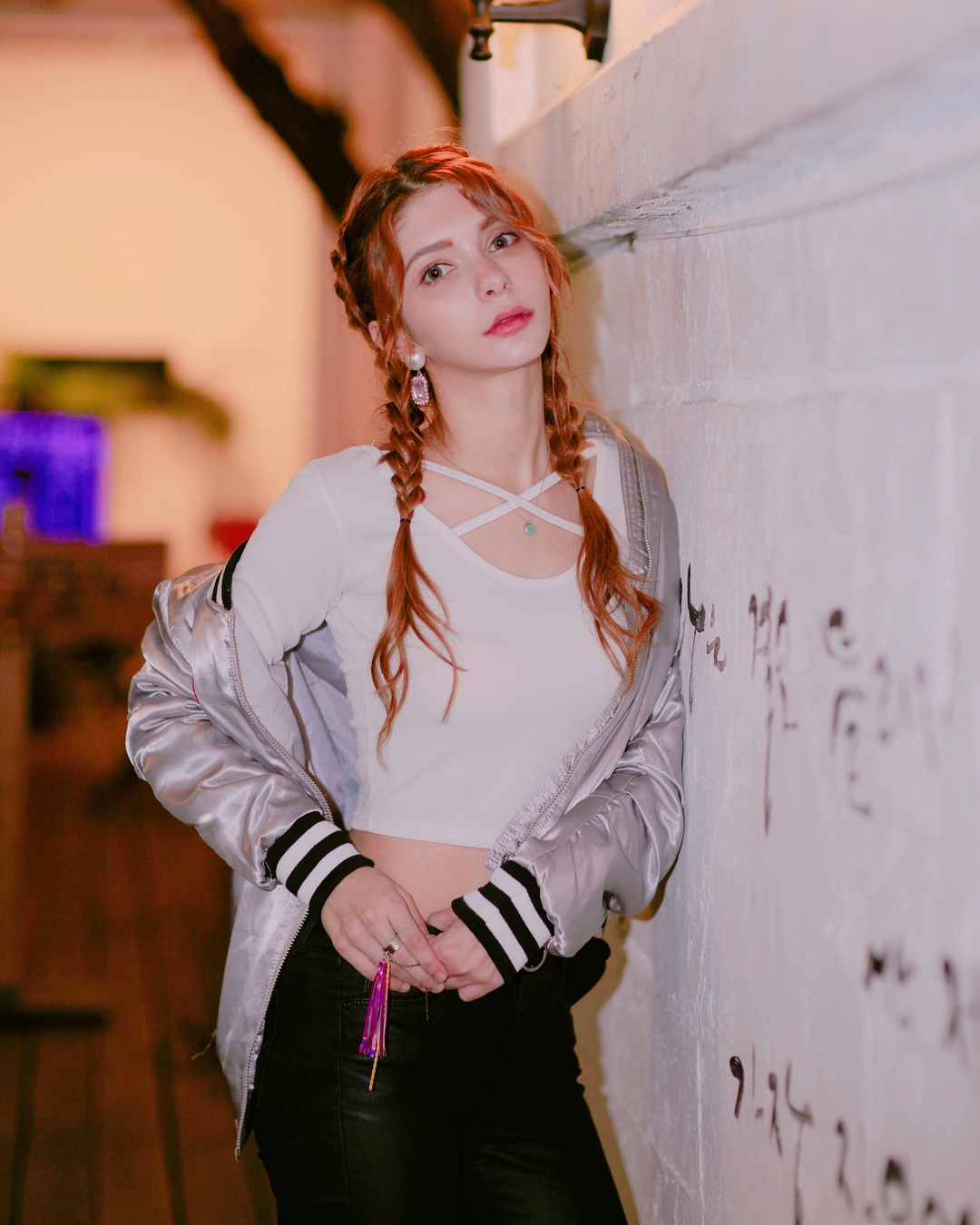 She was originally a model who was highly interested in singing and dancing.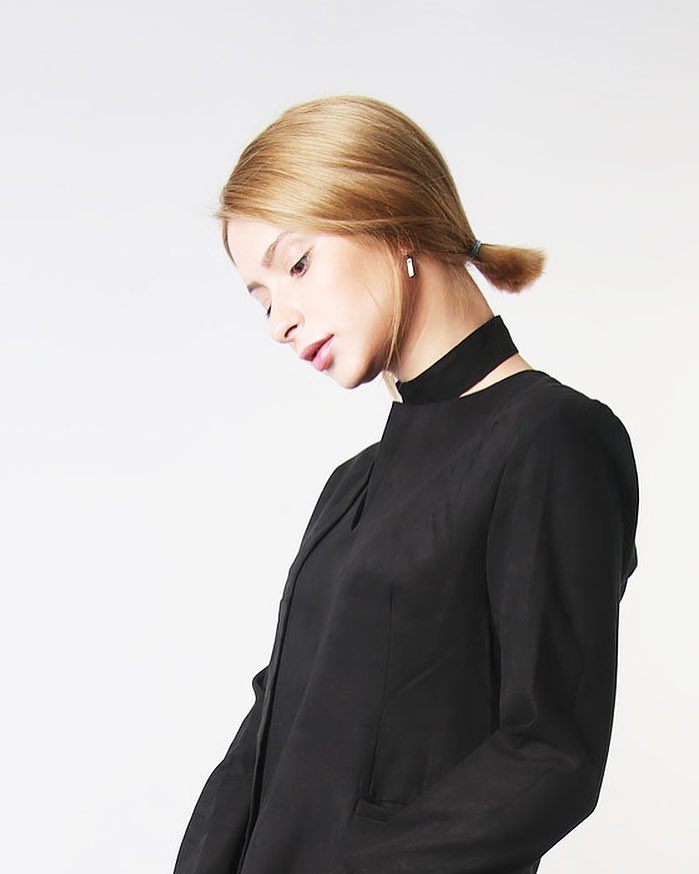 Not only will she be the first ever Russian idol to debut in K-Pop…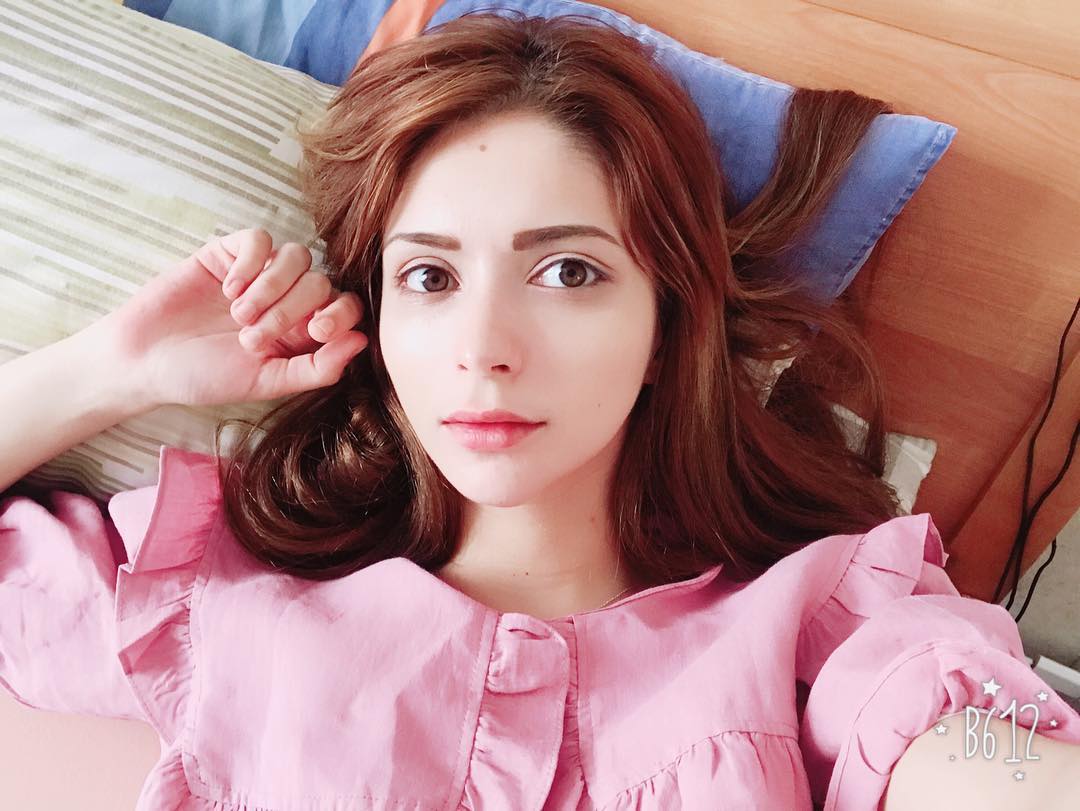 …but she may just be the very first fully Caucasian K-Pop female idol ever to officially debut!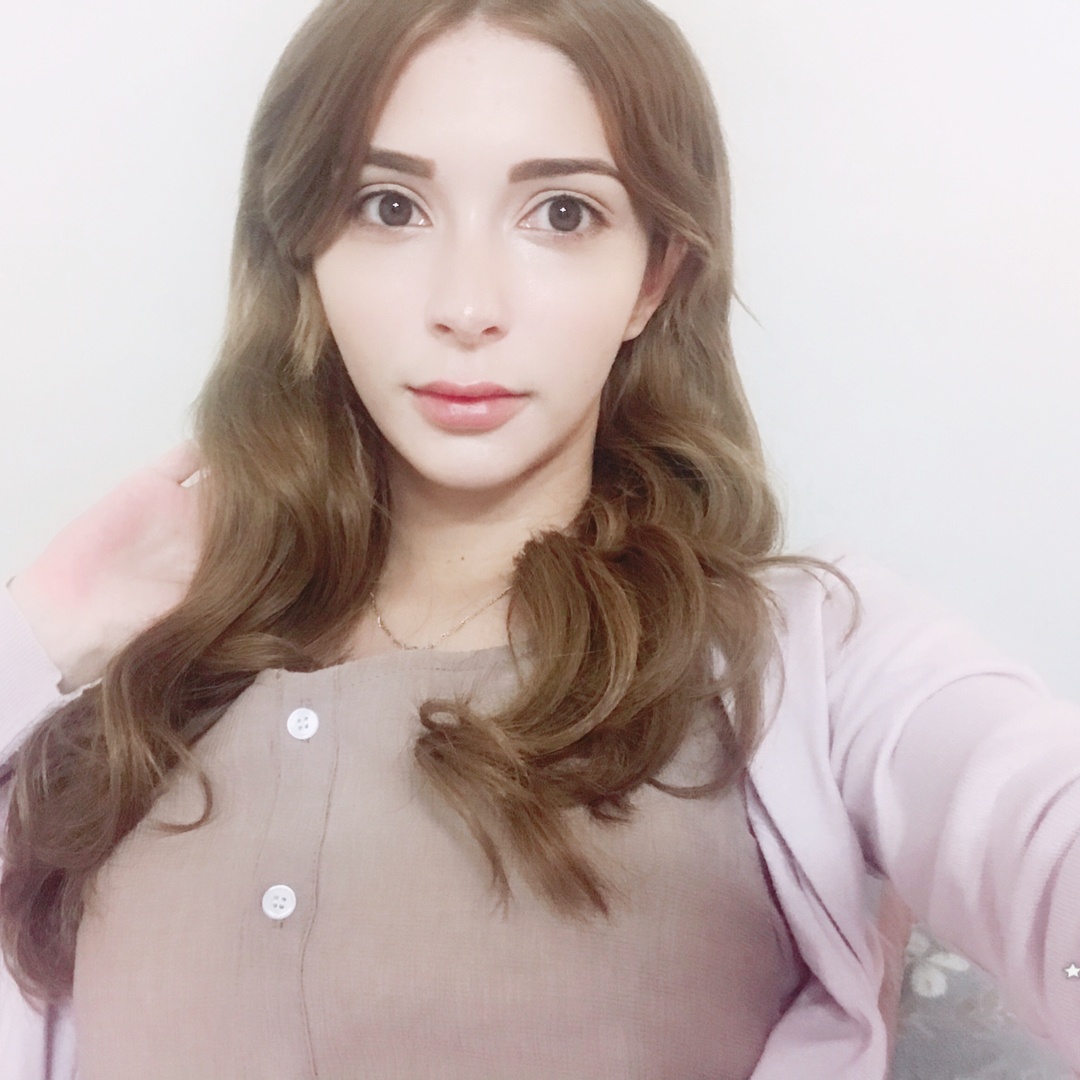 O My Jewel is a 4-member girl group set to make their debut some time in October.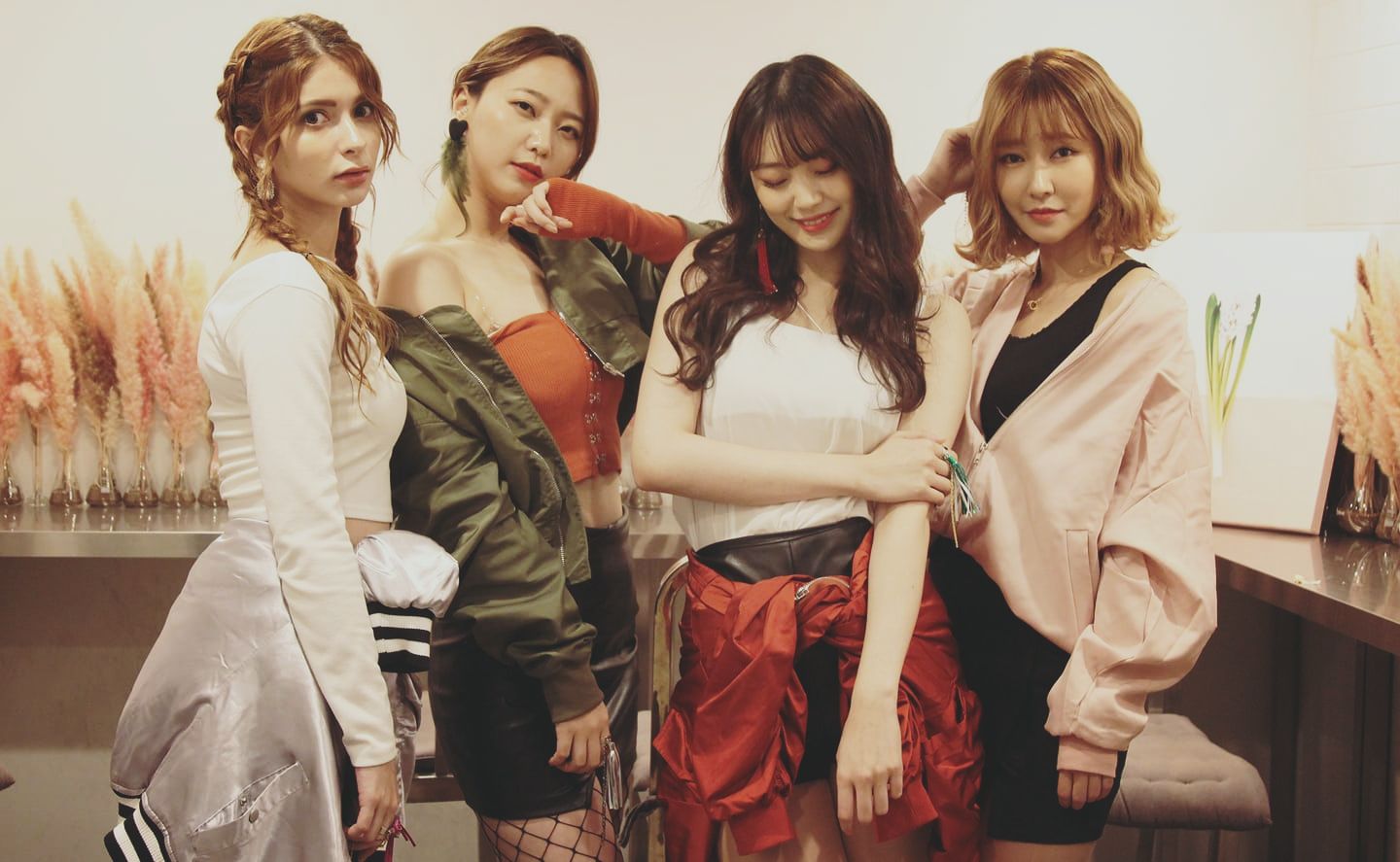 Earlier this year, only three members, Sanha, Sarang, and Sofia, were confirmed to debut with the group.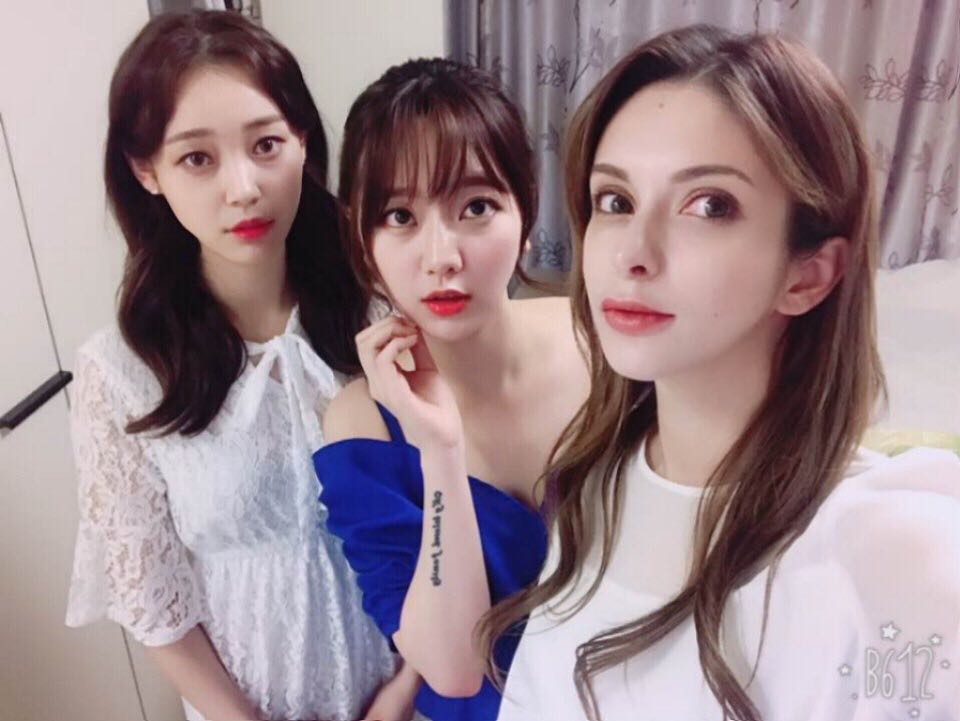 Just recently, they added Chinese member, Junghee, and are planning on making their official debut very soon.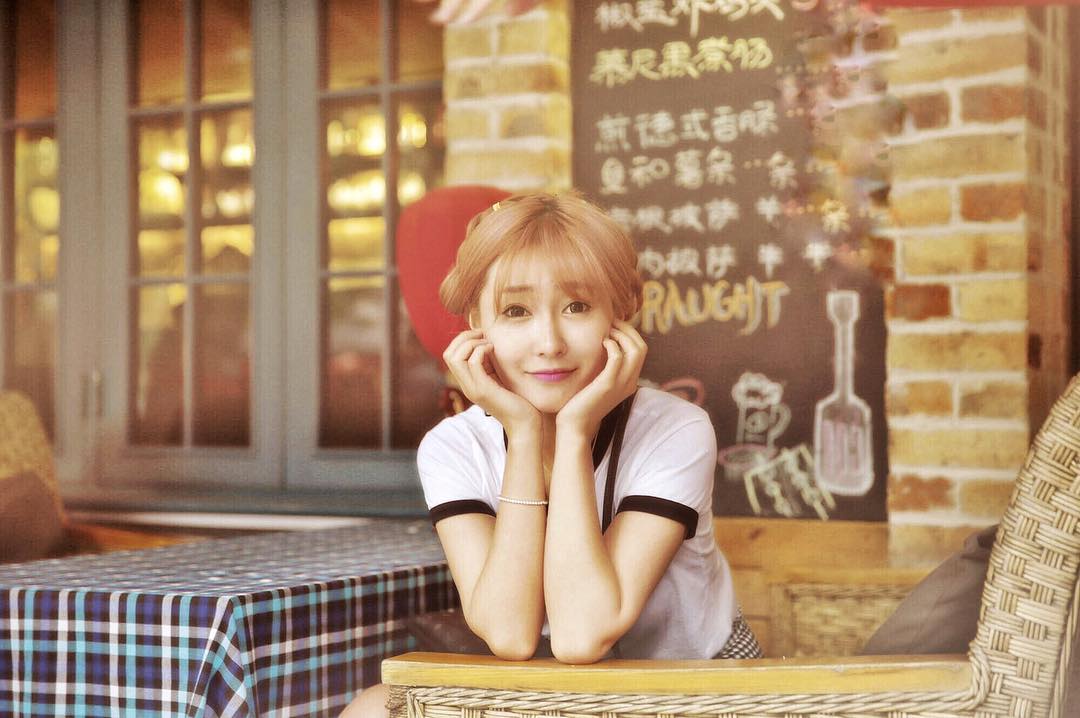 While not much information about the group is out yet, they did recently perform a special stage in Hongdae for a festival.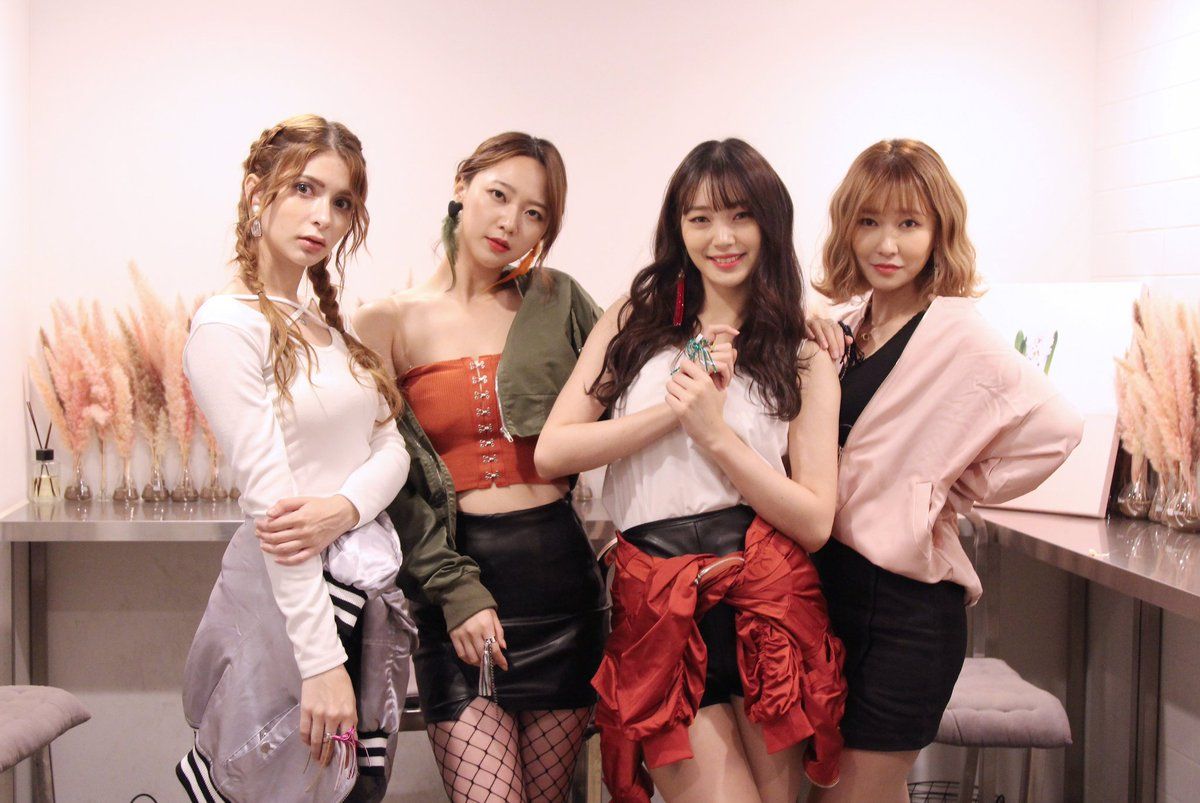 They performed their song, "Tambourine", which many producers and DJs in the K-Pop industry are highly praising.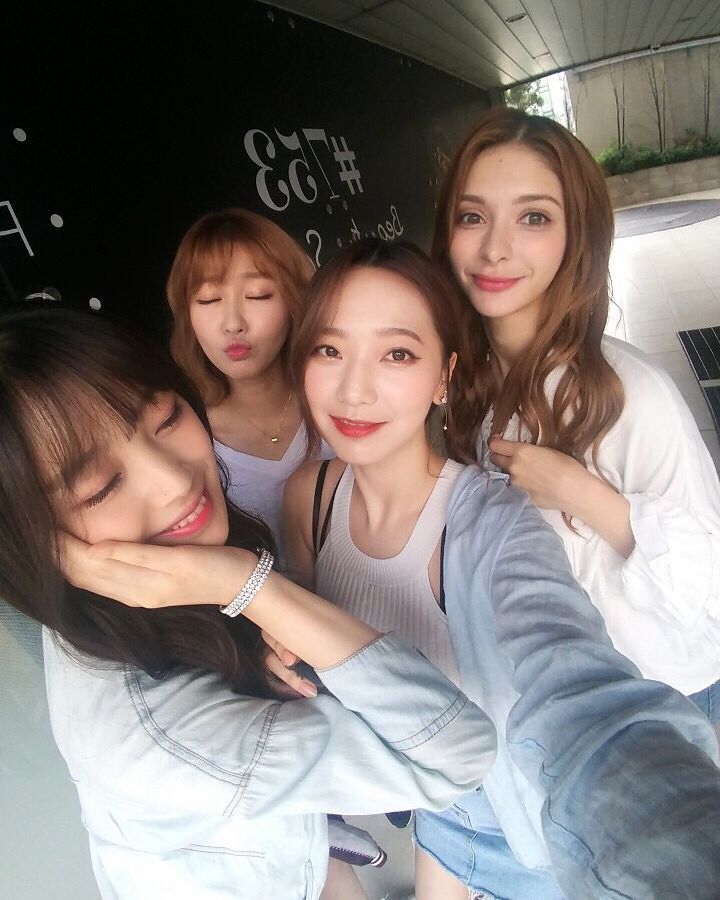 Watch their performance of "Tambourine" below!
Source: @sonysonny03, Shinmoongo, OMyJewel, and @mel_it_hing
Share This Post