These five idols represent why the 97 line is emerging as the top class of male visuals
Although fans often argue whether the 94 line or the 99 line is the most impressive class of female idol visuals, the 97 line has quickly emerged as the front-runner in terms of male idol visuals. 
In fact, fans on Pann recently discussed five male idols whose unique and outstanding visuals are representative of the 97 line. Already blessed with a deadly combination of visuals, height, and aura, fans can't believe that these five 97 line idols are only 20 years old and just starting their careers.
SEVENTEEN's Mingyu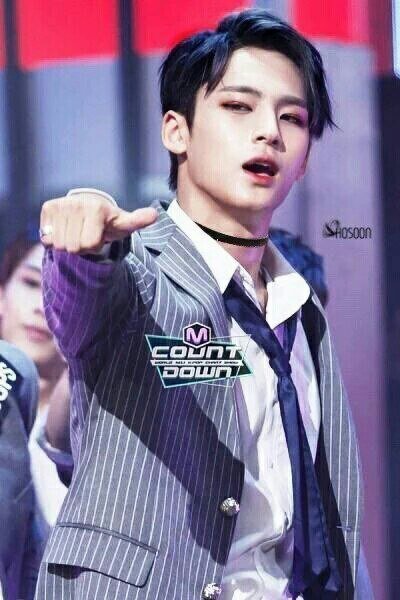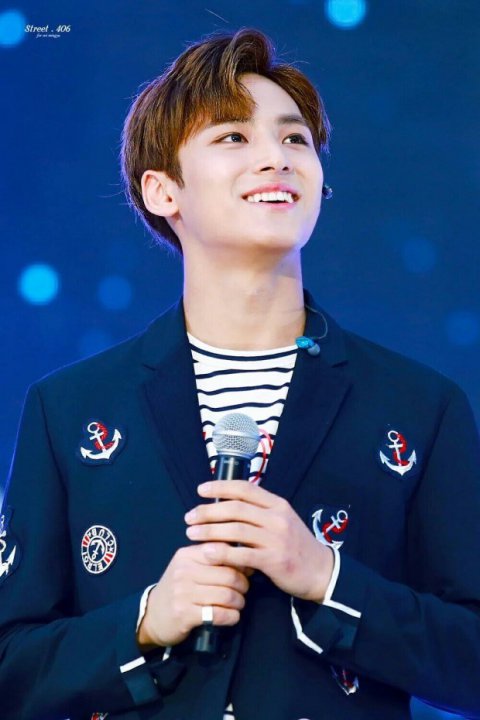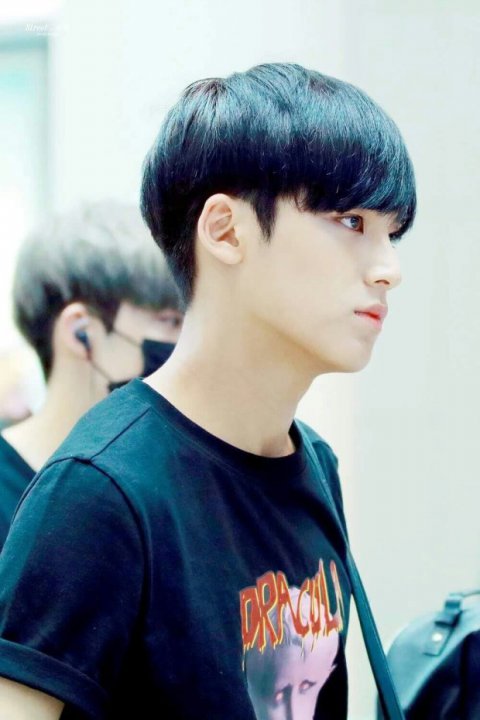 BTS's Jungkook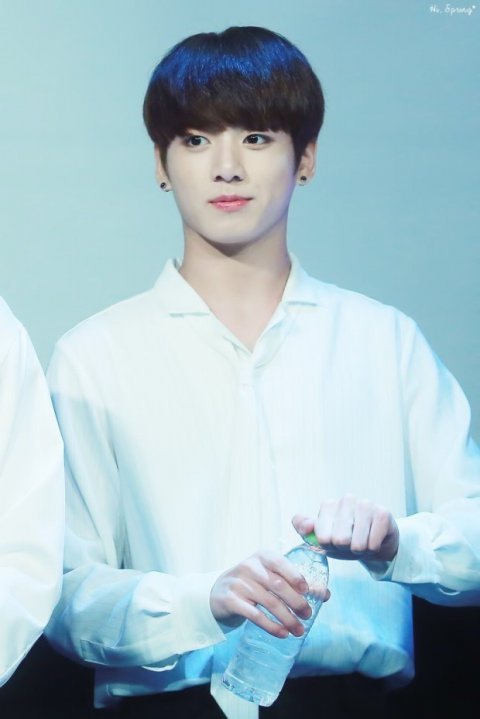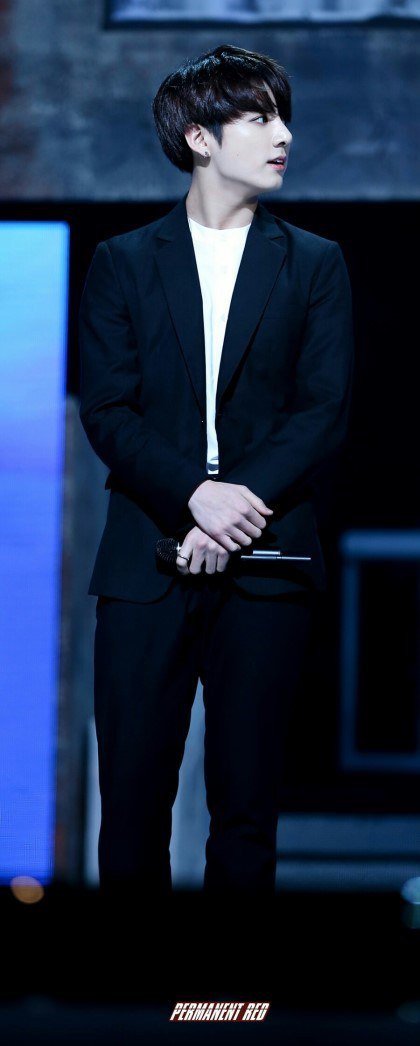 iKON's Junhoe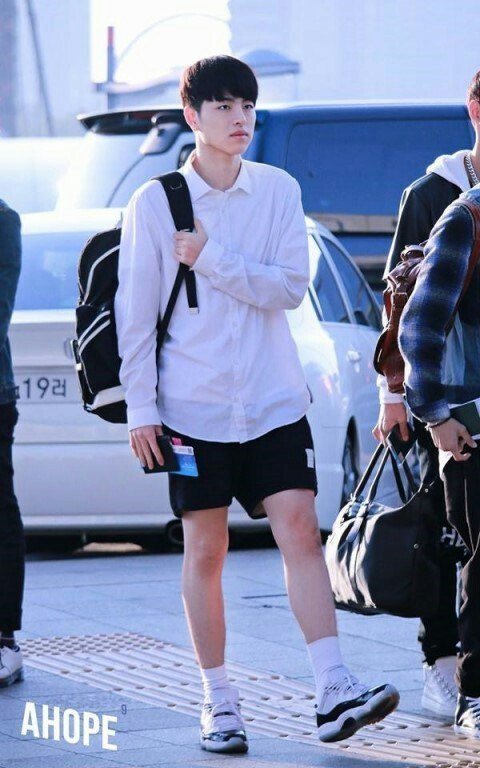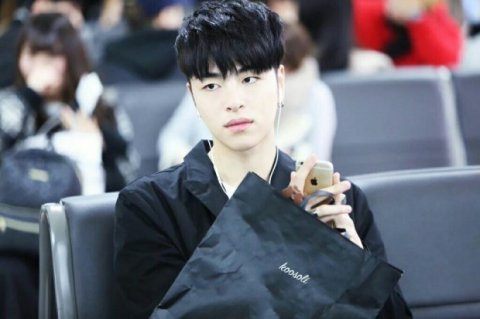 NCT's Jaehyun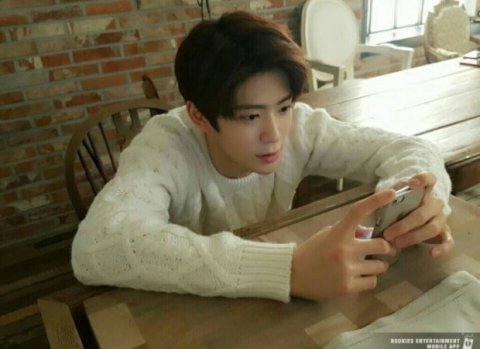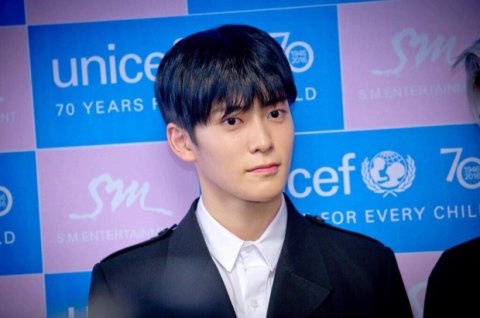 ASTRO's Eunwoo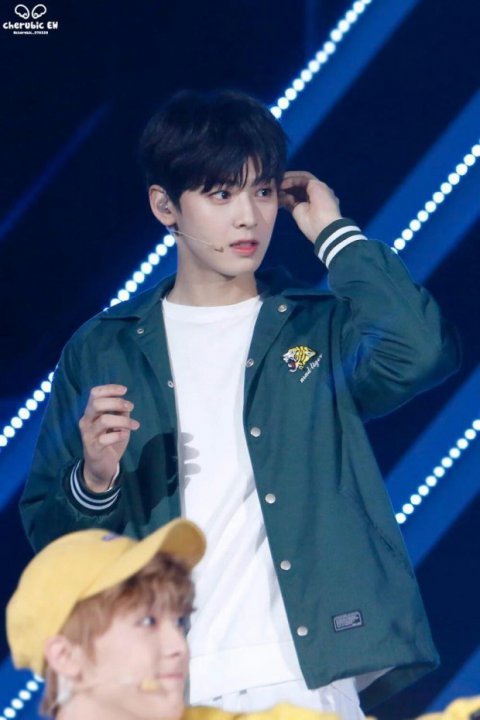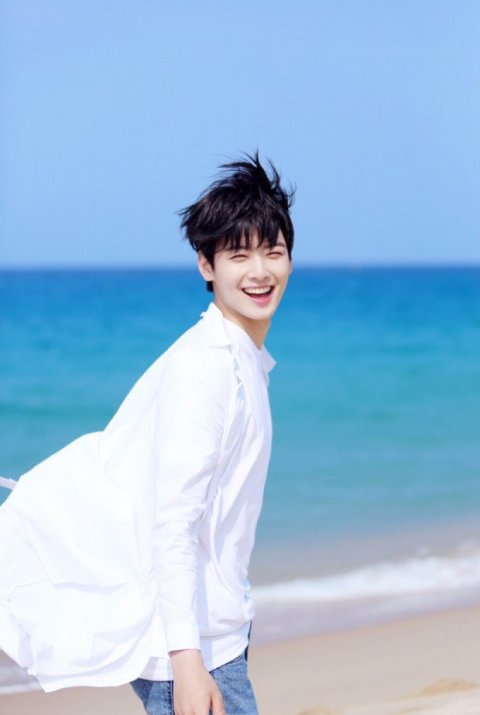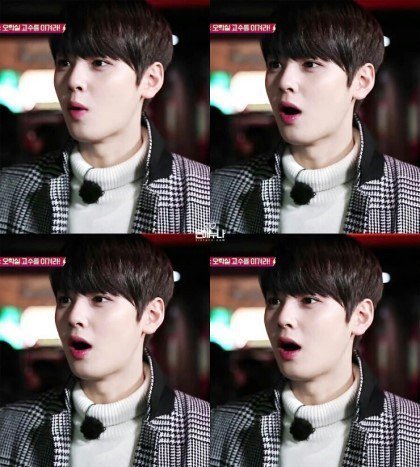 Source: Pann
Share This Post