Fan Captured Footages Show How G-Friend SinB Truly Treats Her Fans
People might initially think that GFRIEND's SinB is cold based on her appearance but these evidences prove otherwise. 
In fact, SinB's fans have gathered enough evidence to prove that first impressions may be far different from her true nature. Ever since she made her debut, the young singer was also prone to negative comments due to her cold appearance. Many have even commented about her uncanny resemblance to Jessica Jung, the former Girls' Generation's member known for her "ice princess" qualities.
An account on Twitter, however, appeared to defend SinB's innocence. Throughout her many public appearances, fans were able to witness her kind personality when interacting with her loyal supporters.
In this incident, the manager told the fan quickly and SinB was clearly seen holding her hand up. This allowed her fan to resume her interaction with her.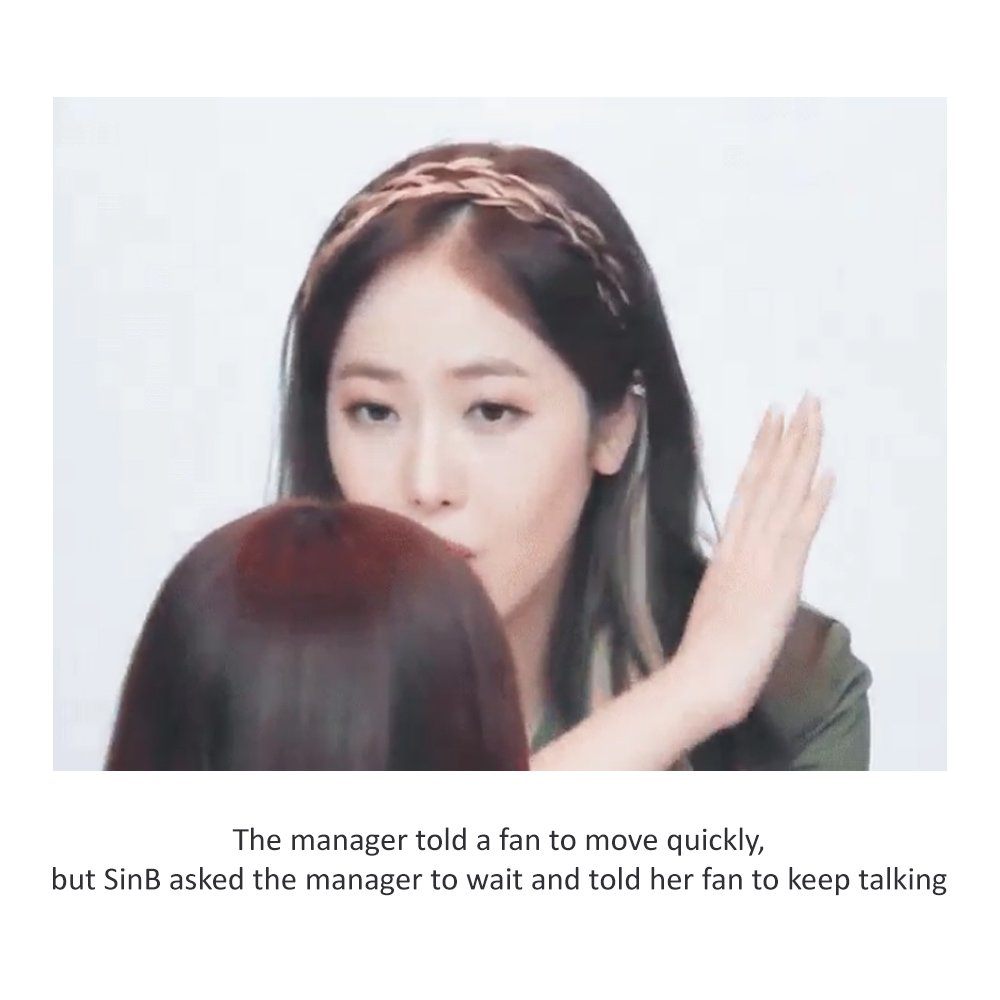 Another similar incident happened where she questioned her manager's move to remove a note given by a fan.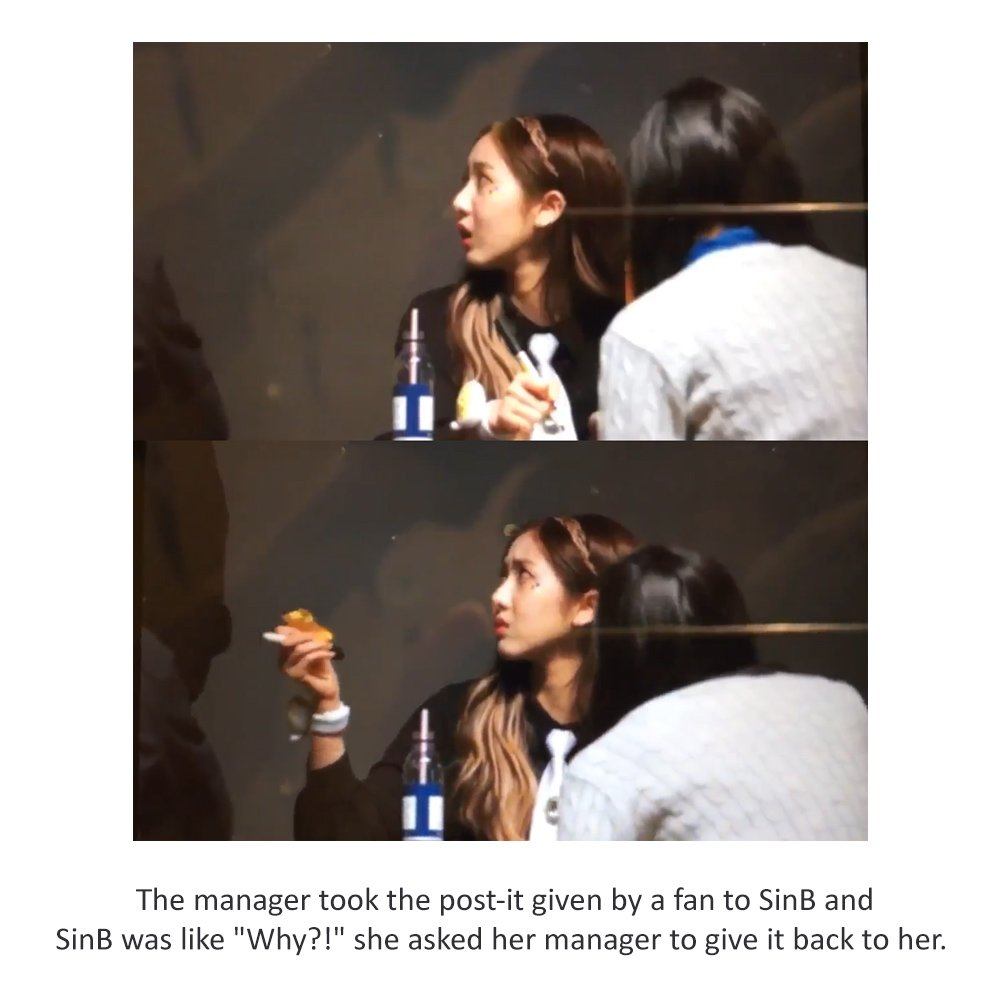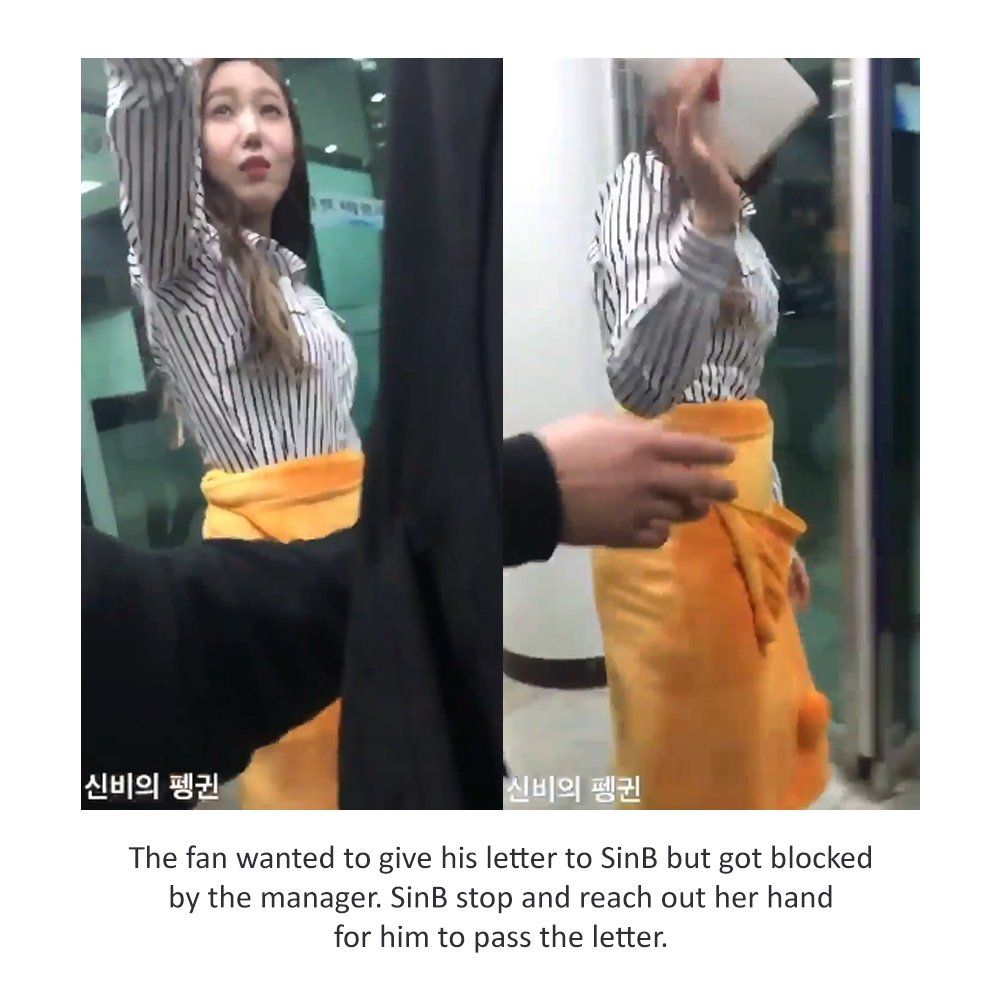 Despite the restrictions brought by her management, SinB appeared to eagerly reach out to their fans and was even spotted taking a photo with one in a wheelchair.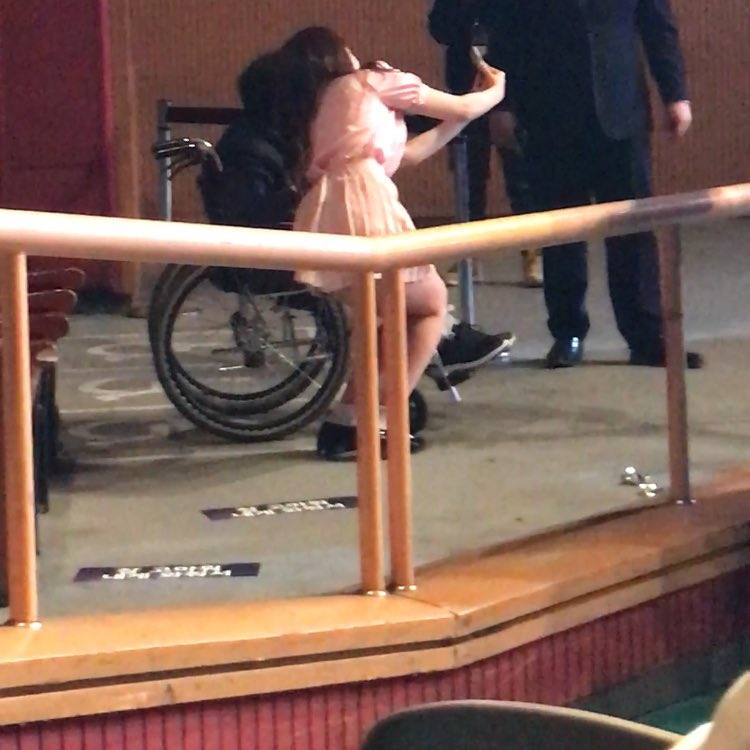 Despite the initial negative comments about her cold features, it seems like SinB is finally getting the recognition for her kind and caring nature!
People might think SinB is a cold person based on her appearance, but no.. Actually she's a genuine person who really cares about her fans. pic.twitter.com/rkpGr7f7n7

— May! ❄☃ (@mademyday530) April 3, 2017
Share This Post