Former 4Minute member Jiyoon talks about her struggles after disbanding
Ever since 4minute disbanded, former member Jiyoon was able to take a break and prepare for her own solo career.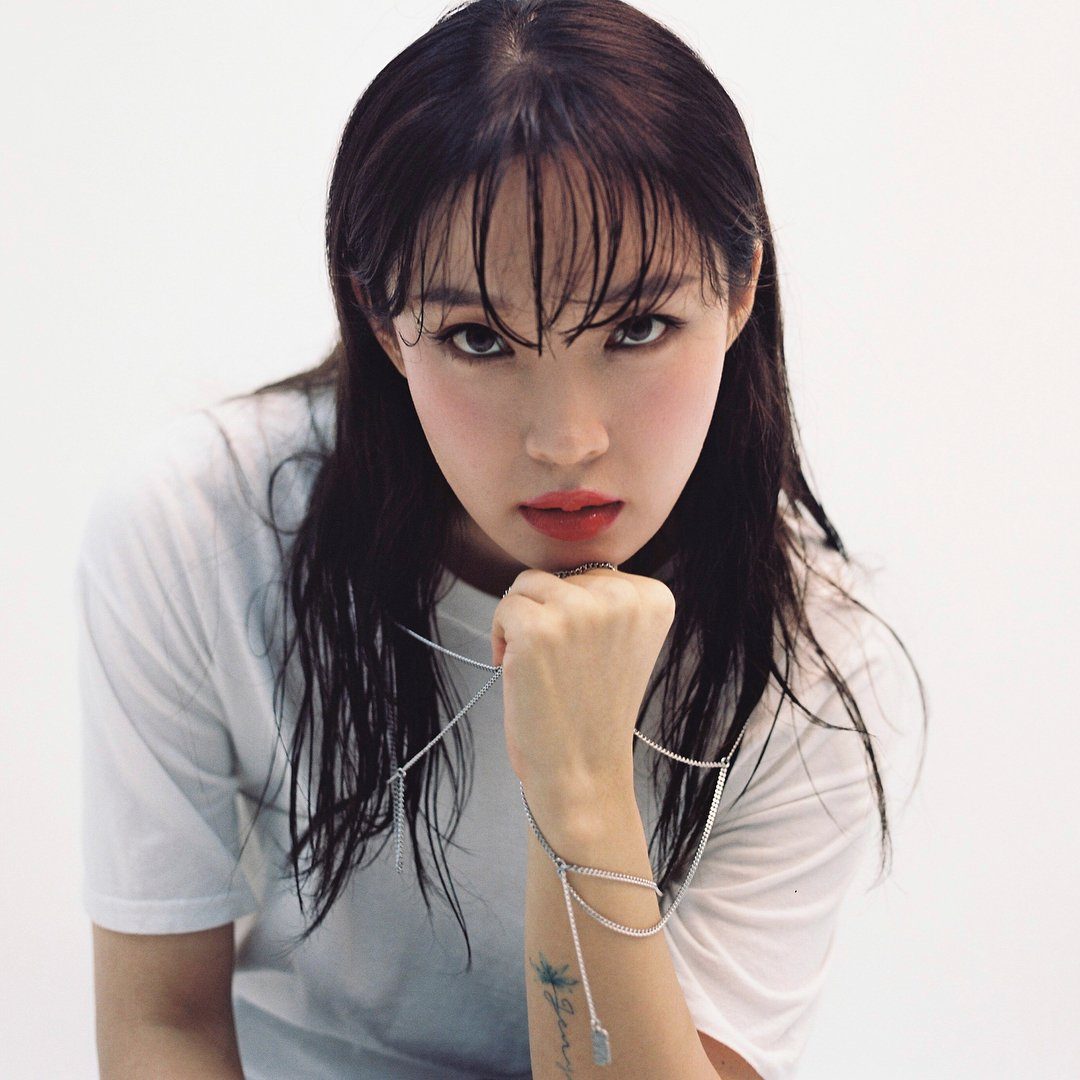 Prior to that, however, she had paid a penalty for canceling her contract with her previous agency and joined another agency on her own.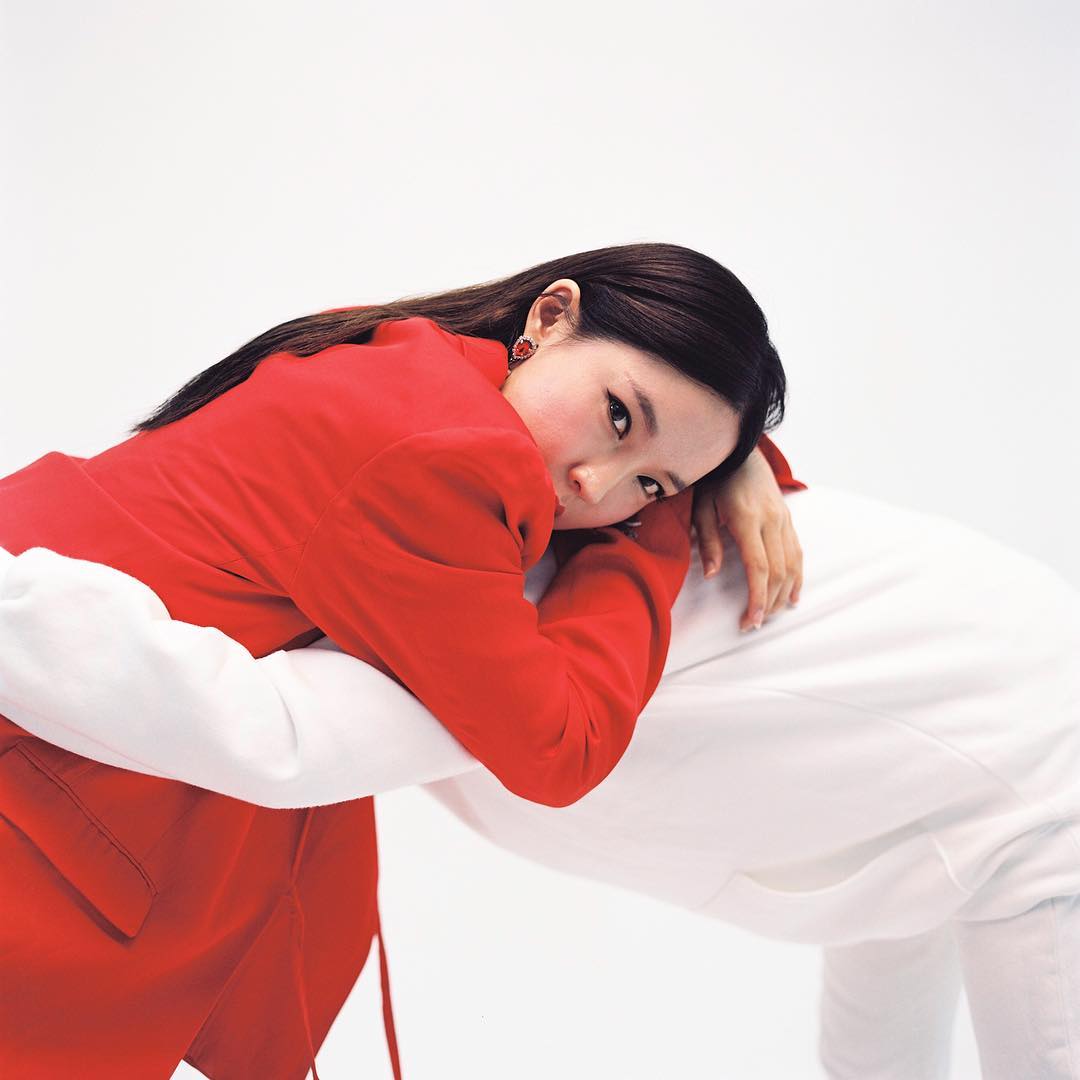 As the release of her new solo album approaches, she was able to share some of the few struggles of doing it alone.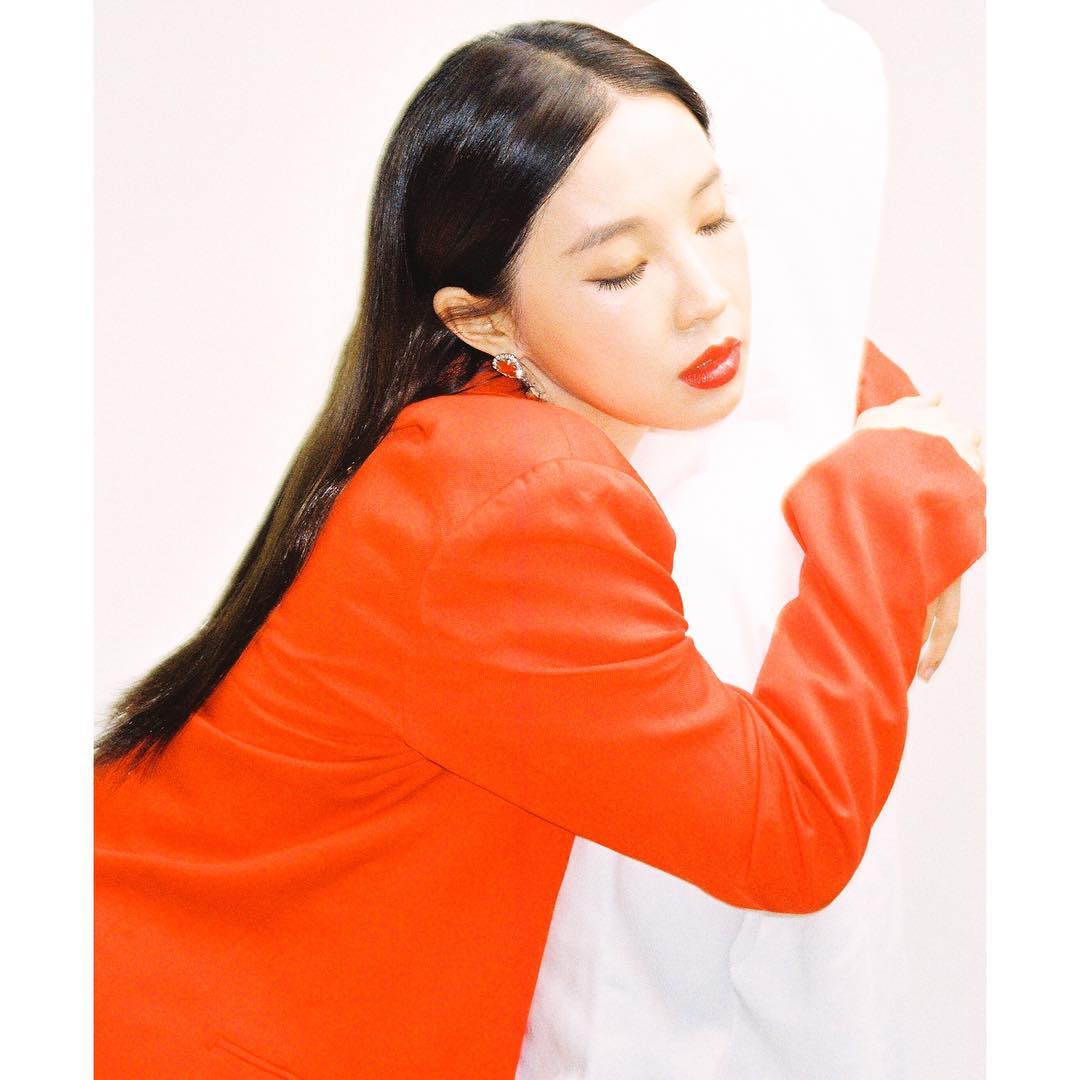 According to Jiyoon, she has suffered from an ankle injury and drawbacks while preparing for this album. Even losing at least 6 kilograms in the process. 
"It seems to have tested my physical strength. I felt it was more of a learning experience than maturity. For awhile, it was so hard I had to take medicine to help me sleep. Since I have experienced such a situation, I feel relieved for now." 

-Jiyoon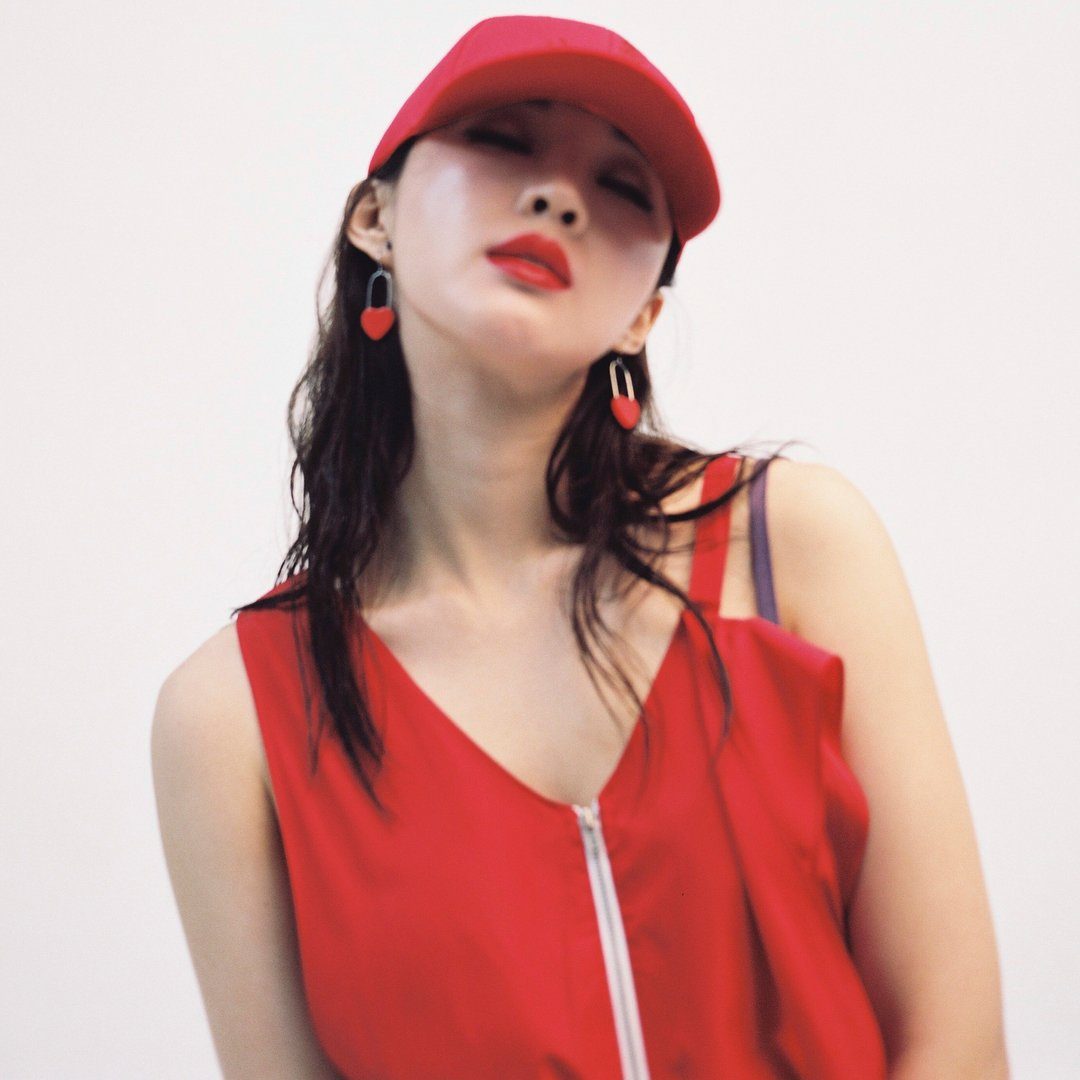 Jiyoon also talked about the story behind her upcoming single "Hello" set for September 12 release. 
According to her, the song was originally planned to be used for her collaboration with Gayoon as part of 4minute's sub-unit, 2YOON. 
Because a lot of things happened at once, the track was eventually forgotten and not used. 
Primary, the producer of the track, promised to create a brand new track instead, but Jiyoon was unable to fully part with it. 
She decided to save the track and interpret it as her own. 
After the release of "Hello," Jiyoon is set to release another single by October. 
Source: Sports Donga
Share This Post