Former 9MUSES Member Minha Has Been Turning Heads Lately For Her Stunning Visuals
Fans of former 9MUSES member Minha are admiring these recent photos of the singer.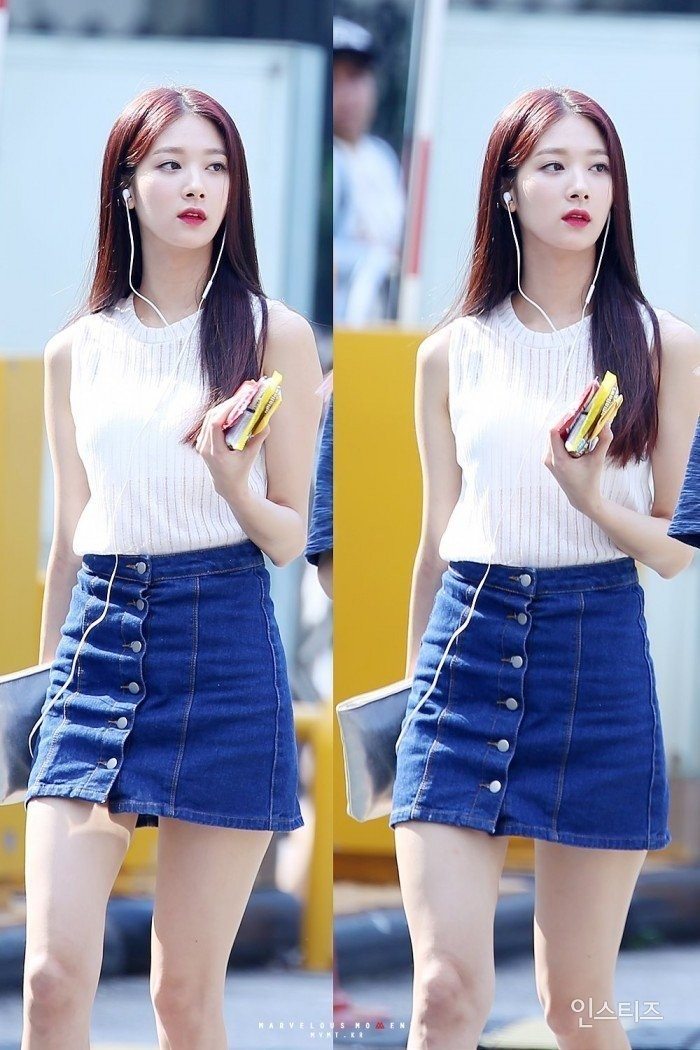 Minha initially made her debut with 9MUSES back in 2010. In 2016, however, she graduated from the group after her contract with Star Empire Entertainment expired.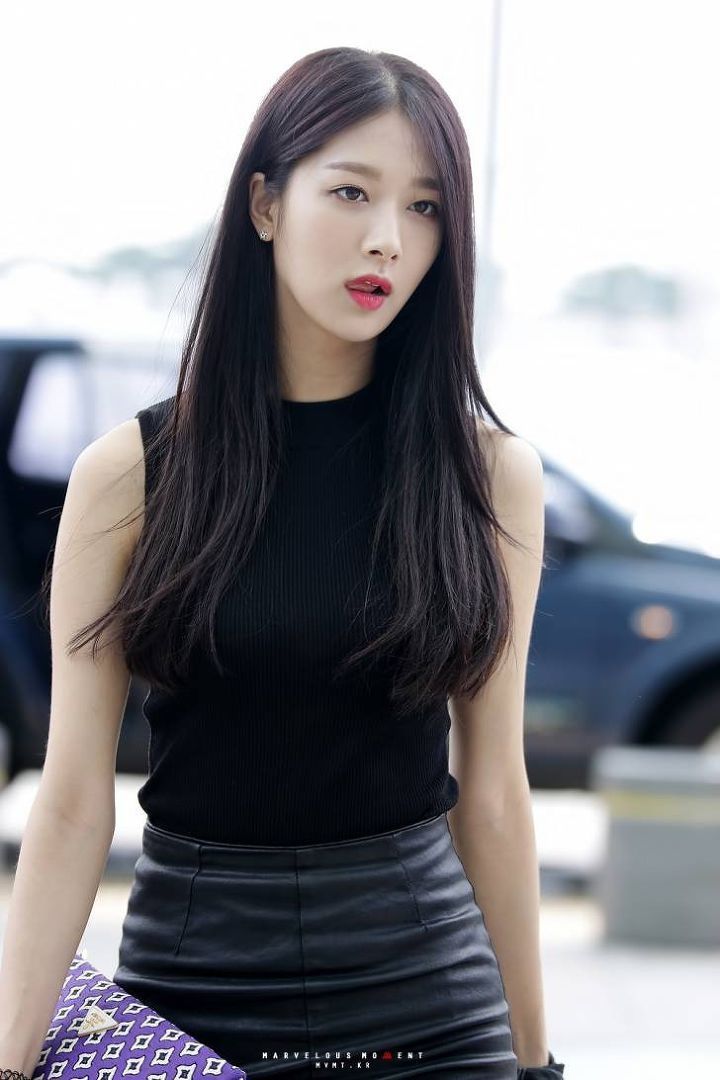 Many of Minha's fans felt like she was overshadowed during her time with her former agency, but she is now able to shine all on her own as can be seen in these recent photos.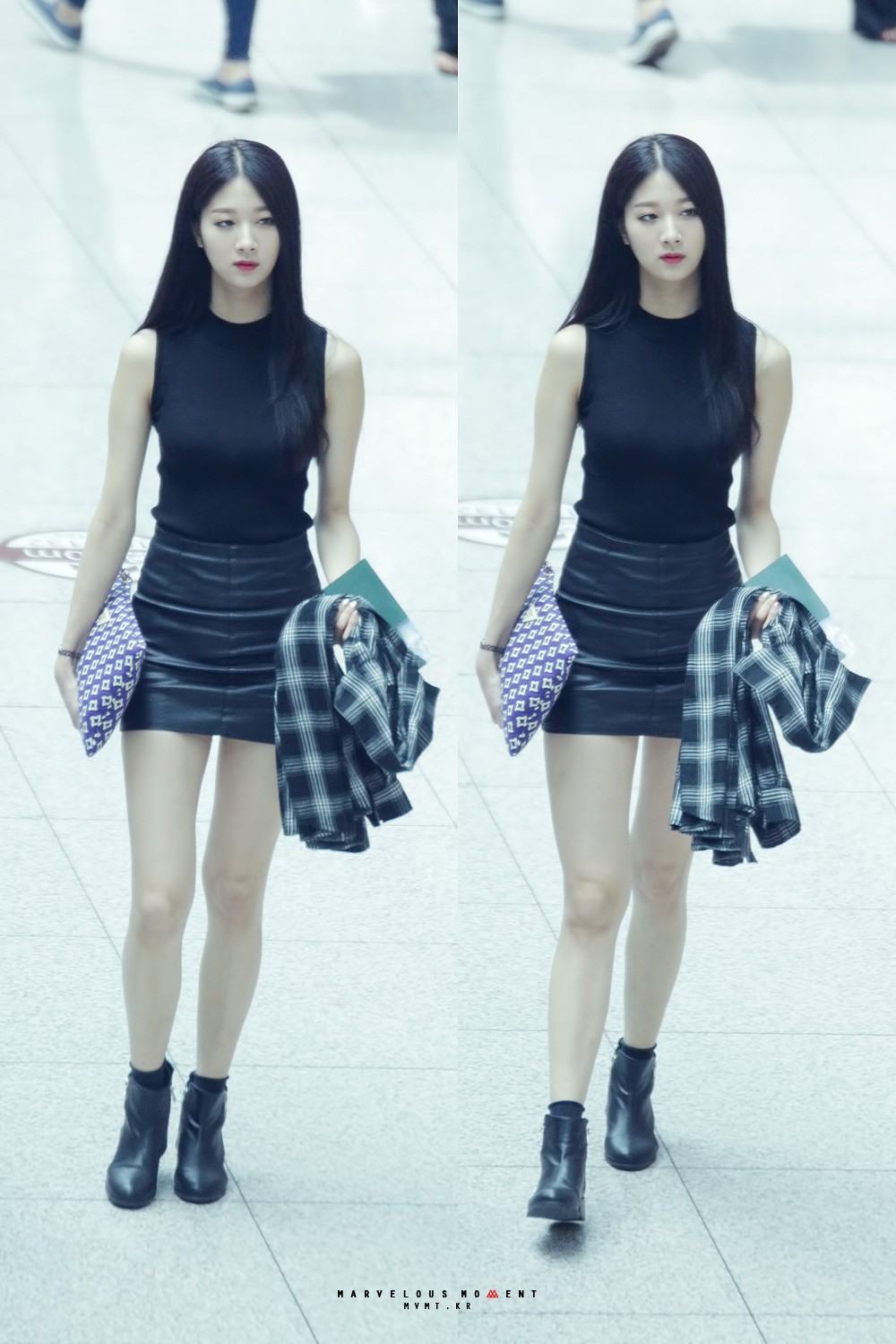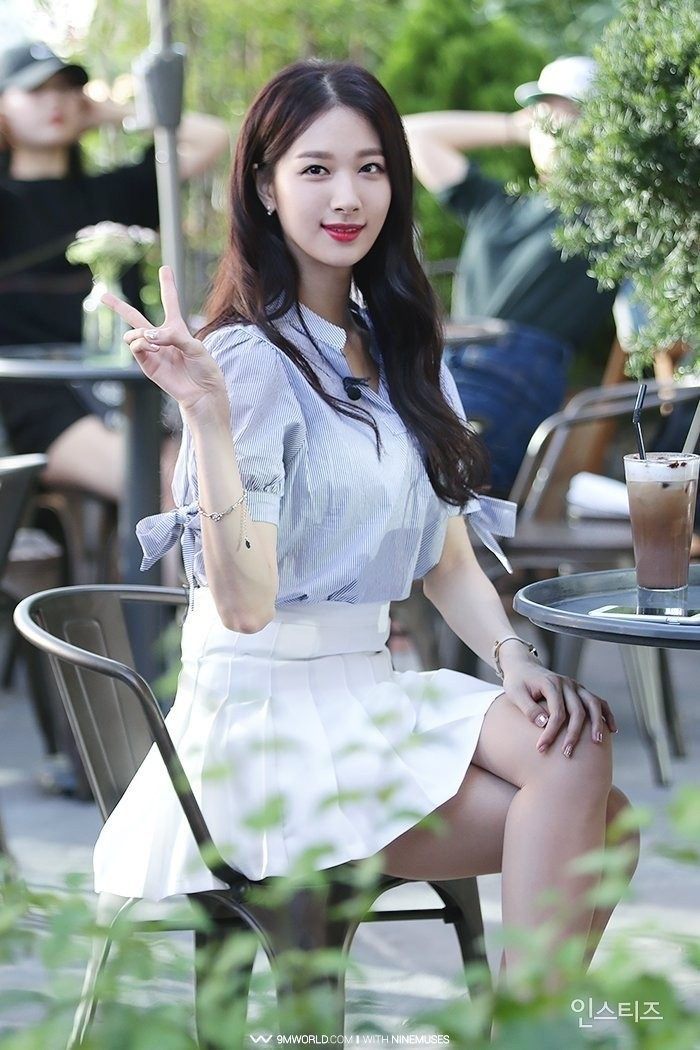 Prior to her debut with 9MUSES, Minha was actually a model and appeared in advertisements and participated in fashion-related activities, so it should come as no surprise that her visuals are top notch.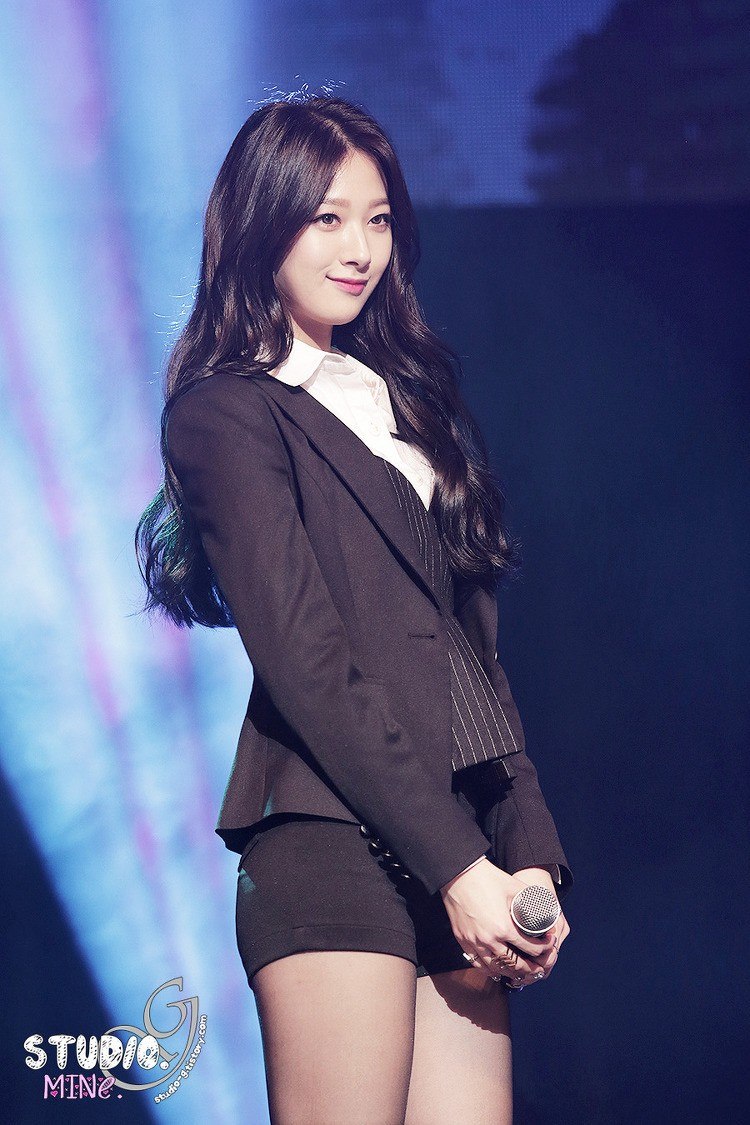 Now that she's no longer a part of the group, Minha is likely to be seen in more modeling or making her return as an actress.
Source: Instiz
Share This Post