Former AOA Member Choa Isn't Blonde Anymore, For The First Time Since Debut
Choa has changed her iconic blonde hair to a different, much darker shade.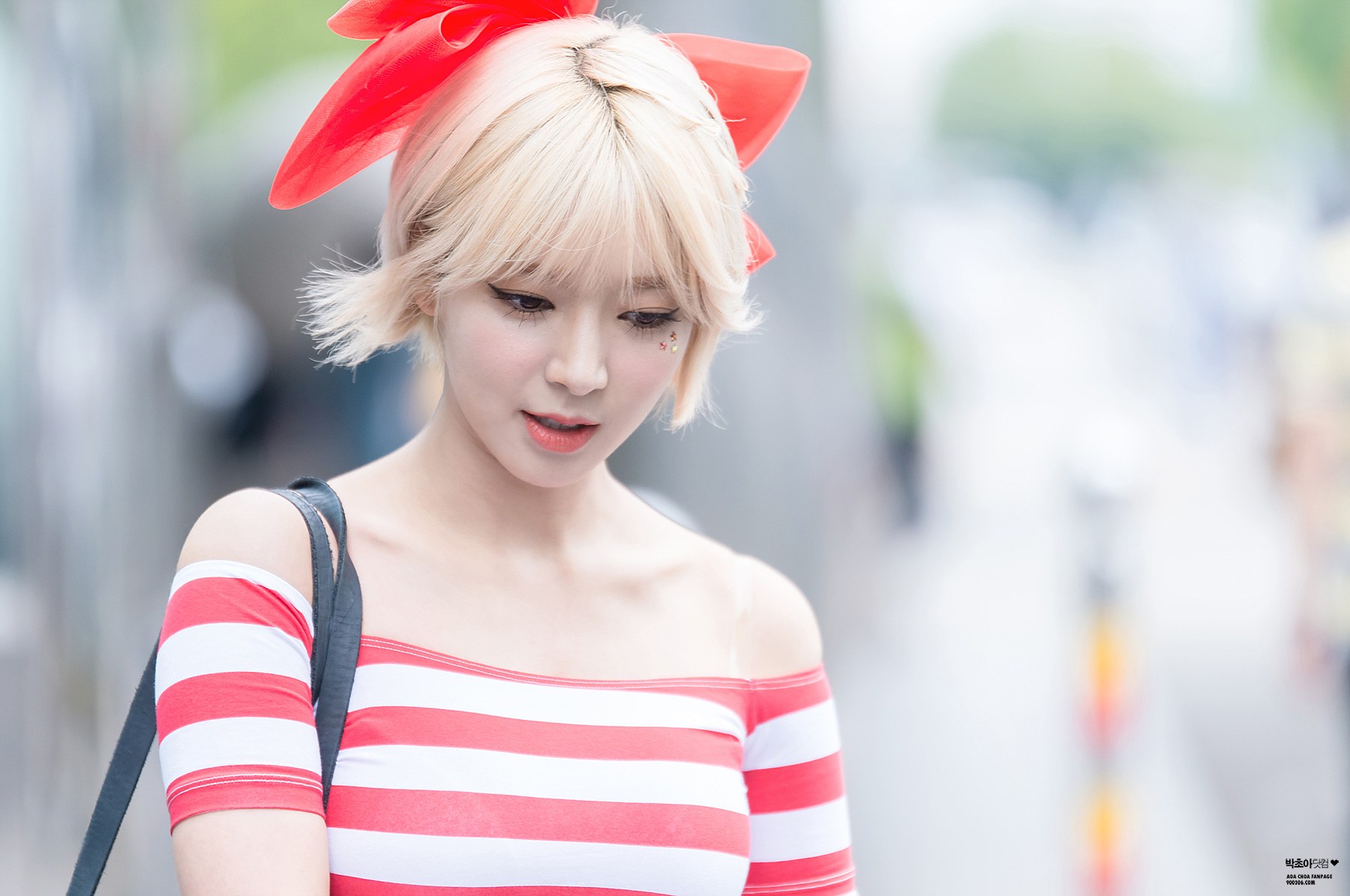 Since debut, Choa has been known for her signature blonde hair color.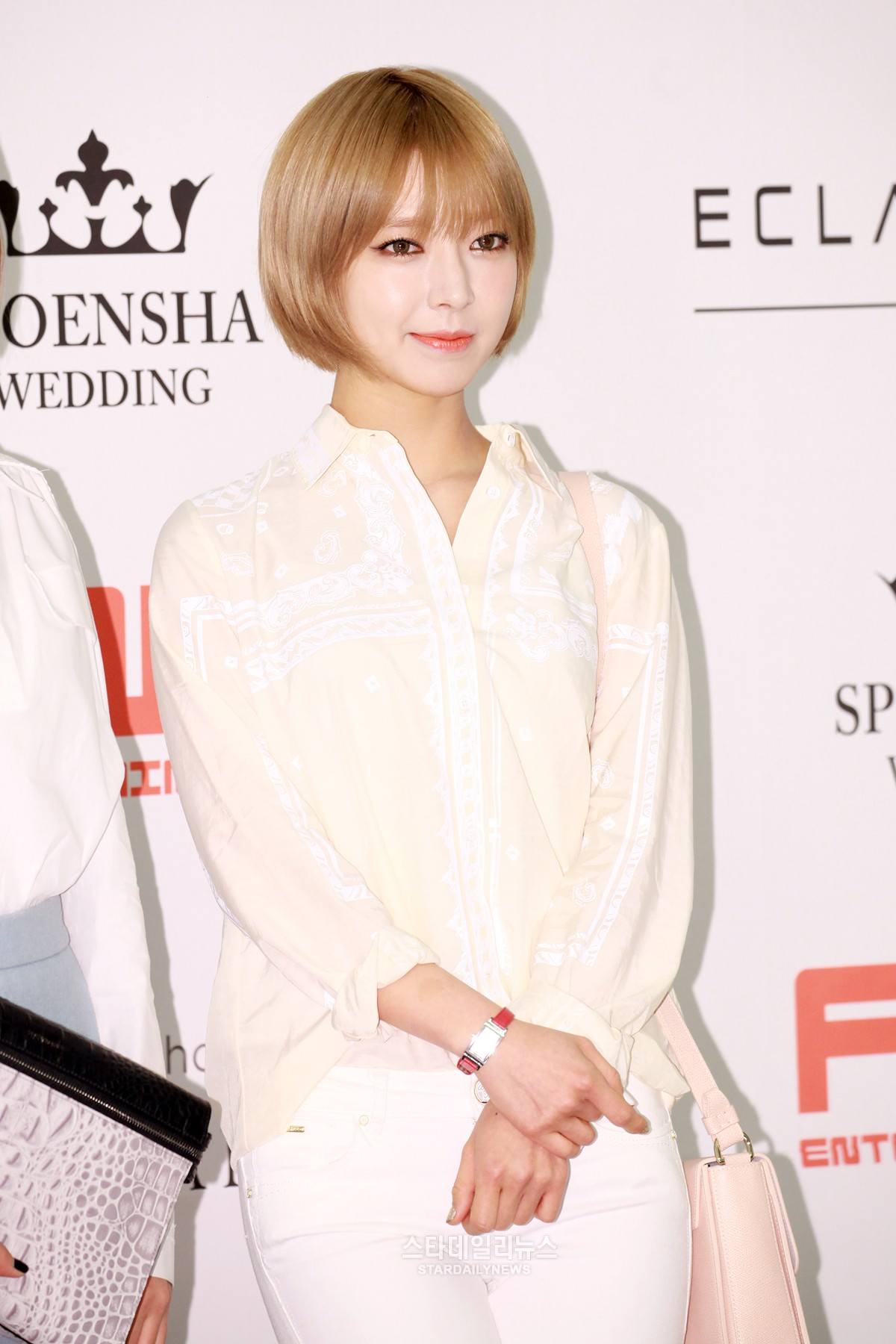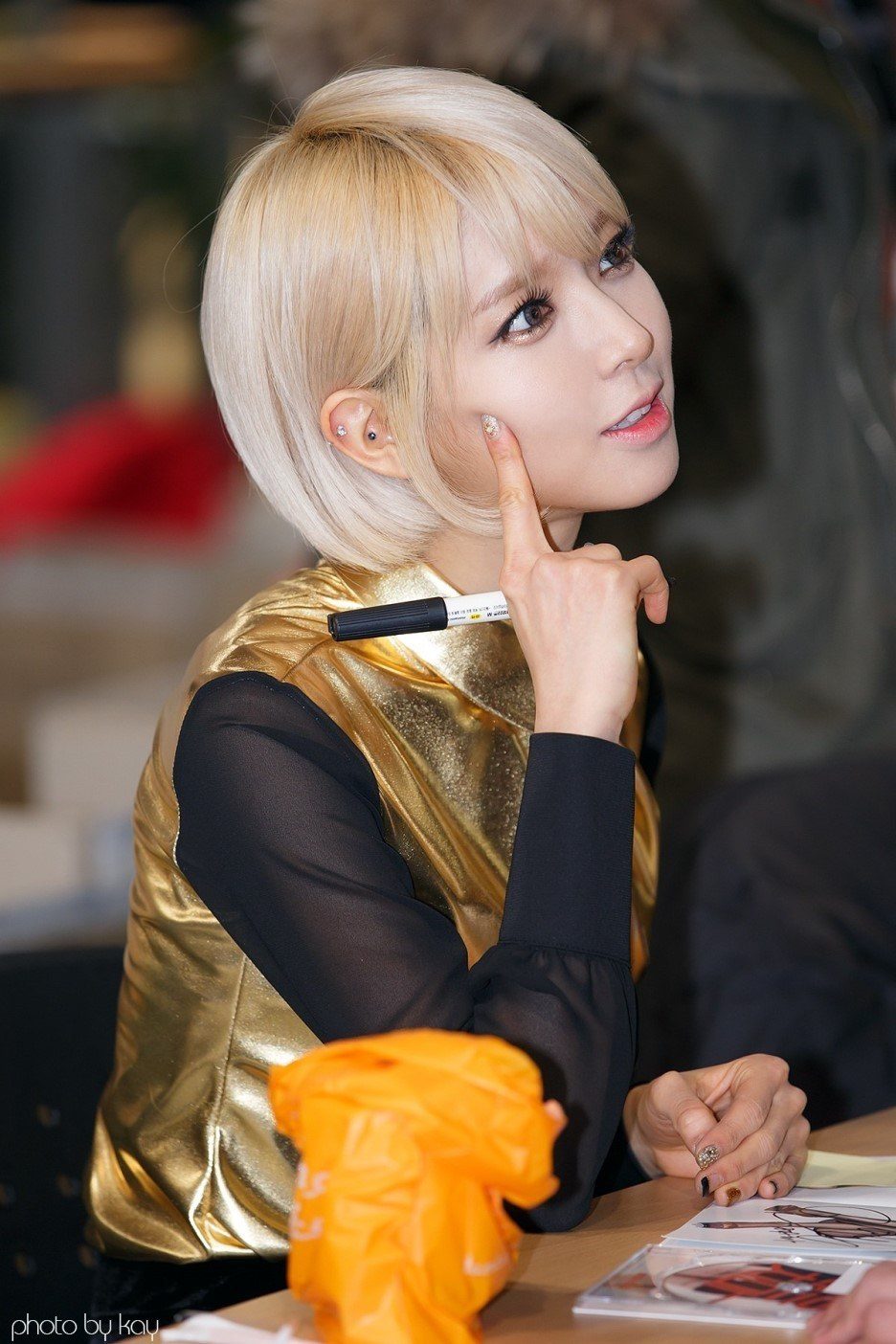 While she was still a member of AOA, she changed up her color a little, but still kept it within the blonde spectrum.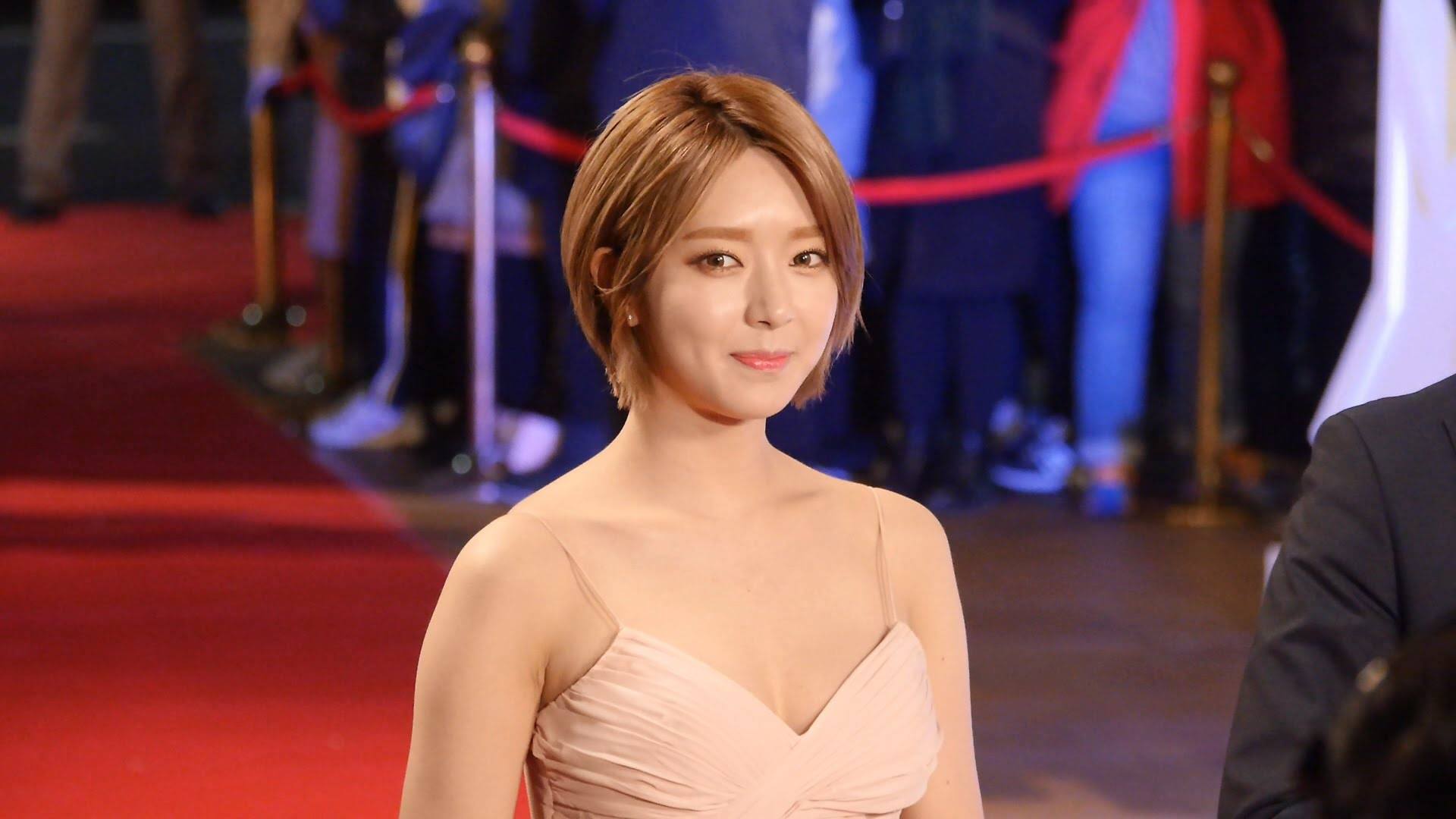 After leaving AOA, she changed her hair color to an ashy purple that many fell in love with immediately.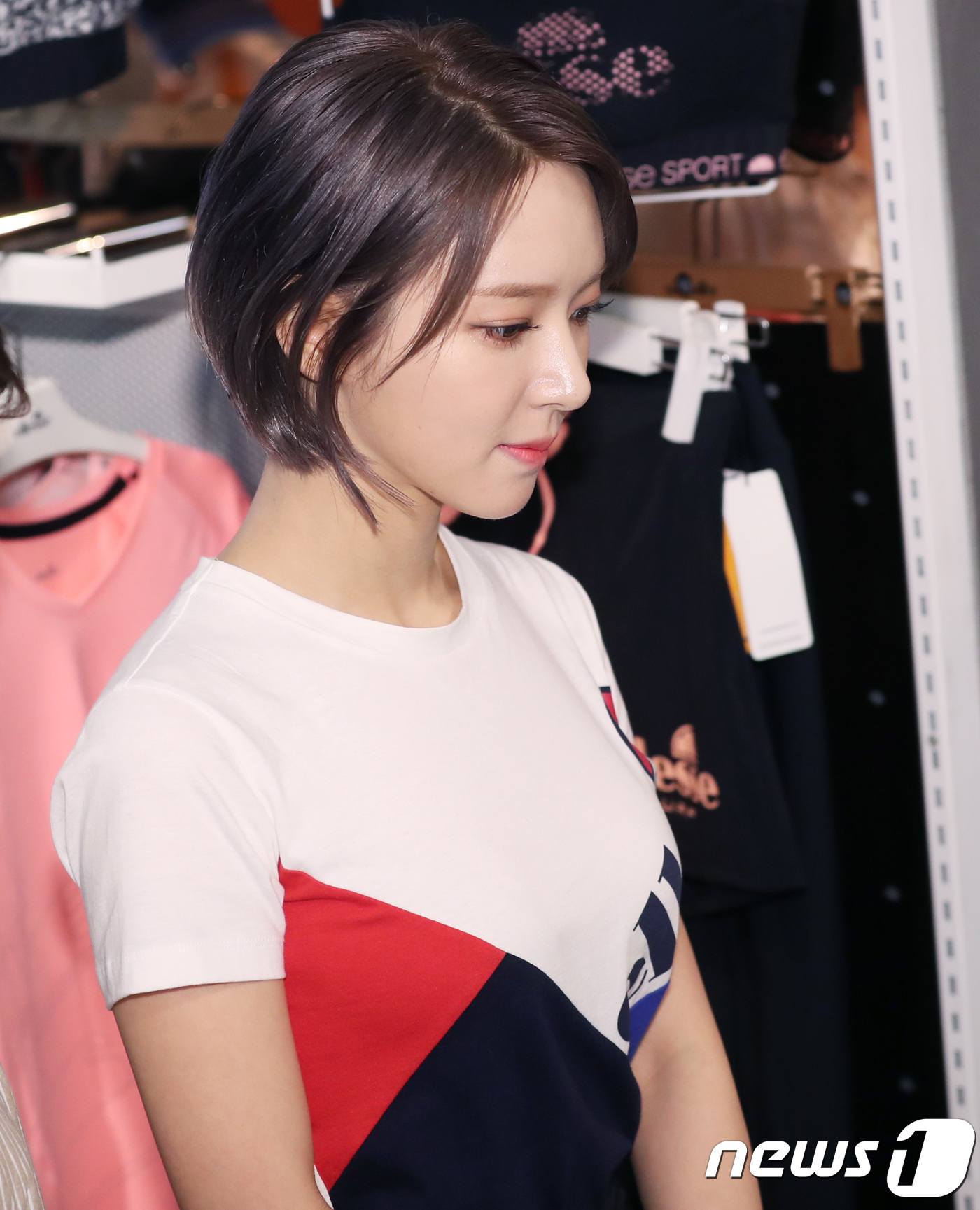 Just recently, however, she was spotted rocking a completely new style: wavy dark brown.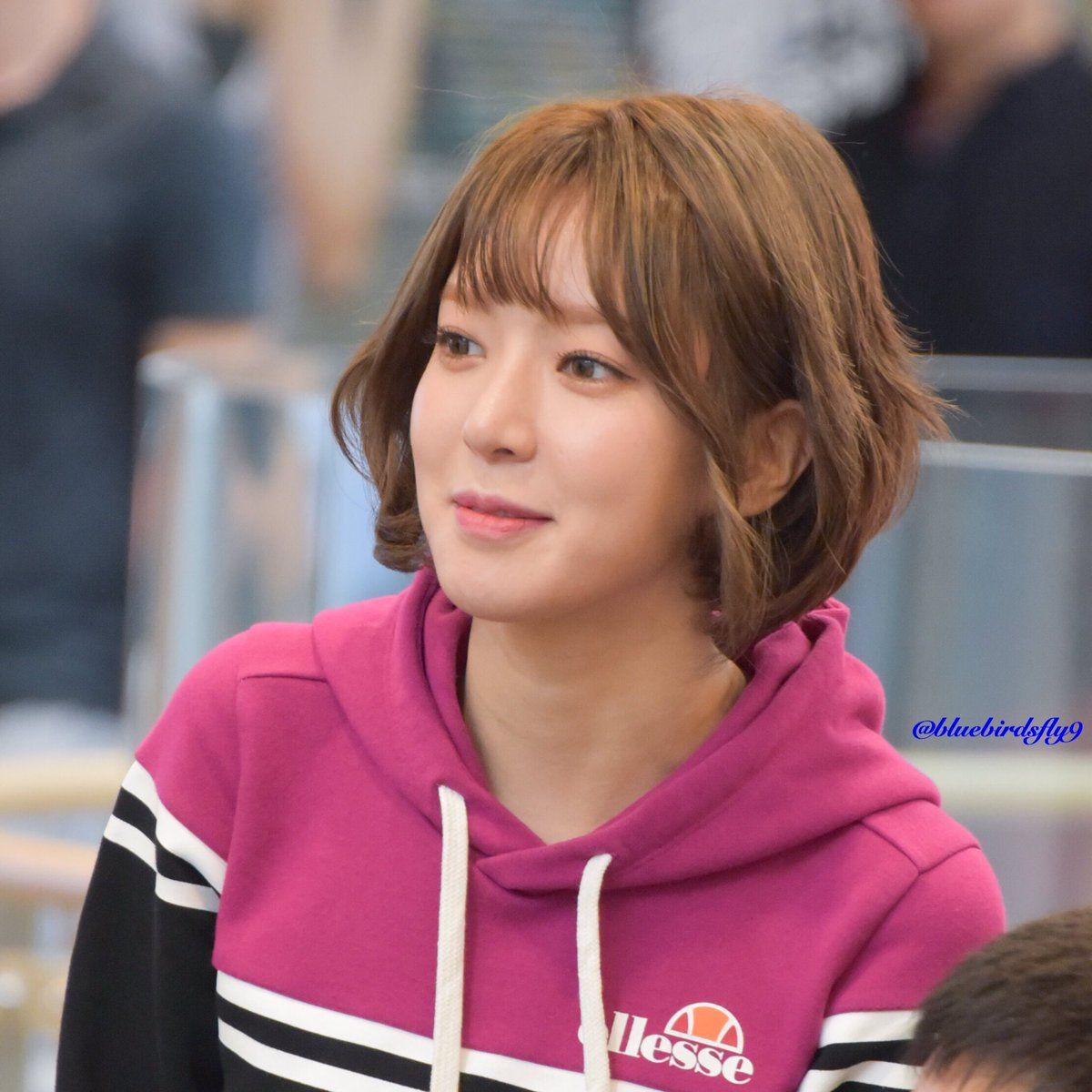 She looks stunning in the darker shade, which gives her a more mature image.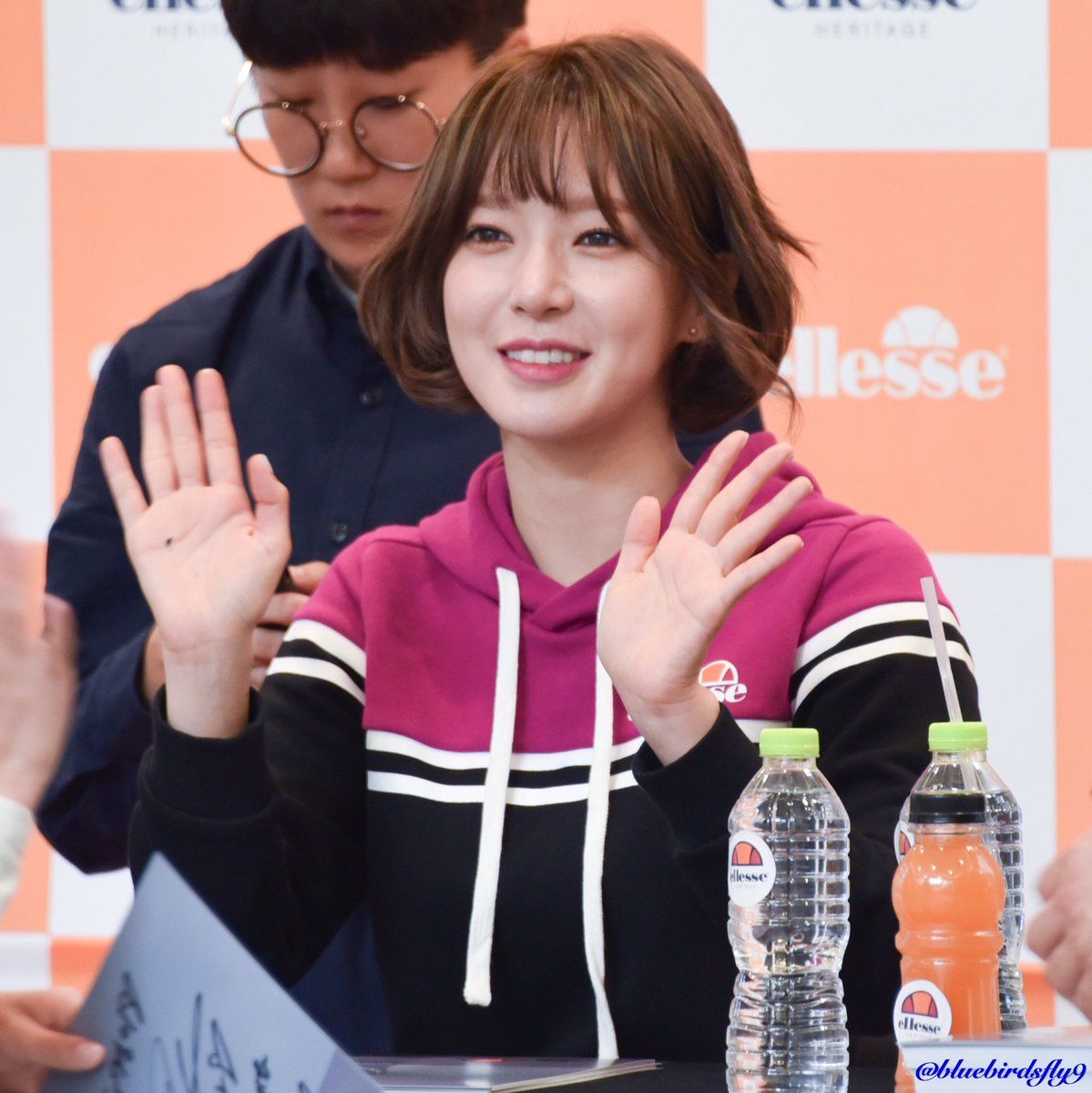 Check out more photos of Choa rocking her new brown hair, she's certainly come a long way since her debut!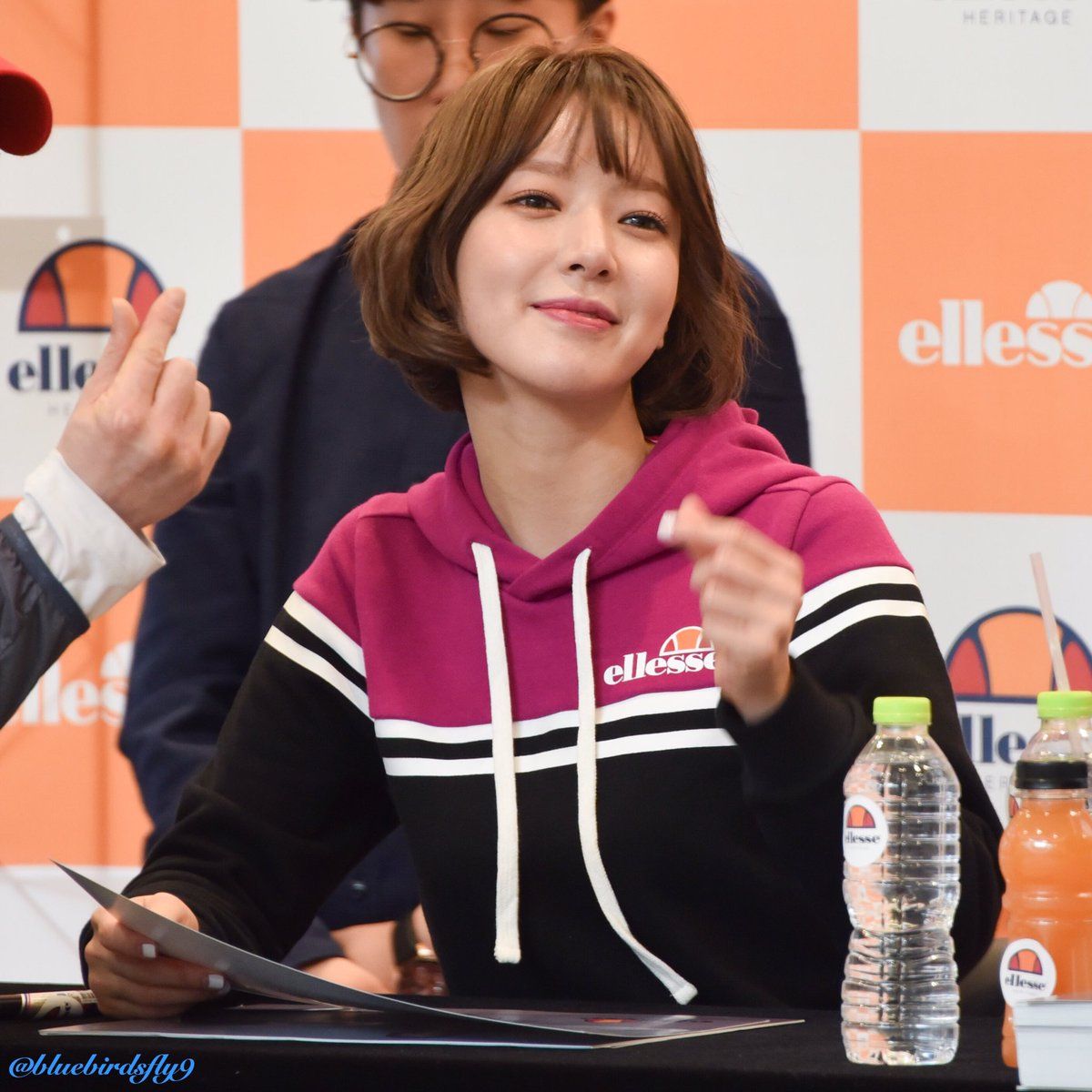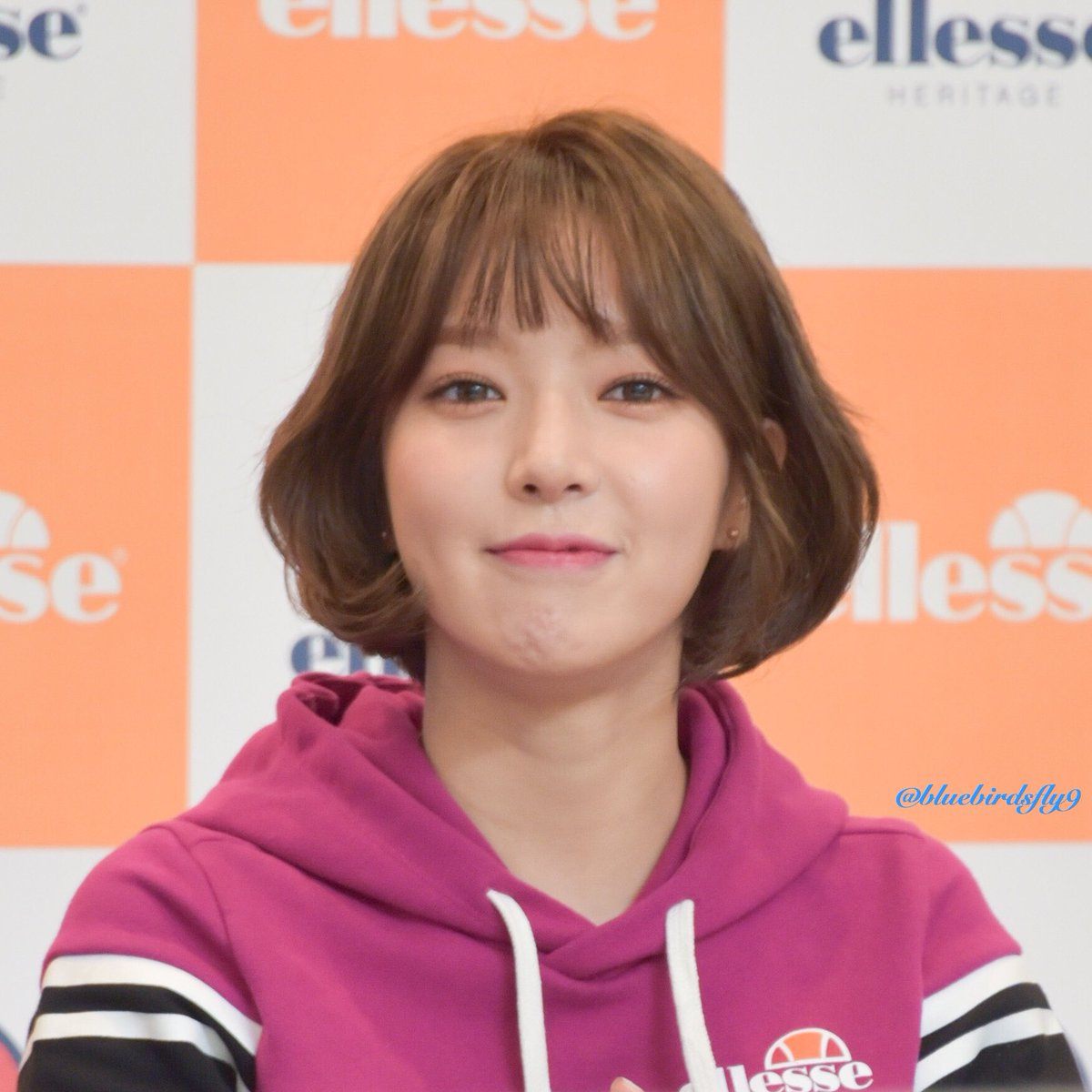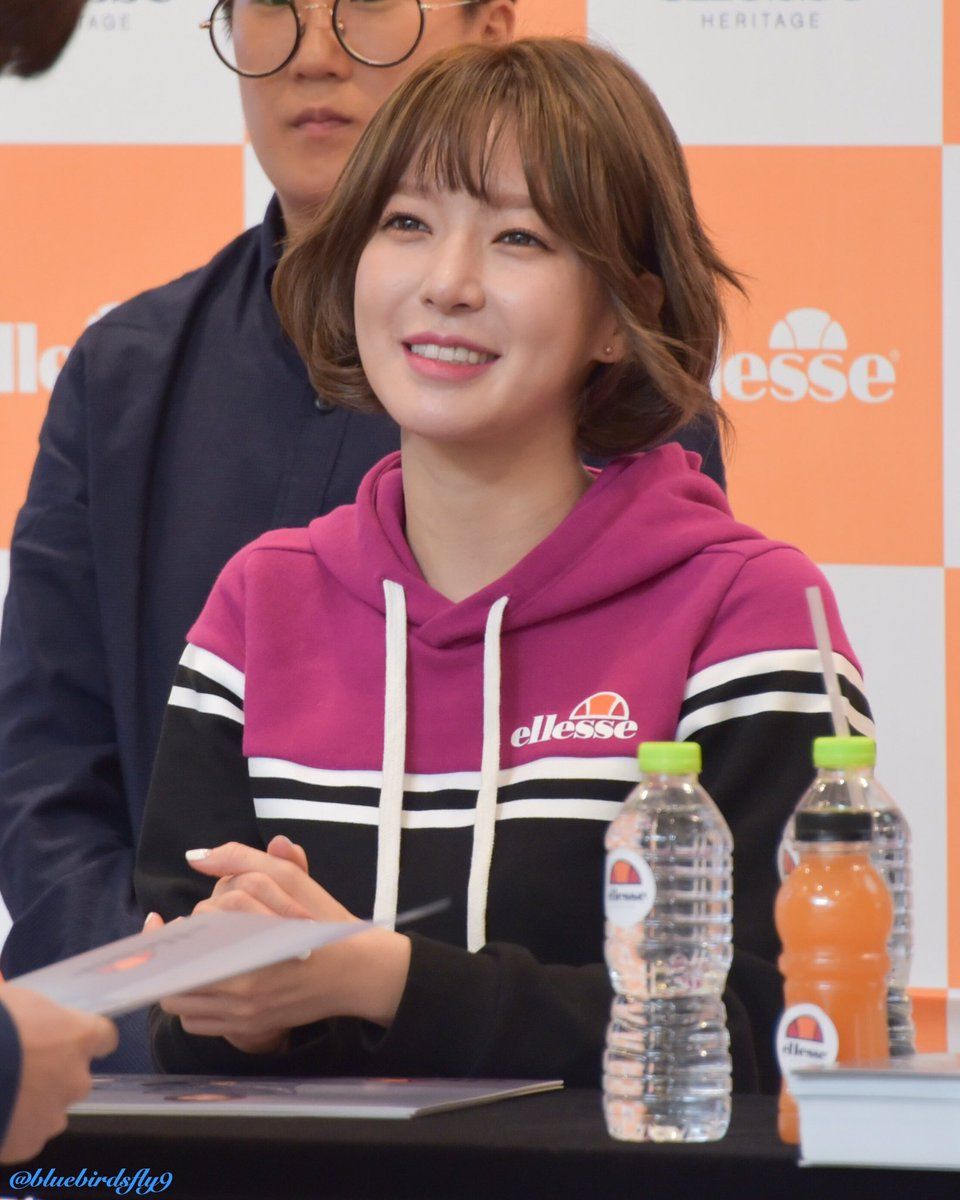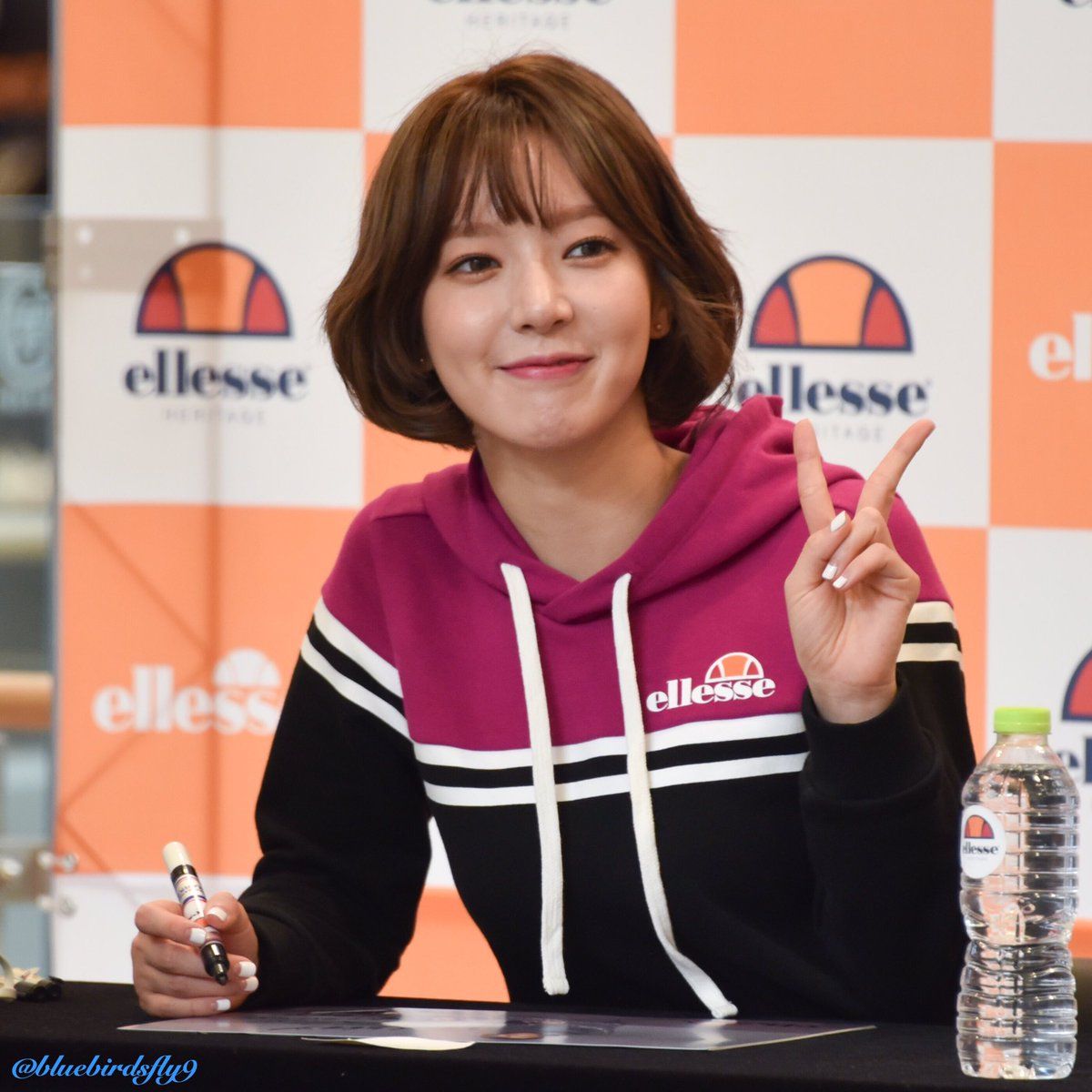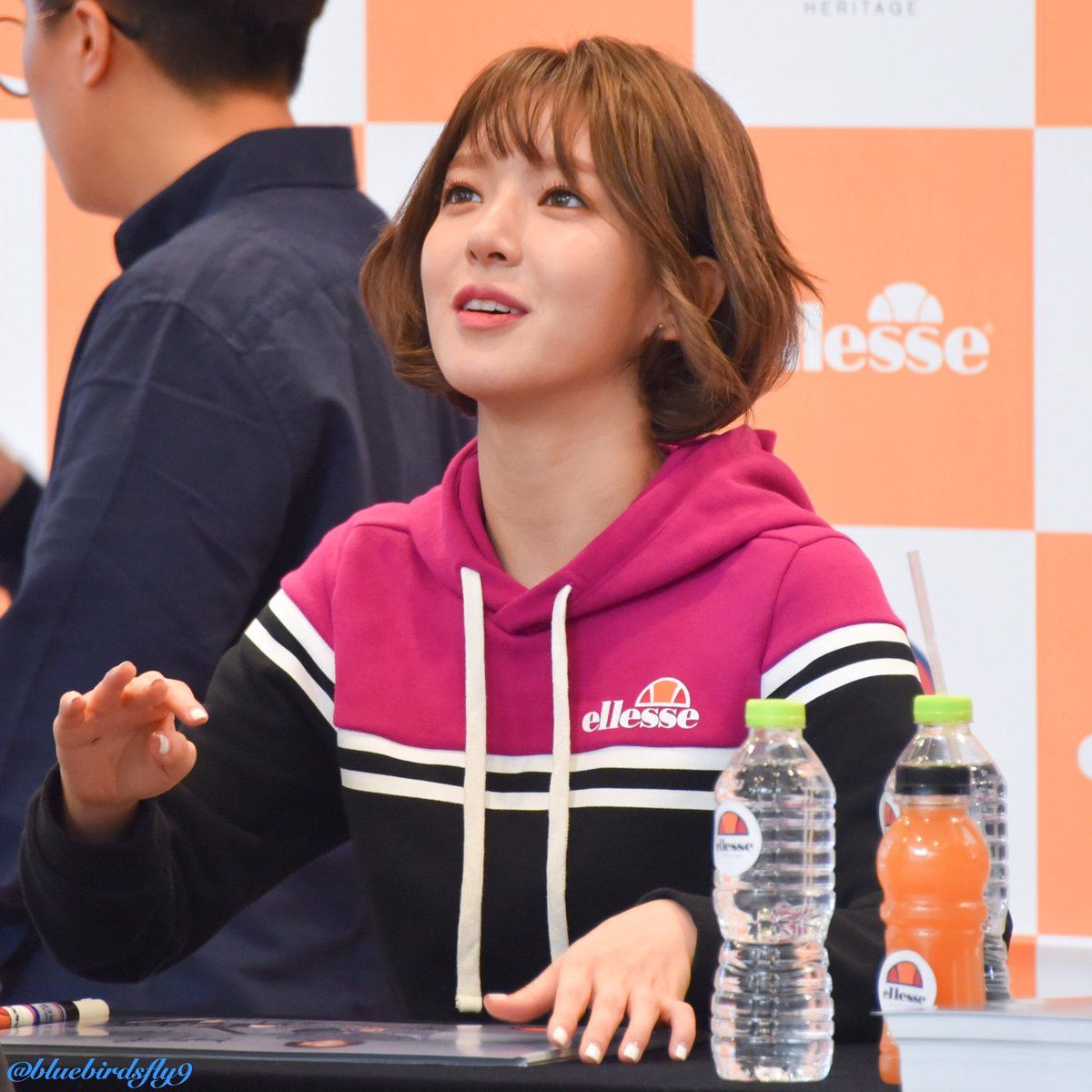 Share This Post