This child actress is all grown up, here's what she looks like now
Former child actress Kim Hee Jung is now all grown up and she looks hotter than ever.
Actress Kim Hee Jung debuted in 2000 in drama "Ggokji" playing Won Bin's niece and gained massive popularity among young kids for her role Eseul Choi in "Magic Kid Masoori".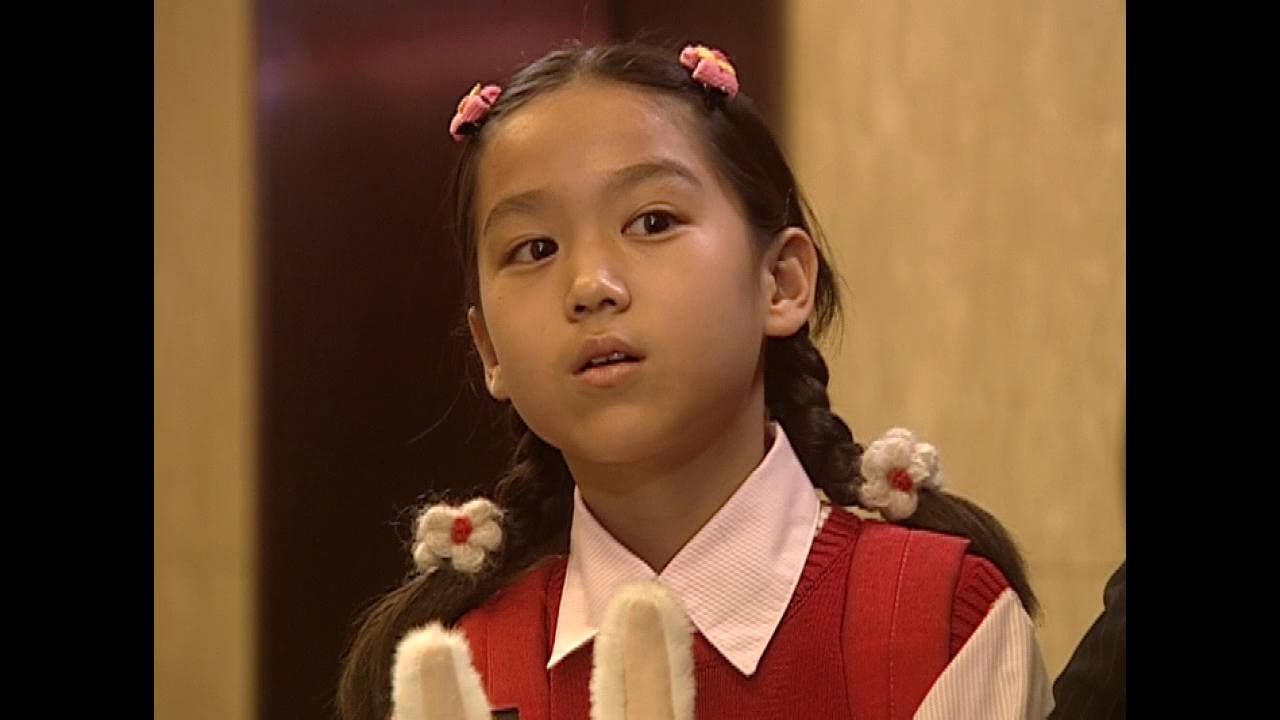 She was applauded for her display of talent even at such a young age but disappeared in 2007 from the acting scene until she made her return in 2012 as Seo Jung in a special drama series from KBS.
As she is slowly gaining back popularity Koreans are amazed by how the child actress from their childhood has grown into such striking young woman.
Checkout a few pictures that perfectly showcase her unique beauty below.
Share This Post