This former female idol is the definition of smart and sexy
Choi JungMoon is not only known for her beauty but for her unbelievably high IQ
TINUS was a group that consists of 4 female members including Chelsea, Yujin, Moon and Hanbit. The group made their debut in 2012 with their digital single "Honey." Although the group didn't publicly announce their disbandment, the group is known to have ended their activities.
One of the group's former member Moon, also known as Choi Jung Moon, appeared on the recent episode of tvn's "Brain Quiz." She was introduced as the former member of TINUS as well as being an intelligent broadcaster.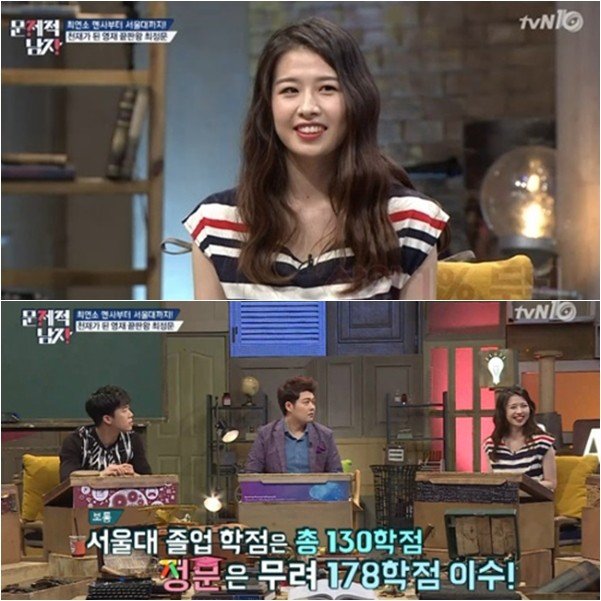 The program revealed that at age 7, Choi JungMoon became the youngest member of MENSA Korea, which is a society consisting of people with high IQs. With the IQ of 156, Moon graduated with an engineering degree from Seoul National University, the most prestigious University in South Korea and also ranking within top 100 Universities in the world.
She revealed that her secret to being so intelligent is that she started reading many books from an early age. But since there are many other smart females in the world, why is she gaining so much attention?
With her outstanding visuals and sexy body, Moon proves that she is a smart and sexy packaged in one. Check out her photos down below!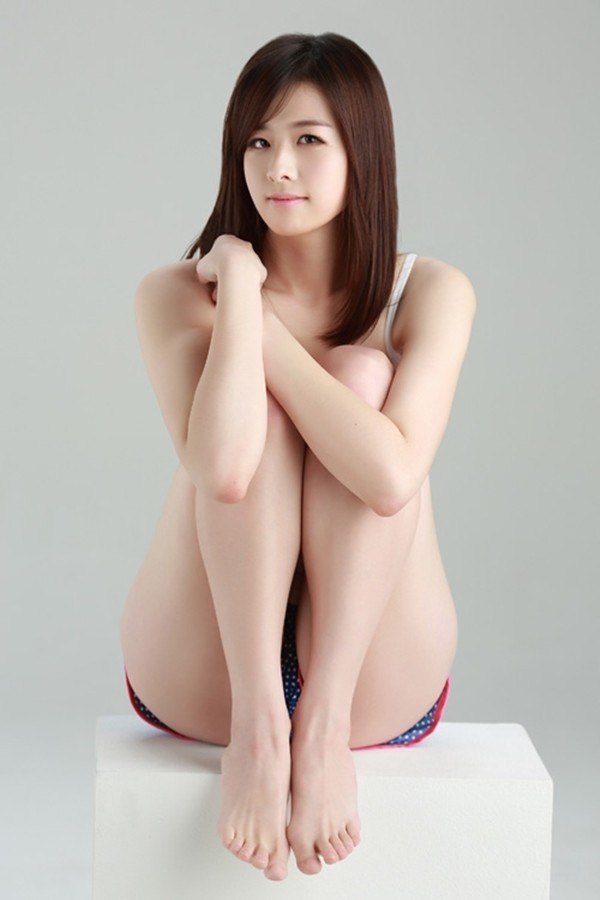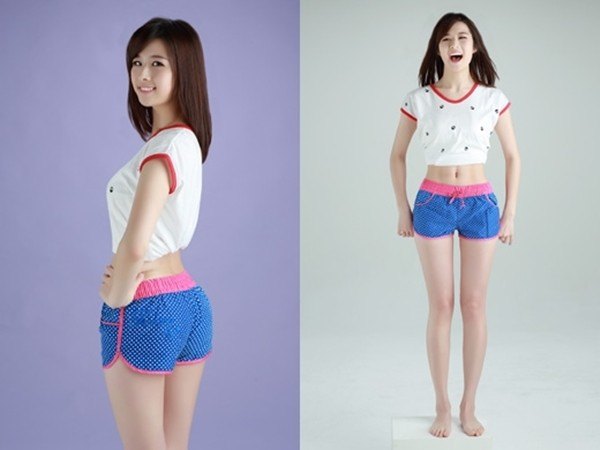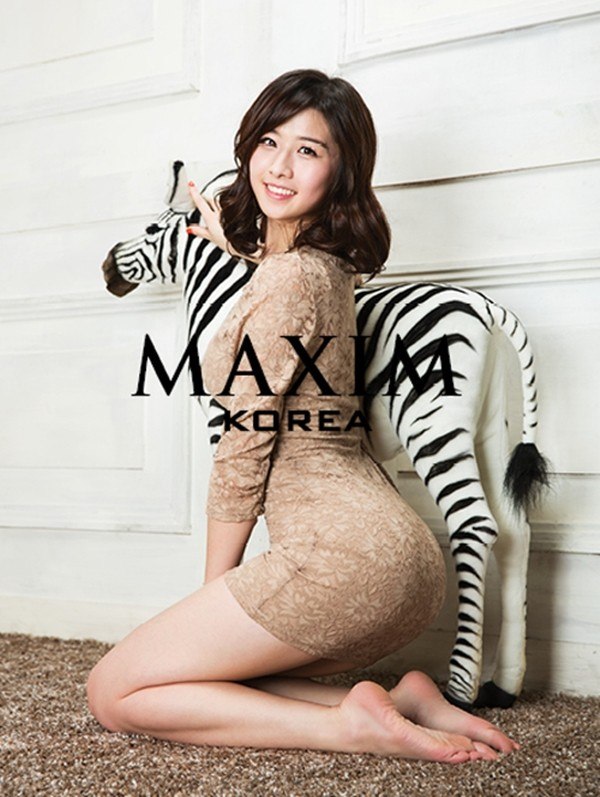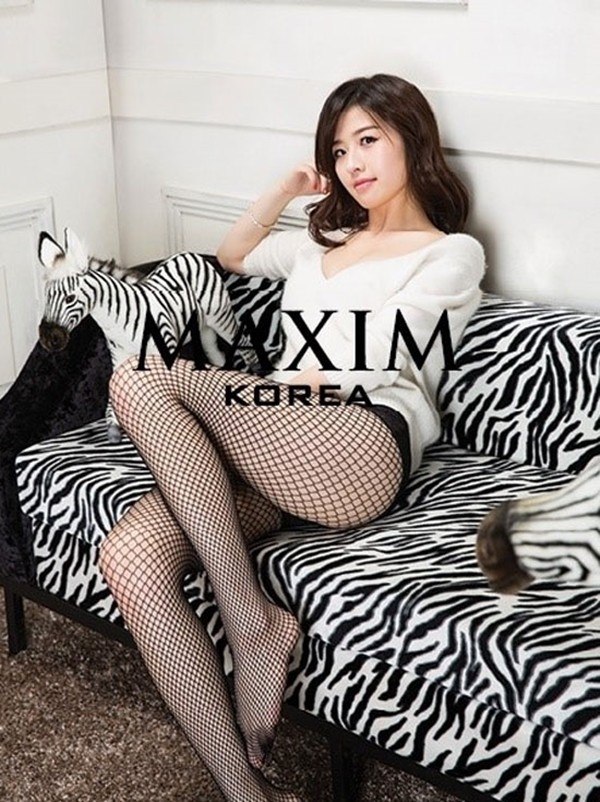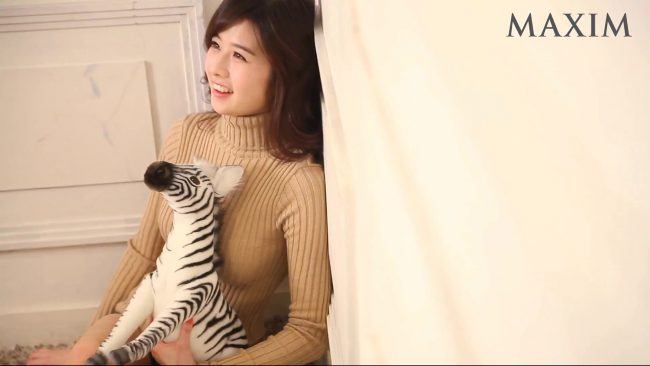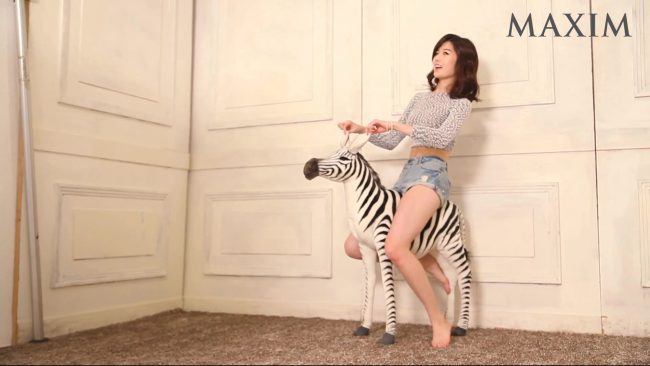 Source: Dispatch
Share This Post