Former Girl Group Member Shows Off Her Sexy Body In Lingerie Photoshoot
Former Rainbow member Oh Seungah shows off her amazing body in a summer sports shoot for Bodyguard magazine.
It was announced that Rainbow's Seungah would be the new model for lingerie brand "Bodyguard" and she has not disappointed in her recent pictorial for the brand's summer collection.
Known for her perfect figure and S-line, it is so no surprise that she looks amazing in these shots of her modelling the brand's new range of summer-styled lingerie. Check out these stunning photos below!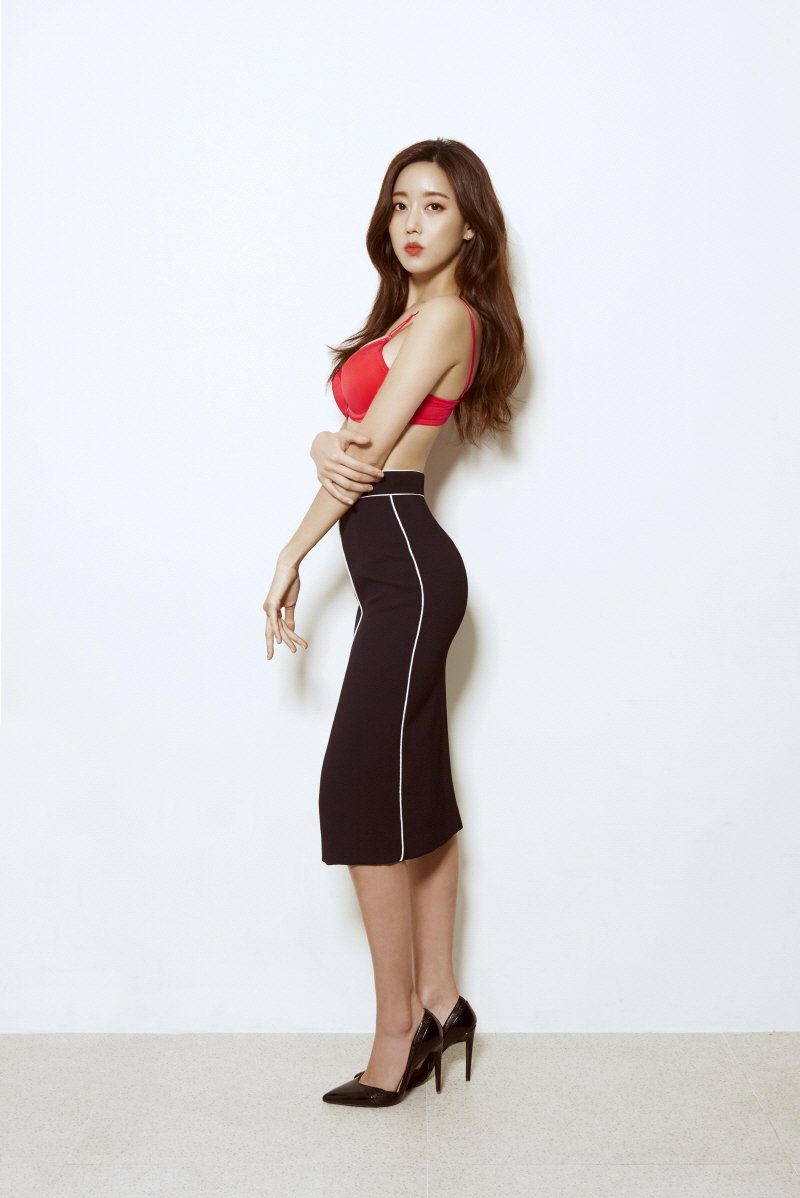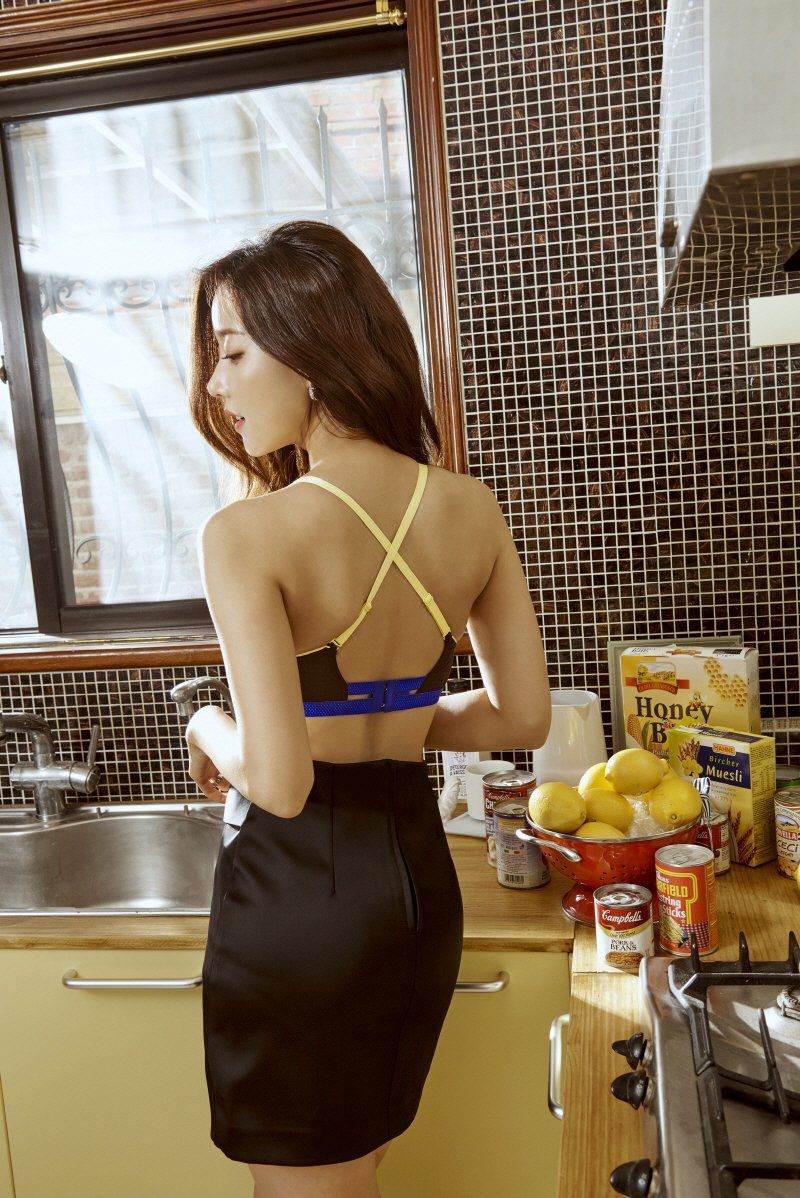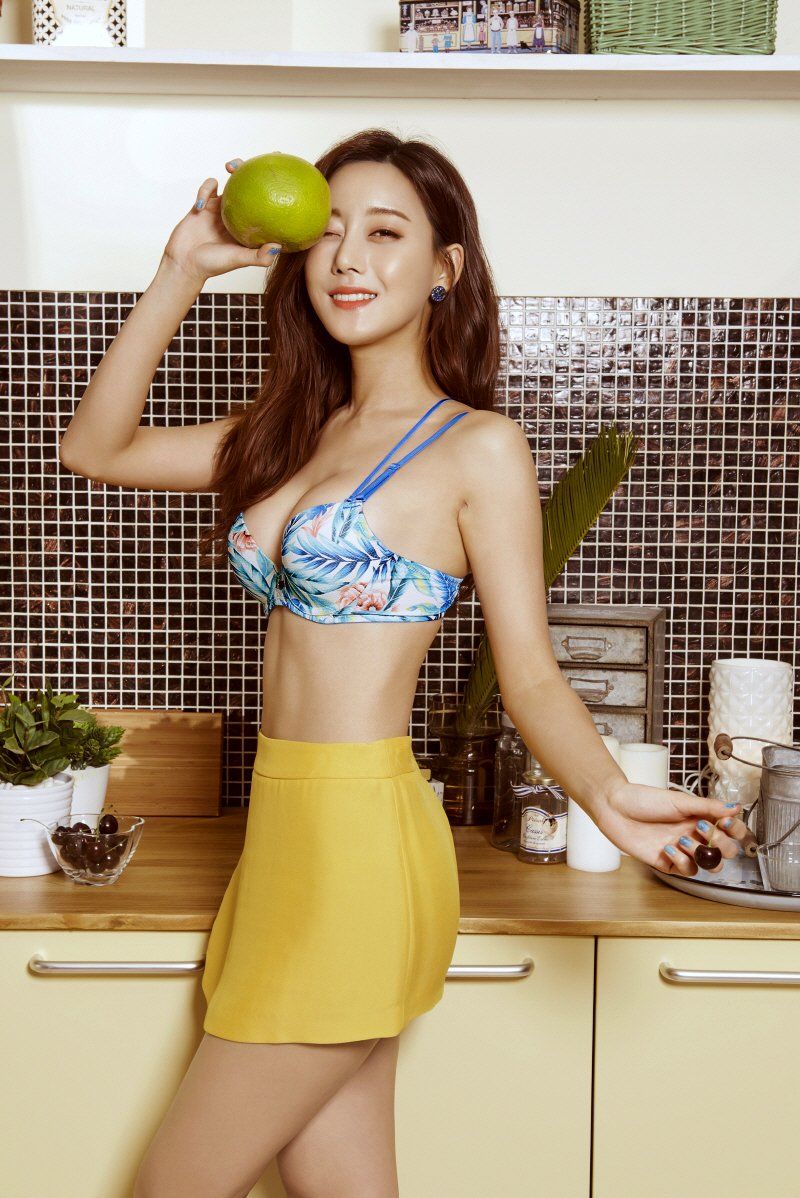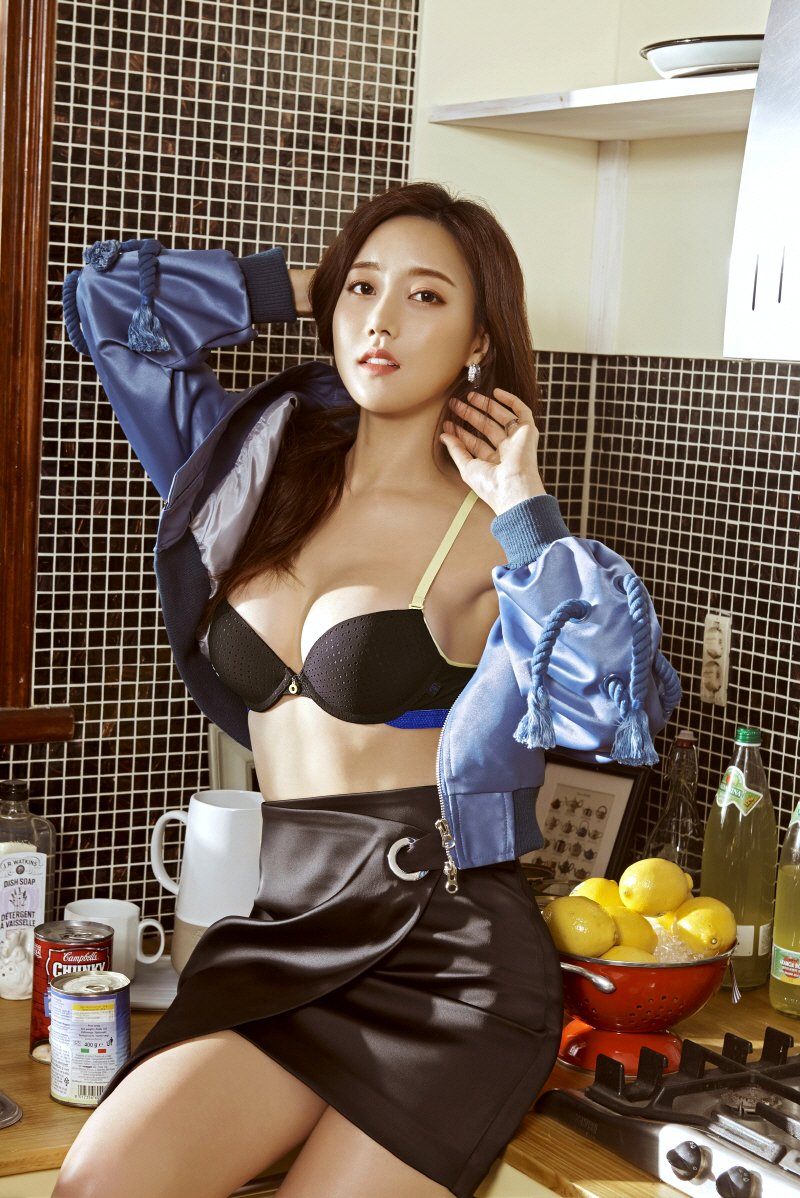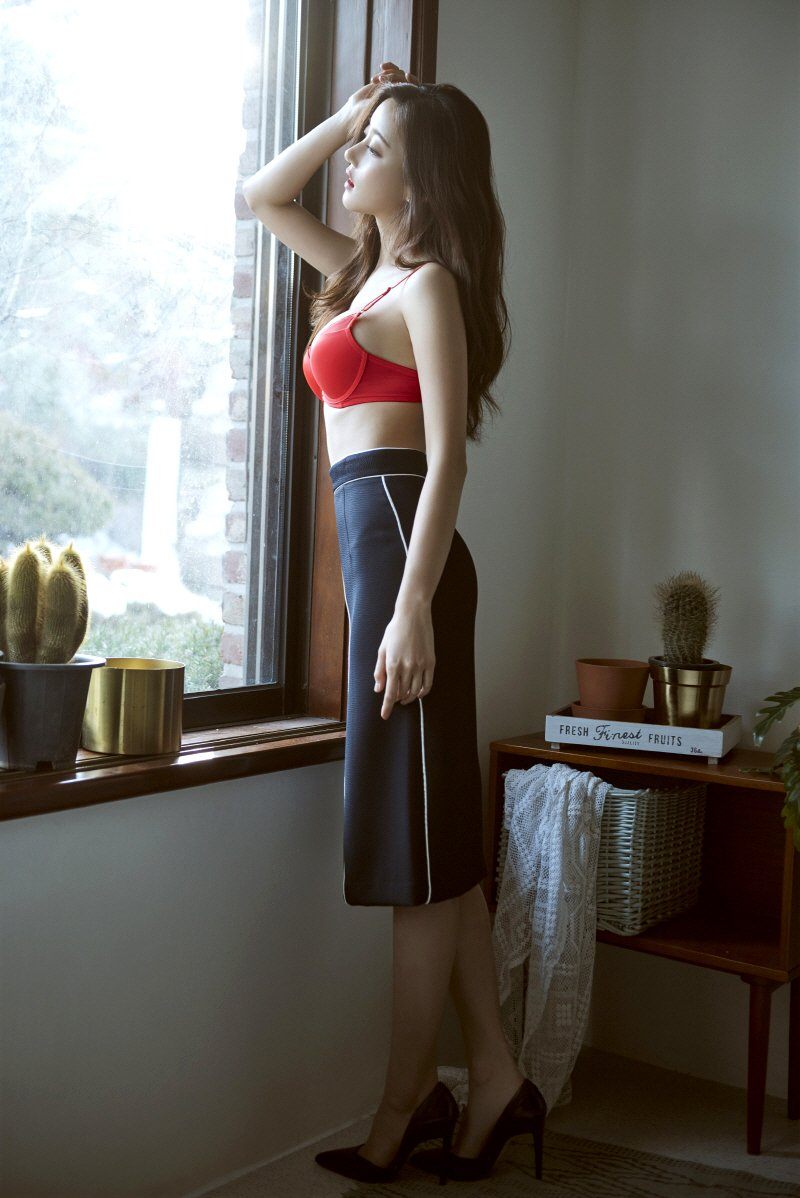 Share This Post