Former Idol Became Even Hotter After Quitting The Idol Life
Former C-Clown member, Rome, has been receiving quite a lot of attention for his hot looks and continuous success!
Rome, now known as Christian Yu, has been on the up and up after C-Clown's disbandment, both look-wise and career-wise.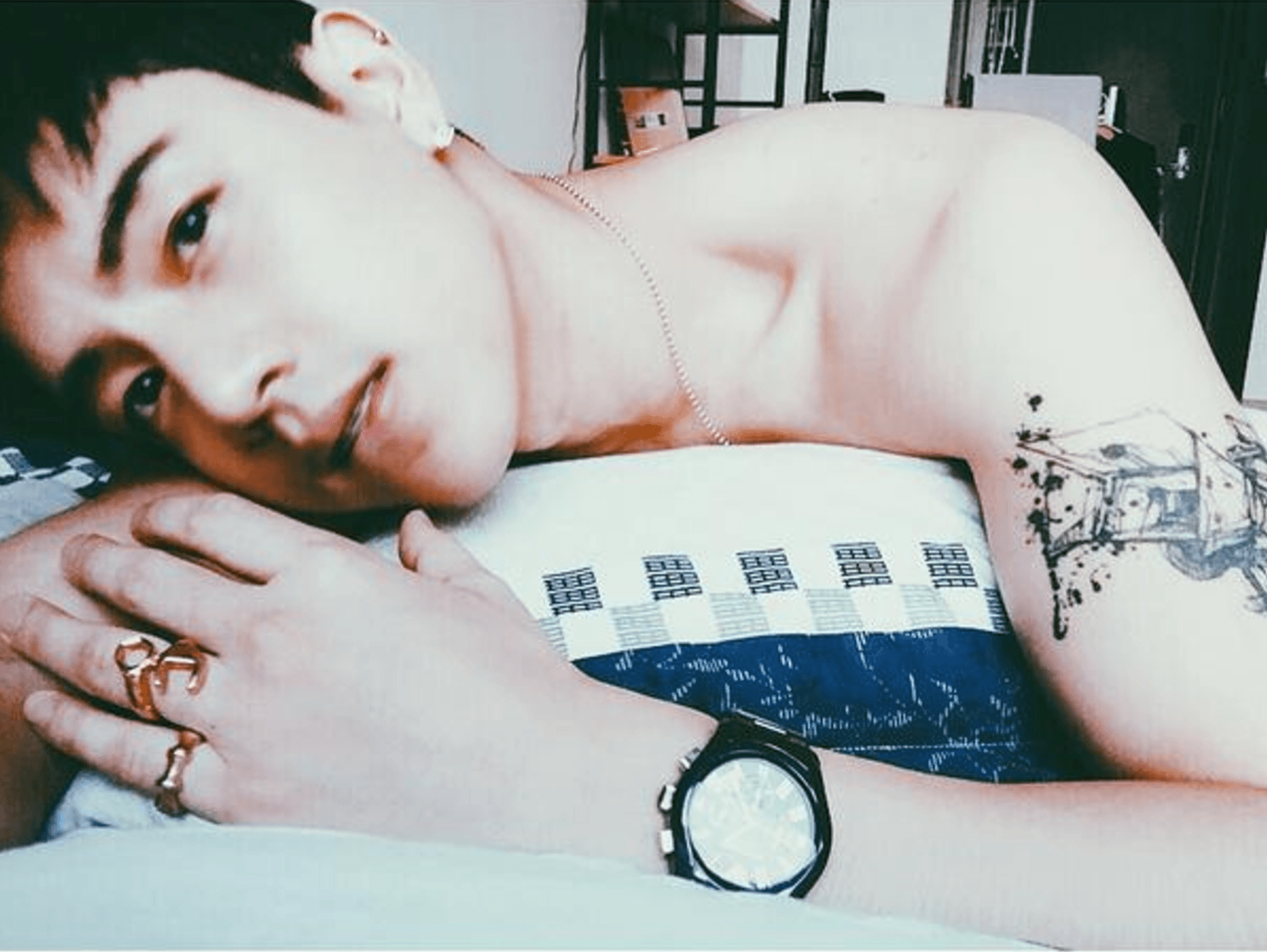 People have noticed the evident physical changes he has undergone since he stopped being an idol.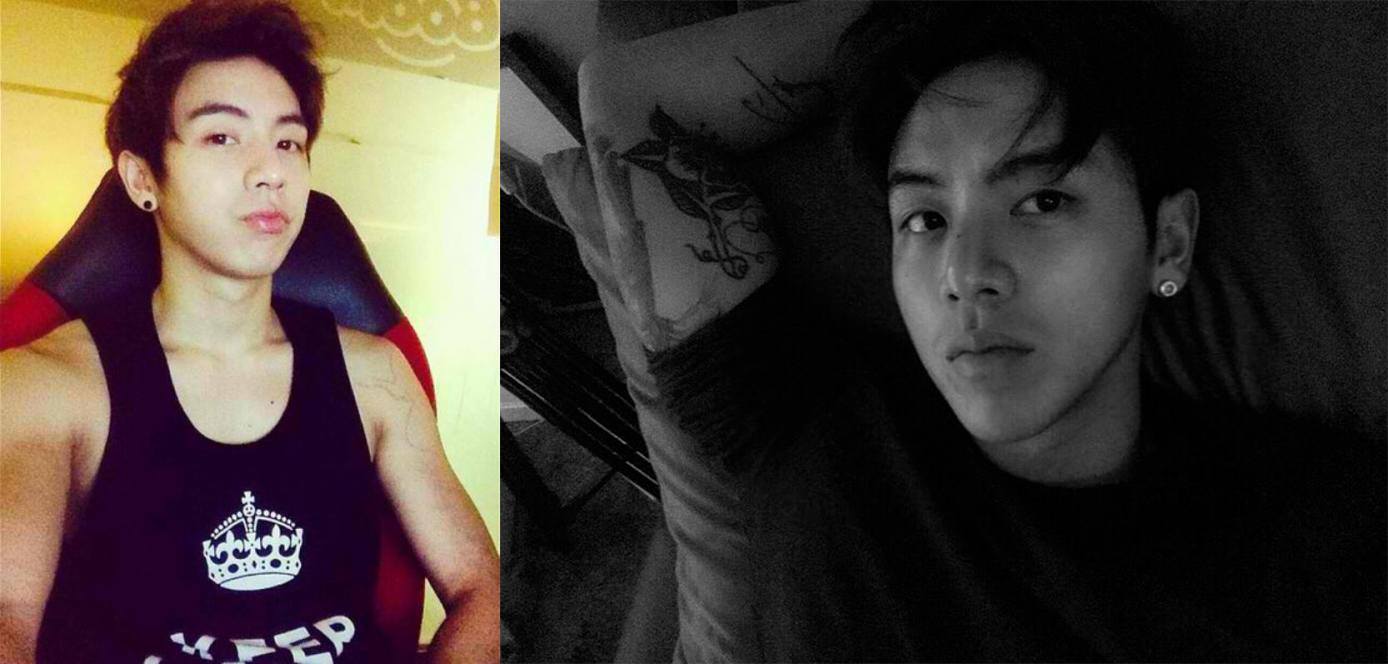 Christian Yu is now the director and chief editor of DPR (Dream Perfect Regime).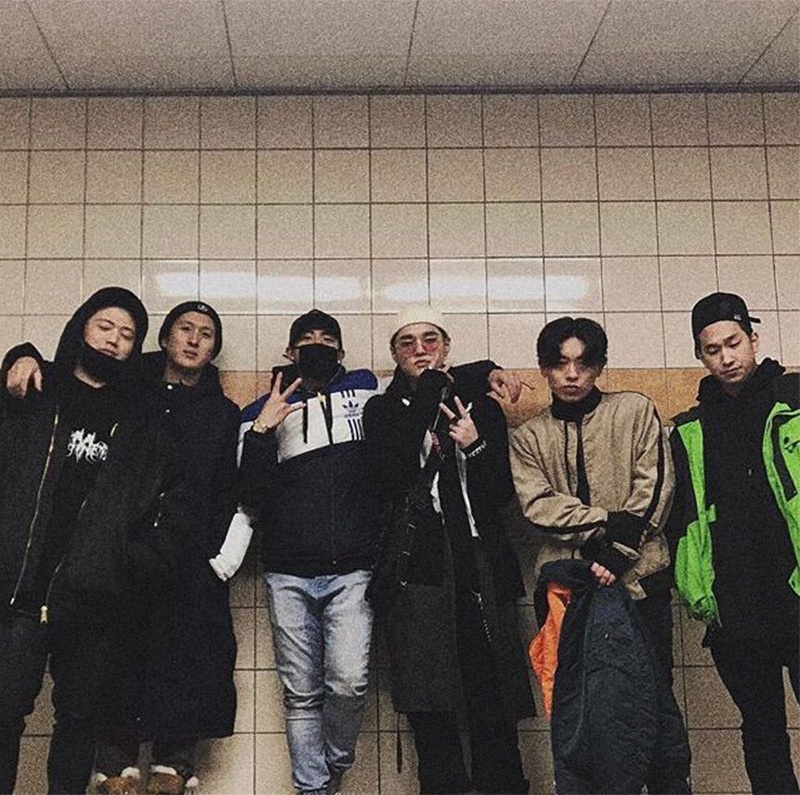 He has been in charge of producing music videos like BOBBY's HOLUP!
Even MINO's first solo music video, 'Body'!
He was also behind the production of 'Eung Freestyle' music video that went viral in Korea and overseas!
He continues to update about his latest works and productions through his Instagram! 
Share This Post