Former Idol Bares A Dangerous Amount Of Cleavage On Her Latest Drama
Ryu Hwayoung, an idol-turned-actress, made headlines after showing off a dangerous amount of cleavage during her new drama.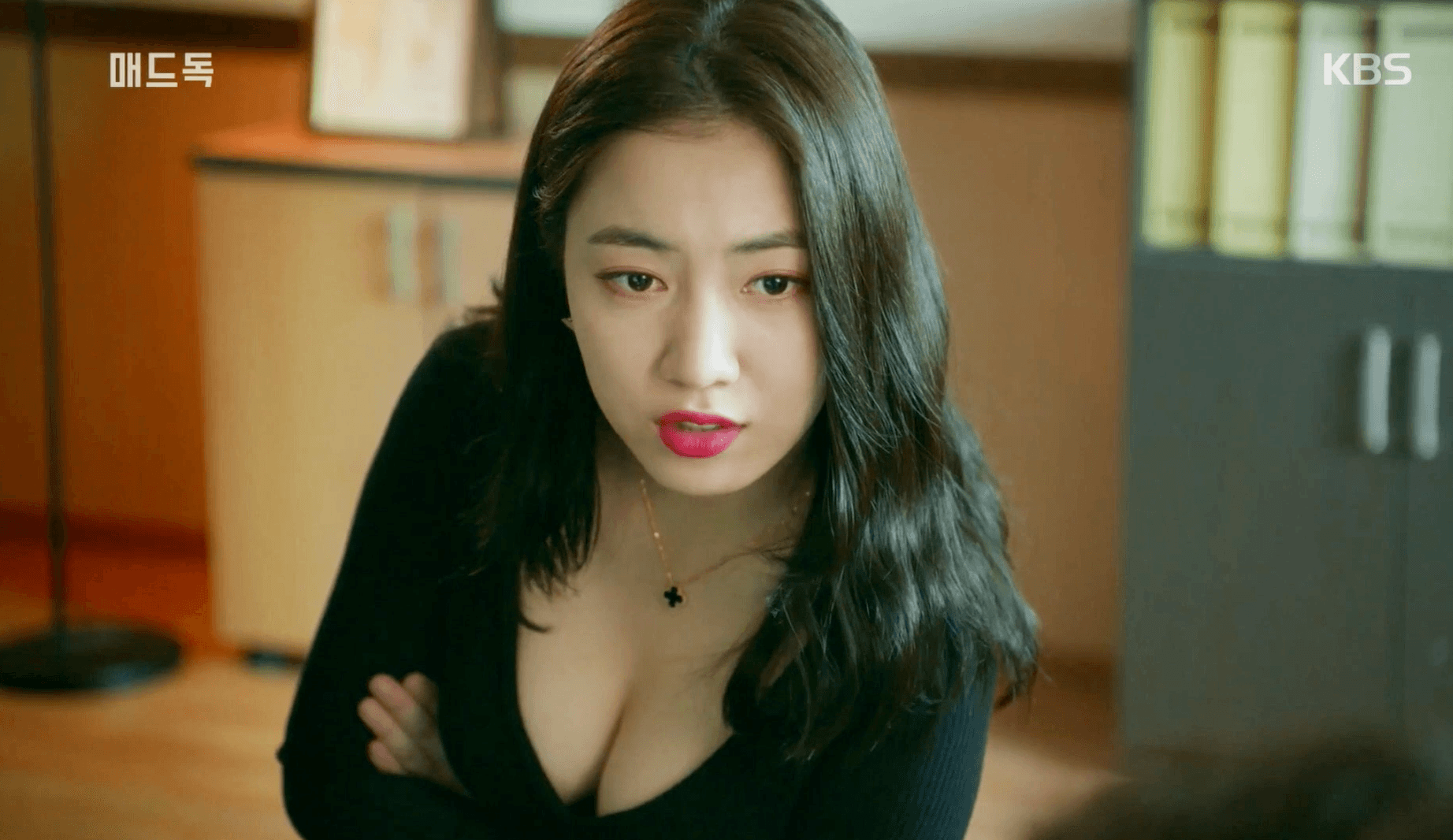 In KBS's Mad Dog, Hwayoung plays a secret investigator who goes undercover to retrieve evidence for cases.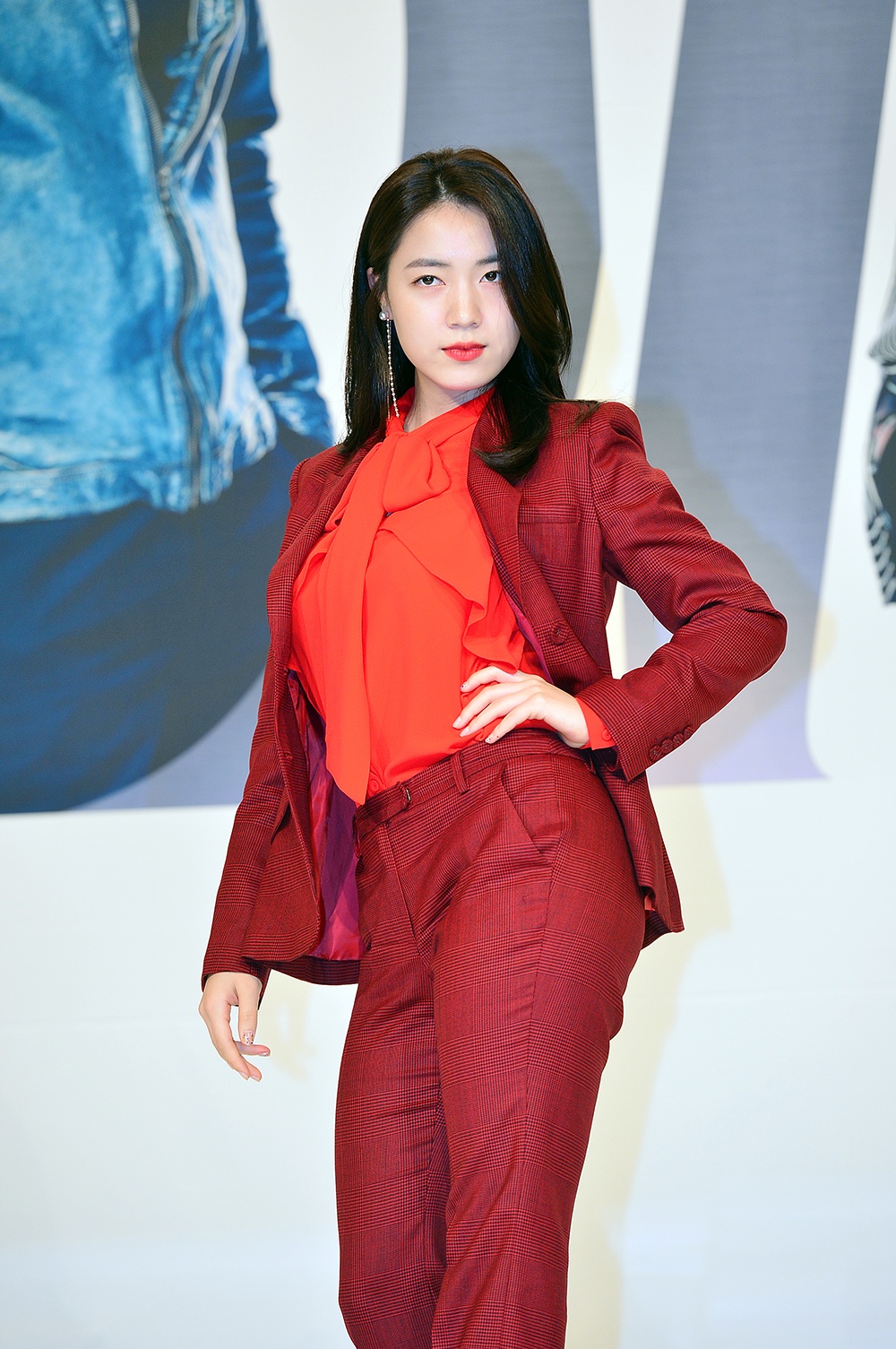 During a recent episode, she entered a hospital for consultation while pretending to be a patient.
While consulting with the doctor, she slowly leaned in to bare her sexy cleavage.
And fans were shocked by the daring personality of her character!
She wore a tight-fitting black dress that perfectly hugged her fit curves.
Hwayoung's toned physique was emphasized by her sexy dress.
And it well accentuated her character Jang Ha Ri, who's known for her fearless bravery.
Hwayoung is well known as one of the sexiest idol-turned-actress in the industry.
Take a look at Ryu Hwayoung portray Jang Ha Ri in the video below!
Share This Post