Former idol group member releases his solo track as a rapper
Many may be surprised to learn that rapper Dayday was actually part of an idol boy group!

Rapper Dayday recently released his solo track titled,"Piggy Bank" featuring Hash Swan! This hip-hop track shows off each rappers' distinct rapping style while the lyrics reveal the struggles and hardships they had to endure to get to where they are today. Both rappers gained attention from the TV show, Show Me The Money. They both appeared as contestants, but on different seasons. Dayday appeared on Season 4, as well as Season 5, by the name of David Kim, while Hash Swan only competed in Season 5.
While Dayday is currently promoting as a solo rapper, many may be surprised to learn that he was actually part of an idol group in the past! Back in 2010, Dayday debuted in the 6-member boy group Dalmatian, which was signed under the same label as rapper MC Mong. He continued to promote with the group for 2 years before it was announced that he would be leaving the group in May 2012. Since then Dayday continued his activities as a solo rapper and producer.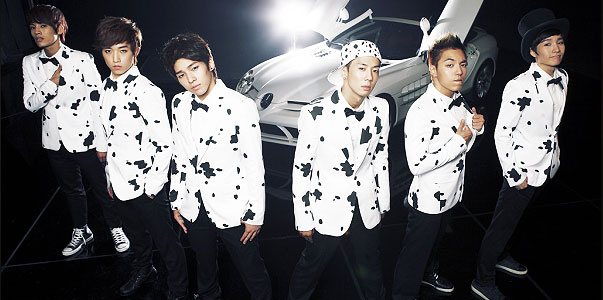 Now, check out "Piggy Bank" by Dayday featuring Hash Swan below!
Also, check out Dayday's former group, DMTN's debut song here!
Share This Post