Former Japanese Member Of Female Idol Group Reveals CEO Sexually Harassed Her
I.C.E's Yuna revealed she was mistreated by her agency and sexually harassed by her agency's CEO.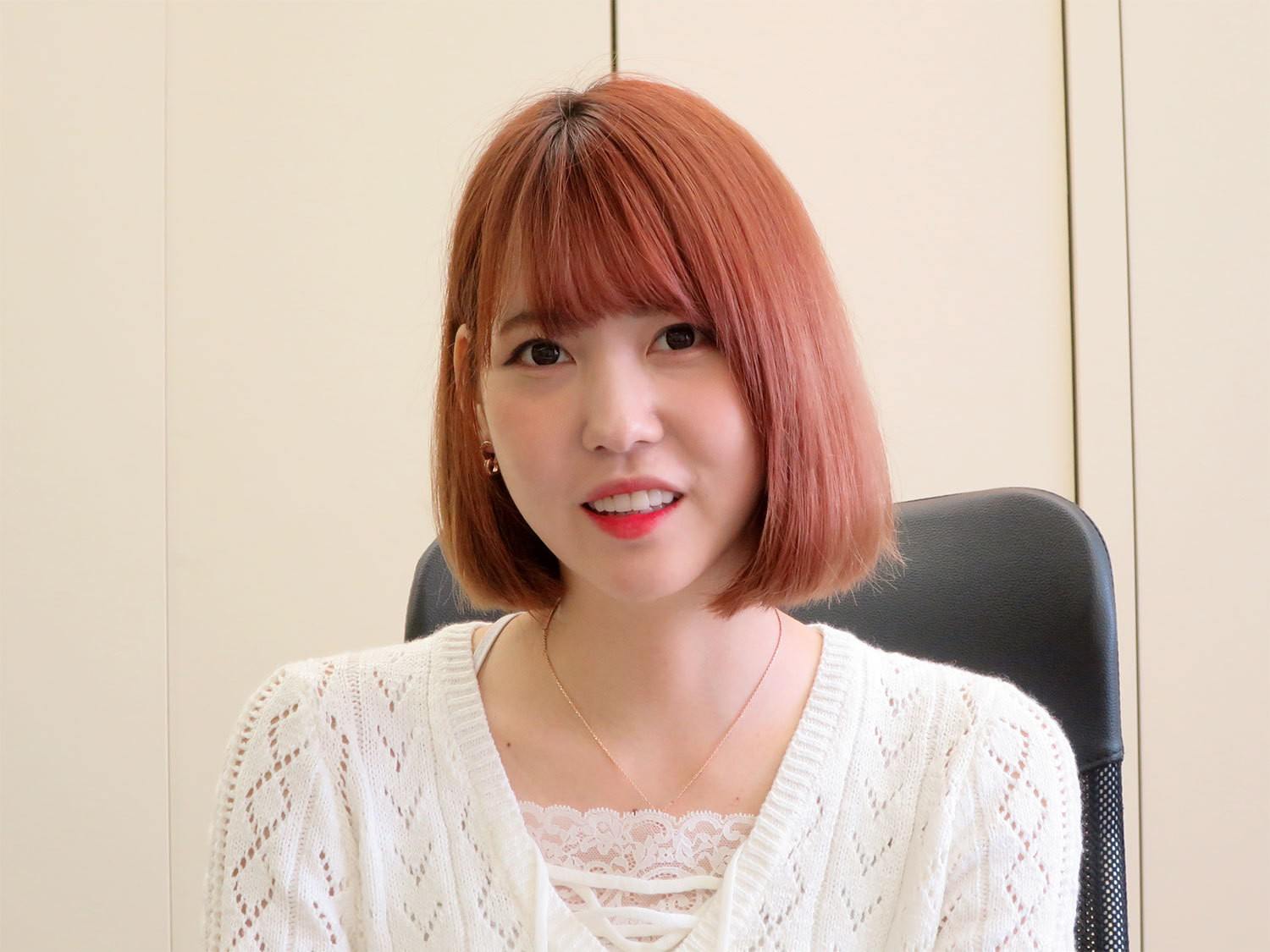 Yuna was a Japanese member of the rookie K-Pop idol group I.C.E, but returned to Japan due to problems with her agency, HS Entertainment.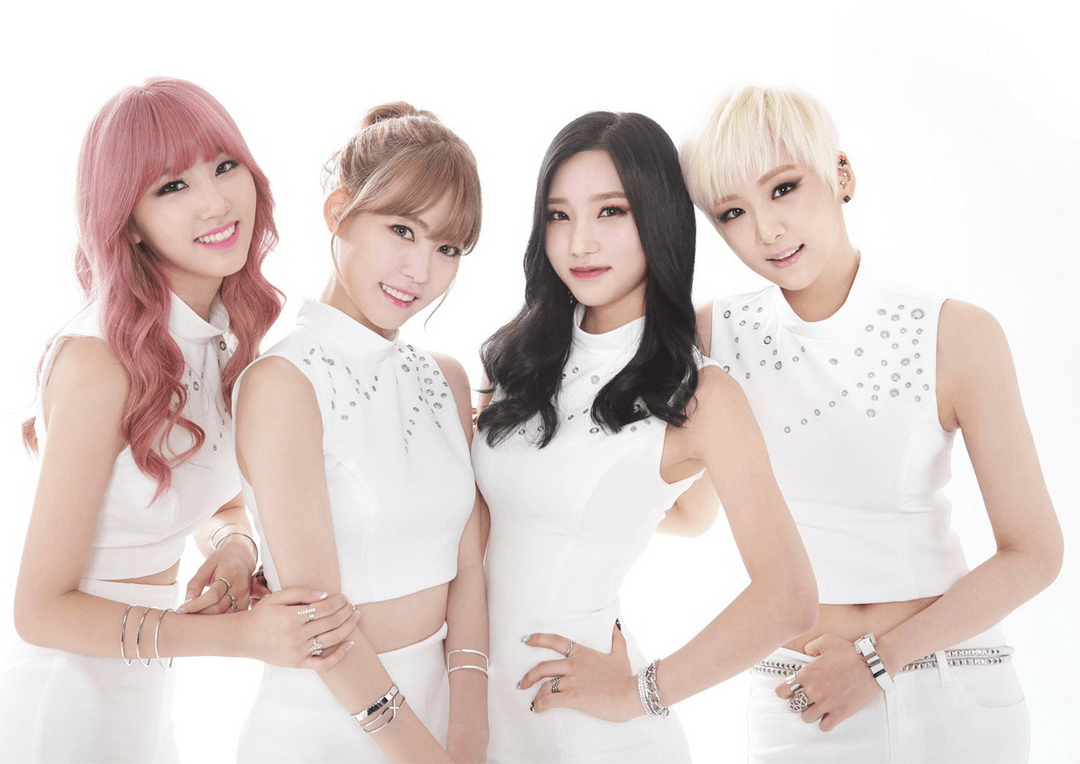 In a recent interview with a Japanese magazine, Yuna revealed the horrors she experienced with HS Entertainment.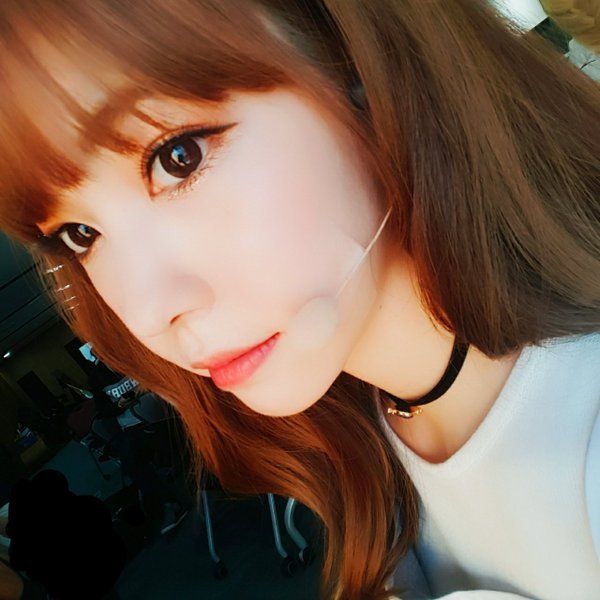 "I didn't receive any pay, nor did I receive funds for traveling. They didn't even have enough funds to help my livelihood in our dorms, so I had to live off the allowance my parents gave me."

— I.C.E's Tono Yuna
Furthermore, Yuna revealed the agency's CEO sexually harassed her by touching her inner thigh and stomach.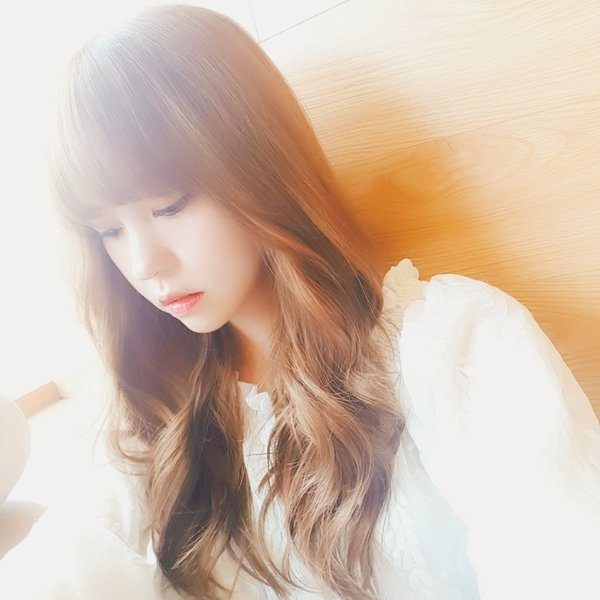 However, she never said anything in case it jeopardized her career, and kept quiet about it until now.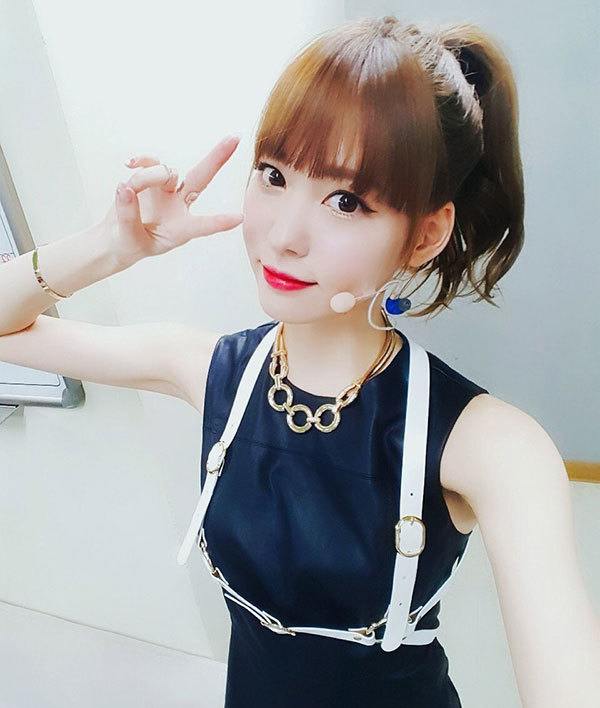 "I endured it so that I could be successful."

— I.C.E's Tono Yuna
Yuna also explained that she returned to Japan after terminating her contract with the agency because they failed to provide her with a visa.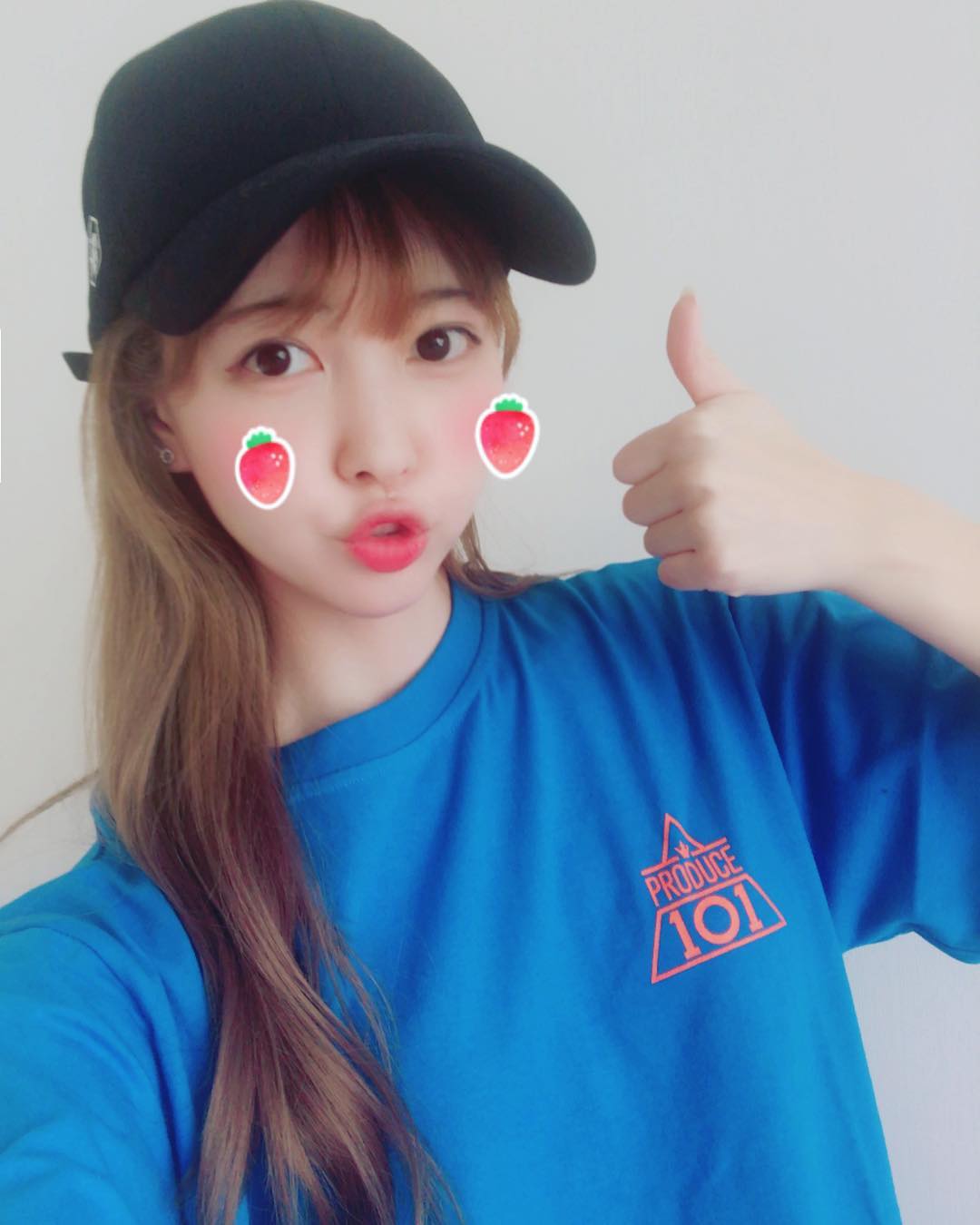 When Dispatch contacted the agency, they completely denied everything and claimed they applied for her visa last December.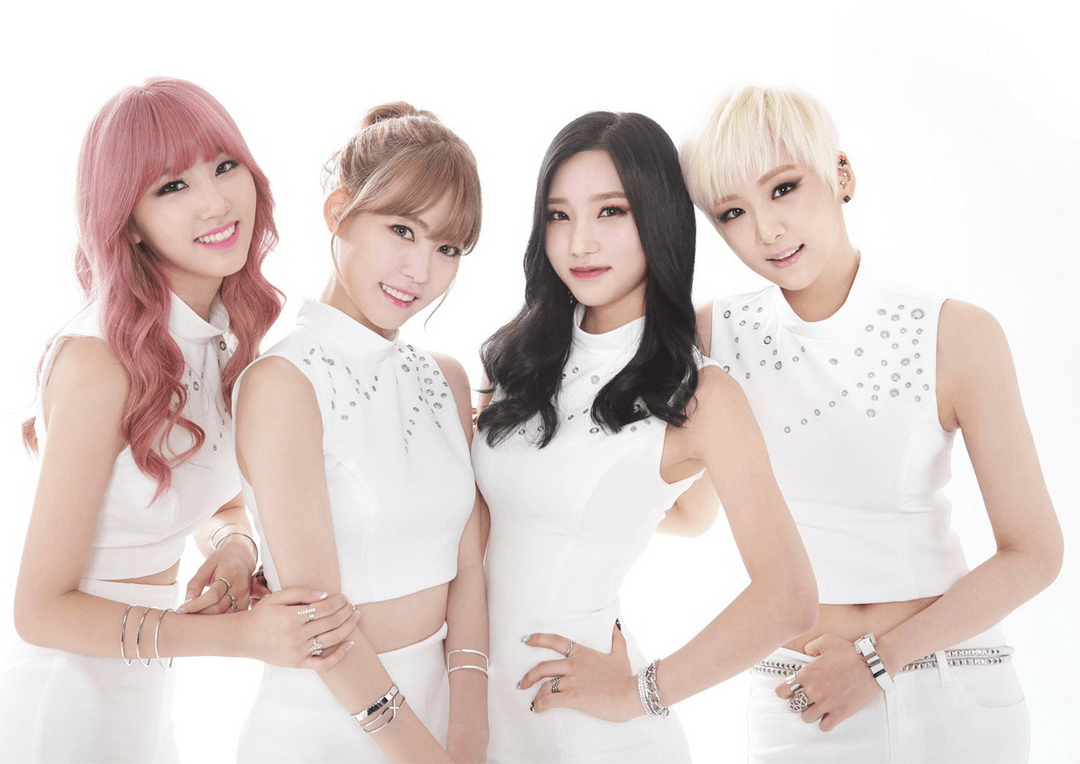 Source: Dispatch
Share This Post