Former male flight attendant debuts as a celebrity after going viral for his good looks
A Korean flight attendant went viral last year after photos of him attracted attention for his idol-like good looks.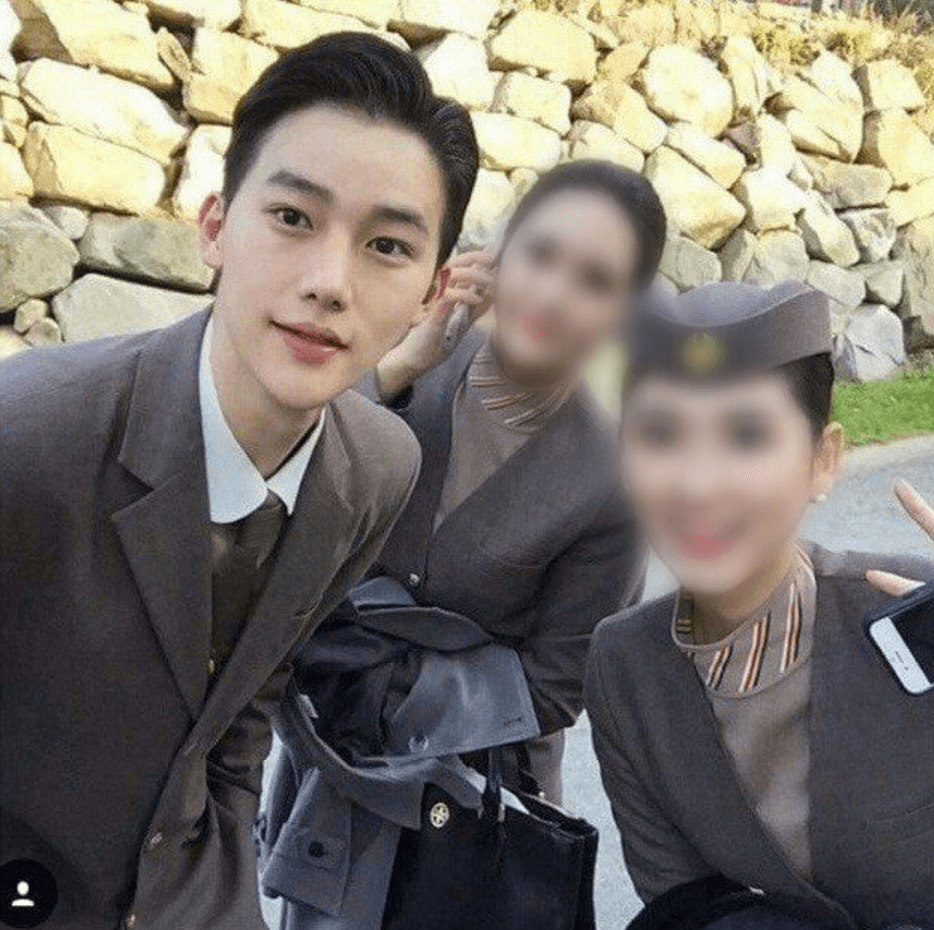 His identity was soon uncovered as the ulzzang Lee Yoo Ahn and people just couldn't get enough.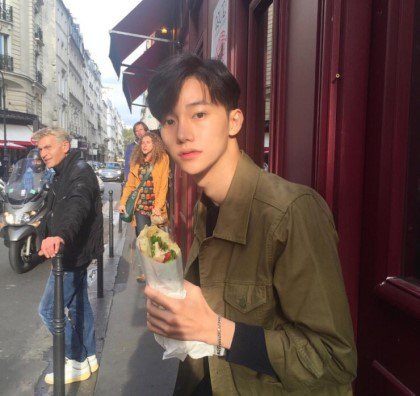 He was described by many as having looks that gave off an EXO vibe.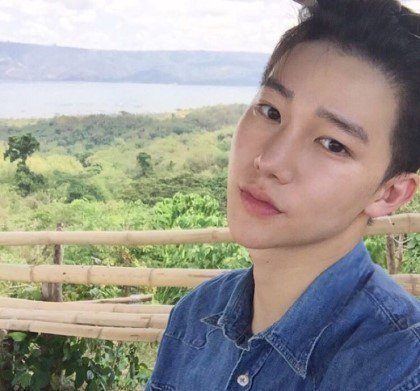 Indeed, his visuals were just too out of this world for many to believe he wasn't an idol.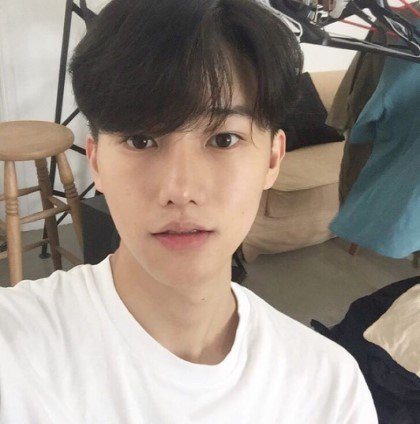 Apparently, the talent agency, The Different Company, thought so too as they would soon sign him as a model.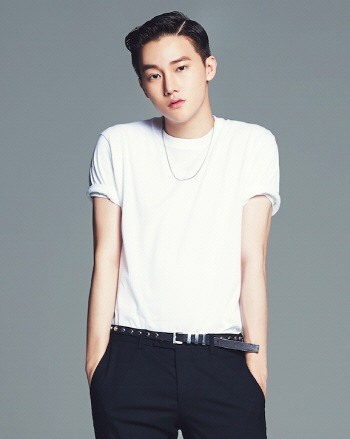 He officially made his debut as a model at the 2014 F/W Seoul Fashion Week for the designer Han Sang Hyeok.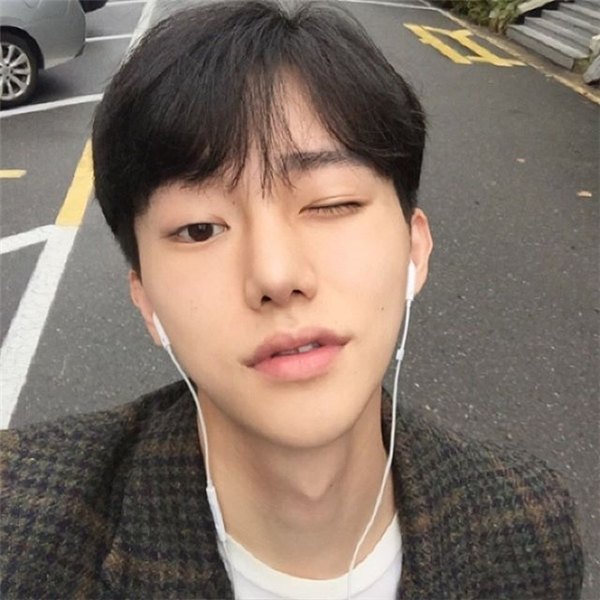 Only a few years later, Lee Yoo Ahn made his first foray into the idol world…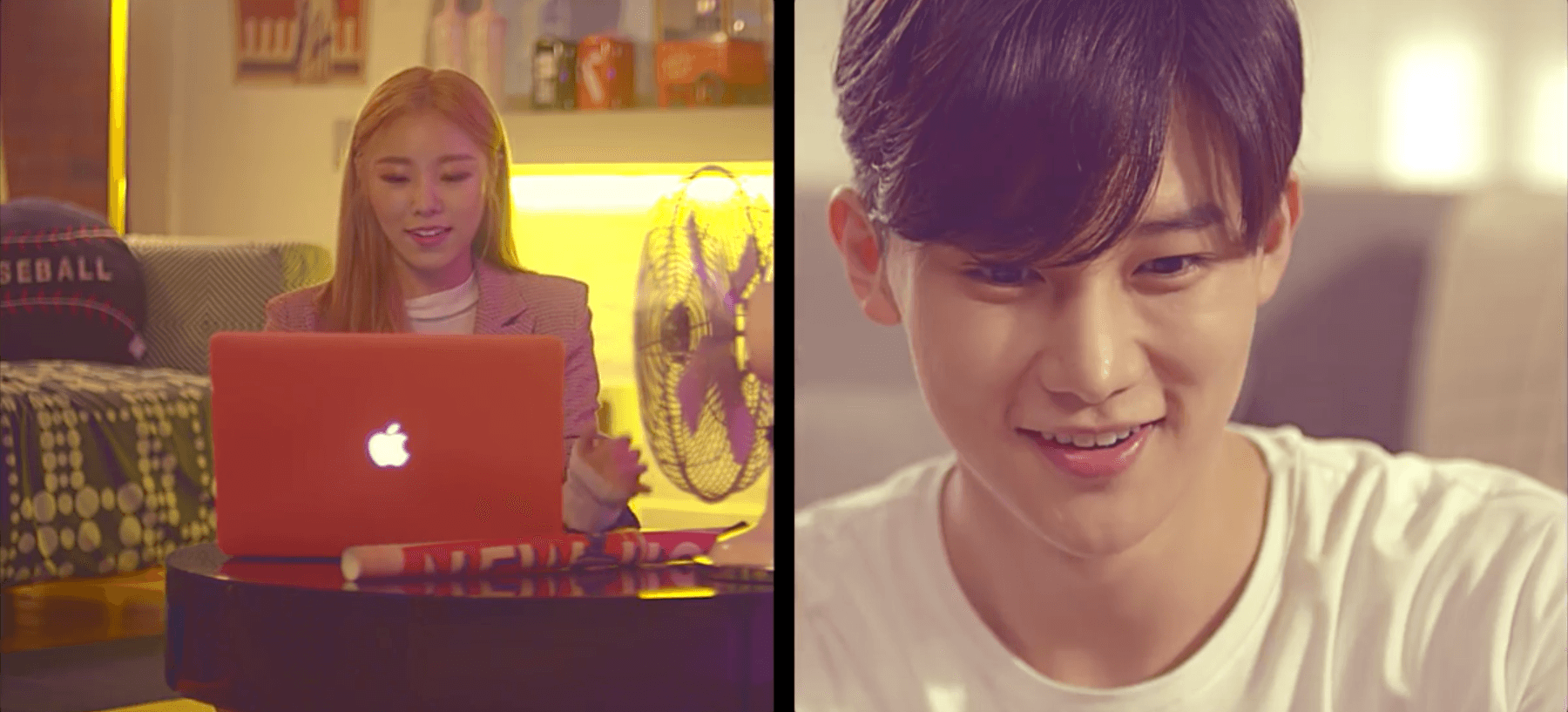 When he starred opposite Wheein in the music video for MAMAMOO's "New York"!
Nowadays, many models are known for making a successful crossover into acting, like Kim Won Bin and Lee Jong Suk, so this former flight attendant may even make it to the big screen!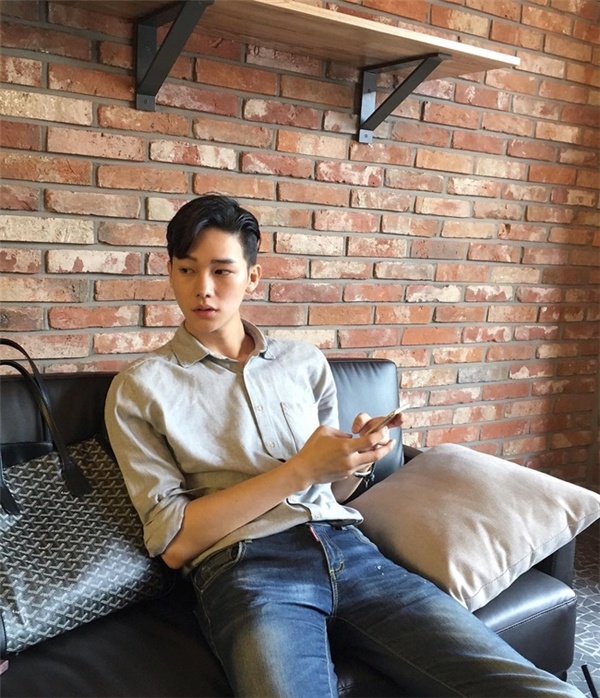 Share This Post