Former SIXTEEN Contestant Park Jiwon Has Made A Total Transformation In Just Two Years
Fans of the trainee survival program SIXTEEN were shocked to see how much Park Ji Won had changed.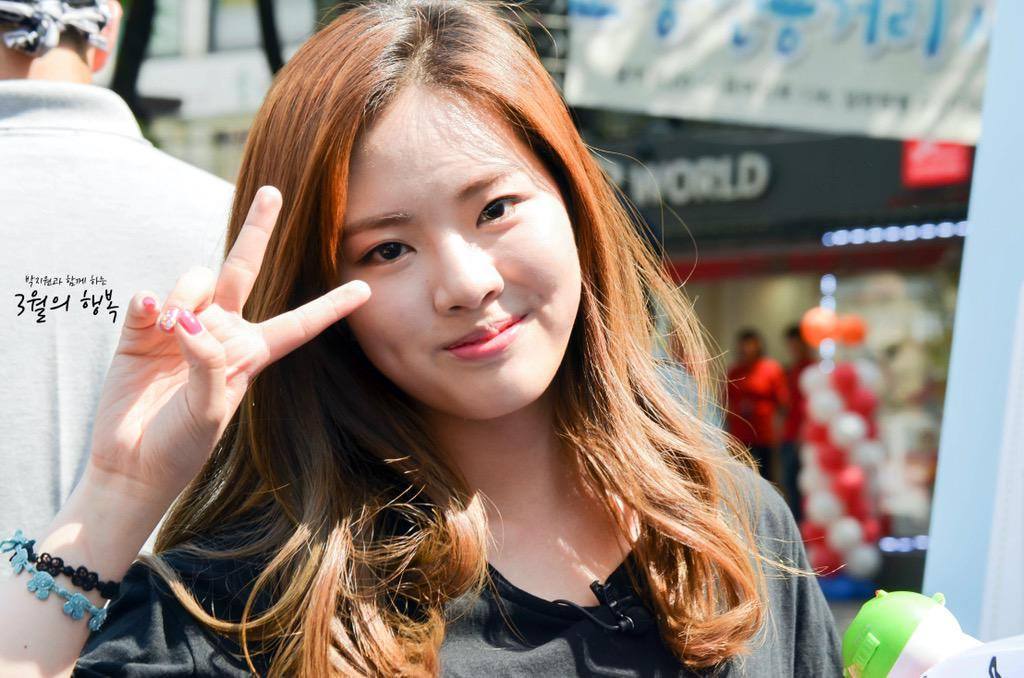 When she starred in SIXTEEN, Park Ji Won had fuller cheeks and a more youthful image.
Her chubby cheeks were adored by many, as they accentuated her cute face and personality.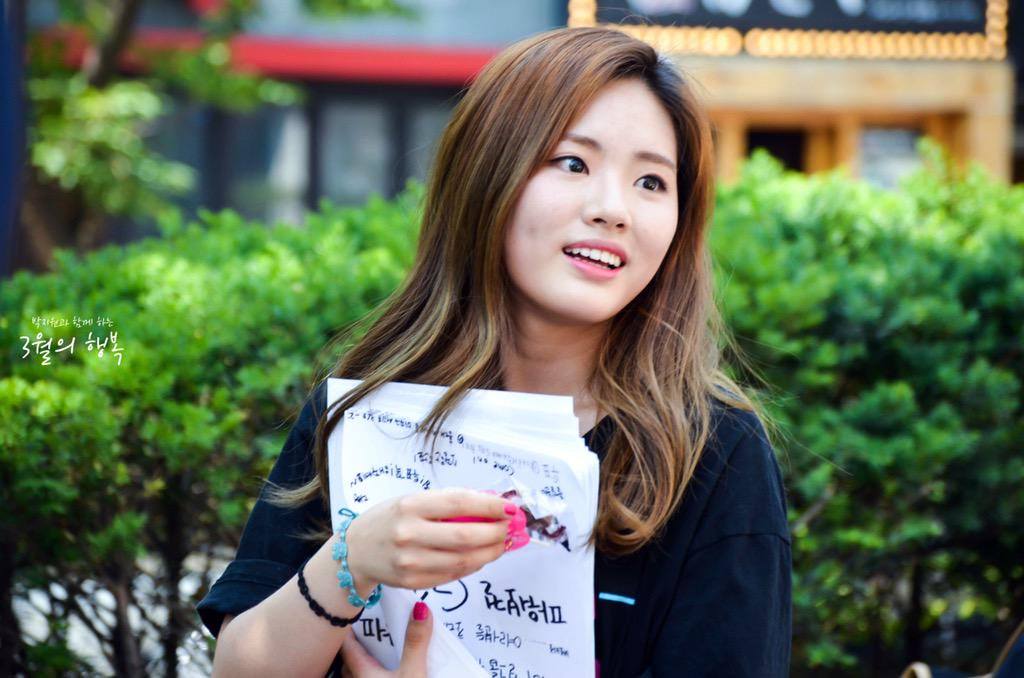 Two years later, Park Ji Won is continuing her dreams of becoming an idol and is now a contestant on Idol School.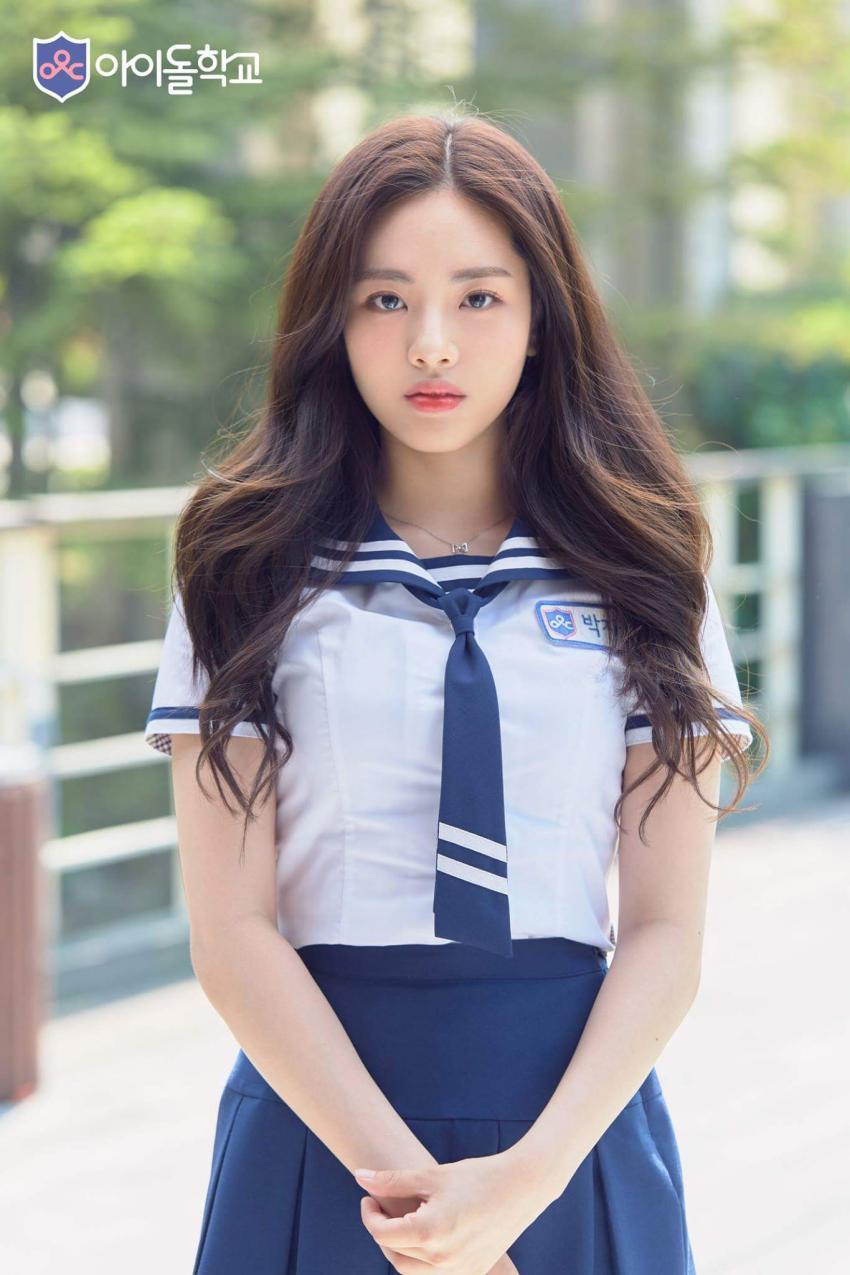 Those who recognized her from SIXTEEN immediately noticed the dramatic change in her overall image.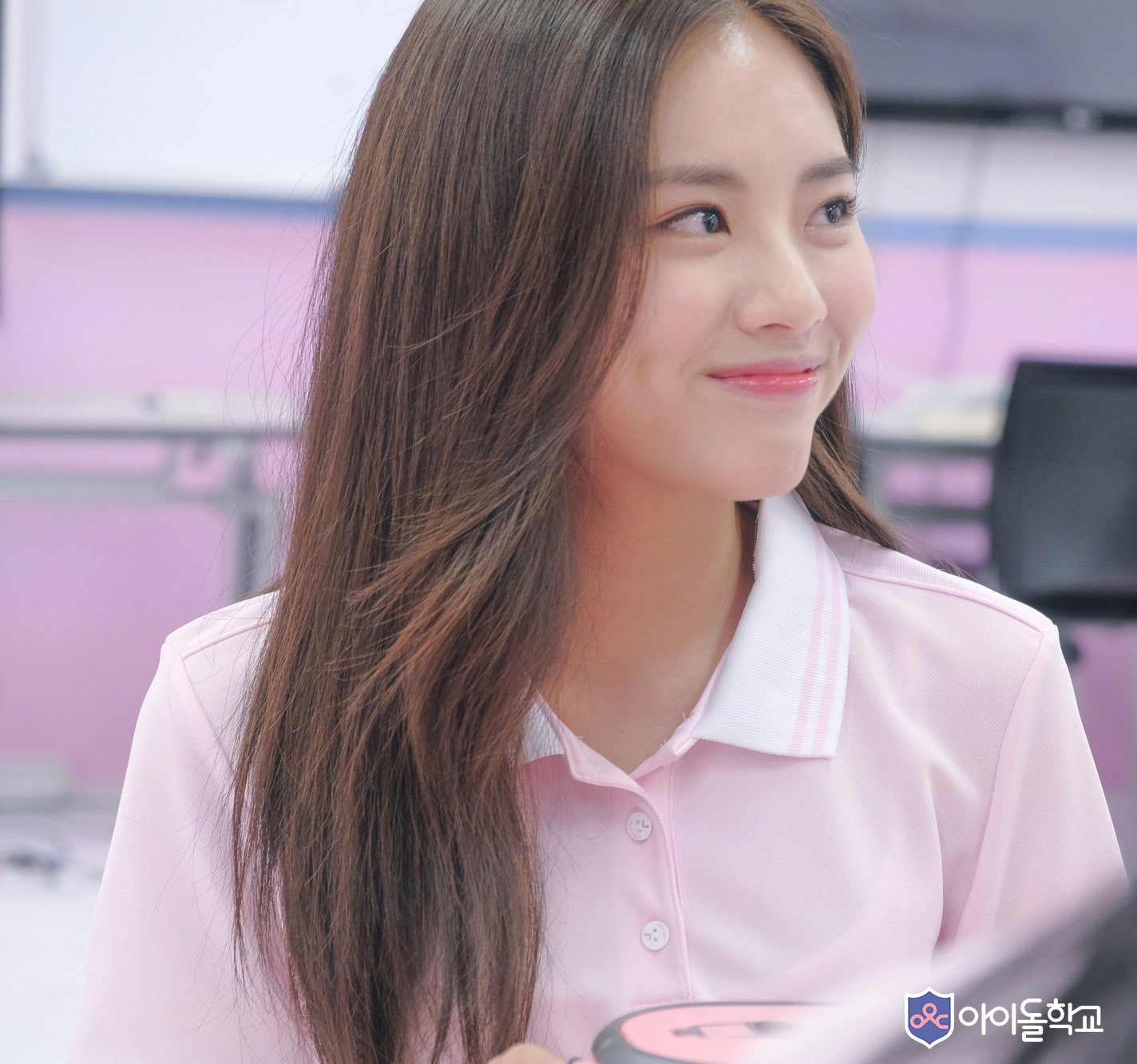 She appeared to have lost all her baby fat and blossomed into an even more beautiful young lady.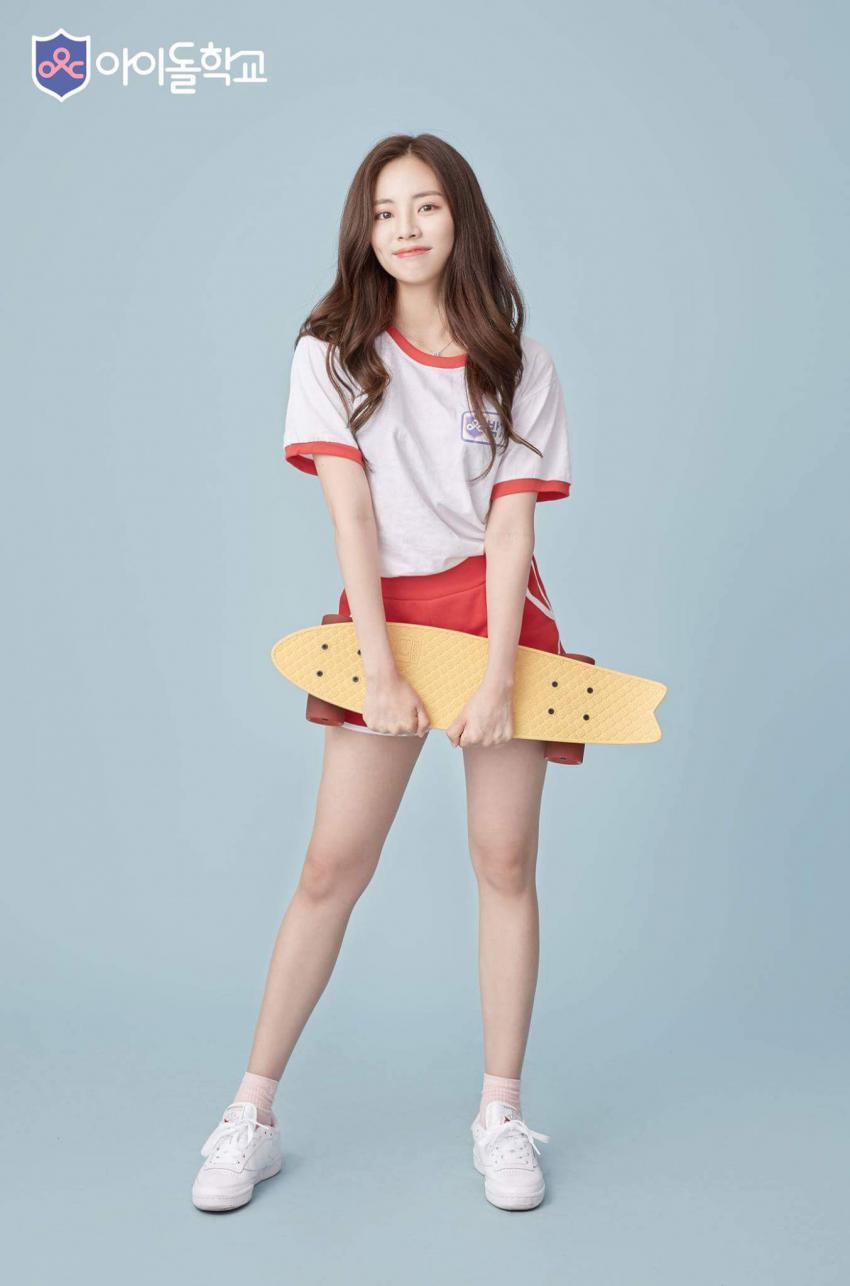 We look forward to seeing Park Ji Won competing in Idol School!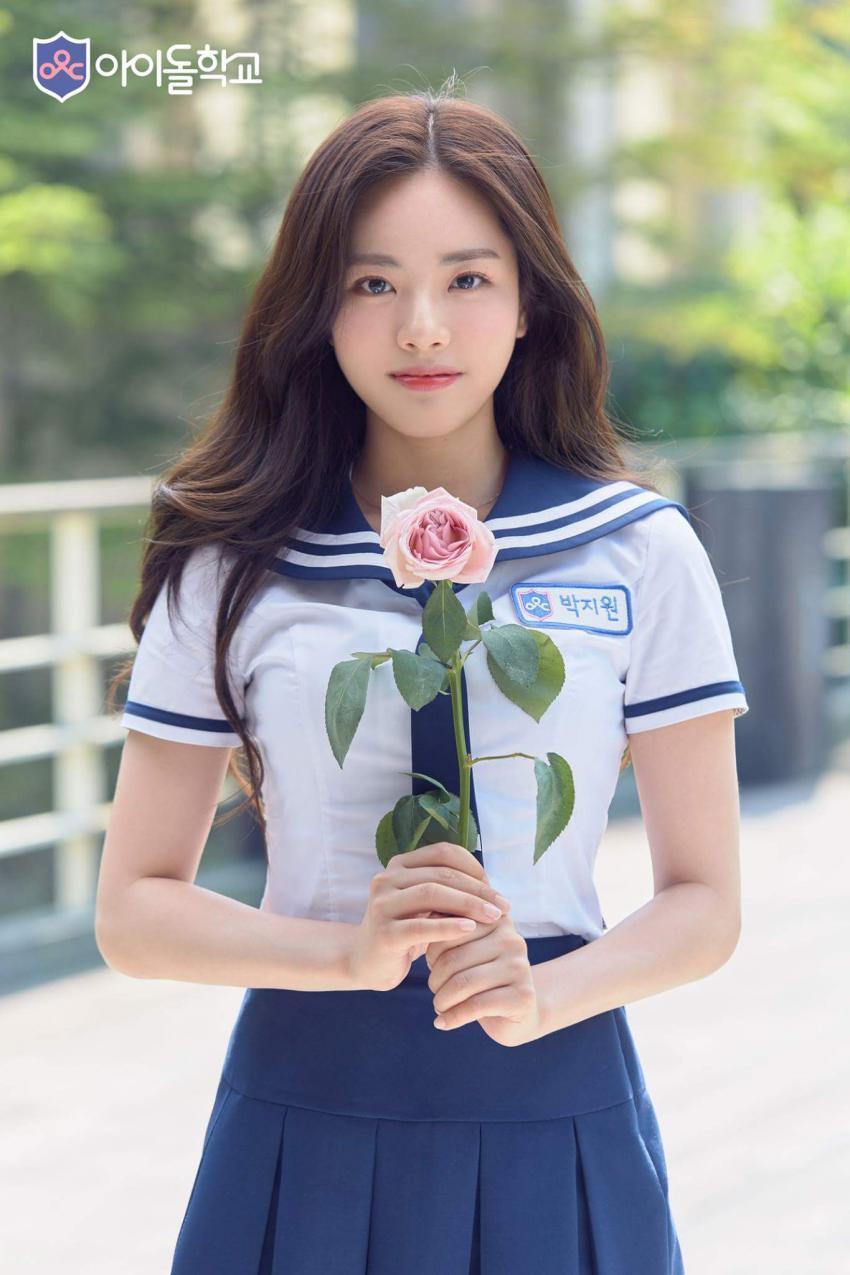 Check out her smile cam here:
Share This Post