Former SM Artists Reveal What Lee Soo Man Is Truly Like
Many people are very curious as to what SM Entertainment's Lee Soo Man is like, so former SM artists have come out with the truth.
While there have been many rumors about the CEOs of entertainment labels, there were always more rumors about SM Entertainment and Lee Soo Man, due to his lack of public appearances.
These 8 former SM artists have talked about Lee Soo Man and what his true nature is like.
1. Hyun Jinyoung
Hyun Jinyoung was one of the pioneers of hip hop in Korea, and he was signed under SM Entertainment at the time.
After making an explosive debut and becoming one of the hottest artists in Korea, he was arrested for marijuana use and faced heavy criticism from the public.
While in prison, Lee Soo Man continued to provide him with allowance and even took care of his parents while he was incarcerated.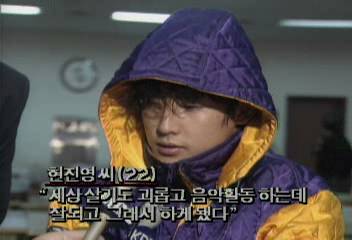 Once Hyun Jinyoung was released from prison, Lee Soo Man decided to give him another chance and released his second album, "You in My Faded Memories", which became an instant hit and catapulted him back into immense popularity.
After releasing his third album, however, Hyun Jinyoung was arrested again for taking methamphetamine, and his artist career was over.
In 2013, Hyun Jin Young starred on Three Wheels and sent a moving video message to Lee Soo Man thanking him for everything he did.
"Thanks to Lee Soo Man, my whole life changed. I wouldn't be here if it wasn't for Lee Soo Man.

Just hearing the three letters of your name makes me feel small.

I'm so sorry.

When I was young, I disappointed you so many times, and I couldn't show you everything I'd learned from you, but now I'm producing my own girl groups and am living a good and law-abiding life.

I will see you soon."

— Hyun Jin Young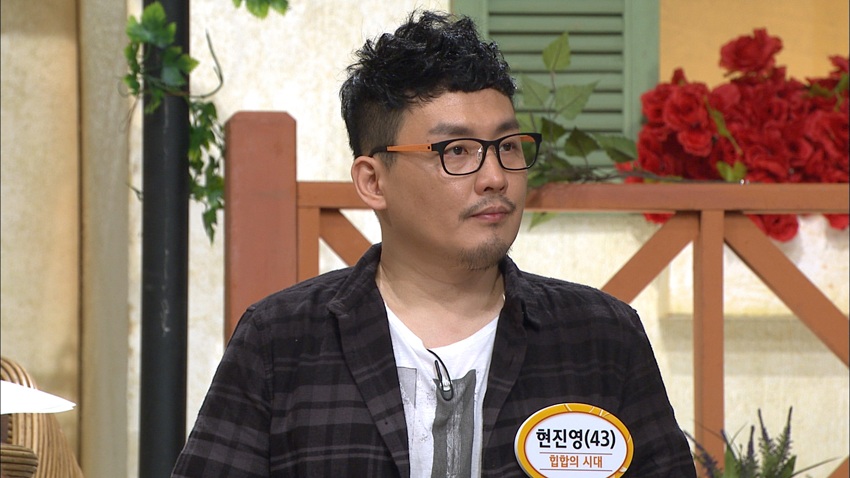 2. S.E.S's Bada
Bada starred on a news program in the past and revealed how generous Lee Soo Man was, in that he paid for her all of her college tuition as well as her father's hospital bills while he was sick.
Even after she left SM Entertainment and began her career as a musical actress, Lee Soo Man continues to send her positive words of encouragement and congratulations.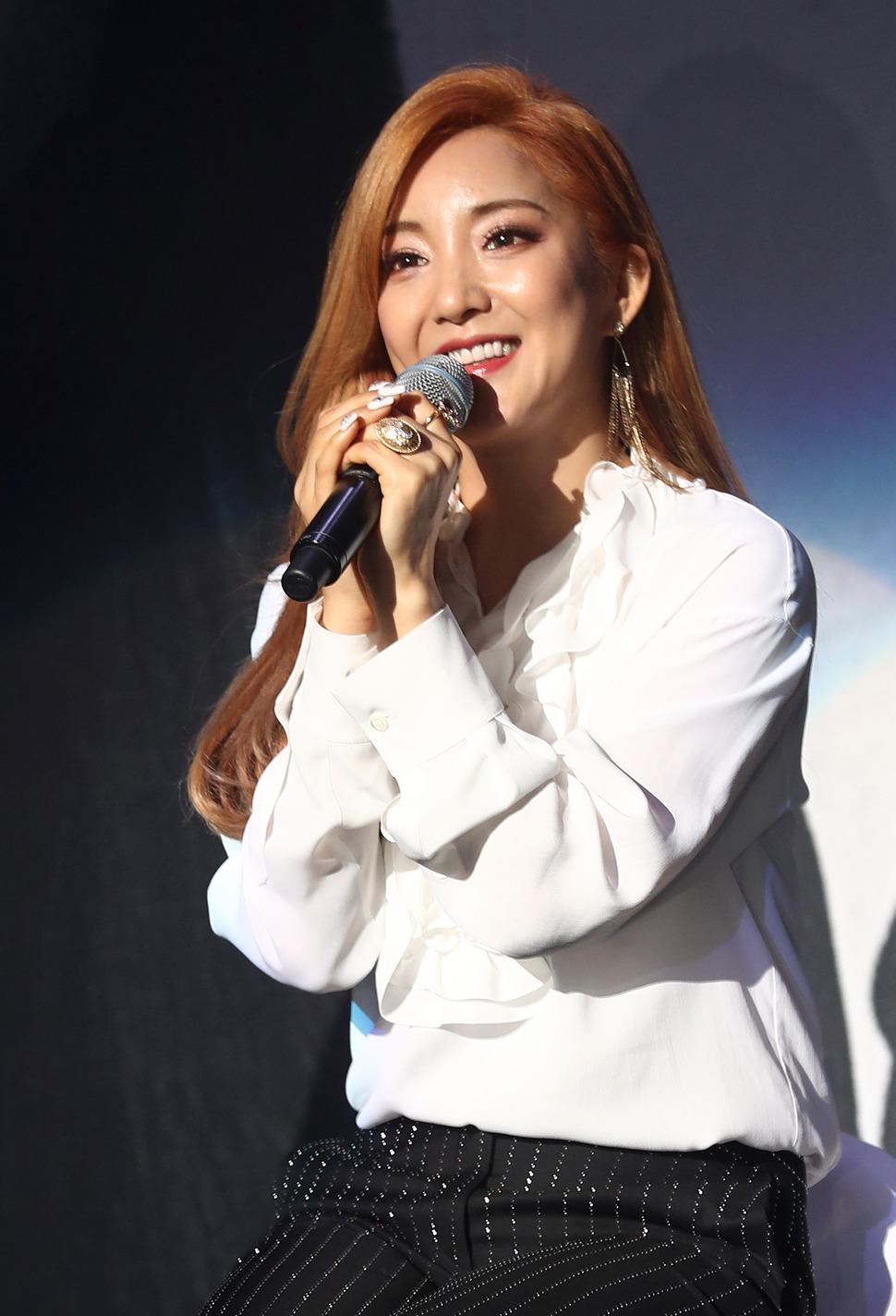 3. Shinhwa's Andy
When Shinhwa's 4th album was released, Andy suddenly disappeared from the group and worried fans.
At the time, Andy's mother was sick in the United States, so he requested that he stay with her there.
A year later, Andy returned to Korea and wanted to join Shinhwa again, but couldn't because of self-guilt.
Despite his sudden absence, Lee Soo Man contacted Andy first and asked him to hurry and join Shinhwa again.
At the time, fans of Shinhwa were incredibly upset with Andy's leave, and various rumors about Lee Soo Man began to spread.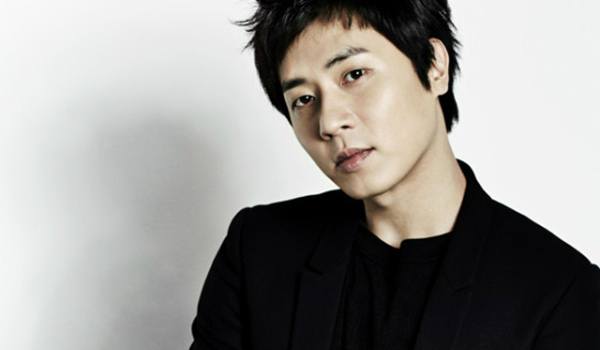 Of the many rumors, the most prominent one stated that Lee Soo Man kicked Andy out of Shinwa and that he had forced Shinhwa to take a nude photo shoot in order to let Andy join again.
It wasn't until a few years ago that the rumors about Andy's leave were fully cleared up when he appeared on "Win Win" and explained it all.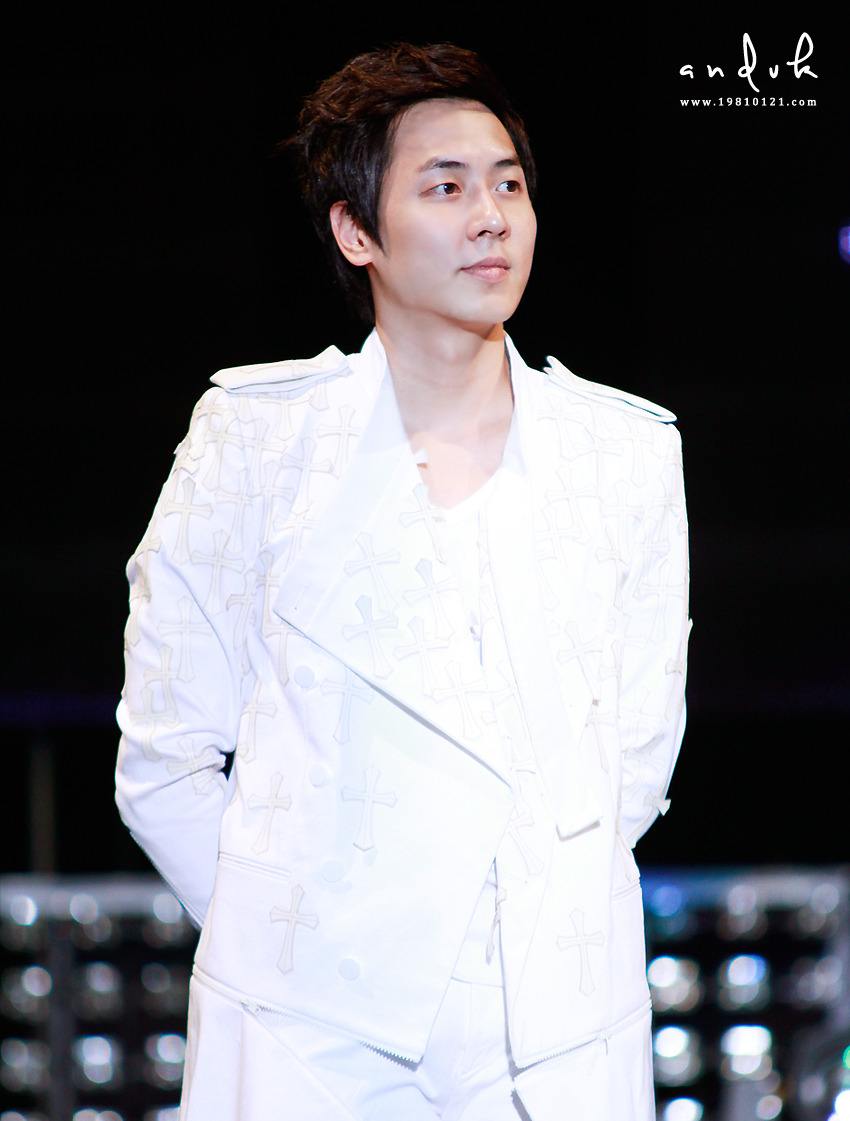 4. Park Myung Soo
Believe it or not, Park Myung Soo was once signed with SM Entertainment too! In 1993, Lee Soo Man expressed that he liked Park Myung Soo's comedy style, and gave him 5 million KRW ($4,401 USD) as payment for a contract, and didn't even provide any contract documents.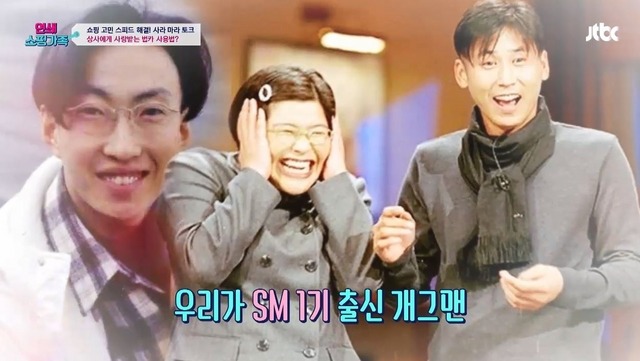 Just like that, Park Myung Soo was "signed" to SM Entertainment, but found his own gigs and events to perform at.
Shortly after, SM Entertainment debuted H.O.T and became one of the most successful entertainment agencies in Korea, which also led to Park Myung Soo becoming more and more independent.
As a result, Lee Soo Man gave him another 5 million KRW and let him terminate his "contract".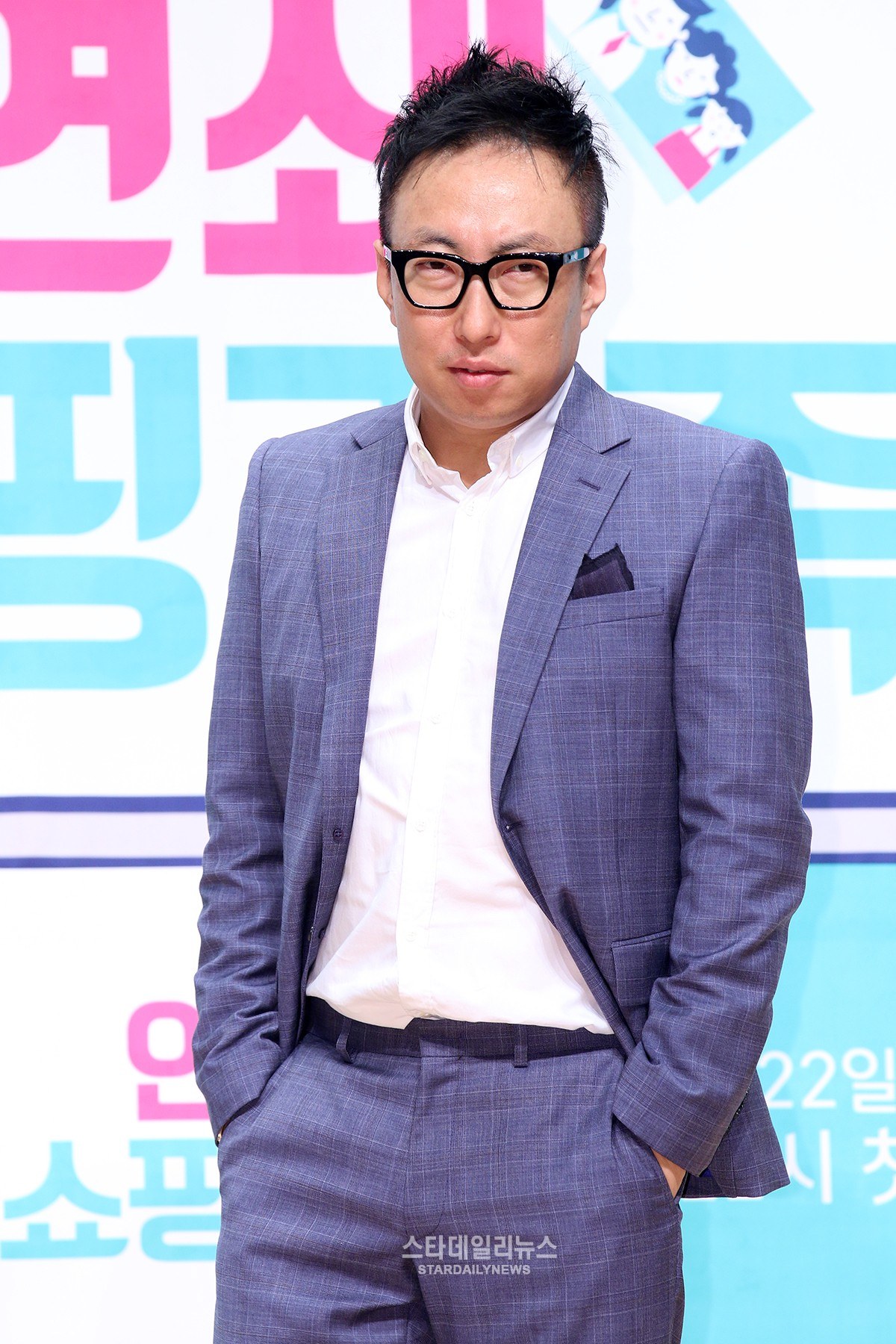 5. M.I.L.K's Park Hee Bon
Park Hee Bon was one of the members of M.I.L.K, a four-member girl group under SM Entertainment in 2001.
After disbanding in 2003, each member went on to pursue their own goals, in which Park Hee Bon pursued an acting career.
In an interview in 2012, Park Hee Bon mentioned Lee Soo Man and revealed that he was still continuing to support her, even after 9 years.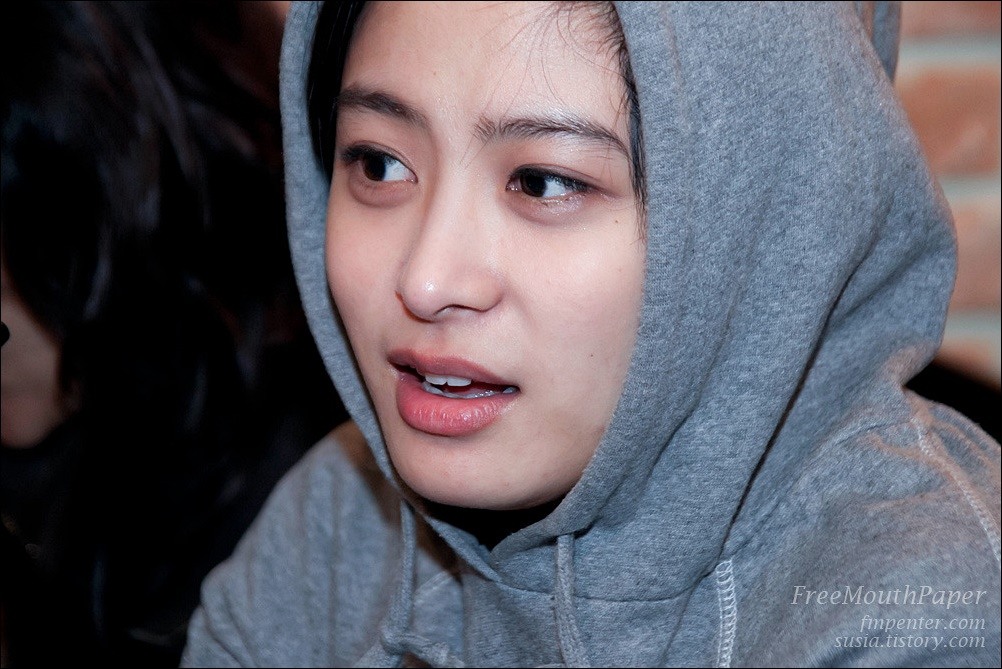 6. TRAX
TRAX was the first rock band of SM Entertainment, but haven't been promoting for the past few years.
Due to this, rumors about Lee Soo Man not funding less popular groups in his agency began to spread, but TRAX's leader, Jay, cleared up all rumors in an episode of Radio Star.
"I don't have any discontent towards Lee Soo Man. There's no need for him to make an album for us.

If we're being totally honest, this is business and we're a product. I'm just grateful that he's letting us do the music that we want, even if we don't bring in any profit."

— TRAX's Jay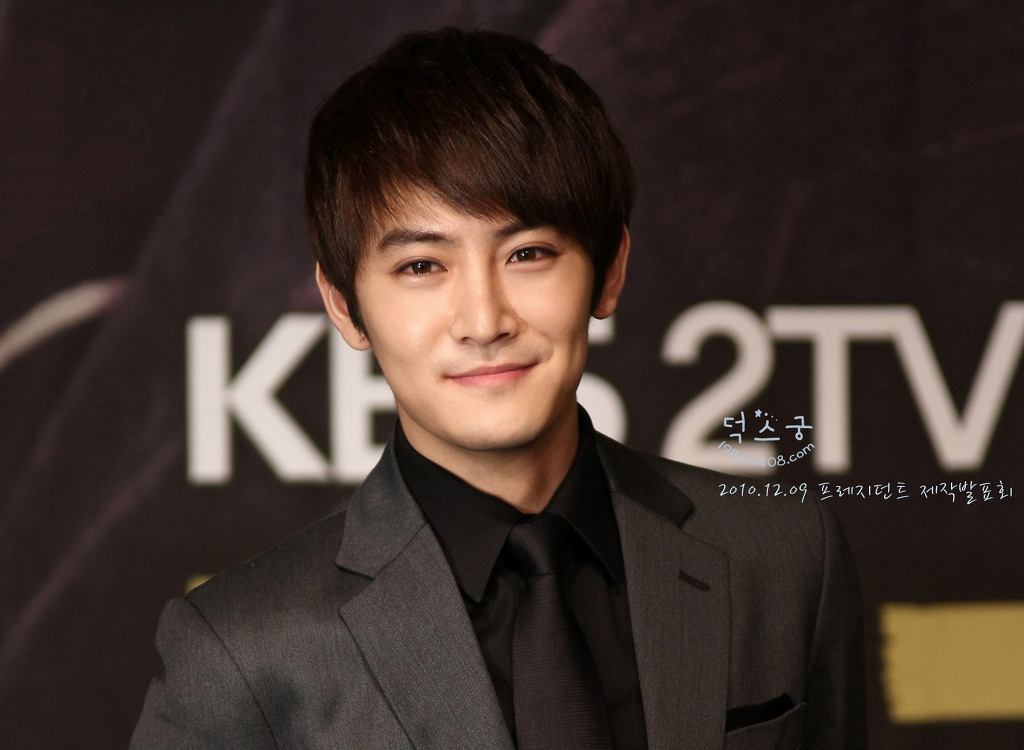 7. Tin Tin Five's Lee Dong Woo
Tin Tin Five was a 5 member group made up entirely of comedians. One of the members, Lee Dong Woo, slowly began to lose his eyesight due to pigmentary degeneration of the retina.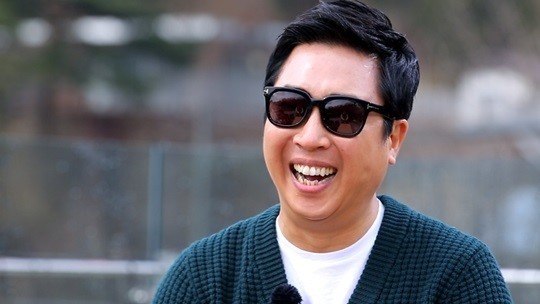 While their albums didn't sell well, Lee Dong Woo wanted to release an album and help the blind with the album profits. When he approached Lee Soo Man with the idea, he immediately approved and they made a comeback in 2010 after a 5 year hiatus.
Later on, Lee Dong Woo extended his contract with SM Entertainment, and Lee Soo Man continued to help him achieve all his dreams.
He continued on to become a musical actor with Lee Soo Man's help, as he told Lee Dong Woo, "If you want to do it, then you should try it."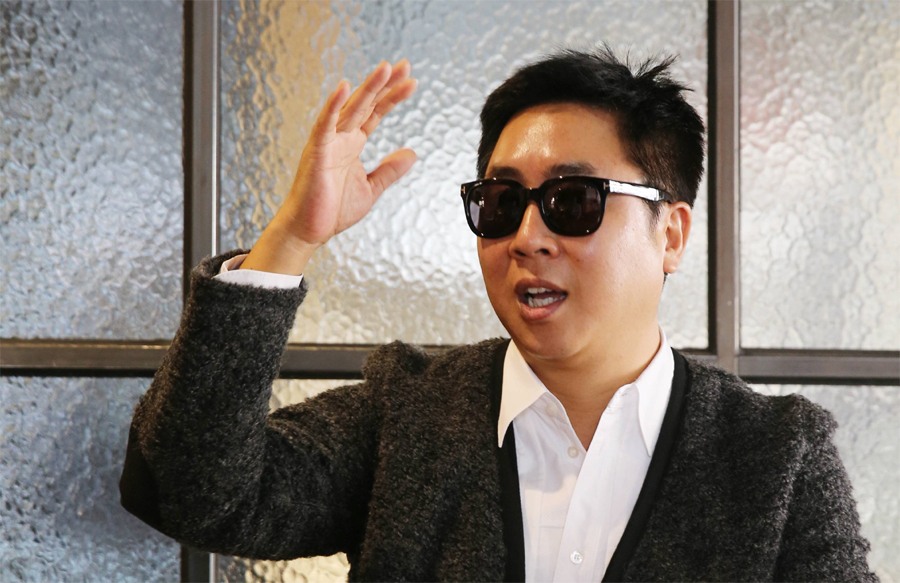 8. S.E.S's Eugene
Despite having left SM Entertainment in 2002, Lee Soo Man continued to show his love and support towards the agency's first ever immensely successful girl group, S.E.S.
In 2011, when Eugene got married, Lee Soo Man had an extravagant floral wreath delivered to their wedding to send his best wishes.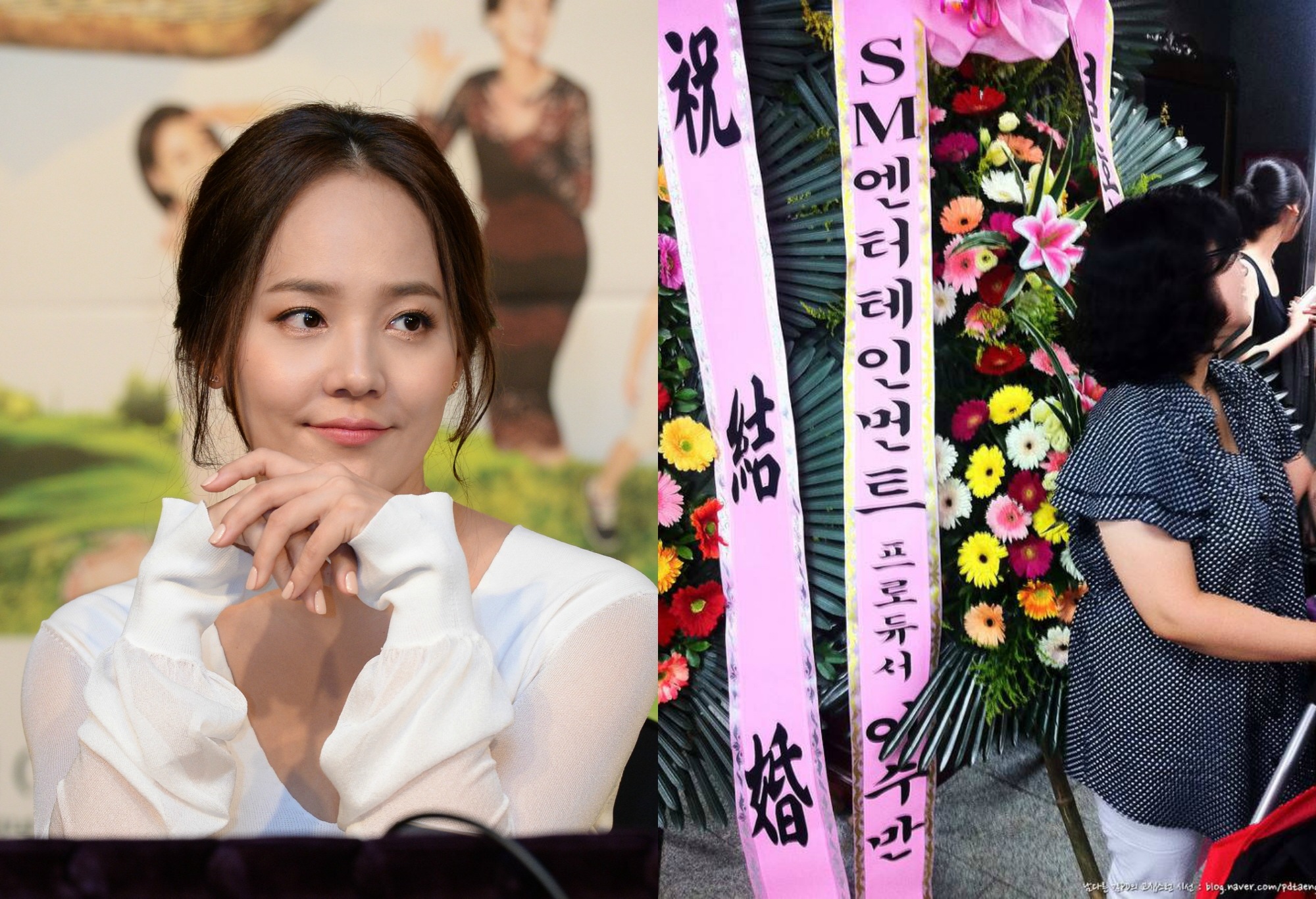 Source: Instiz
Share This Post