This Former Trainee Was Supposed To Be The Visual Member Of RAINBOW
Lee Joo Bin was a trainee at DSP Media, and she was set to debut with the group now known as Rainbow.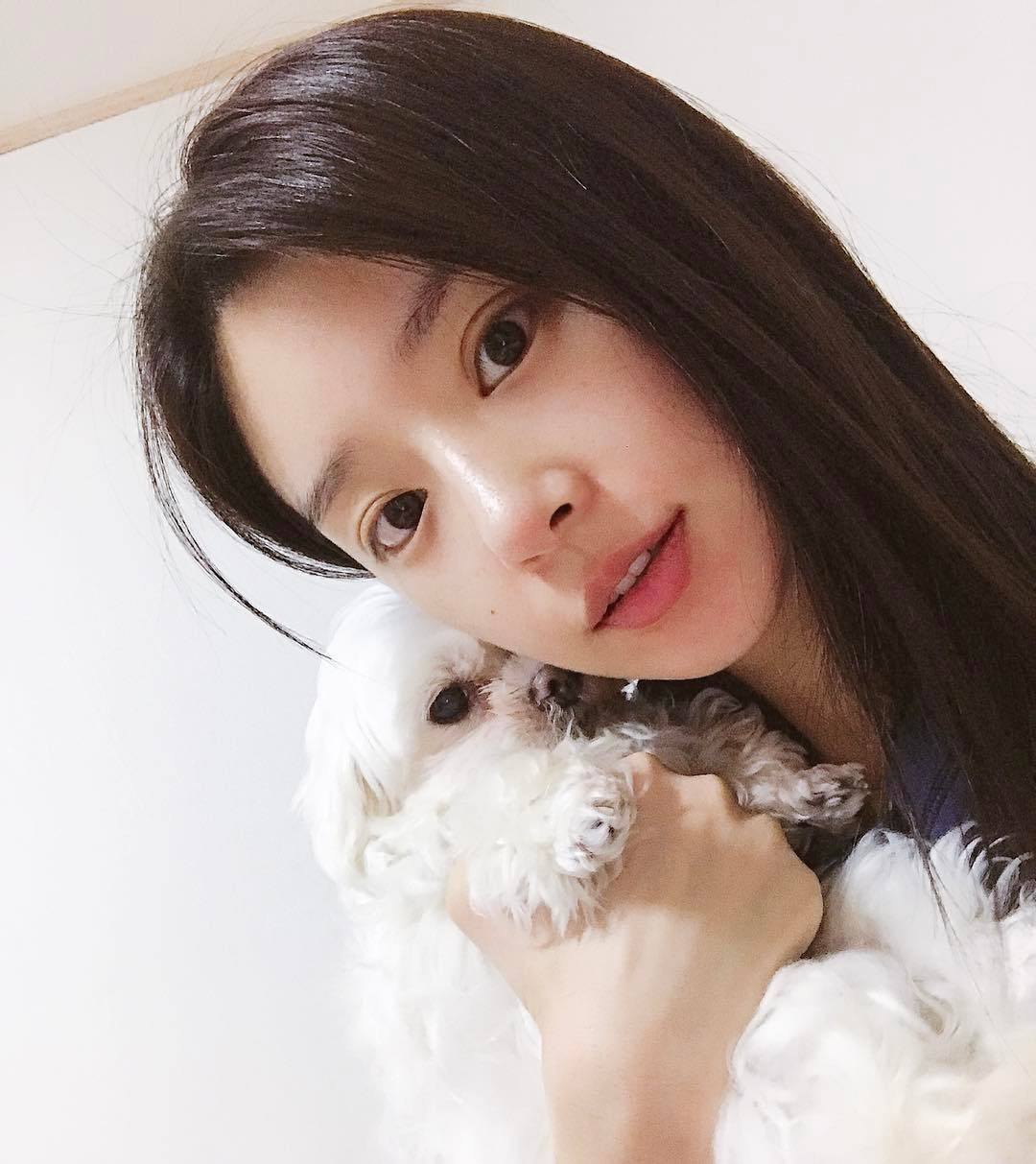 While she was training, the debut date of the group kept getting postponed, so she decided to leave the agency.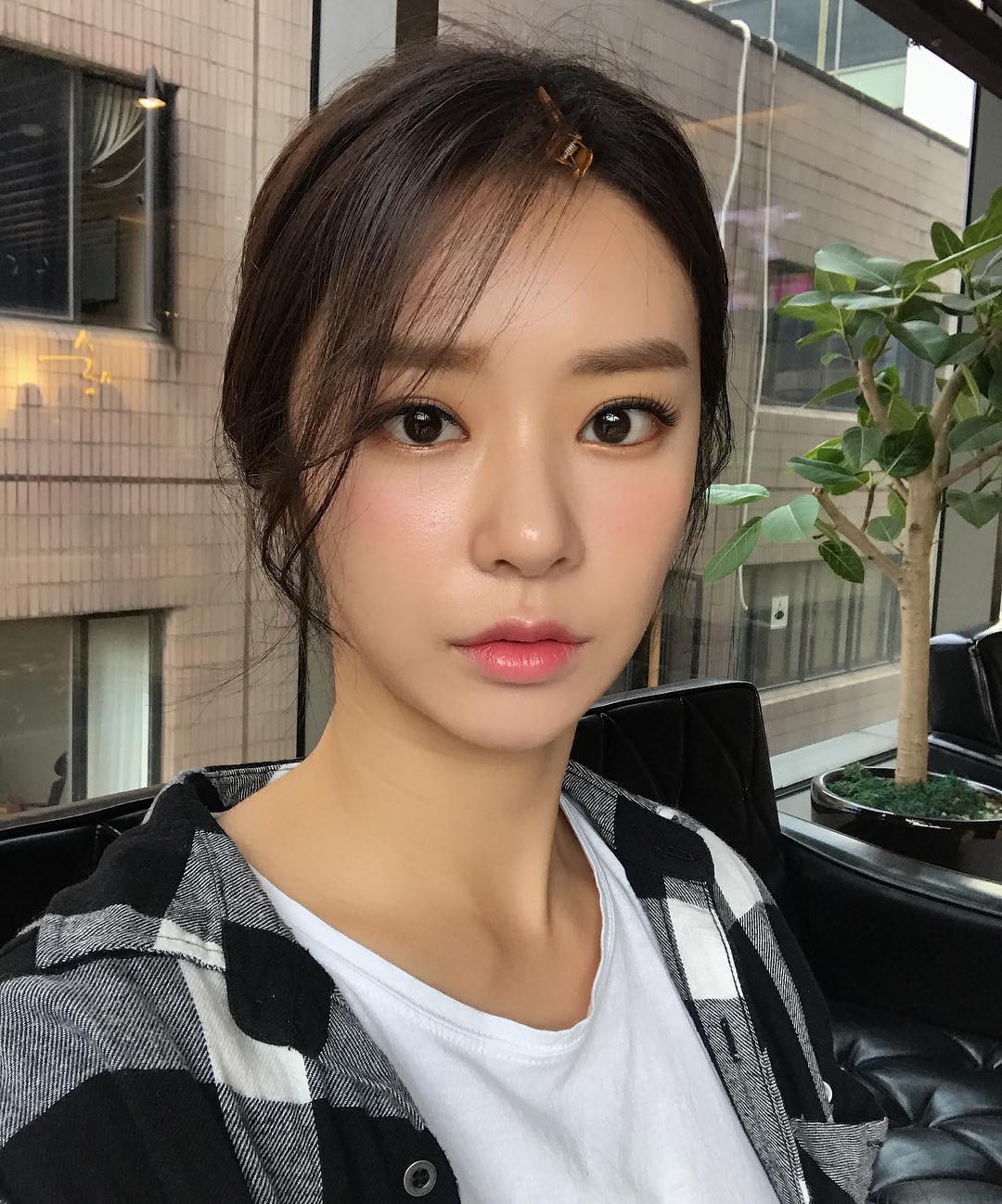 Due to her gorgeous, doll-like face, she continued to receive love calls from the entertainment industry.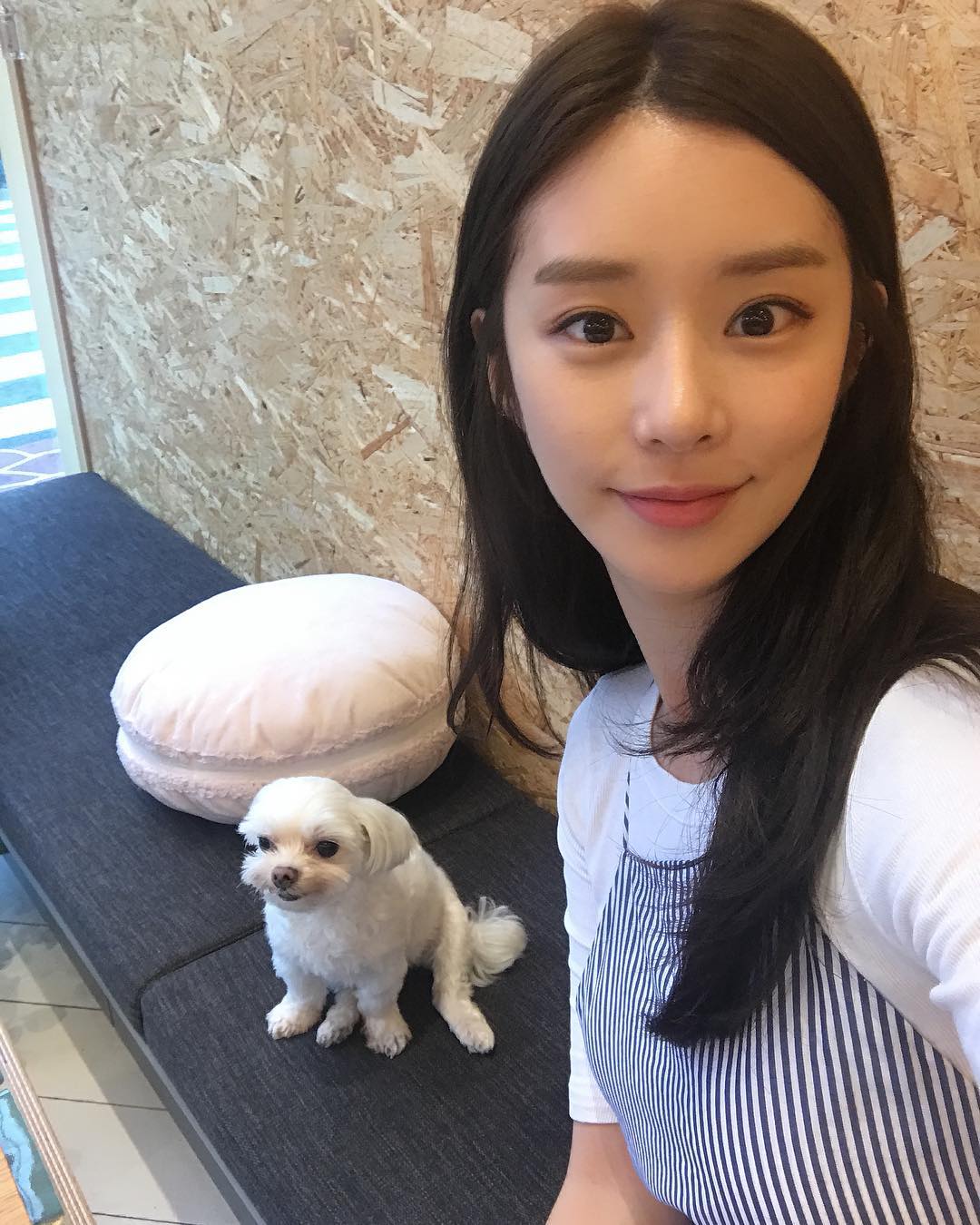 Now, she's a model, and she's also appeared in several idol music videos, such as Block B's "Yesterday".
Ever since then, her fan base has only been growing as her beauty has captivated many.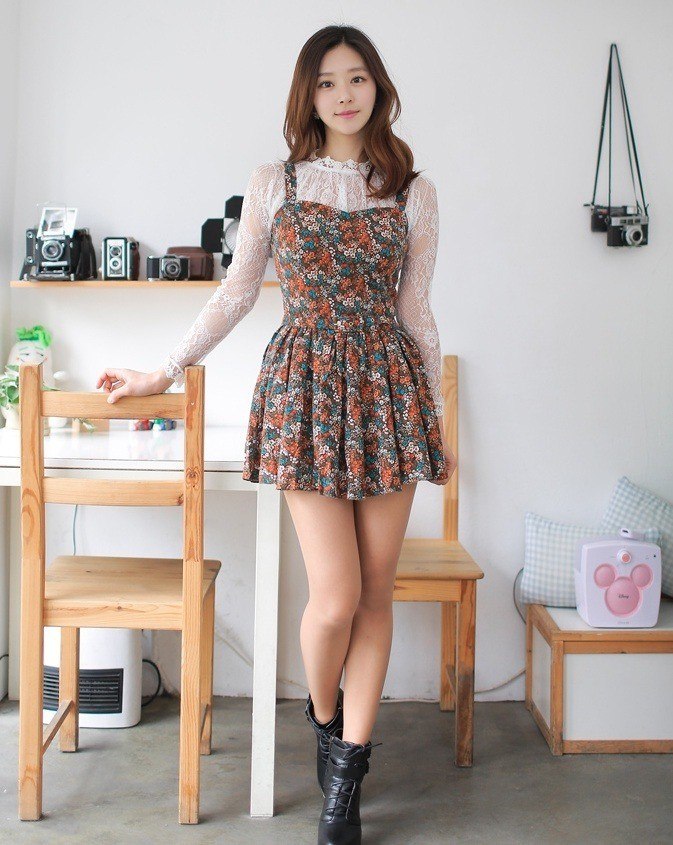 Check out more photos of Lee Joo Bin below!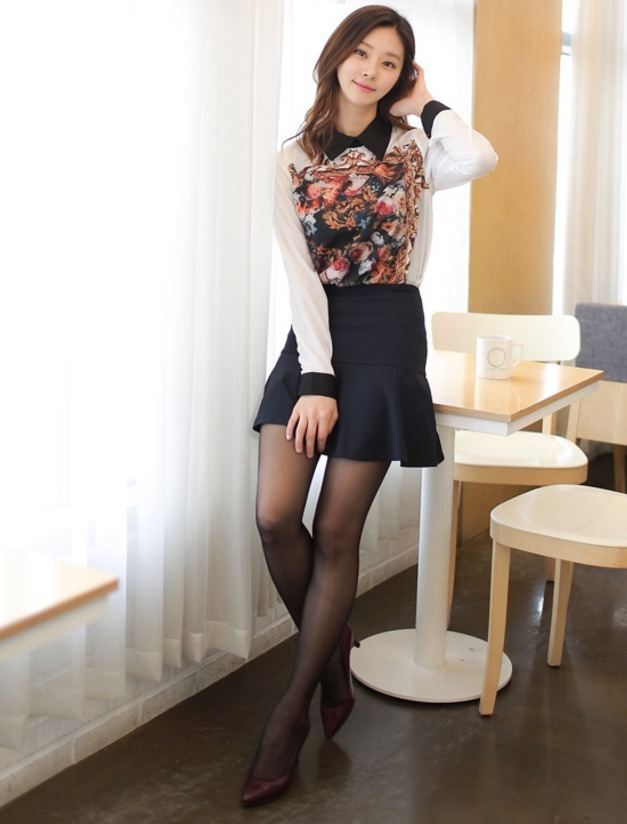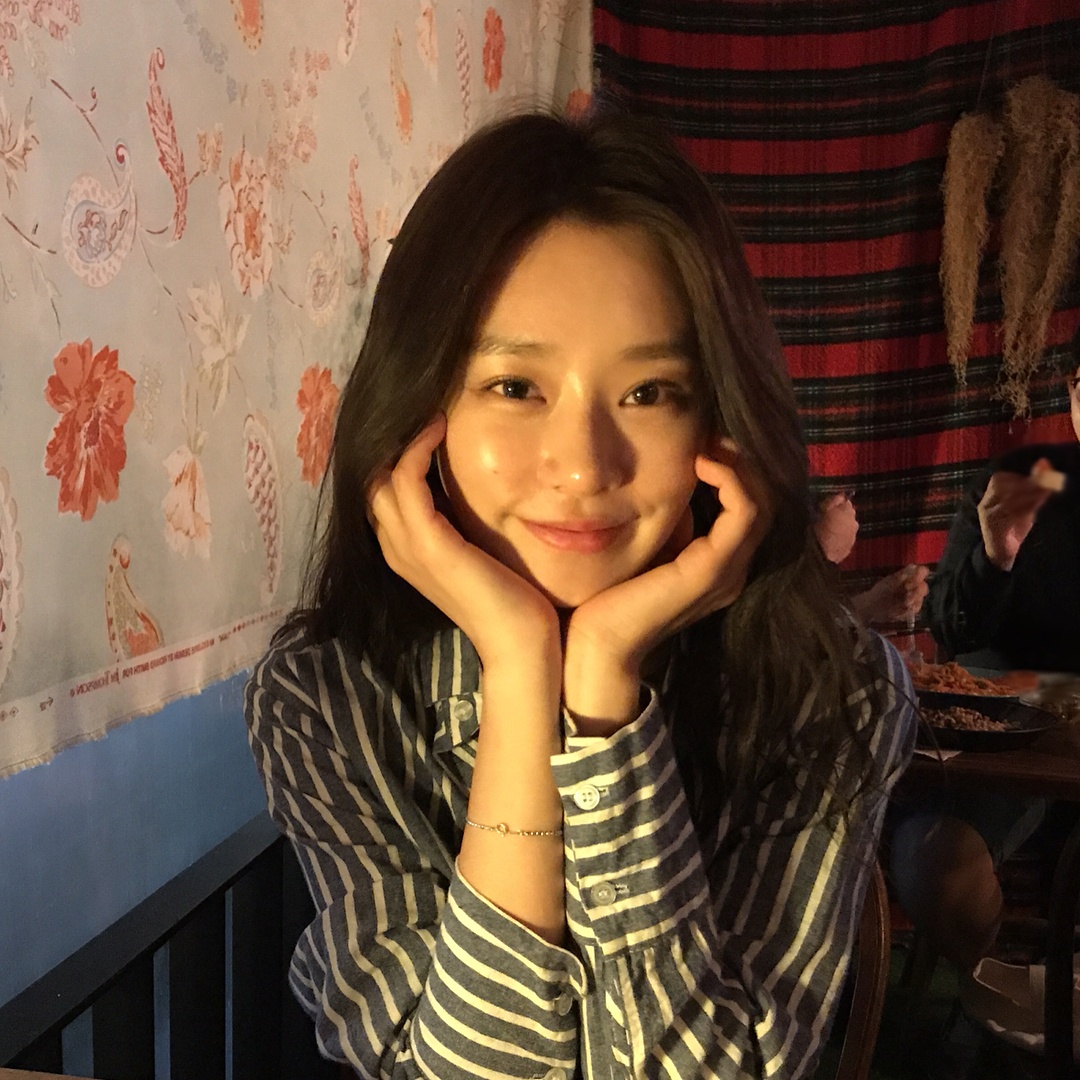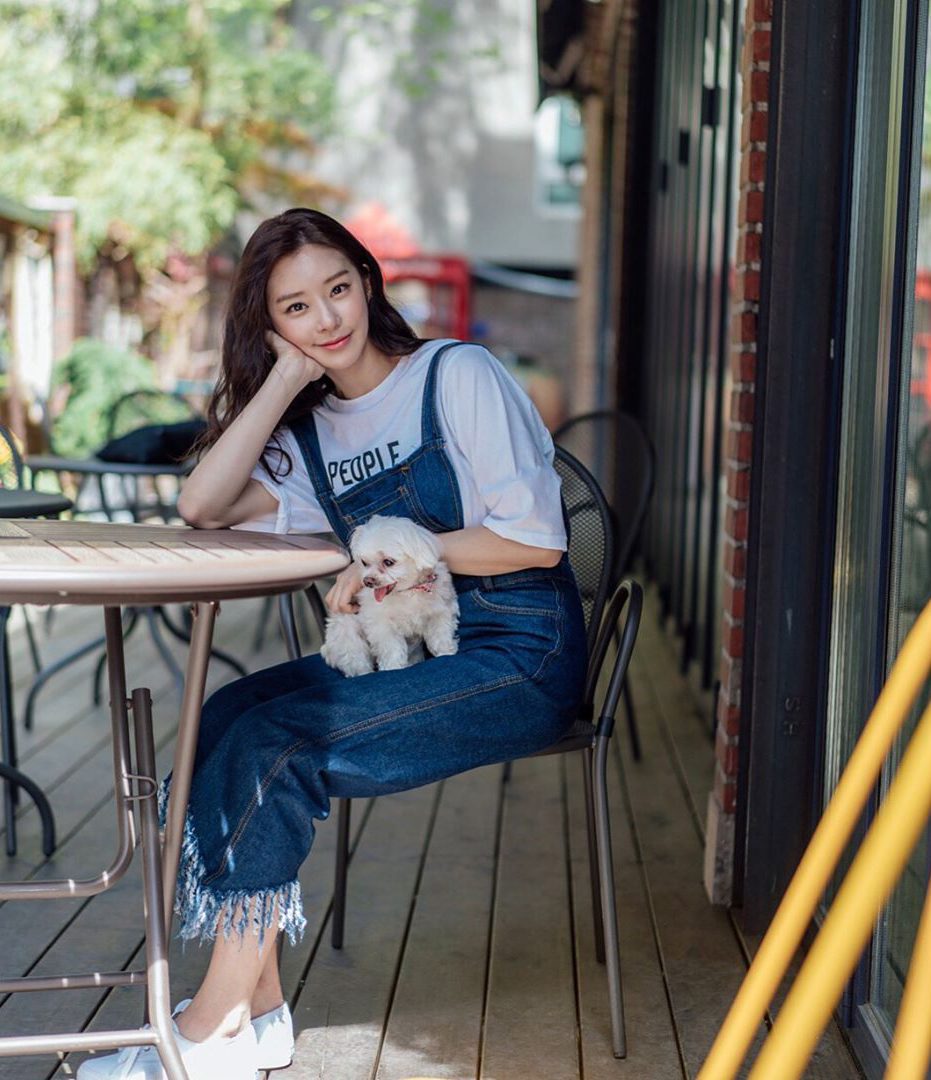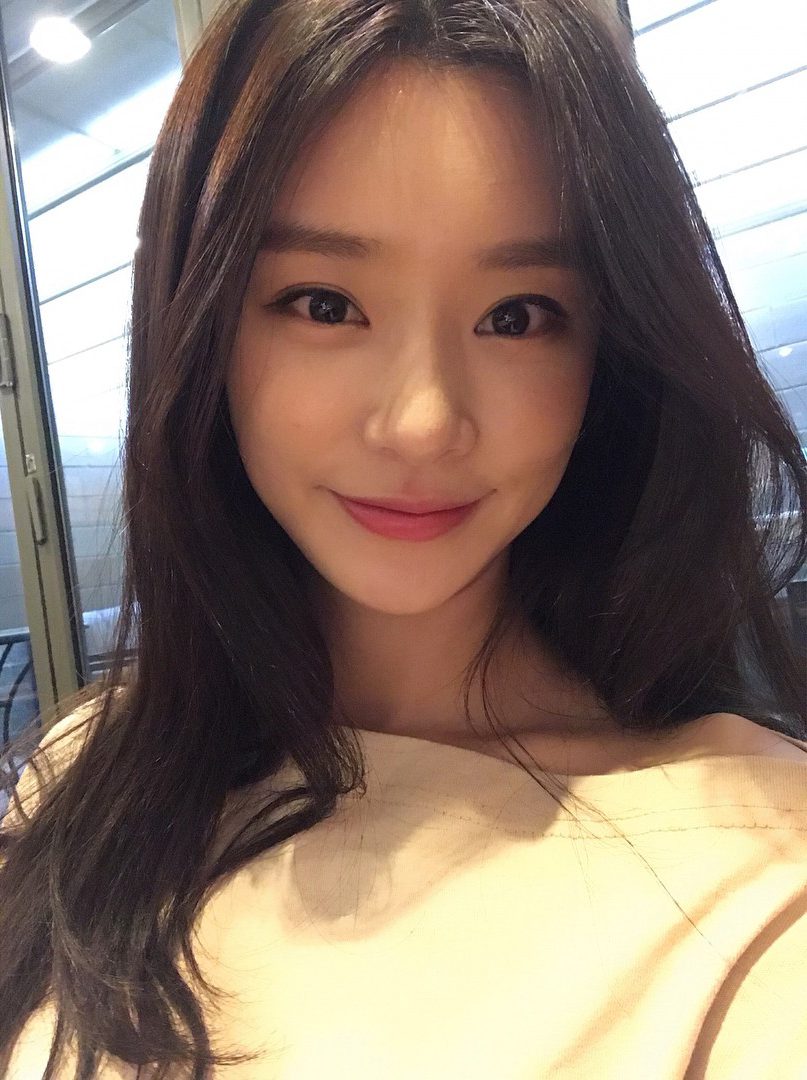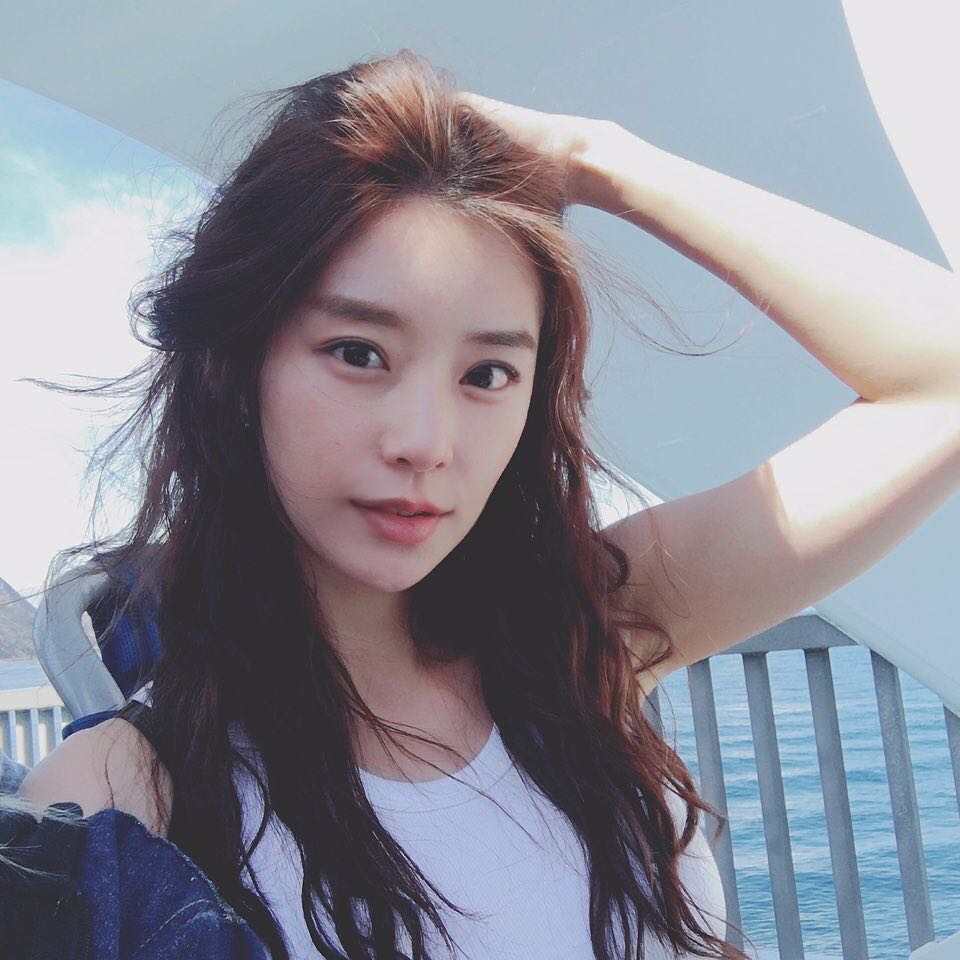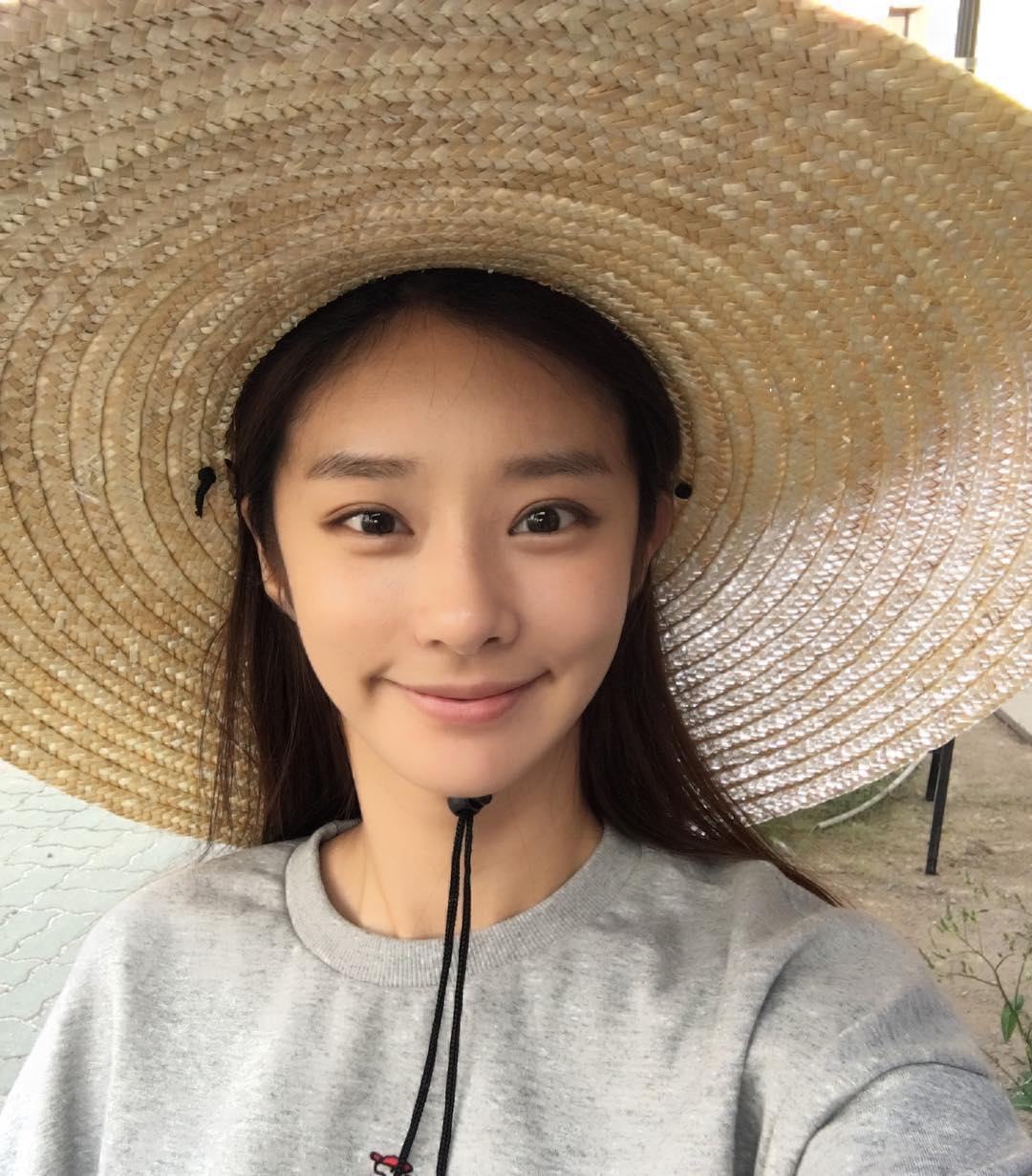 Source: @hellobeen
Share This Post