Four Grown Men Competed For Somi's Used Clothes On Air [video]
When I.O.I's Somi agreed to put her clothes up for auction during the filming of an episode of Hello Counselor, she never expected things to get so out of hand.
Somi guest starred on the November 28th episode of Hello Counselor where she showed off her skills as a 3rd-degree black belt in Taekwondo. It was during this section that the MCs revealed that her Taekwondo uniform would be put up for the audience to bid on.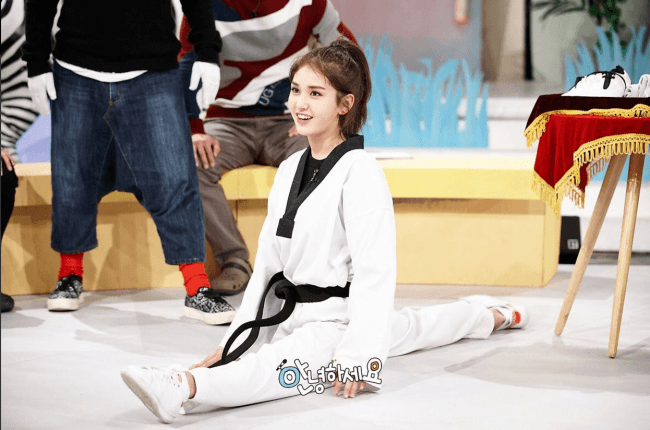 Things took a bit of an odd twist, though, when four grown men ended up bidding over $700 dollars for the fifteen-year-old idol's clothes.
The auction for Somi's belongings started at $10. Most of the audience made an offer at this level, so the auction kept going until only four men were left – leaving the audience and even the hosts looking a little uncomfortable.
In the end, Somi decided who got the clothes and made the men compete to see who could copy her Taekwondo moves the best. After the winner was determined, Somi also gave him her old Hello Kitty backpack, which she'd used from second to sixth grade.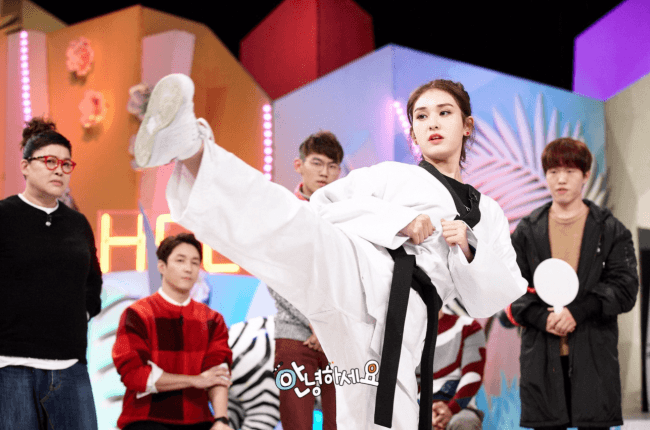 Was it weird for grown men to be bidding so much for Somi's belongings? What do you think?
Watch the whole incident below:
Share This Post