4 Idols who're obsessed with gaming, and their matching avatars
Even though they have jam-packed schedules, these male idols dedicate most of their free time to gaming.
Although there are plenty of other K-pop idols that enjoy playing games, these four idols are currently in the spotlight for their dedication and love for video games. Following League of Legends, Overwatch is the new trendiest video game in Korea right now. For those who don't know, Overwatch is a first-person shooting game that requires a team effort to accomplish a goal and defeat the opposing team.
1. VIXX's Hongbin is an avid Overwatch player these days. He has mastered the game and is known among other K-pop idol gamers for his skillful techniques with the character Hanzo. He is so well respected that he has been given the nickname "The Hanzo Master."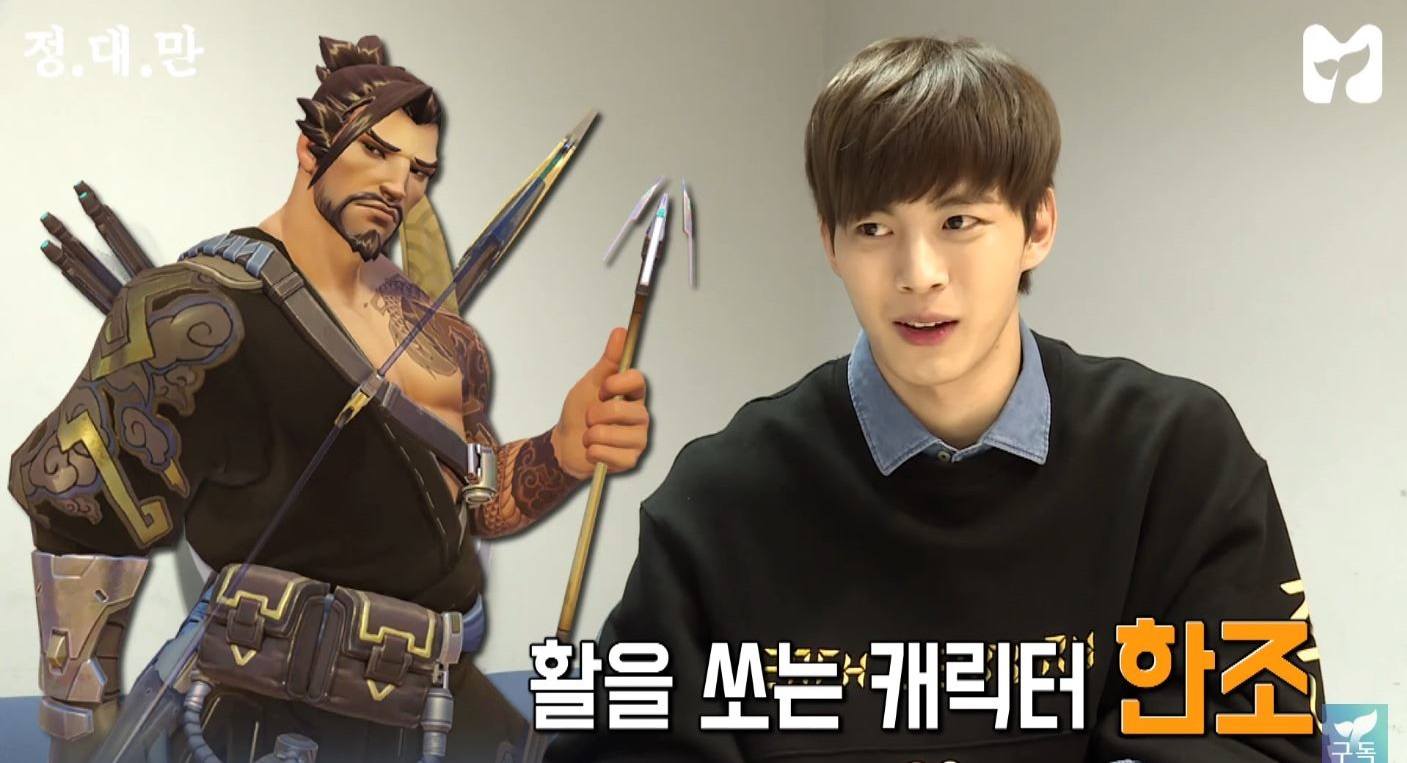 Hongbin has been playing games ever since he was in kindergarten and his love for games is still strong to this day. Gaming seems to play a big part in his family as one of his older sisters currently works at SEGA. Hongbin and fellow member Hyuk were both featured on SBS's Jung Dae Man, which is a show where K-pop idols compete against each other in games. On the show, the pair played Overwatch against MONSTA X's Kihyun, Minhyuk, and I.M.
Check out Hongbin's gaming skills in the latest Jung Dae Man episode here!
2. B2ST's Doojoon is another idol that has a passion for gaming. From futsal to board and video games, Doojoon's competitive spirit never fails to shine through. Although he enjoys both board games and video games, Doojoon is currently more drawn to video games.
During a recent interview in ELLE, he revealed that he loves Overwatch and often plays on his off days. When asked about his ideal girl, Doojoon replied, "A girlfriend that knew how to play Overwatch would be amazing."  Unlike most K-pop idols who want to play on the same team as VIXX's Hongbin, Doojoon is willing to take the challenge and battle against him.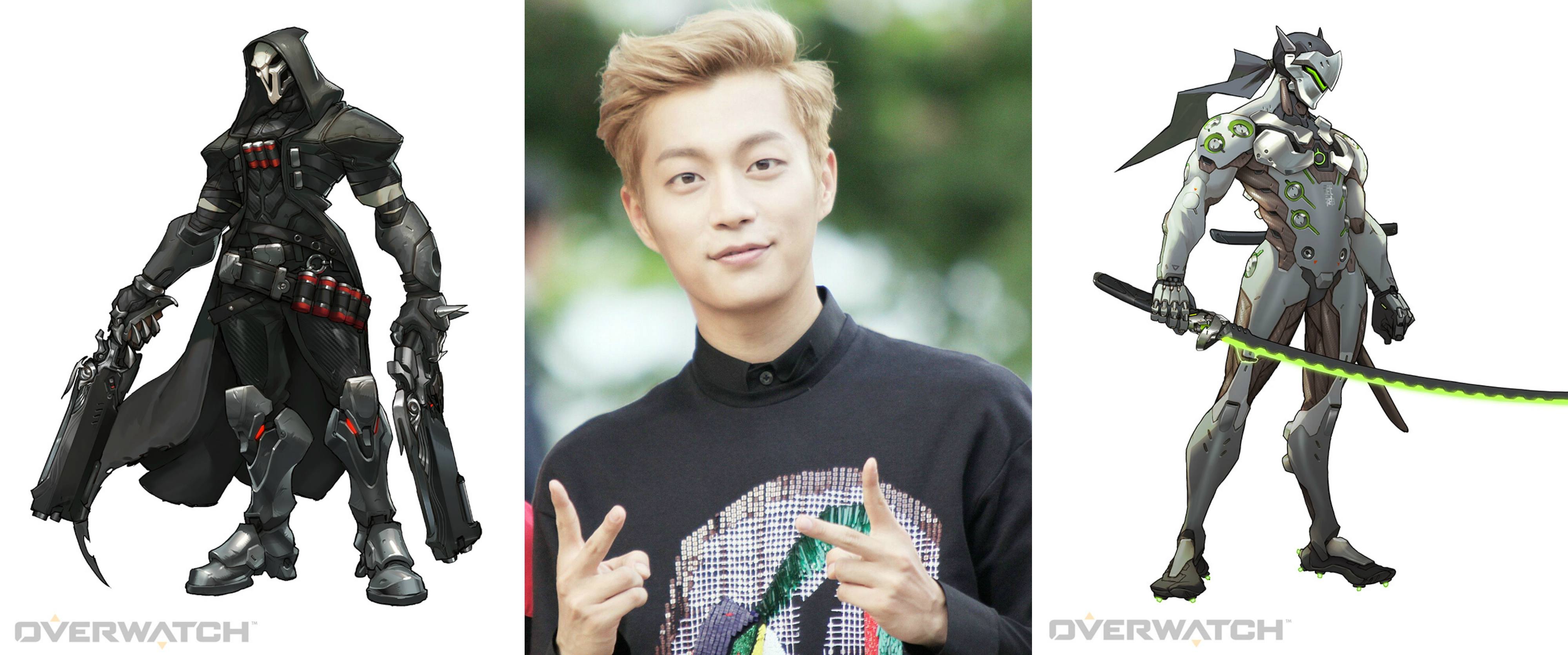 3. BTS's Jungkook is a gamer who is constantly seen playing mobile games. One of his favorite mobile games for killing time is Piano Tiles 2, a game that requires speed and concentration.
Although Jungkook is the maknae of BTS, he is the most skilled when it comes to games. Recently, the idol has been playing Overwatch with Suga and V. Jungkook's favorite character is McCree, so fans have given him a cowboy hat and a toy gun so he could match with his heroic character.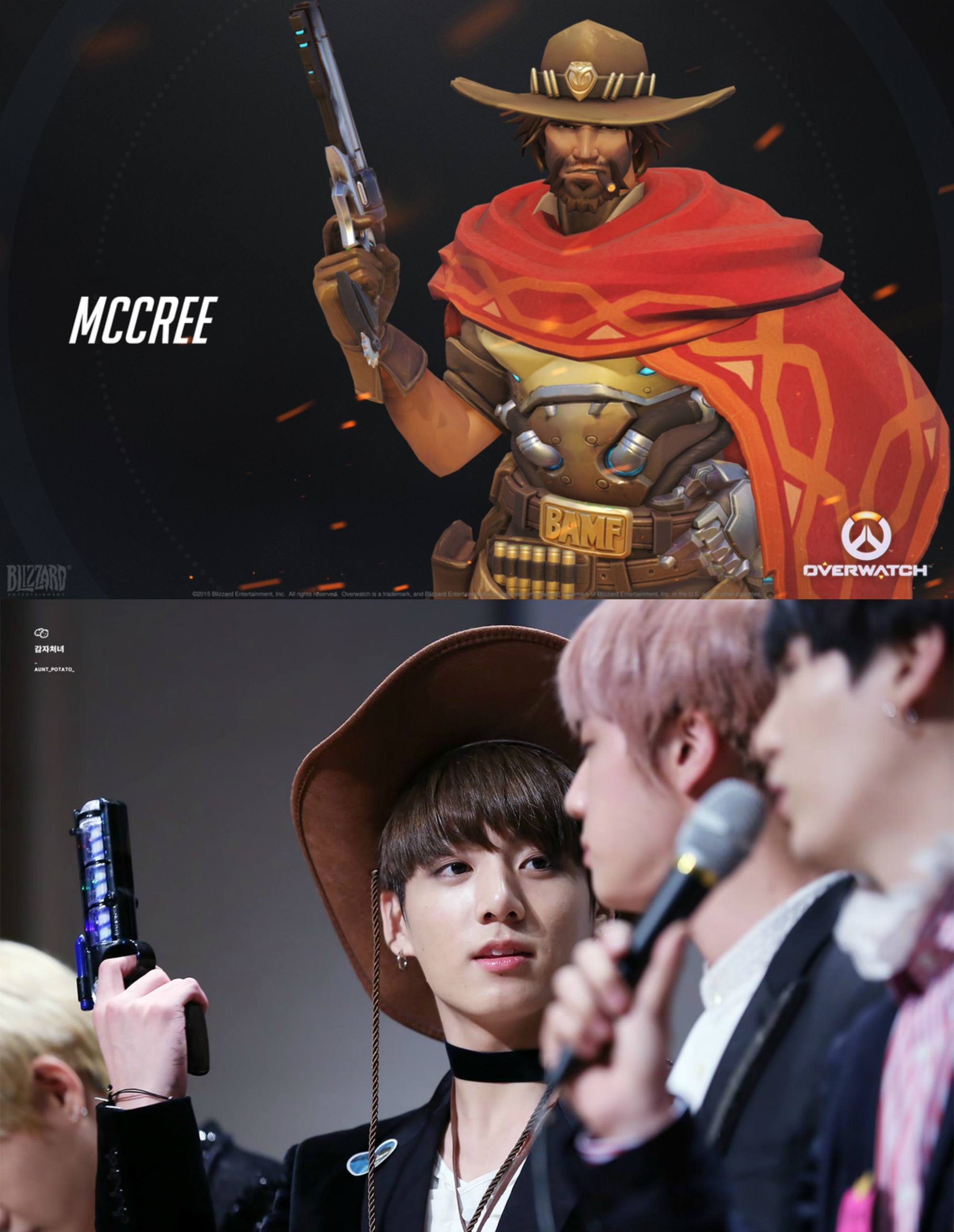 In fact, Jungkook loves games so much, he even has a physical "battle" scar. The mysterious scar on his left cheek actually came from fighting with his older brother to play computer games when he was little.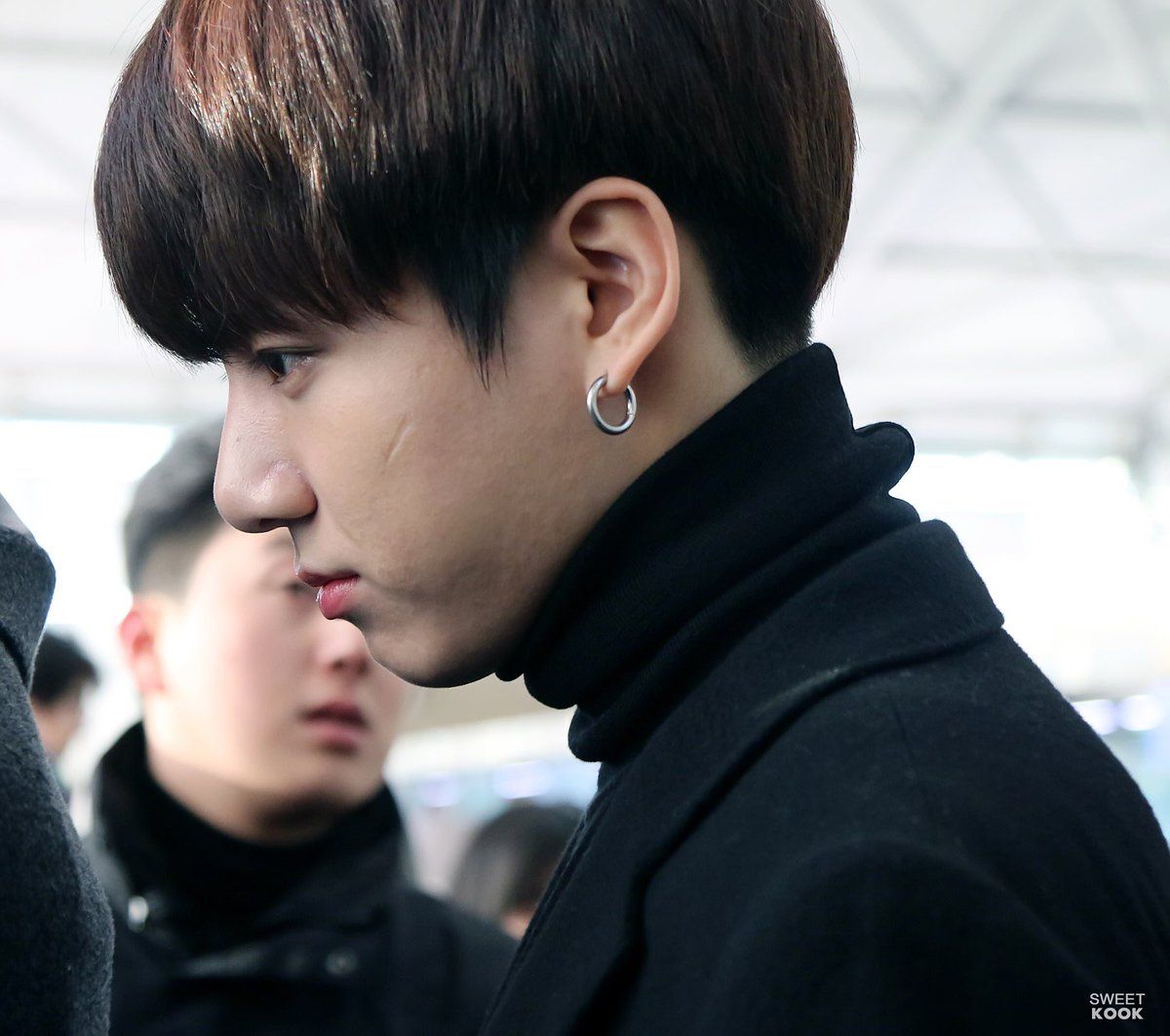 4. EXO's Chanyeol plays Tekken at the arcade in Yeonssinae so often, he is known as the "#YeonsinnaeTekkenKing." Many fans have seen him hiding under a hoodie and playing the fighting game for hours, changing opponents multiple times.
The EXO member has mastered online, offline, mobile games, and even claw machines. By looking at his posture and determined attitude, you can tell how serious he is when he's fishing for the prize.
Some games, however, are harder to obtain. Earlier this year, Chanyeol was caught illegally downloading an old Pokémon game and publicly apologized on his Instagram.
Now that you know more about these idols' gaming habits, let us know which idol you would love to game with!
Source: ELLE
Share This Post