Four Qualities You Must Have To Make All Of BLACKPINK Fall In Love With You
BLACKPINK members each revealed their ideal types and what they look for the most in a partner.
Jennie
Jennie said that her ideal type is a man who is passionate and devoted to his career.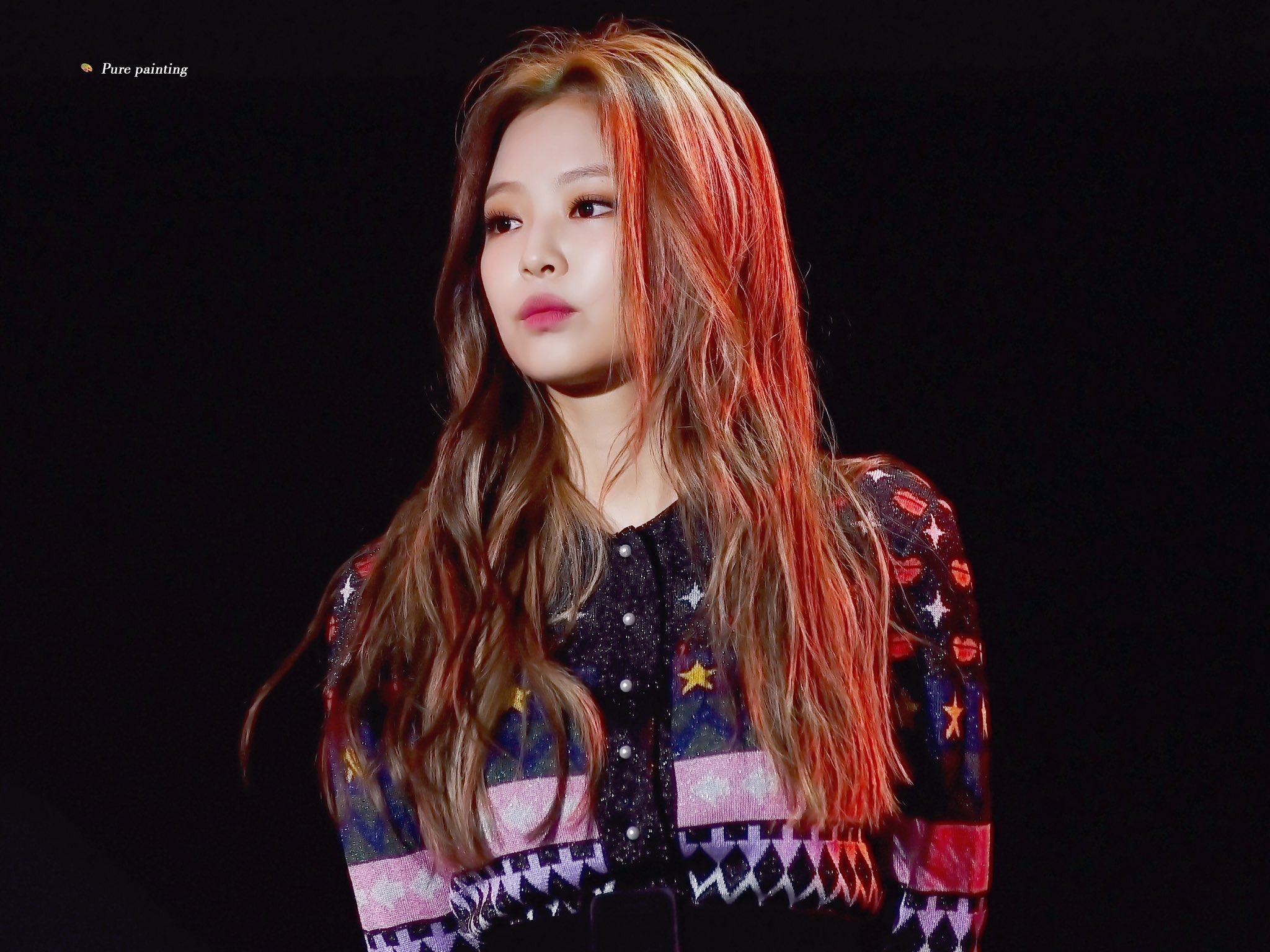 Jisoo
Jisoo stated that her ideal type is a man with a warm heart who would treat her well.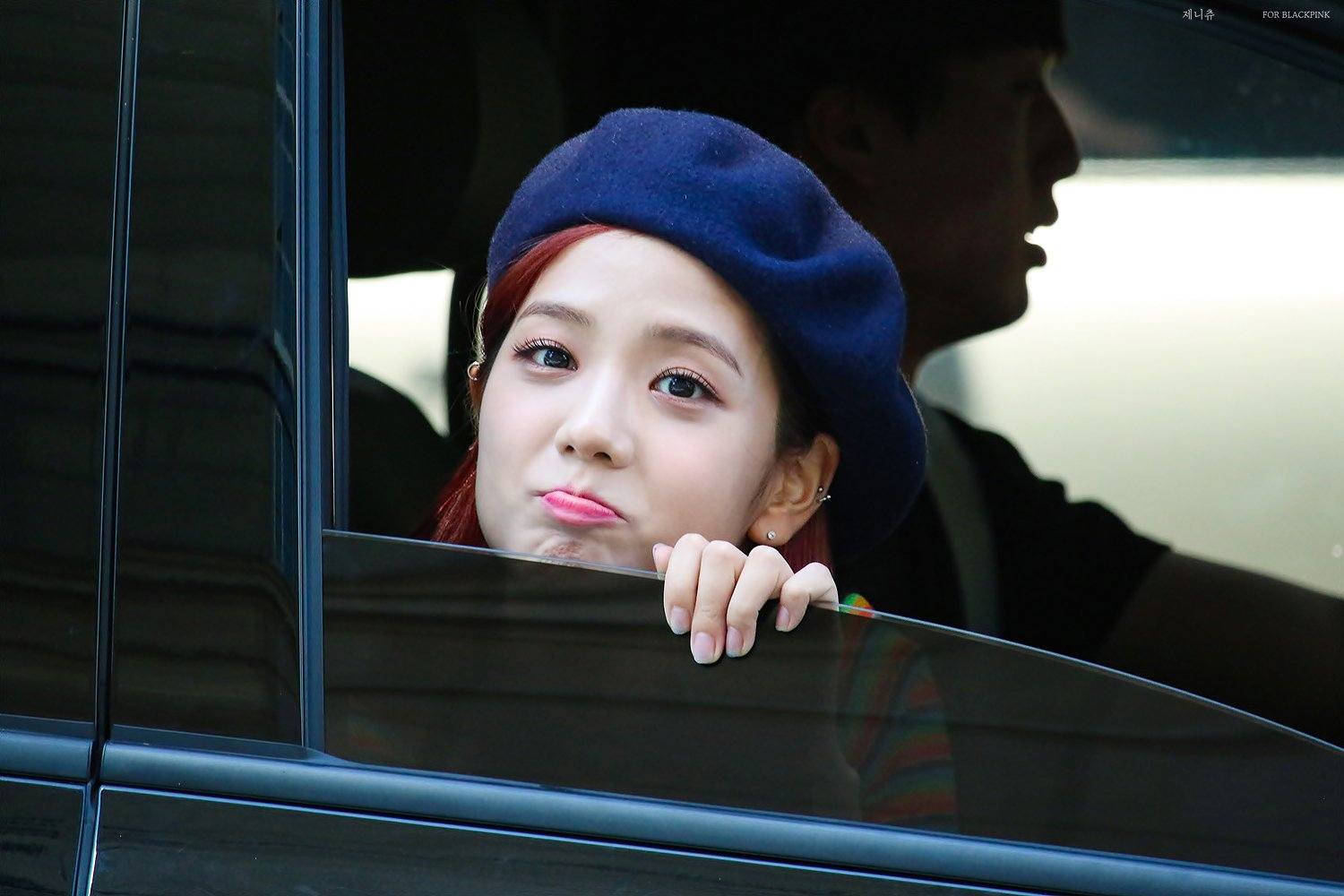 Lisa
Lisa surprised listeners and revealed that she preferred older men. In comparison to guys around her age, older men would be able to take better care of her. She then followed up by saying "Not too old though".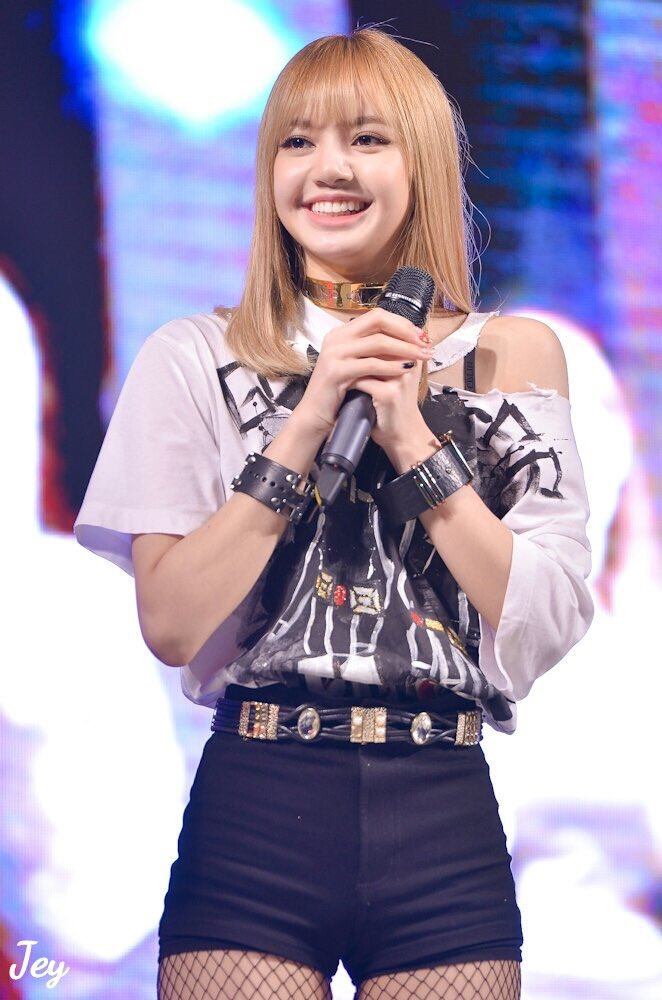 Rosé
Rosé mentioned that her ideal type was someone with a unique voice. She also said while that many of the male artists in the music industry had great voices.
BIGBANG had the best voices of all. She explained that performing a duet with BIGBANG would be the highest honor.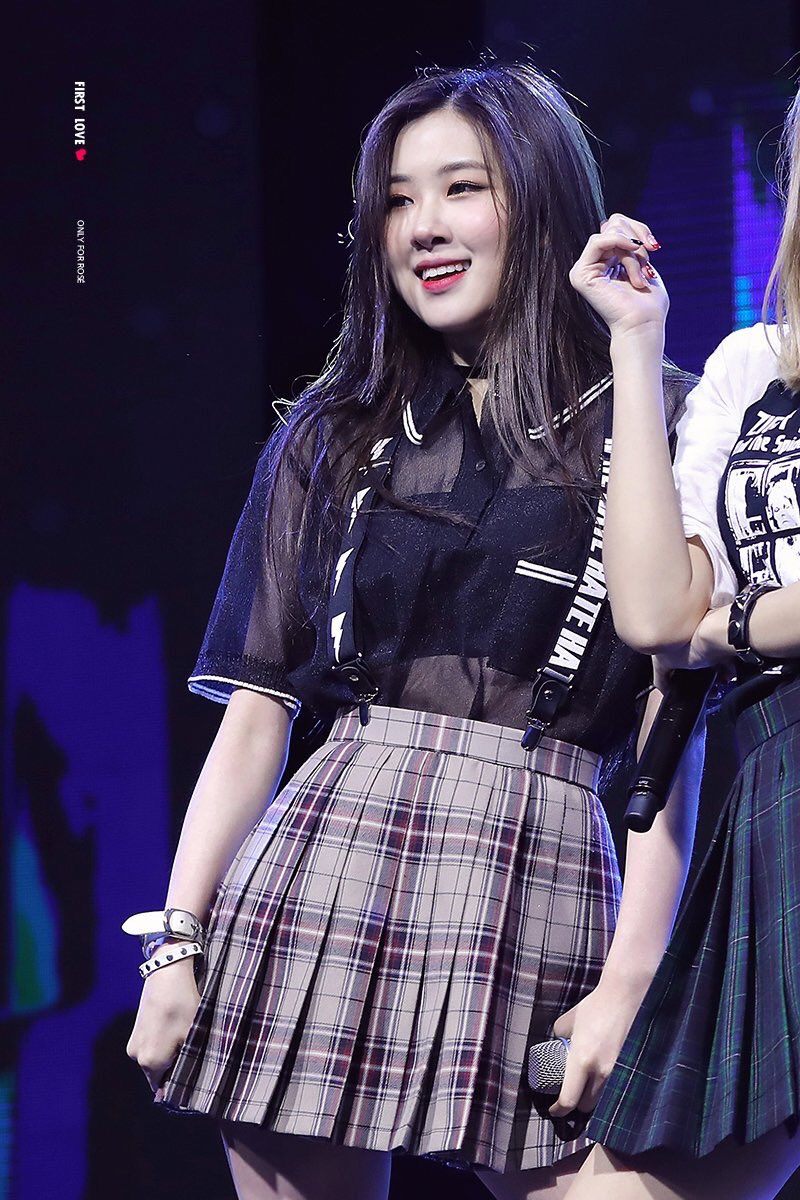 Source: Imaeil
Share This Post